When Morgan Wanek, 14, of Plainfield, surprised her grandmother with an illustration for her birthday, she never dreamed it would win an an art contest.
But it did – and Morgan was featured in an Ecolab video because of it, according to Morgan's mother Tammy Wanek of Plainfield and an Ecolab employee.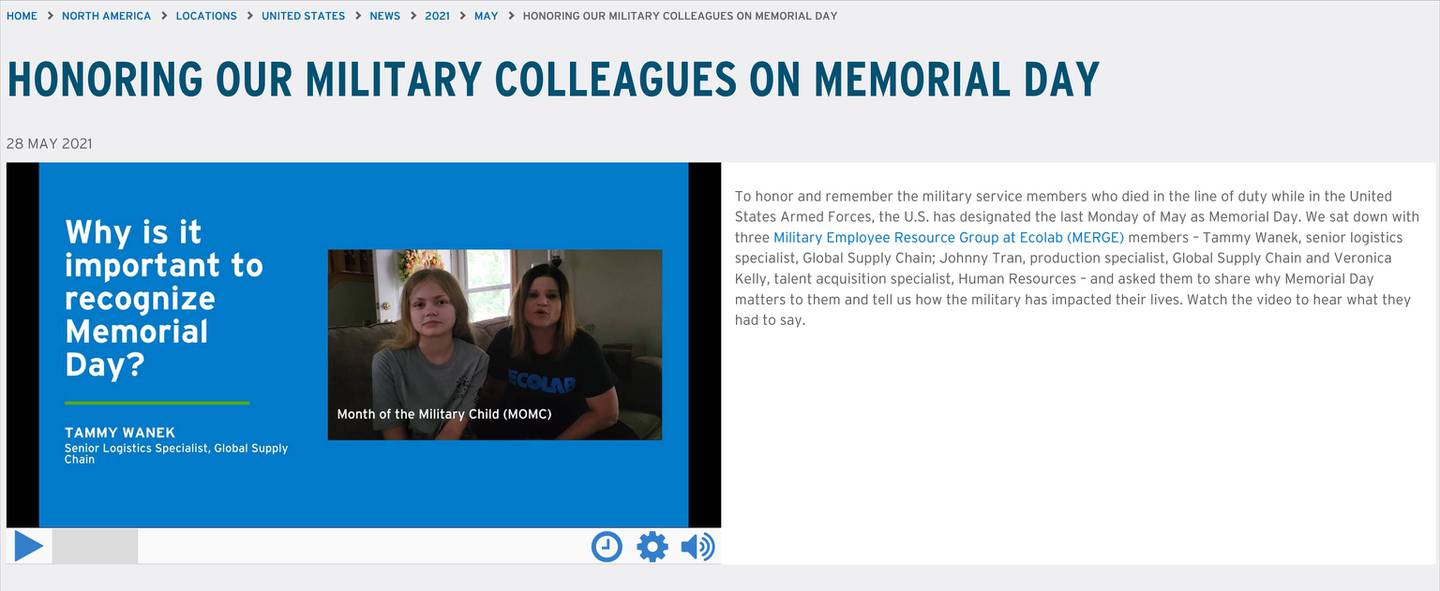 Tammy said Ecolab is "huge" in supporting the military through its employee and their families. In that spirit, Ecolab held an art contest for Memorial Day.
So Tammy asked Morgan if Morgan would like to submit her drawing of her great-grandfather Glen Meadows, who was a staff sergeant in the Army during World War II, Tammy said.
"Morgan loves drawing," Tammy said. "And she started doing it more and more during the pandemic."
Morgan said she's been drawing since at least the fourth grade because she was a winner for her school's yearbook cover contest. She especially likes to draw people.
"I like to capture my own perspective of a person," Morgan said.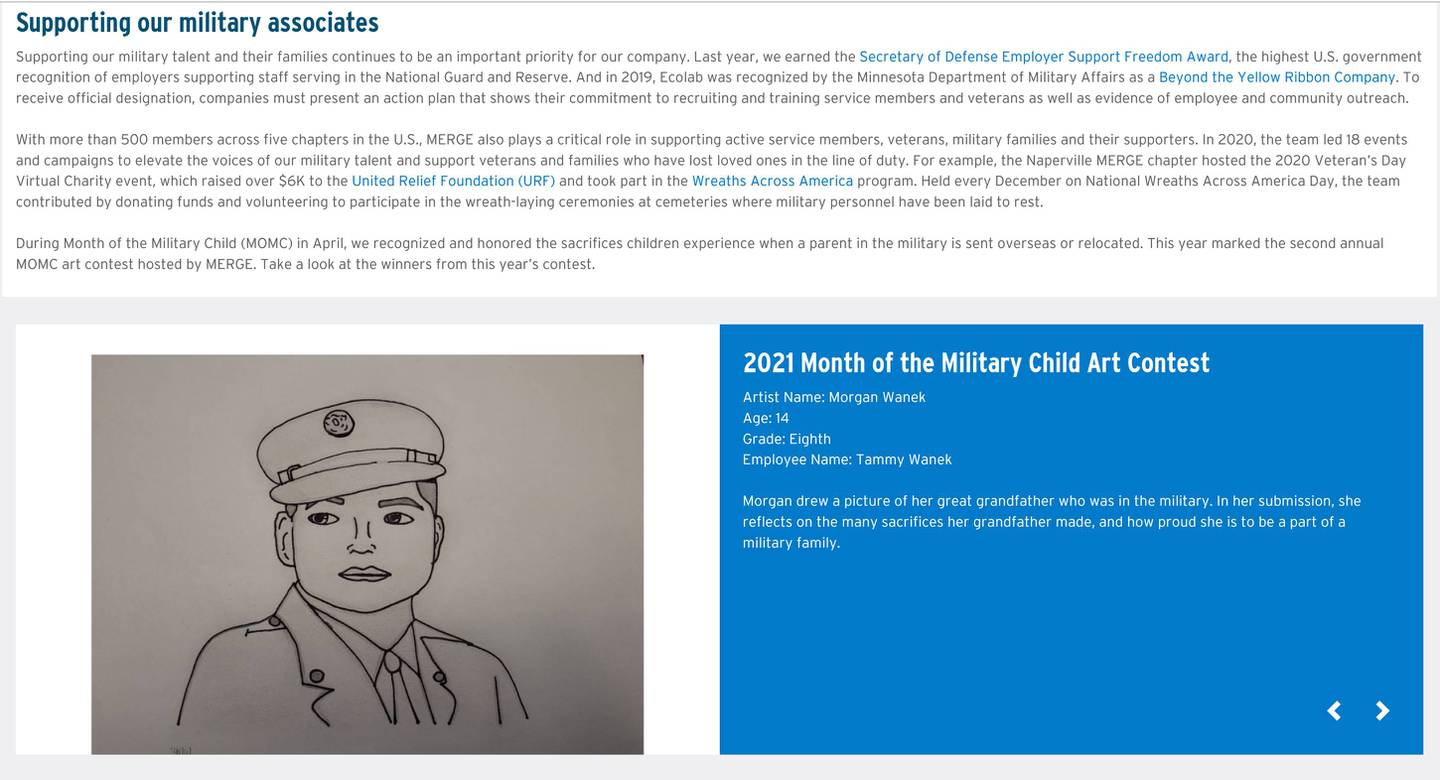 Tammy said Morgan is also very good from drawing from memory. And so when Nancy Murray of Joliet, Morgan's grandmother, was turning 70 in March, Morgan surprised her with an illustration of Meadows, Murray's father, which Morgan had drawn from memory.
"I knew how much she loved her father," Morgan said. "And I knew it would mean a lot to her if I did this."
Morgan said Murray talks about Meadows all the time, especially the way he supported her. Morgan completed the illustration in two days and was very surprised it later won a contest.
"I didn't expect this to even happen to me," Morgan said.
Tammy said Morgan, who will attend Joliet West High School in the fall, also sings, writes, paints and plays the guitar. Morgan previously ttended schools in Troy Community Consolidated School District 30-C.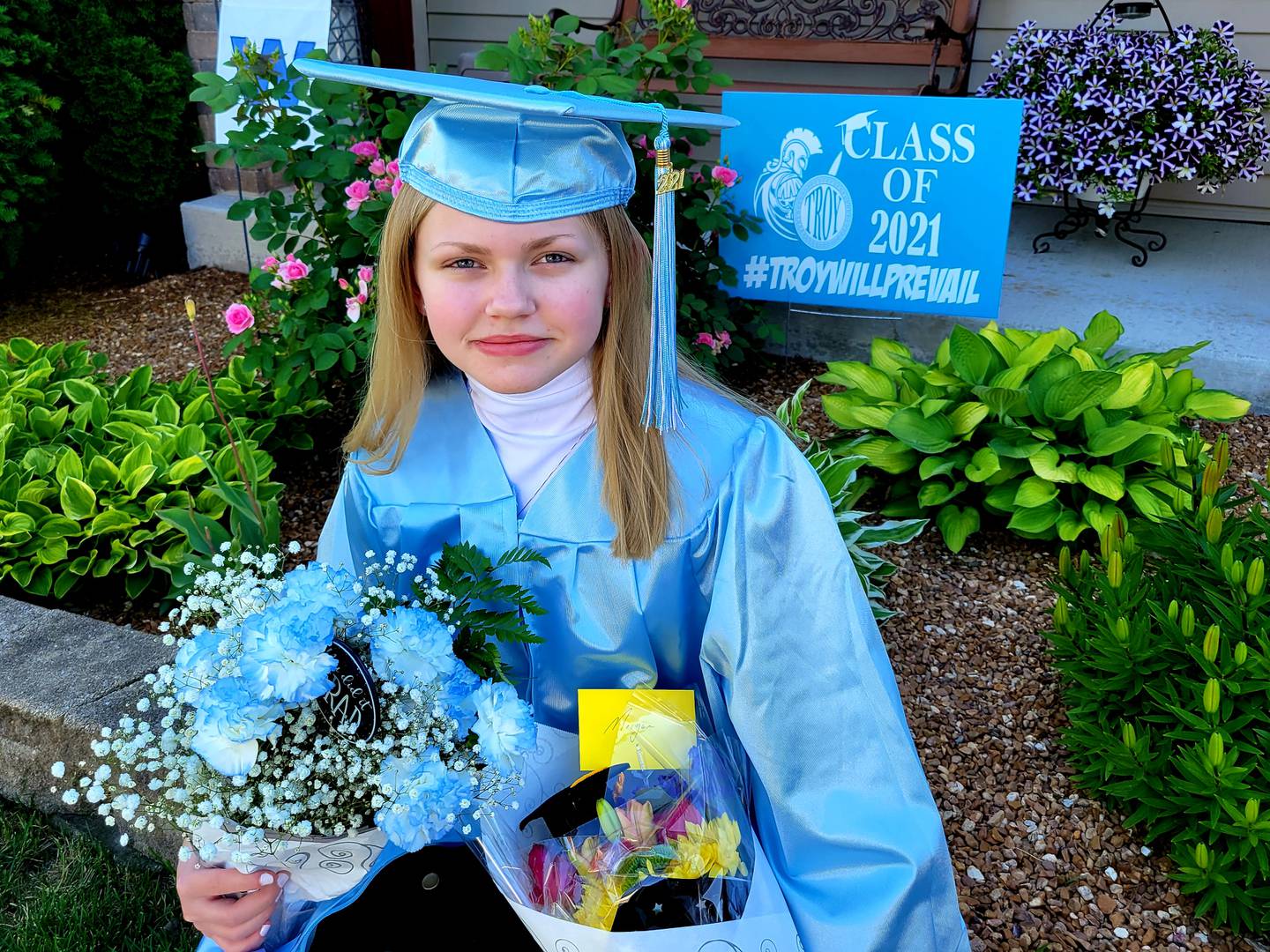 Morgan would encourage anyone who wants to draw to do so.
"I think it's really a great way to express yourself and share your own ideas," Morgan said.
But don't get discouraged if drawings are imperfect at first.
"Just keep drawing," Morgan said. "You'll keep getting better."