By now, many people have heard of Dykota Morgan, the 15-year-old Bolingbrook girl who died from complications of COVID-19.
In fact, the Will County Health Department is hosting a special first-dose, COVID-19 vaccine clinic in Dykota's honor on June 26.
Dykota's death only two days after testing positive for SARS-CoV-2 might inspire other people to become vaccinated. But long before COVID-19 came into her life, Dykota already was having an impact on people. She was an athlete, an artist, an activist and a scholar.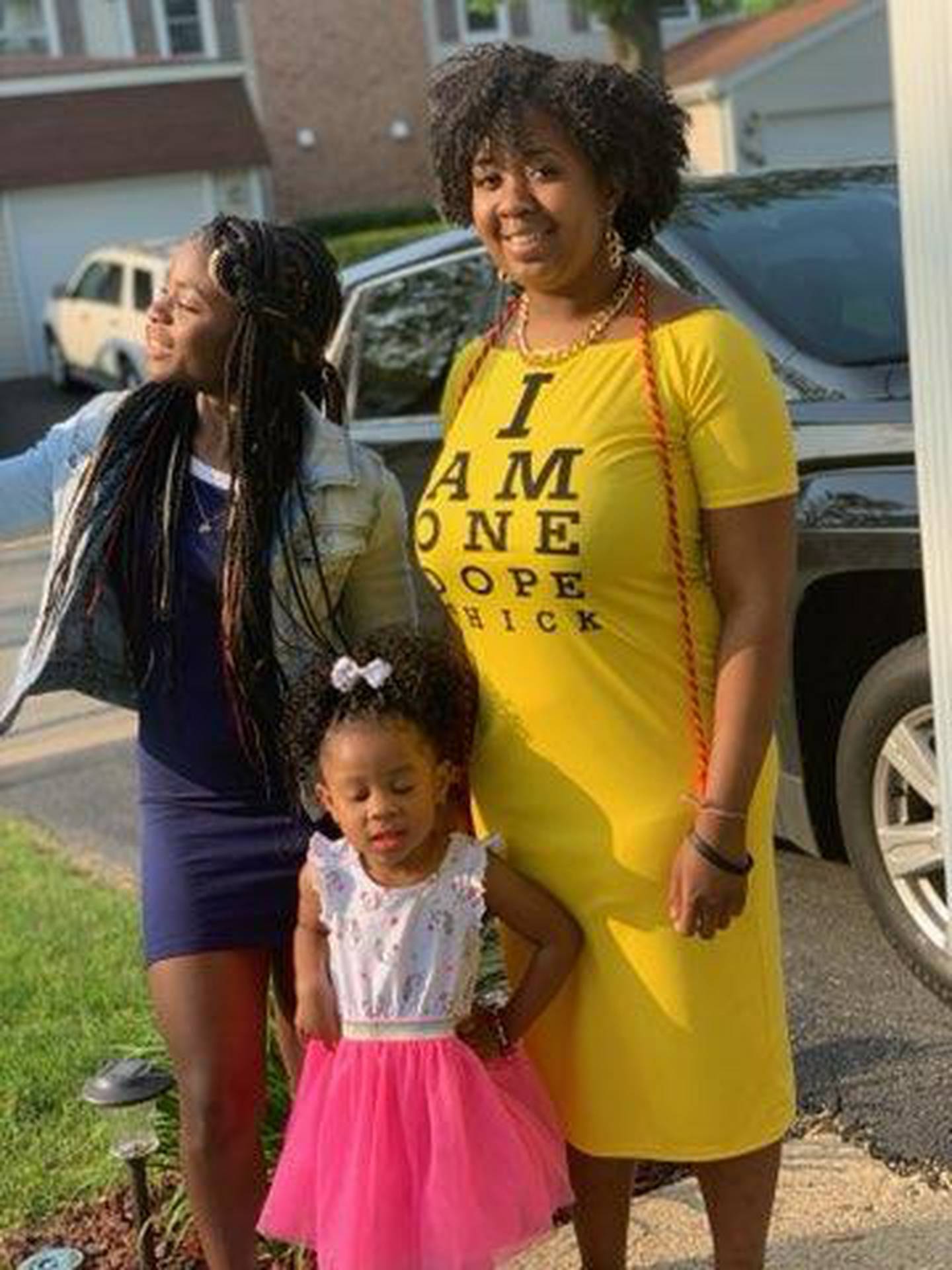 The "Celebrating the Life of Dykota Morgan" GoFundMe page said Dykota was "awaiting a decision from the Illinois Mathematics and Science Academy for the 2021-22 school year."
Her mother, Krystal Morgan of Bolingbrook, said Dykota was torn between two career options: becoming a basketball coach or a lawyer.
As an athlete, Dykota attended games where she wasn't playing, just to cheer for the other players, Krystal said.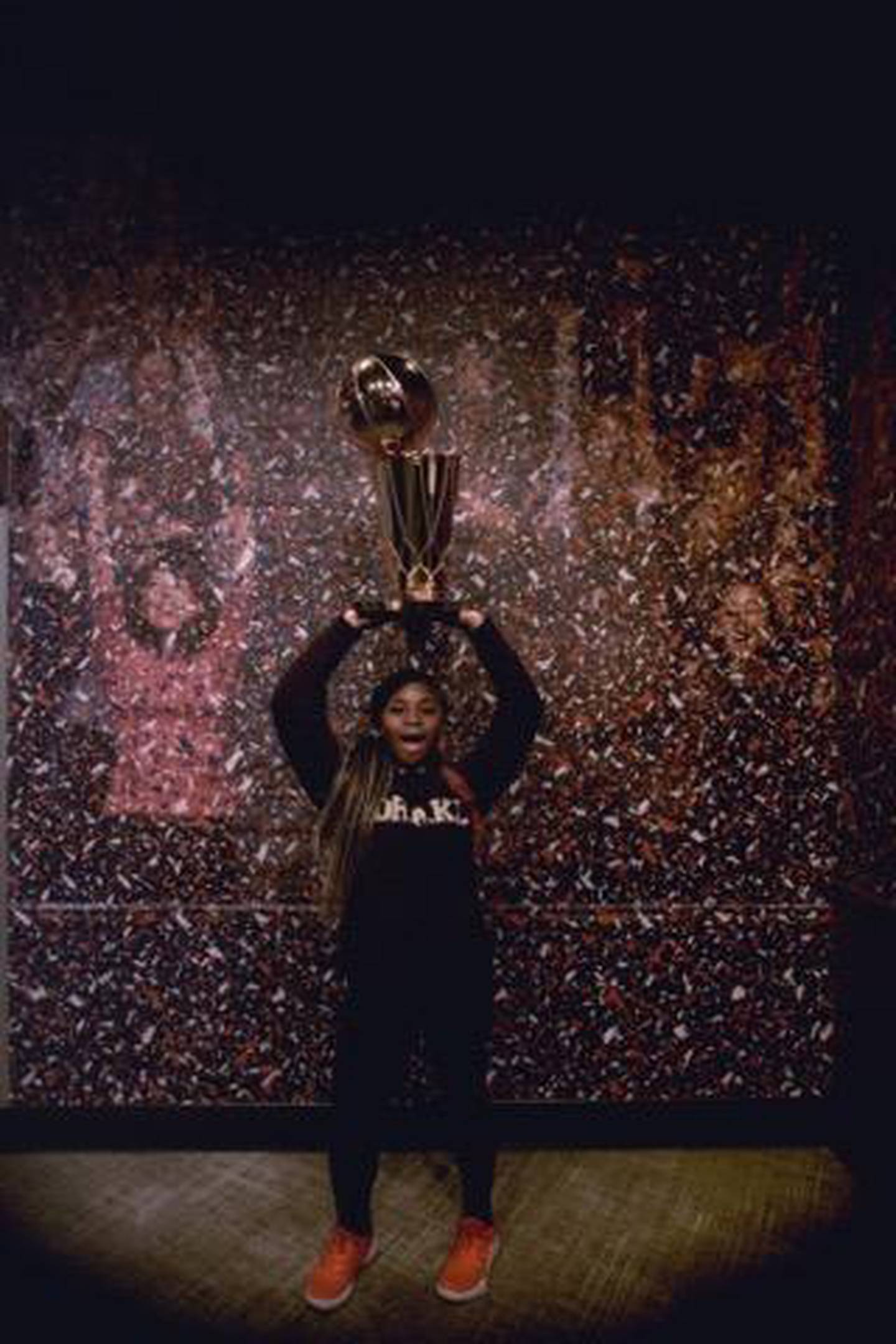 But Dykota also was very interested in human and civil rights, she added.
"She was fun, happy and loud, a big kid that could play for fun like any 15-year-old," Krystal said.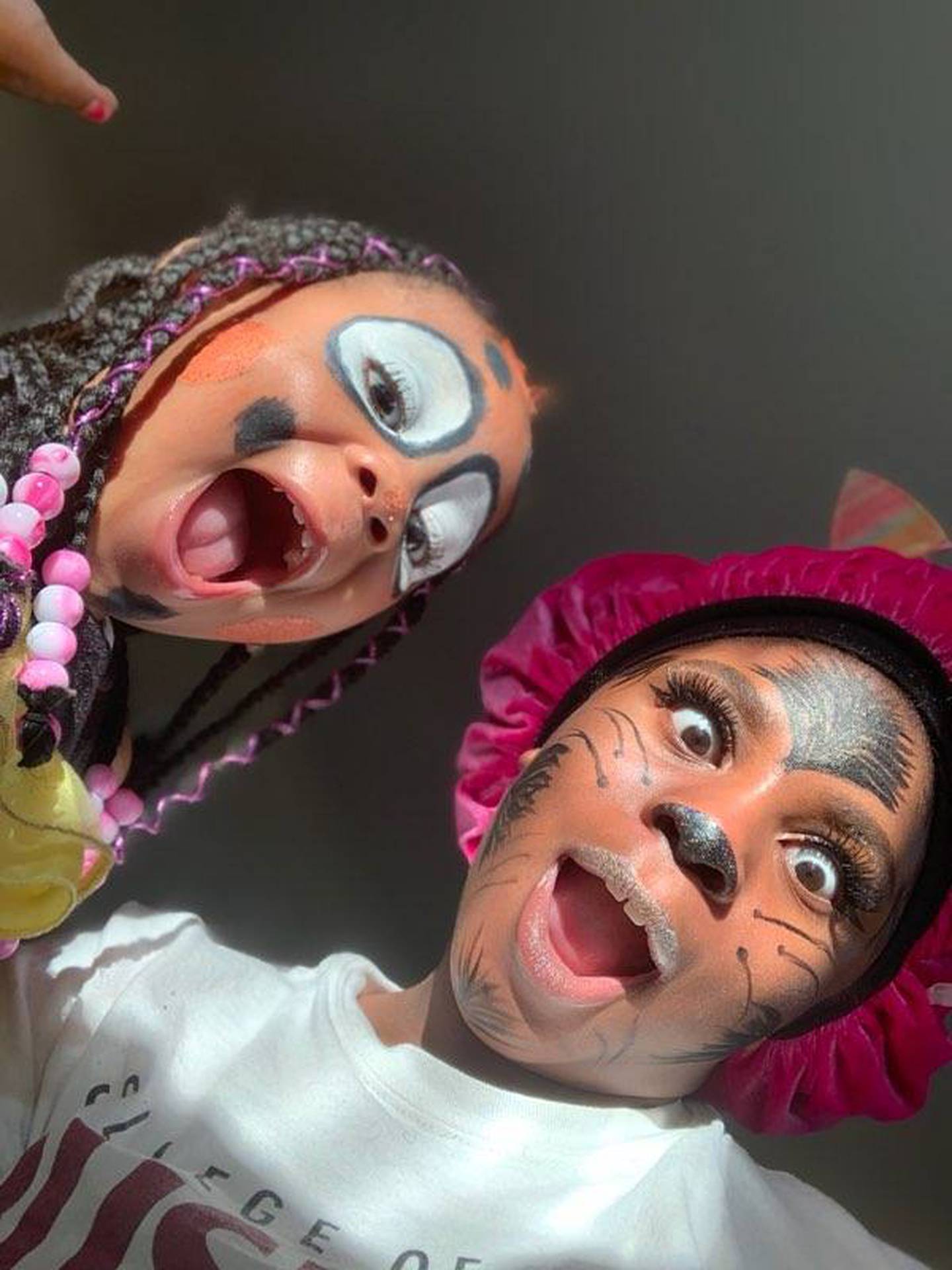 Like many 15-years-olds, Dykota could also "get an attitude" from time to time, she said.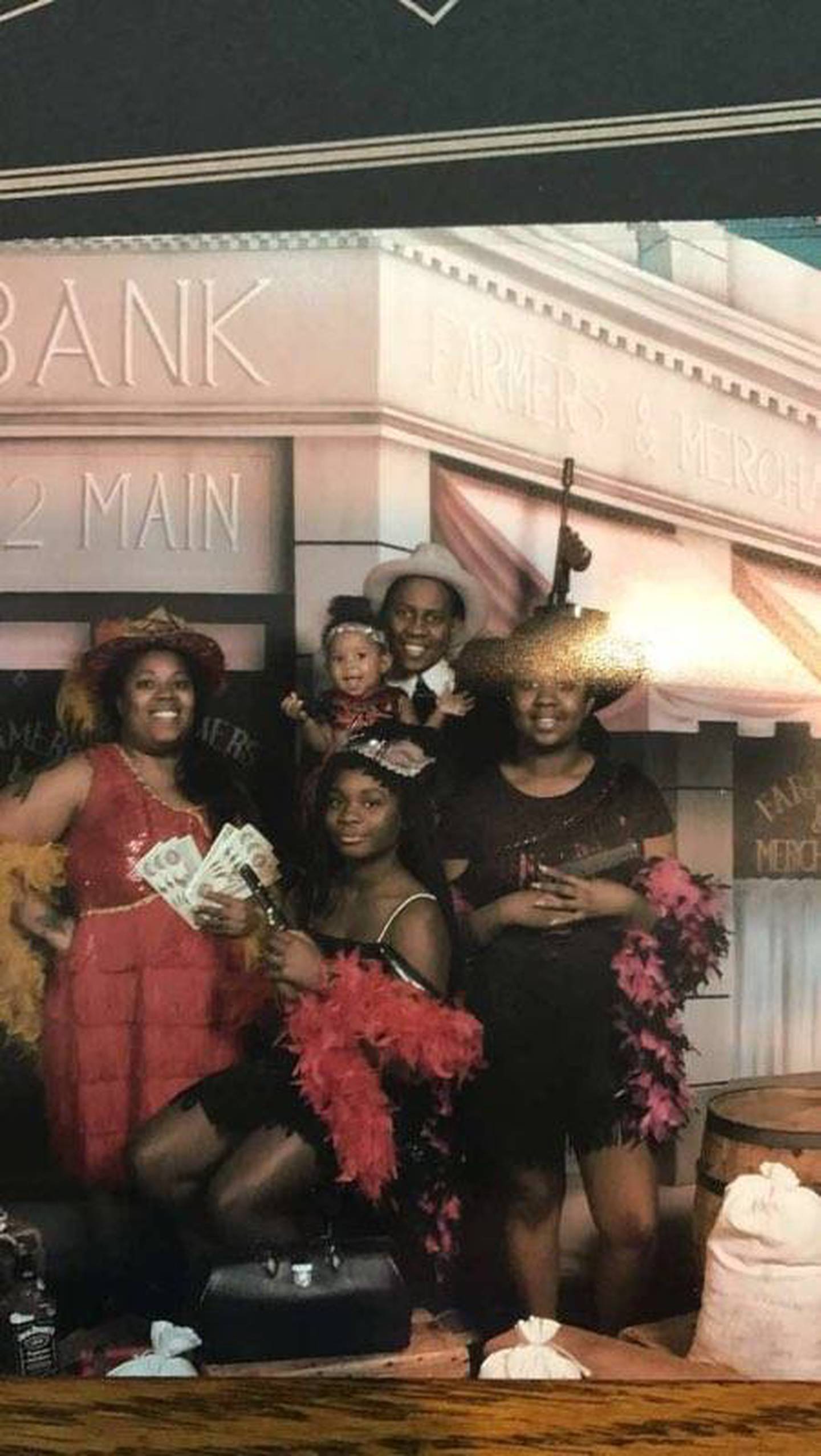 "But that didn't last for long," Krystal said. "I was so proud of her."
Rough start
Krystal said Dykota's first few years of life were rough on her. Dykota battled a near-constant ear infection and could not talk by age 2. An ear, nose, and throat specialist put tubes in Dykota's ears when she was 2 to help drain excess fluid, and Dykota underwent speech therapy for a year, Krystal said.
But as soon as the tubes were inside Dykota's ears, she went from saying, "Ma…ma…ma…ma…" to "the balloon is too high," Krystal said.
"I just started crying," Krystal said. "I could not believe it."
That may sound like a small accomplishment to some. But that was only Dykota's beginning.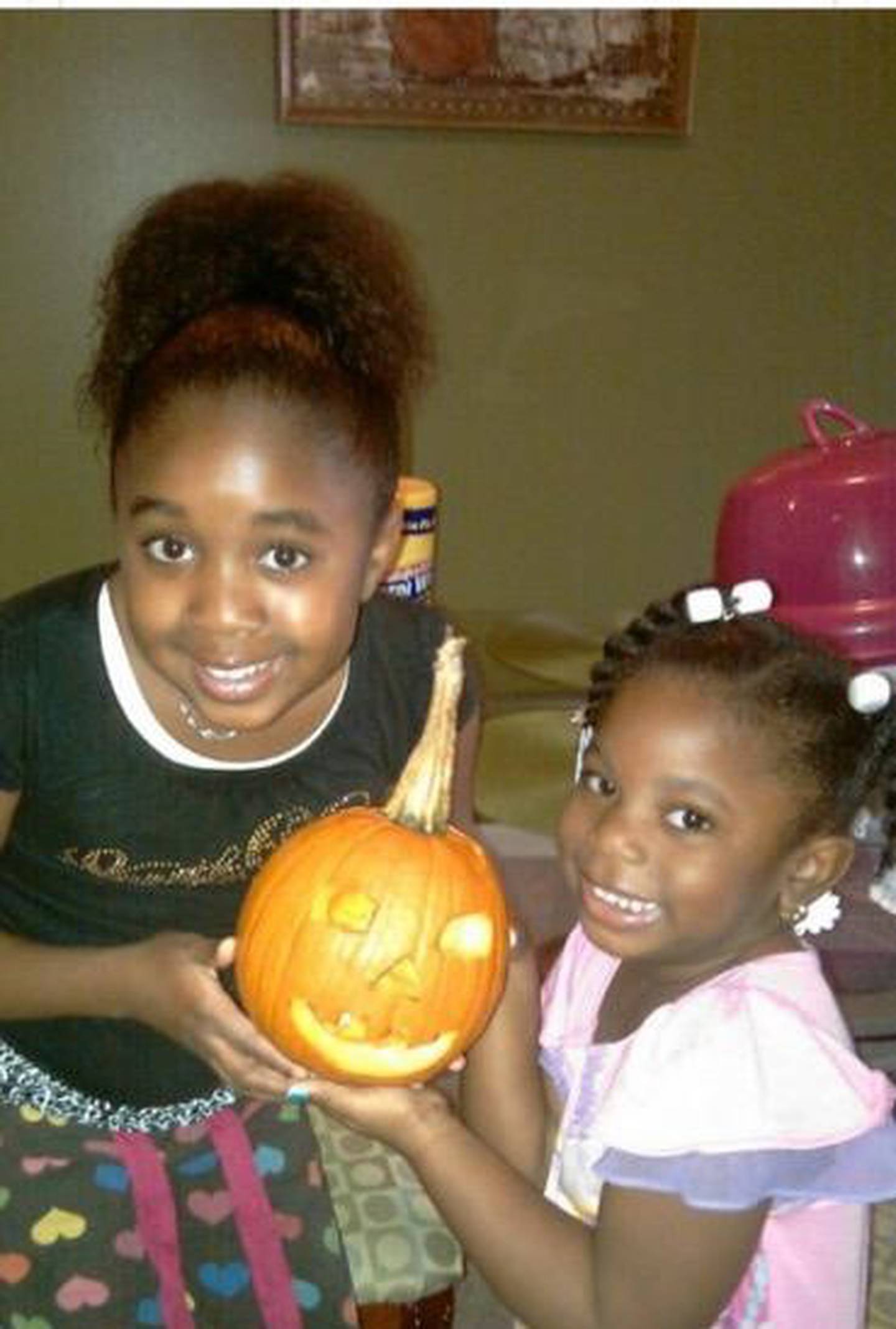 Athletics
Krystal said a fitness program at Oak View Elementary School in Bolingbrook when Dykota was in third grade kicked off Dykota's love for sports. The program taught the students how to run a 5K – which Dykota did, Krystal said. From there, Dykota decided she wanted to play basketball, too.
"So we put her in basketball camp," Krystal said.
Krystal said Bolingbrook High School sponsored a camp for younger kids and she said Dykota was about 9 at the time. Dykota earned the honor of "most valuable player," and the coach encouraged Dykota to keep playing, Krystal said.
"So we enrolled her in the park district basketball program in the fall," Krystal said.
Dykota did well in that program and asked to play softball, too. Dykota played basketball at Humphrey Middle School, Bolingbrook High School, with the Amateur Athletic Union Team 773 and the Bolingbrook Panthers, Krystal said.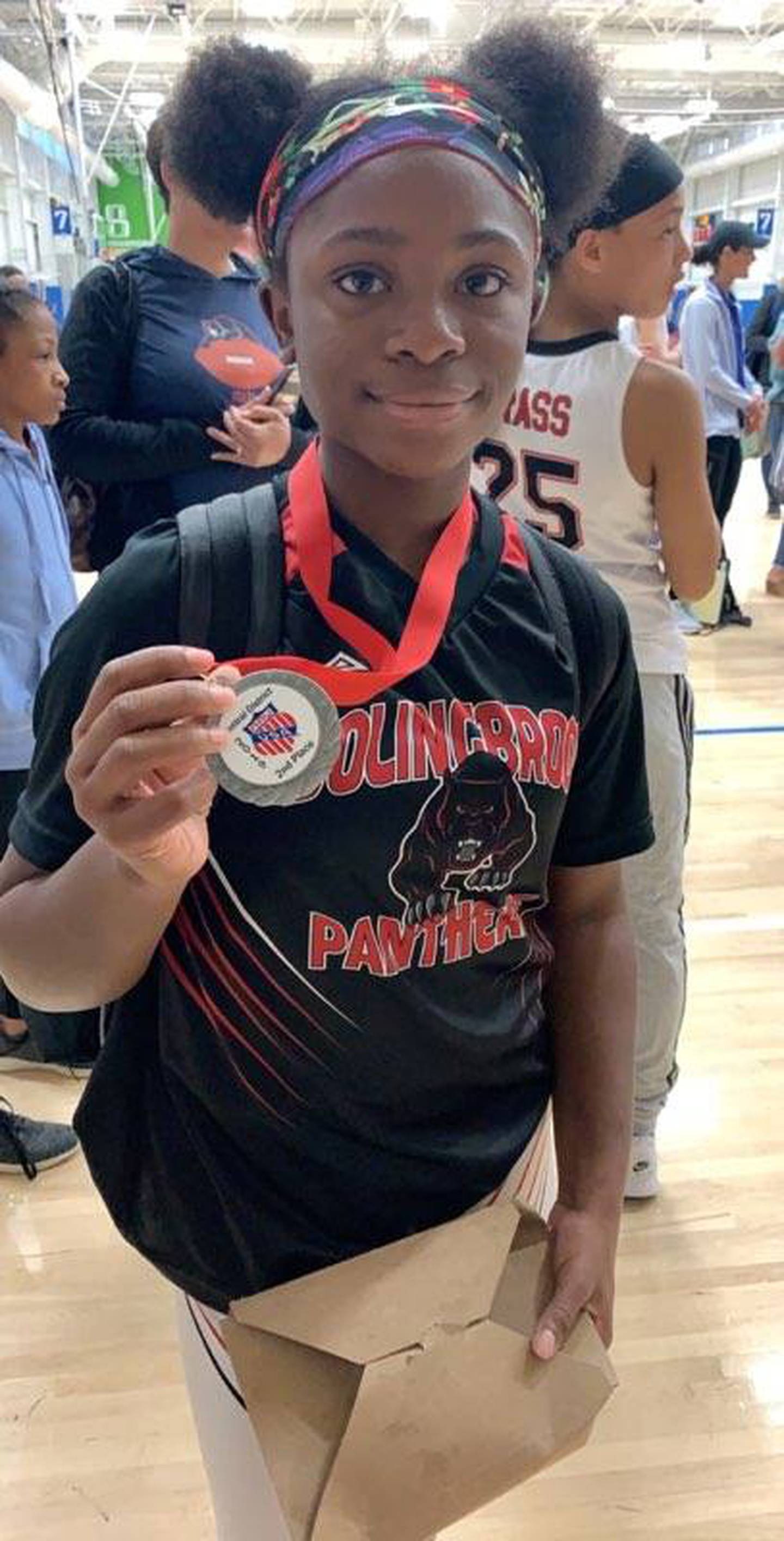 "These two teams did a lot of traveling," Krystal said. "And I only missed one game – because I was in surgery."
But Dykota's father, Rashad Bingham, didn't miss it and always fully supported Dykota in all of her activities, Krystal said.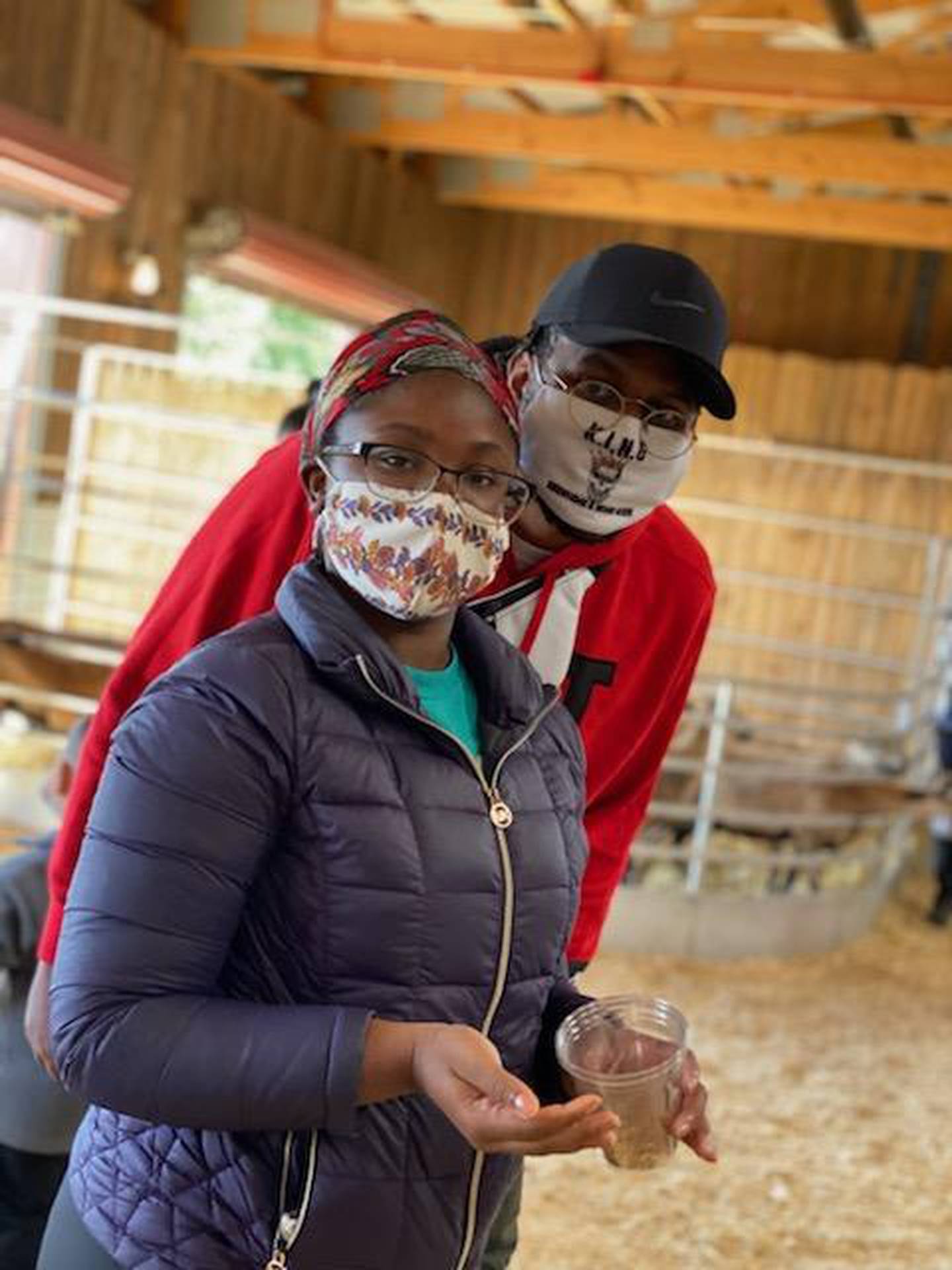 Dykota also participated in track and cross country. Krystal said.
"And then, she learned she didn't like the distancing running and didn't do it after the fifth grade," Krystal said. "But she did track in the sixth, seventh and eighth grade."
Artistry
Dykota also could draw, paint and "do makeup and nails like a pro," Krystal said.
"She would just do random things," Krystal said. "Like taking her gym shoe and painting a flower on it."
Dykota loved to sketch eyes and painted her first acrylic painting in 2019, Krystal said.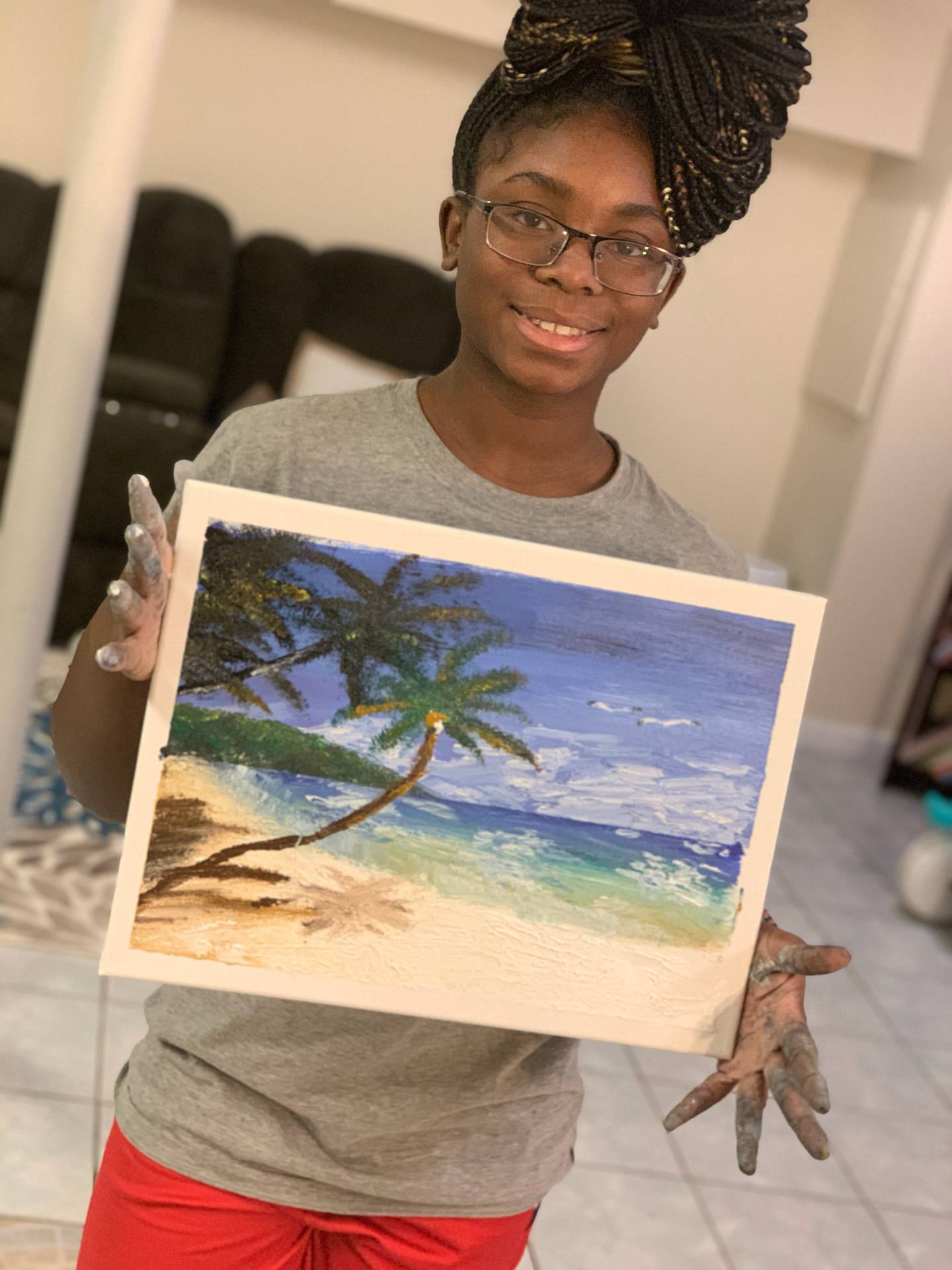 But Dykota's love for makeup started when she was 3. By the time she was 6, her goal was to be the best makeup artist at the Macy's makeup counter, Krystal said.
"I was heavy into makeup, and she was right there with me," Krystal said. "We would go to Macy's and get samples and practice. When she was about 5, I bought her a mannequin that makeup artists used to practice. We went to Walgreens and bought all the clearance makeup they had. She was just so creative."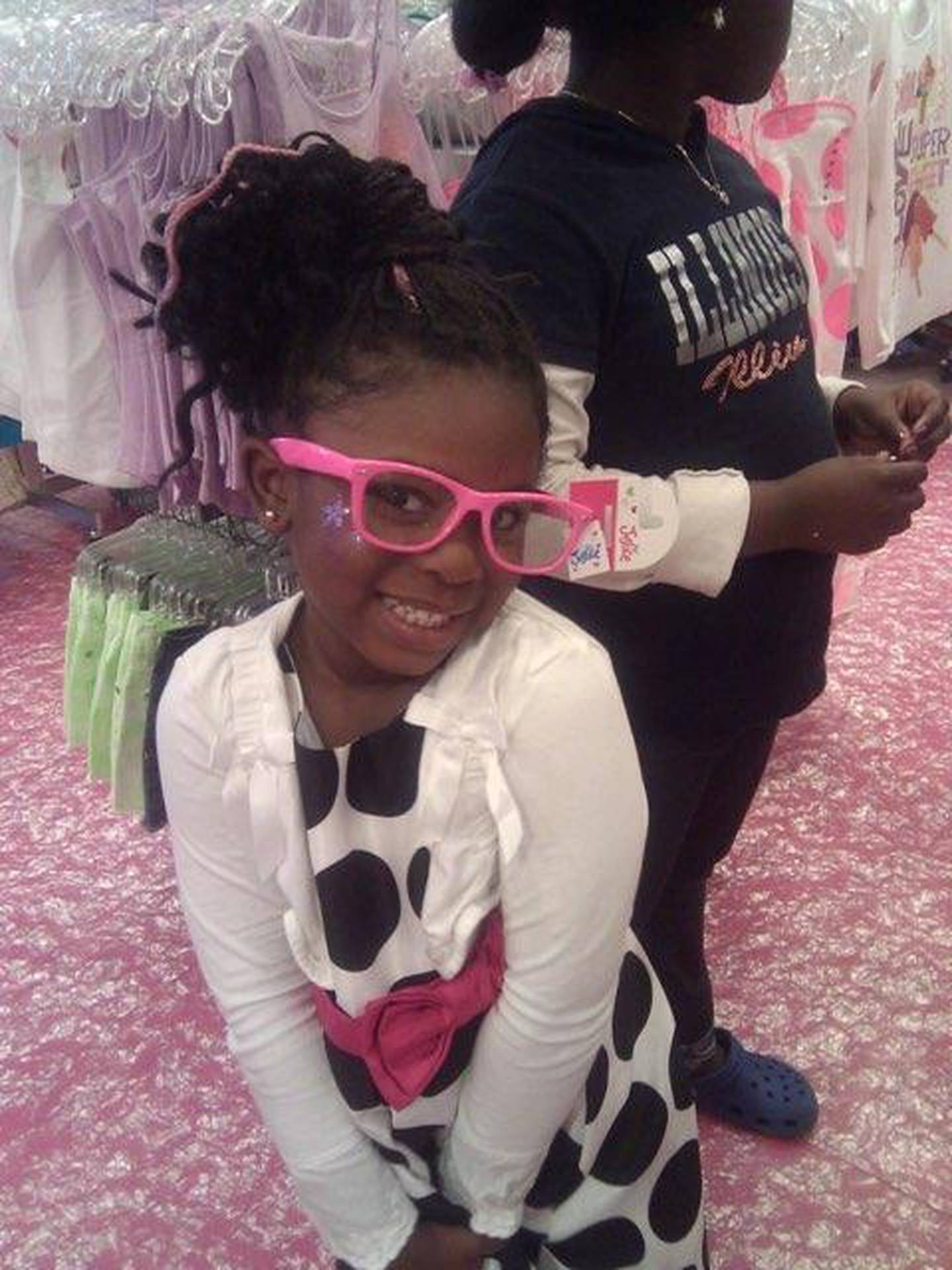 Dykota hoped she could make money in high school and college by doing makeup for girls on their special occasions, such as prom, Krystal said.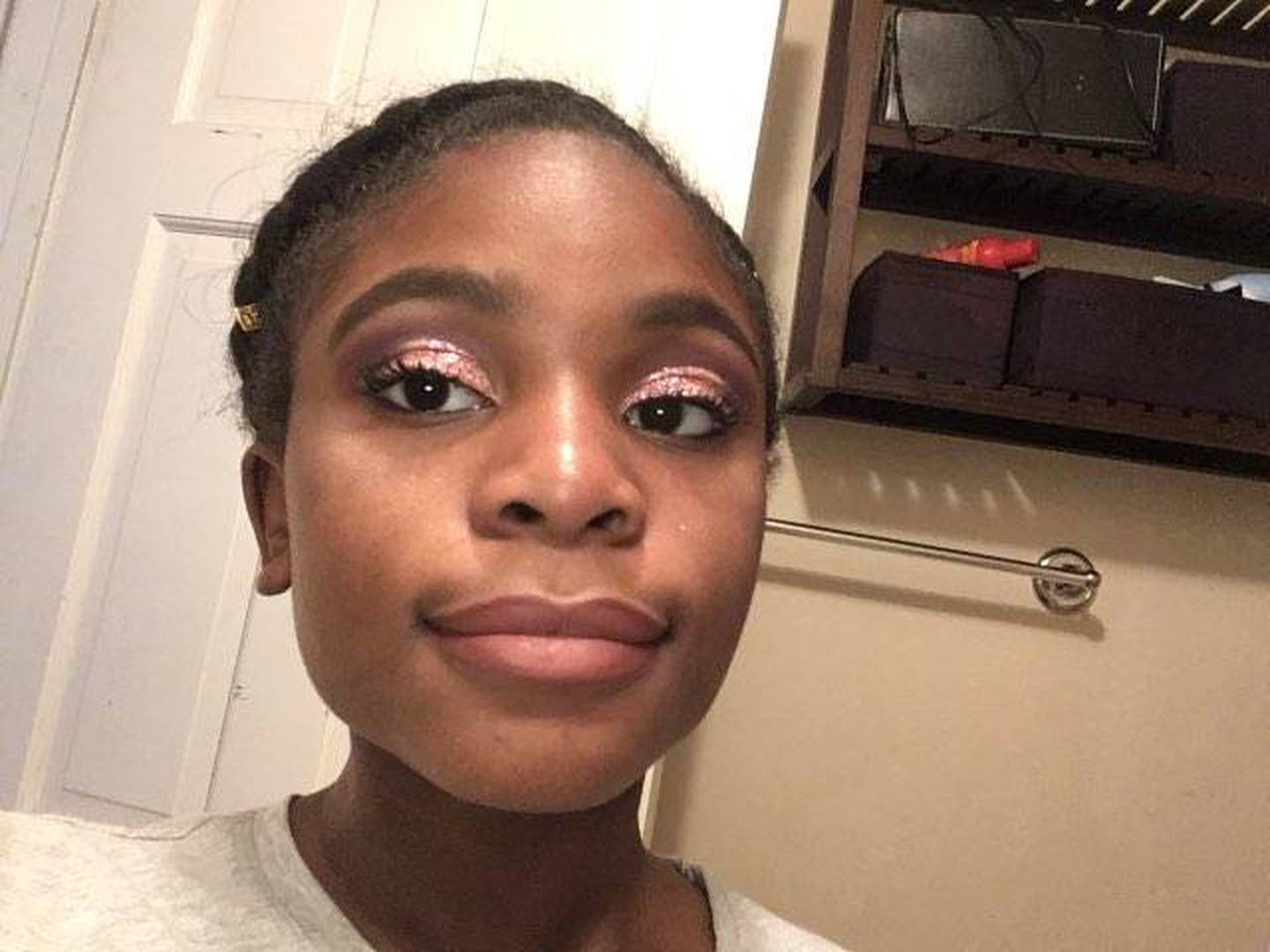 Activism
Dykota was very interested in the rights of minorities and woman, and was very serious about equal representation, Krystal said. They especially had many talks on those topics after the death of George Floyd, she said.
In fact, Dykota, her 19-year-old sister, Dyman, and Dyman's best friend wanted to join in the protest marches so Krystal said she took them to marches in downtown Chicago, Aurora and Naperville. Krystal will never forget the light she saw in Dykota's eyes at being a part of it.
"She really felt her voice was heard," Krystal said.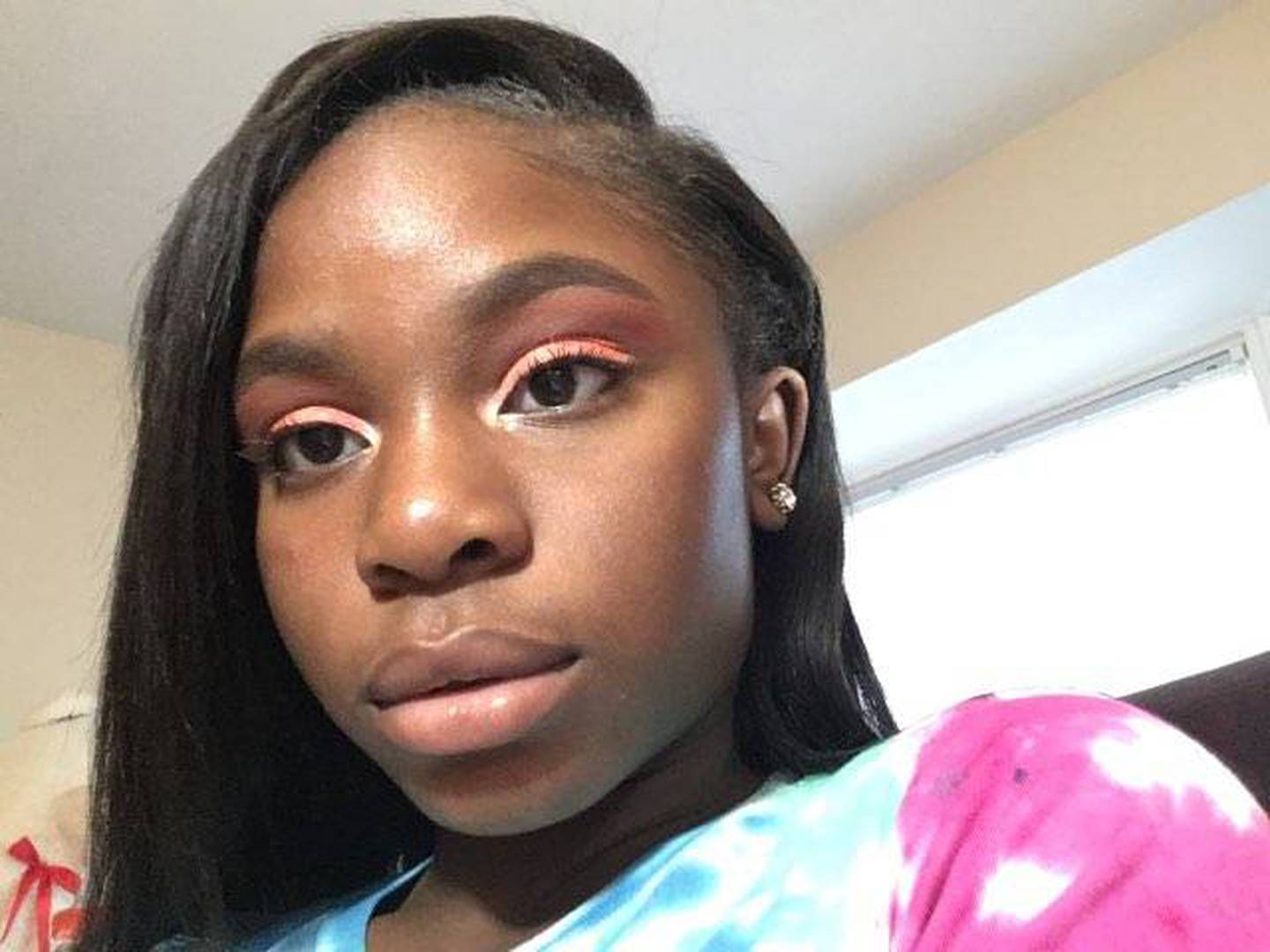 Diversity
Dykota expressed her love for Asian, Indian and African cultures through food. She loved to go to Chinatown in Chicago and found recipes for unusual foods on YouTube, Krystal said.
When she saw fufu (starchy dough pounded into balls) on social media, she just "had to try it," Krystal said. Ditto for samosa, a fried or baked savory pastry form South Africa. And Dykota especially loved the Japanese Popin' Cookin' food kits, Krystal said.
"She would just see these things, research them and go for it," Krystal said.
Caring spirit
Dykota and her 5-year-old sister, Layla, had "an amazing sisterhood" and "the baby is taking it really hard that she lost her best friend," Krystal said.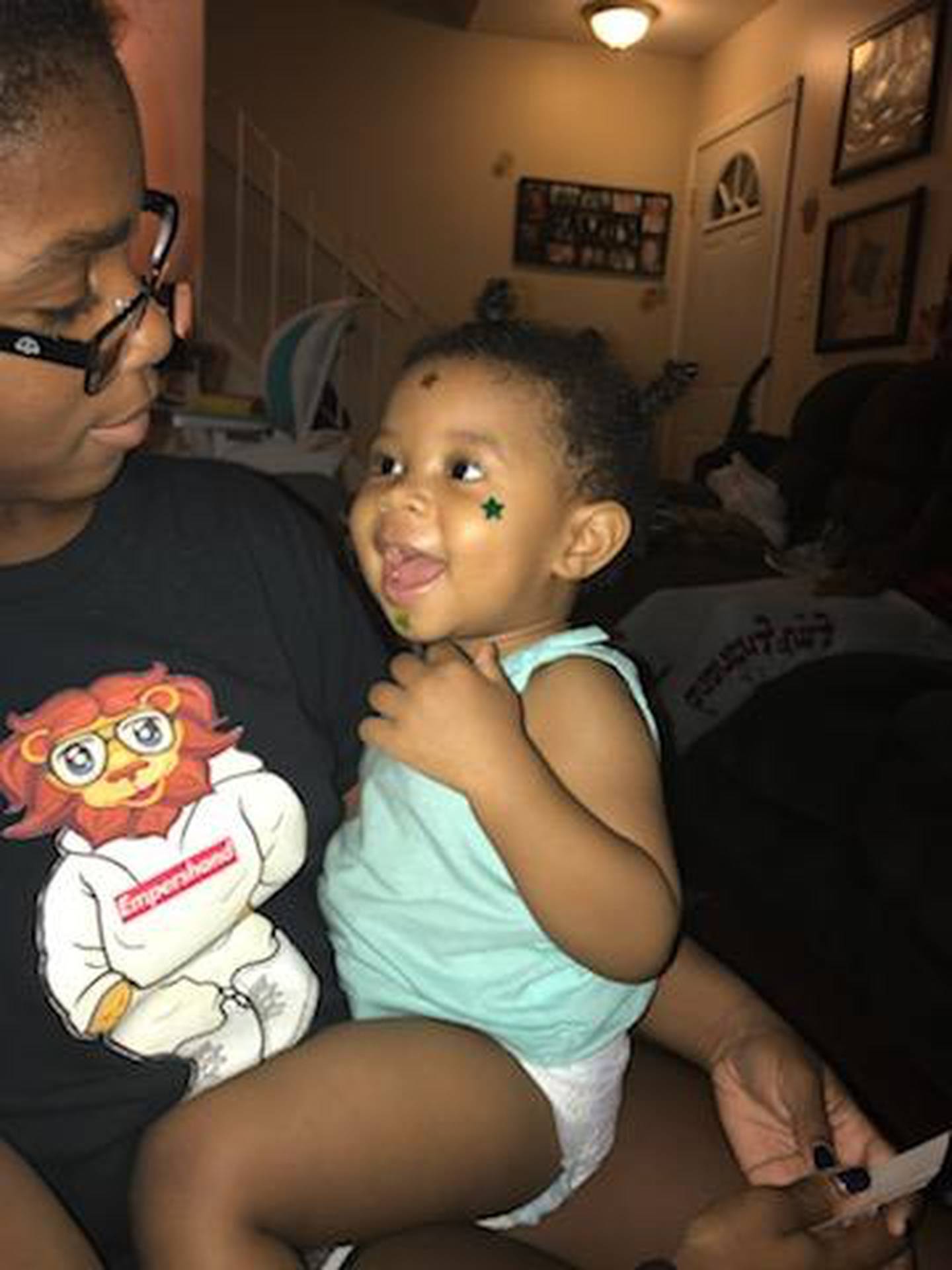 Now Dykota wasn't much help when Layla was at the baby stage and even said, "That's your baby. I'm not changing diapers," Krystal said.
But once Layla became a toddler, Dykota did help prepare bottles. She braided Layla's hair and did Layla's makeup and nails, Krystal said. However, Dykota also wanted something to love that was hers alone.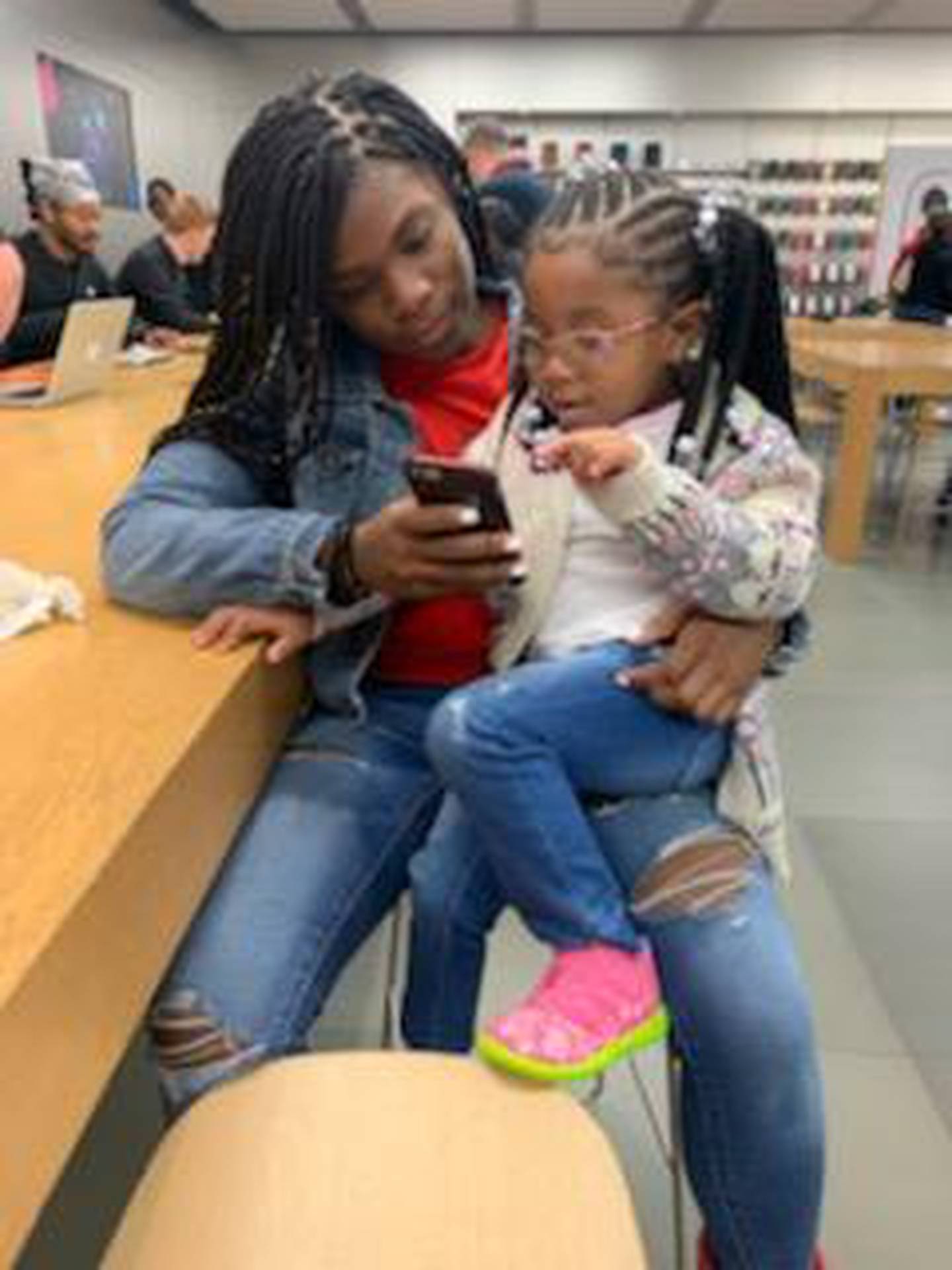 Enter the geckos.
Ozzy and his terrarium was a present for Dykota's 14th birthday on April 22, 2020, and Ozzy Jr. was a Black Friday present later that year. But Ozzy Jr. turned out to be a girl and was quickly renamed to Ozzina. The geckos live separate lives in separate habitats, Krystal said.
"But she got to be a 'mom' to her pets," Krystal said. "She took care of them; we didn't have to do anything. She fed them and cleaned their tank. Those were her babies."
When Dykota got sick, Dykota wanted to know if anyone had fed her geckos. In fact, Dykota had left detailed instructions on the care and feeding of geckos on the first page in one of her notebooks.
"It was like she was trying to prepare us," Krystal said. "But that was her. She was so mature, such a helper and nurturer."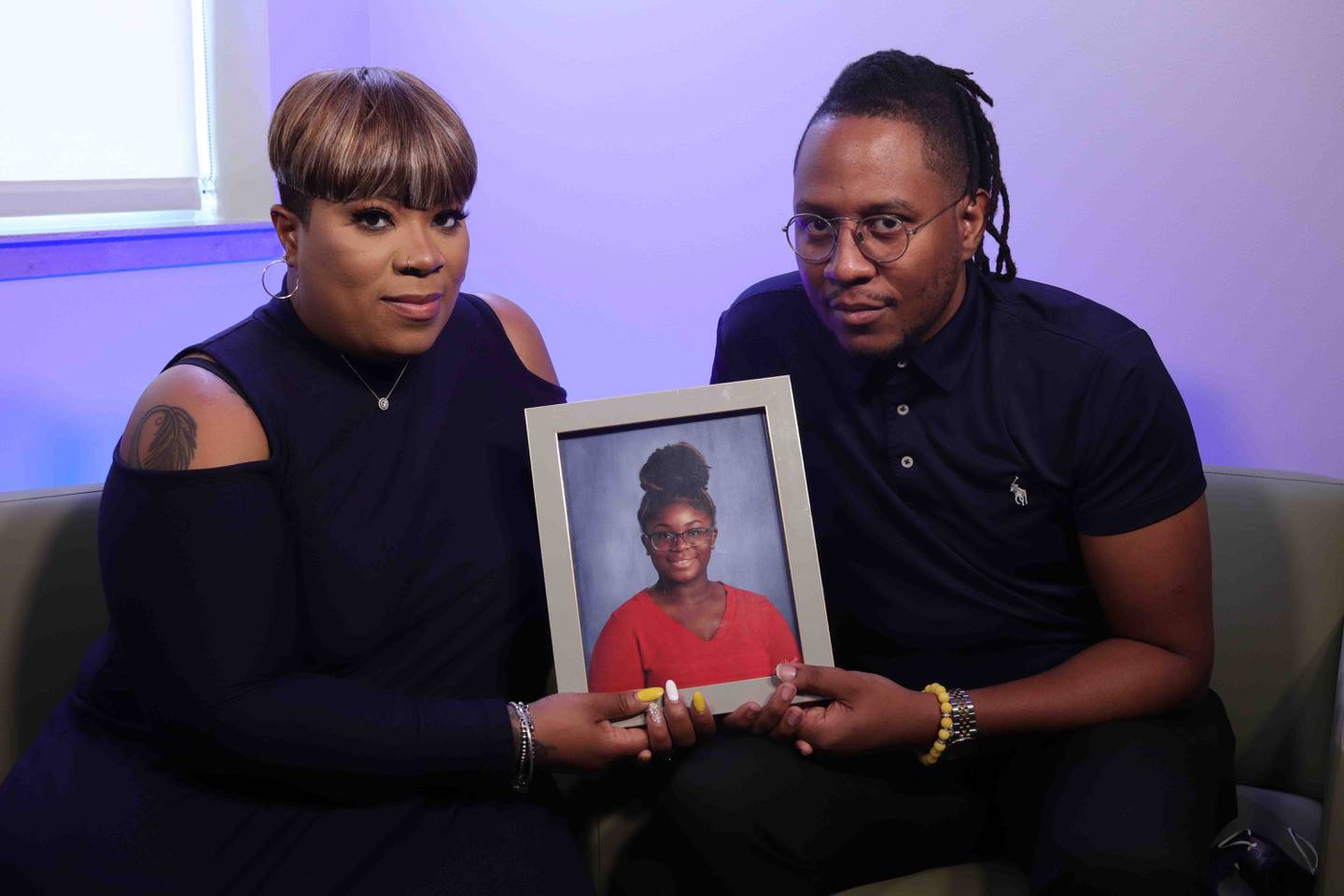 IF YOU GO
WHAT: Special COVID-19 Vaccine Clinic in Dykota Morgan's honor
WHEN: 10 a.m. to 2 p.m. June 26
WHERE: Hubert H. Humphrey Middle School, 777 Falconridge Way, Bolingbrook,
ETC: First-dose Pfizer clinic only for those 12 and older who have not been vaccinated.
REGISTER: Walk-ins welcome or schedule a time at willcountyhealth.org.
DONATE: Visit "Celebrating the Life of Dykota Morgan" at gofund.me/7191d8df.