RE/MAX Ultimate Professionals recognized Glenn Sharp, an agent at the Shorewood office, and Phillip Lawrence, a broker in Plainfield, for their dedication to their communities and service to others.
Sharp received the Above the Crowd award last year for his work, which is presented to a hardworking agent "who genuinely cares about their clients," according to a news release from RE/MAX.
Lawrence recently received the Community Citizenship Award for the Northern Illinois Region of RE/MAX, an award given to "an ambitious real estate professional who offers their time and commitment to the community and inspires others through their dedication and service," the release said.
Sharp's client Linda Landrey, formerly of Joliet, lost everything, including her dog Pepe, when lightning struck her home in August 2019, according to a 2019 Herald-News story.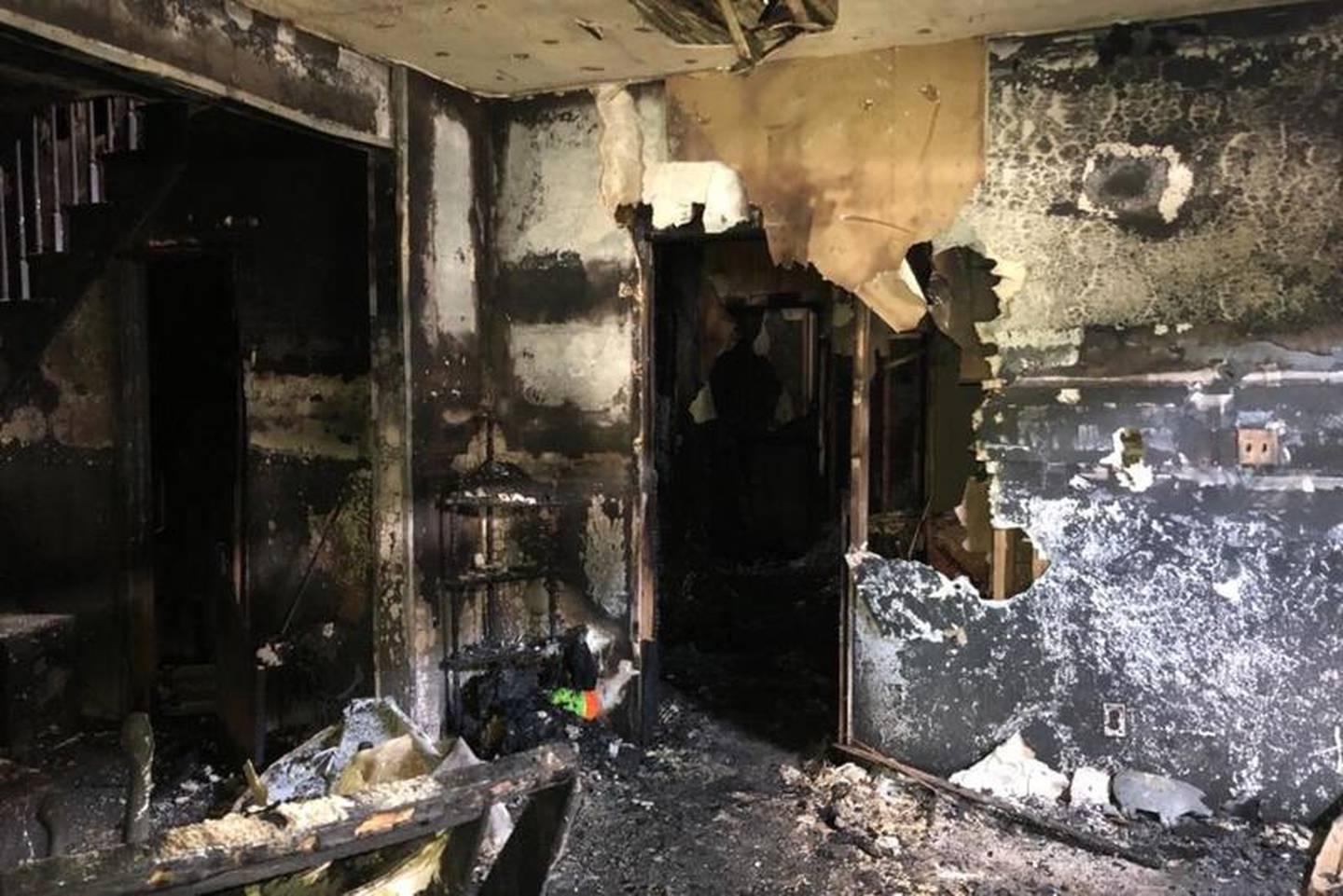 Landrey, who was 70 at the time, was hoping to sell the house and move to Florida to live near her daughter since Landrey had health issues and only received approximately $700 each month in Social Security.
Landrey's money to pay her property taxes along with bank statements and other paperwork was also burned in the fire.
A 2020 Herald-News story said Sharp was able to sell the lot where Landrey's house had stood for $10,000. He also enlisted the help of two lawyers to complete the sale at no cost to Landrey and waived all the professional fees for the transaction.
In the fall of 2019, Sharp also held a fundraiser at a networking event that raised about $400 to $500, he said. He contacted other business owners for donations and worked with a mortgage company to try to get Landrey assistance through its relief fund, he added.
Sharp felt his efforts were simply part of his job.
"My job is to service people and help people through their challenges," Sharp said in the 2020 story. "You're not just supposed to walk away from someone. You're supposed to be a problem-solver and figure out a way to make things work."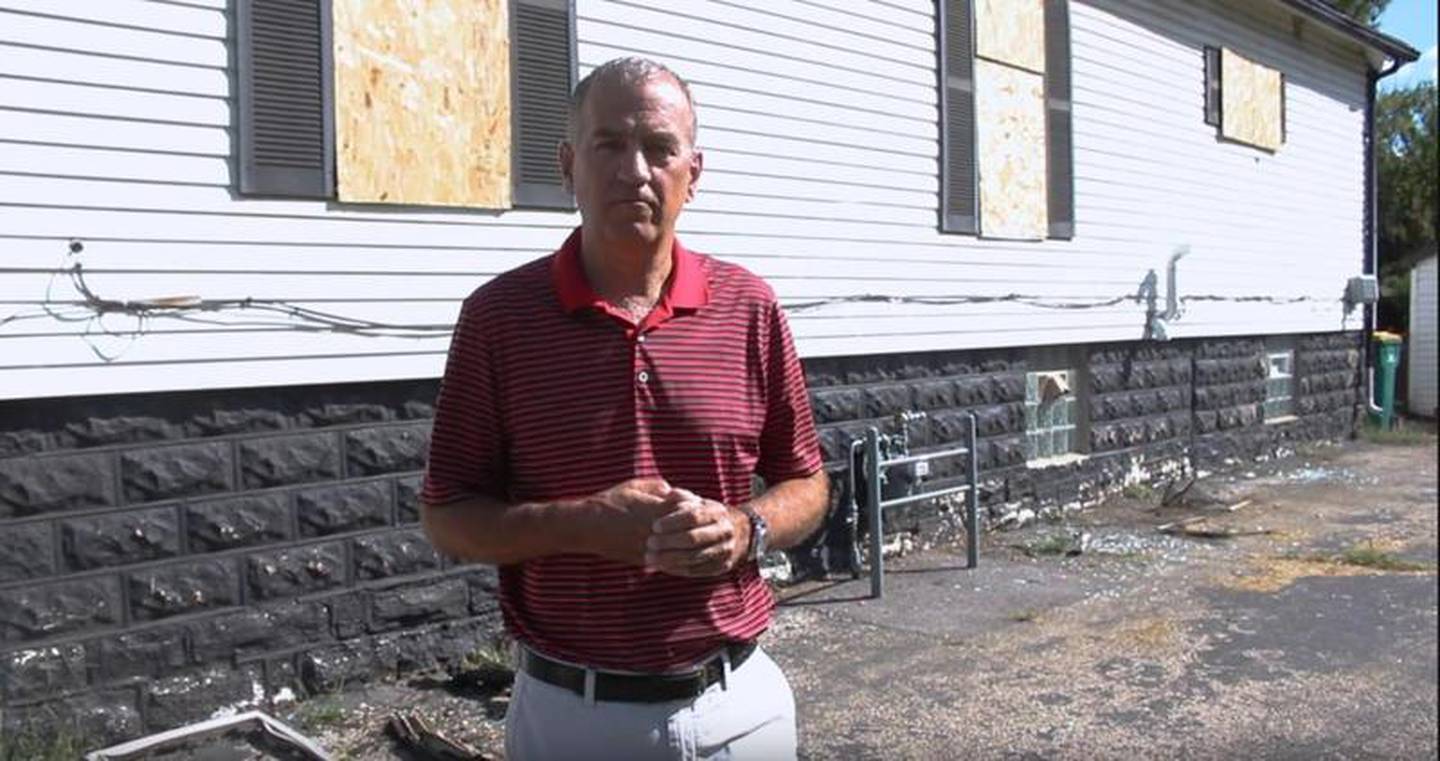 Lawrence, who is also actively involved in the Chamber of Commerce, joined RE/MAX Ultimate Professionals in 2017. He serves as the incoming president for the Plainfield Rotary Club and his very active in the club's initiatives. He has helped feed nearly 200 families each Thanksgiving, provided for families in shelters during the Christmas holiday and provided for local students in the form of scholarships.
He has helped stock a local food pantry. The club also "provides birthday bags to the local food pantry, including cake mix, frosting and balloons," the release said.
"Throughout my career, I've always made a point to help anyone who needs it," Lawrence said in the release.
Kathy Dames, broker/owner of RE/MAX Ultimate Professionals, said in the release, that "if you are in Plainfield, you can't go a block without hearing about Phillip Lawrence at RE/MAX Ultimate Professionals."
"Phillip is heavily involved in the community," Dames said in the release. "You can find him at every Rotary Club event wearing his RE/MAX polo. Every Tuesday night in the summers, he is downtown Plainfield making popcorn for families in front of our office. When I think of Plainfield, I think of Phillip Lawrence."