If you wake up one morning and see your yard filled with pink flamingos, you just might know someone connected with William Butler Elementary School in Lockport, which serves students in kindergarten through fourth grade.
In short, you will have been "flocked," according to Onesto.
The school's PTO is selling flocks of flamingos for a donation. Or you can buy "anti-flocking" insurance" to ensure no flamingos show up at your house. The information is available at butlerpto33c.com.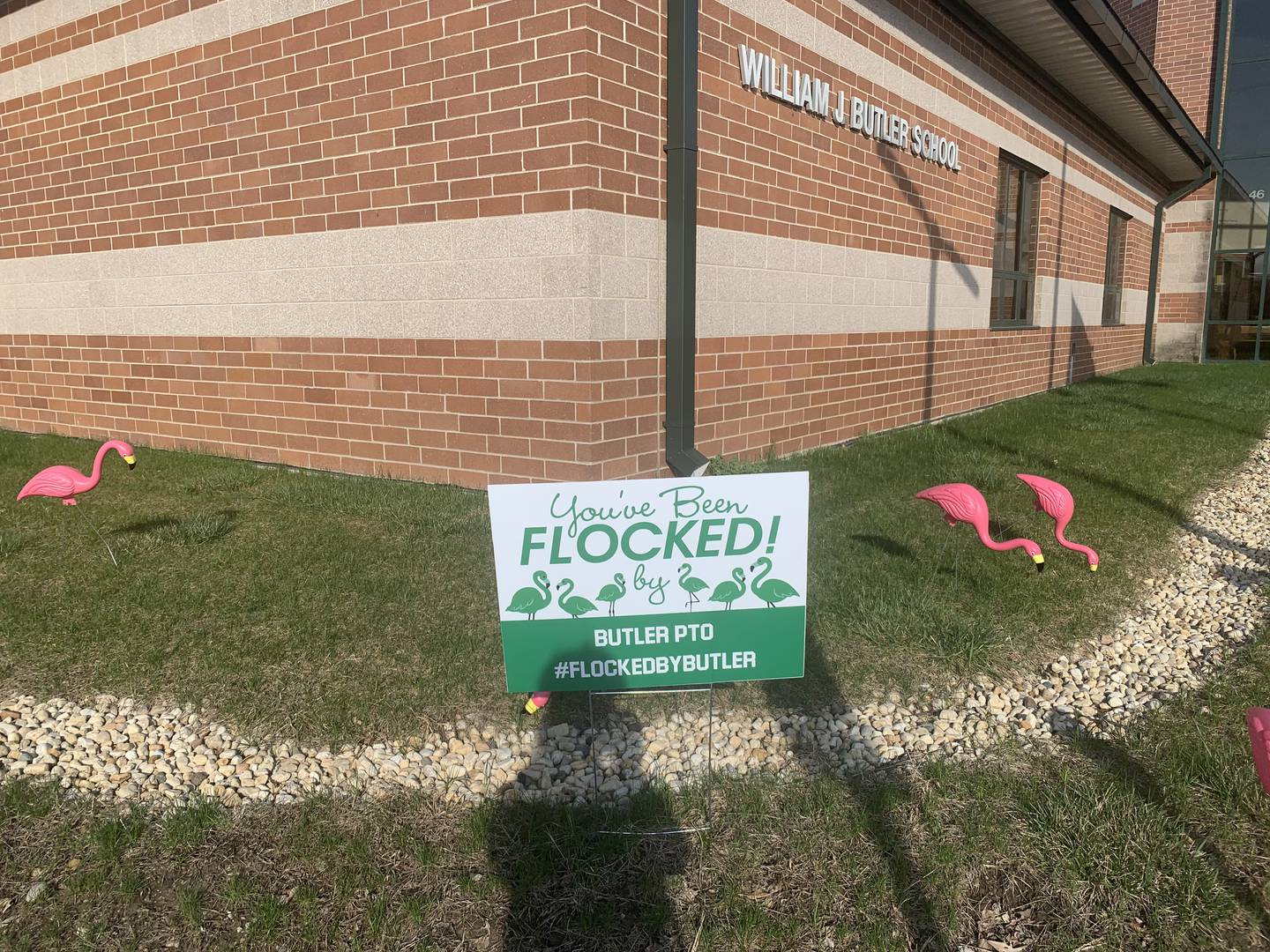 It's just one of many programs the school's principal Melissa Onesto, a Golden Apple finalist, has developed to foster connection between teachers, staff, parents and students. Part of the school's slogan is to "be a buddy not a bully.
Onesto, who's served six years as Butler's principal, said the flamingos reinforce the idea that the Butler community "flocks together."
According to its website Golden Apple "elevates the teaching and school leadership professions through recognition of master teachers and school leaders with the Golden Apple Awards for Excellence in Teaching & Leadership."
In fact, Onesto said the school's mission statement says, "We believe in creating a caring environment which focuses upon the needs of students and provides every opportunity to develop 21st century skills for a better future tomorrow."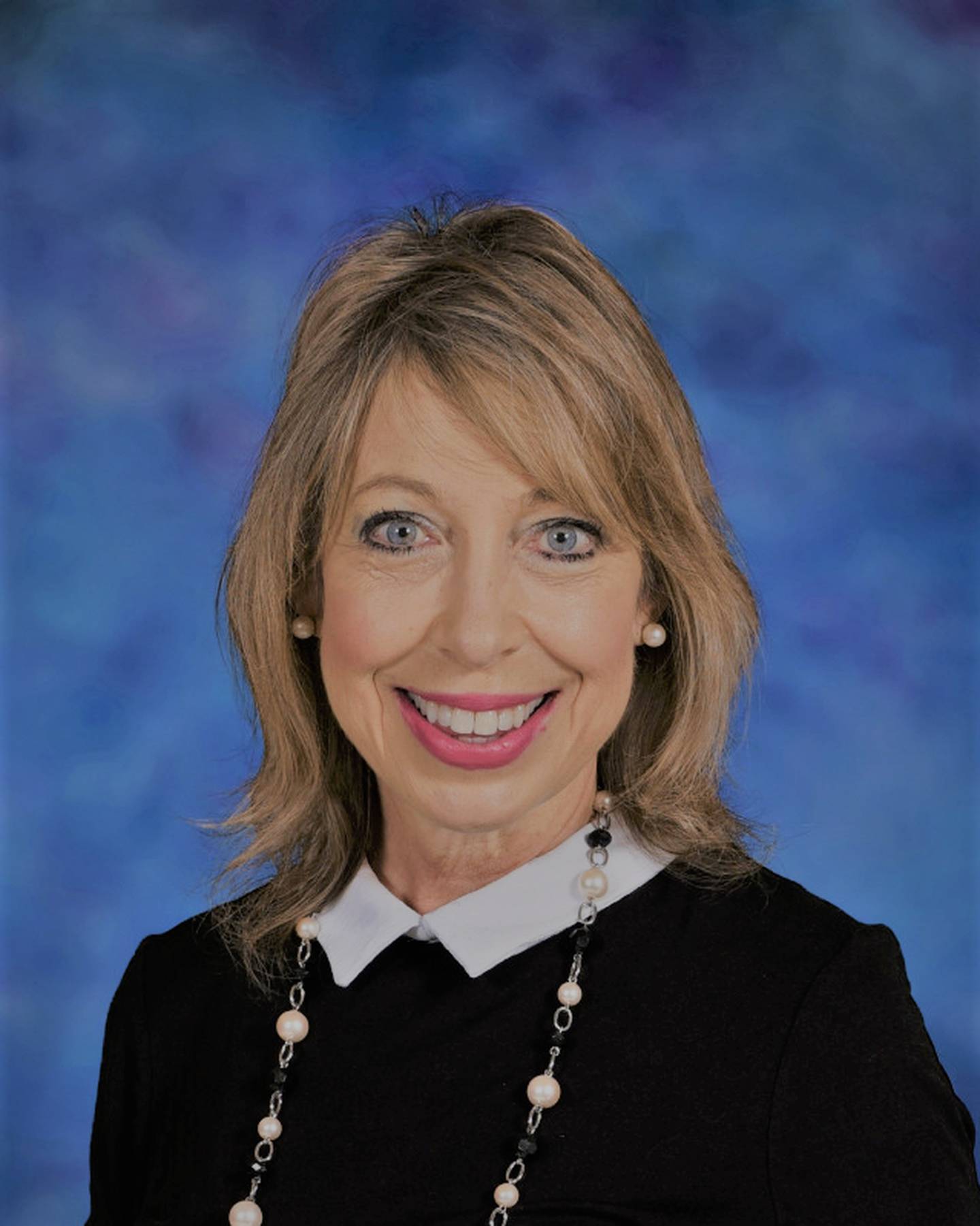 Promoting that caring environment has been tricky during the pandemic, although "we looked for as many possibilities as we could to have families involved," such as hosting parents as "mystery readers" or assisting with art projects, Onesto said.
To meet the needs of all students, Butler has a number of specialty programs, including a discovery, project-based program for gifted children, a sensory integration program with two classrooms (one for students with autism and another for students with cognitive needs) and an English Language Learners program.
"We have a large population of Lithuanian, Polish and Arabic students," Onesto said. "And we have Hispanic students as well."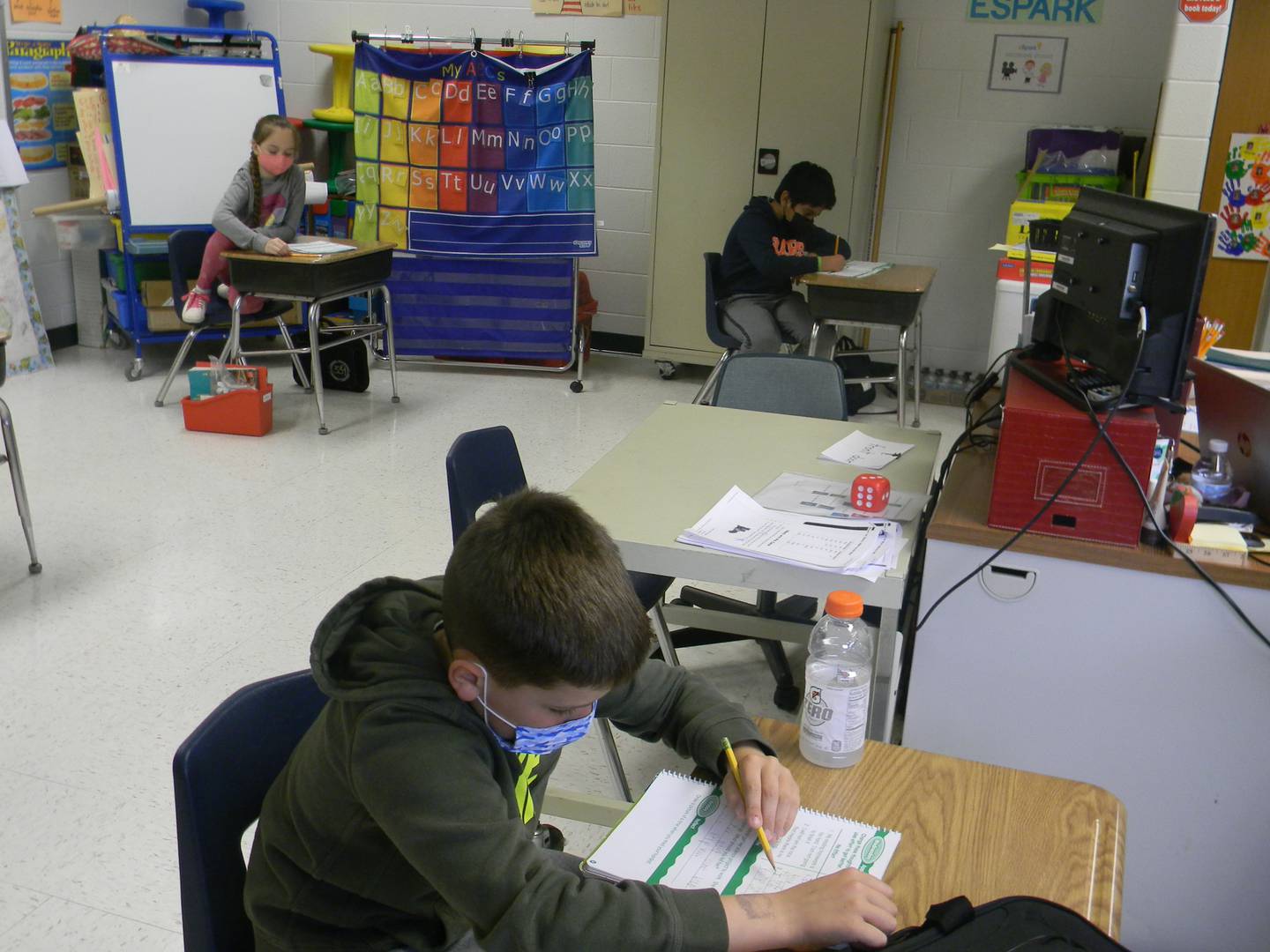 Students in these various programs "go into the classroom" for science, social studies, music, physical education, library, recess and "social times," Onesto said.
The school also offers a Butler Club, where students in the fourth grade are paired with a student in the sensory integration program. These "buddies" stay after school once a month meet to play games, hold dances and share stories together, Onesto said.
"It's just an opportunity for our students in the building to see all children included," Onesto said.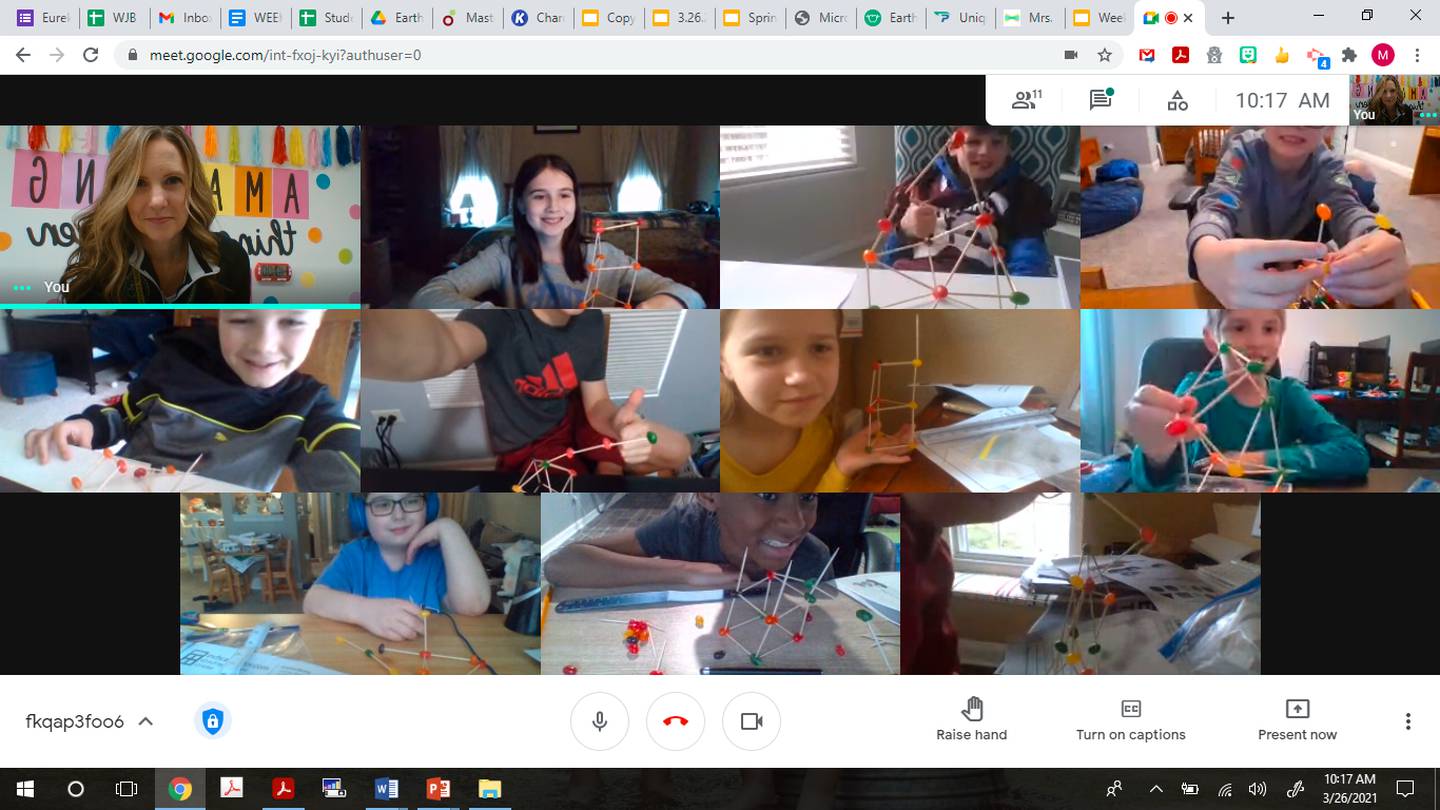 Onesto began her career in special education 20 years ago because she loved reading and she wanted to work with children with dyslexia. The "social emotional" aspect of special education also appealed to Onesto, she said.
At the time, Onesto worked with students who had autism, cognitive needs, learning disabilities and even Angelman syndrome, a rare neuro-genetic disorder that can cause developmental delays, seizures, sleep problems, lack of speech and frequent laughing and smiling, according to the Angelman Syndrome Foundation's website.
"When I came into the teaching scene, inclusion was a really big piece," Onesto sad. "It was really exciting. I would see kids grow and do really well. A lot of it is about building relationships with students and building their confidence. A lot of kiddos with special needs do not have confidence; school is hard for them. Yet it's a place where they need to be all the time, five days a week, so we want to make it fun and have them learn. And my teachers do this now."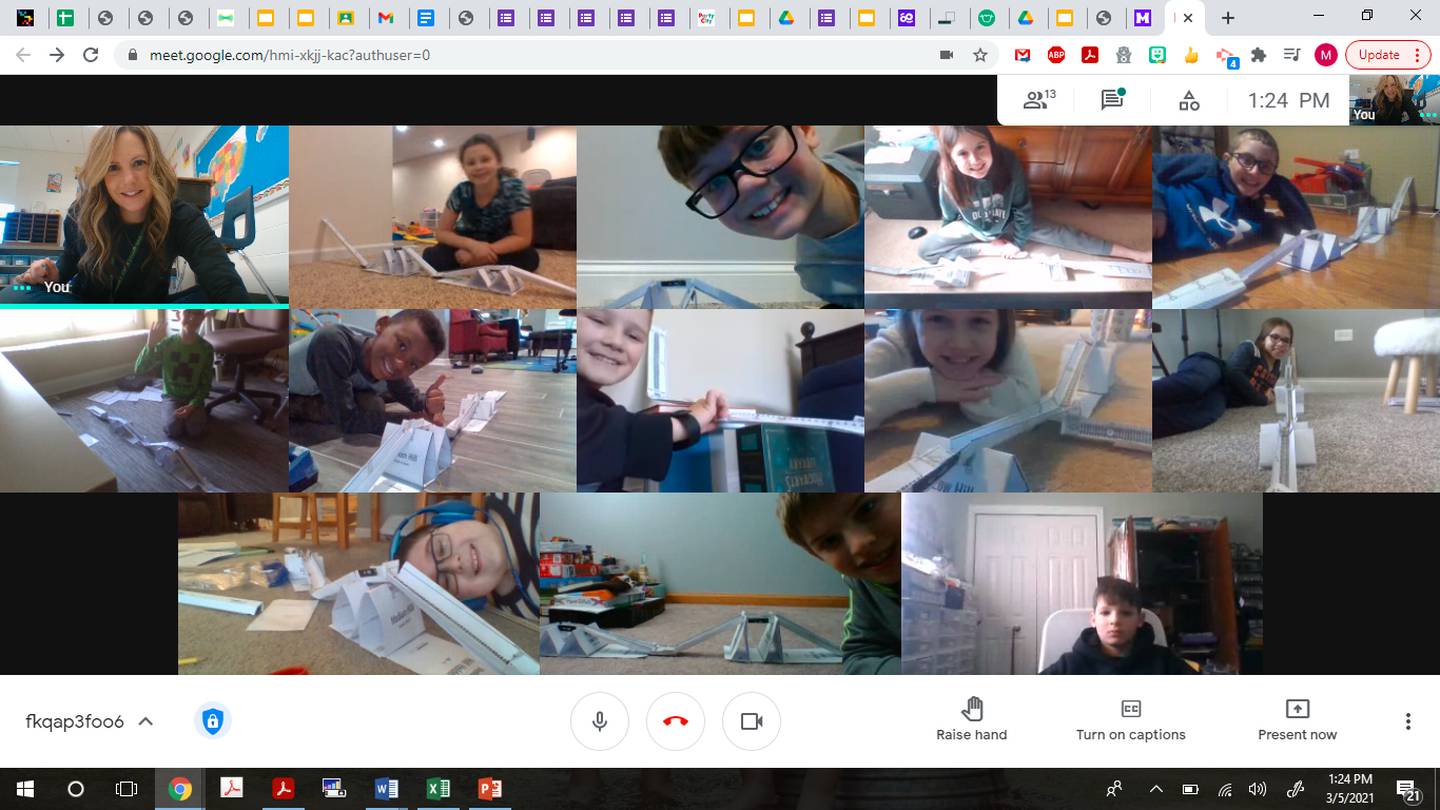 When Onesto was working in special education, she had her students set and keep track of, their individual learning goals.
"They'd get so excited," Onesto said. "They'd have graphs of their goals and get so excited to see how much they had grown and how much they had learned. It was really exciting for me."
Onesto said it's also important for the school to "get to know the whole child." Some parents work multiple jobs to support their families. Others have moved several times or are new to the U.S. and trying to navigate a different country, she said.
At Butler school "buddy benches" help foster that sense of connectedness between all the students.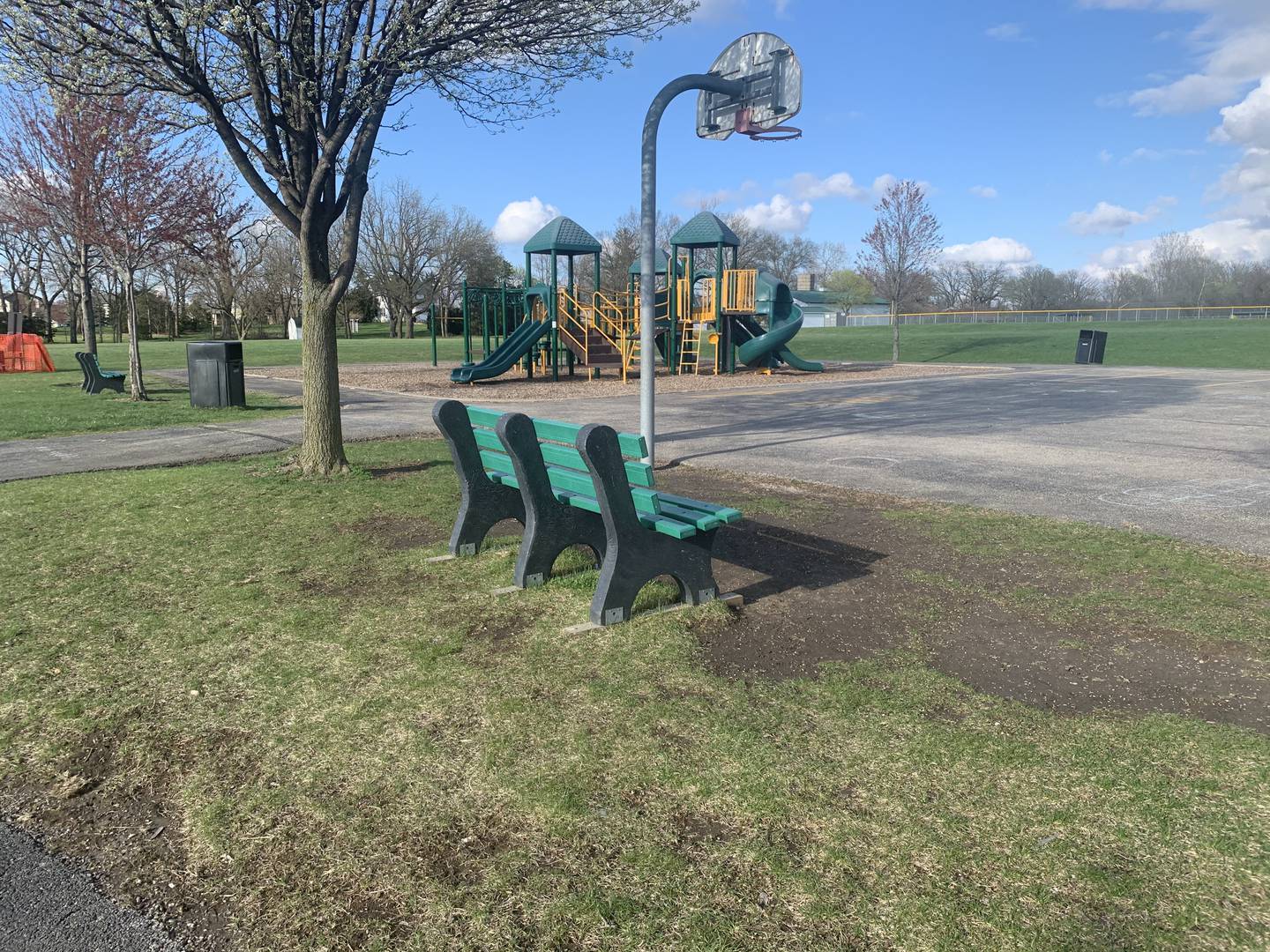 Onesto said buddy benches are benches are made from plastic caps that were melted together. Two benches are located on the playground; one is located in front of the school, she added.
Here's how it works. Suppose a child is having trouble finding someone to play with him. He can communicate his need for companionship by sitting on the bench. That's the signal for another child to come over to the bench and get him.
"It works," Onesto said. "No one gets left out."