The number of people hospitalized with COVID-19 in Will and Kankakee counties has more than doubled in the last month, according to the most recent public health data.
On Oct. 30, the South Suburban Region recorded a seven-day rolling average of 55 patients hospitalized for COVID-19, according to the Illinois Department of Public Health. As of Sunday, that number had grown to 129 COVID-19 patients.
The growing number of hospital patients comes as transmission of the novel coronavirus has significantly increased as well.
Will County's rolling average COVID-19 test positivity rate as of last Friday was 6.5%, according to the IDPH.
A month ago, the county's test positivity rate was under 3%.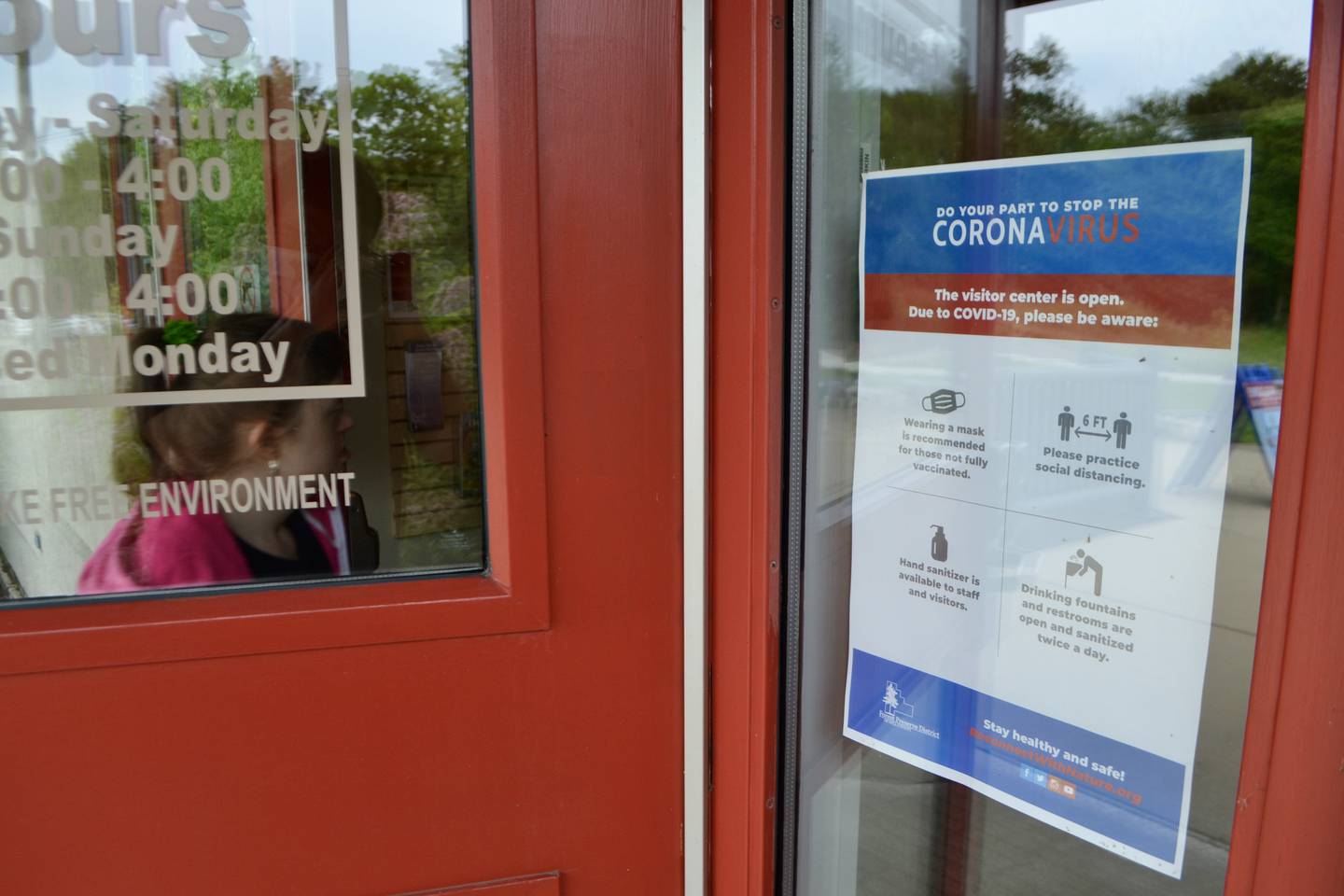 "It has just continued to climb and I think it will continue to climb," said Cindy Jackson, the director of mass vaccination at the Will County Health Department.
Still, the case numbers are not as significant as they were a year ago when COVID-19 vaccines were not widely available. The county's test positivity rate topped out at around 20% in November 2020.
The IDPH also reported two new outbreaks of COVID-19 in Will County schools.
On Nov. 23, Joliet Central High School reported an outbreak of fewer than five cases among students and staff participating in sports.
On Nov. 24, Liberty Elementary School in Plainfield District 202 reported an outbreak of six cases among students and staff in the classroom.
The surging number of cases was all the more reason Jackson and other health officials have urged residents to get the a booster shot, or to get vaccinated if they have yet to do so.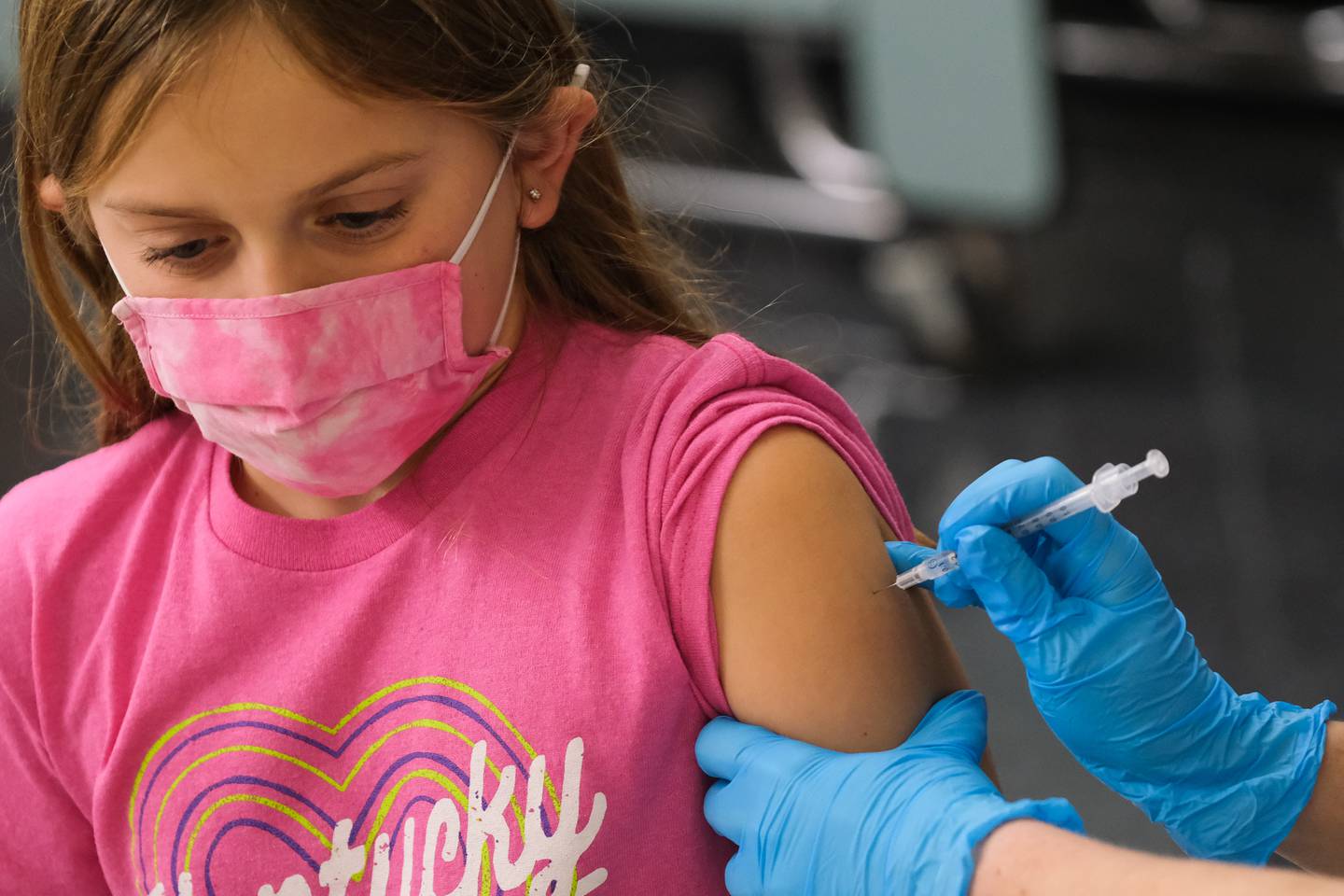 The county health department has been focusing its efforts on large vaccine clinics, specifically for kids age 5 through 11 at schools around the county, Jackson said.
The department has also continued to offer vaccinations at its offices in Joliet and Bolingbrook. The department has also helped plan smaller local pop-up clinics, including one for Moderna vaccine boosters in Bolingbrook on Dec. 6 and 7.
About 58.6% of Will County's nearly 700,000 residents are fully vaccinated against COVID-19 and about 65.3% have received at least one dose, according to the IDPH.
Residents who want to learn more about COVID-19 vaccines, or to make an appointment with the health department, can visit willcountyhealth.org or can call 815-774-7386.