New COVID-19 cases and hospitalizations have remained stable in Will County, according to the latest public health data.
The county's rolling average COVID-19 test positivity rate was 3.8% as of Tuesday, the Illinois Department of Public Health reported. The county's positivity rate has stayed under 4% for the last few weeks.
There were also about 94 COVID-19 patients in hospitals in the South Suburban Region, which includes Will and Kankakee counties, according to the IDPH.
In recent weeks, the number of COVID-19 patients in the region's hospitals had been on the decline after increasing from the surge fueled by the highly contagious delta variant in late summer. Will County's decrease appears to reflect the drop in COVID-19 hospitalizations statewide.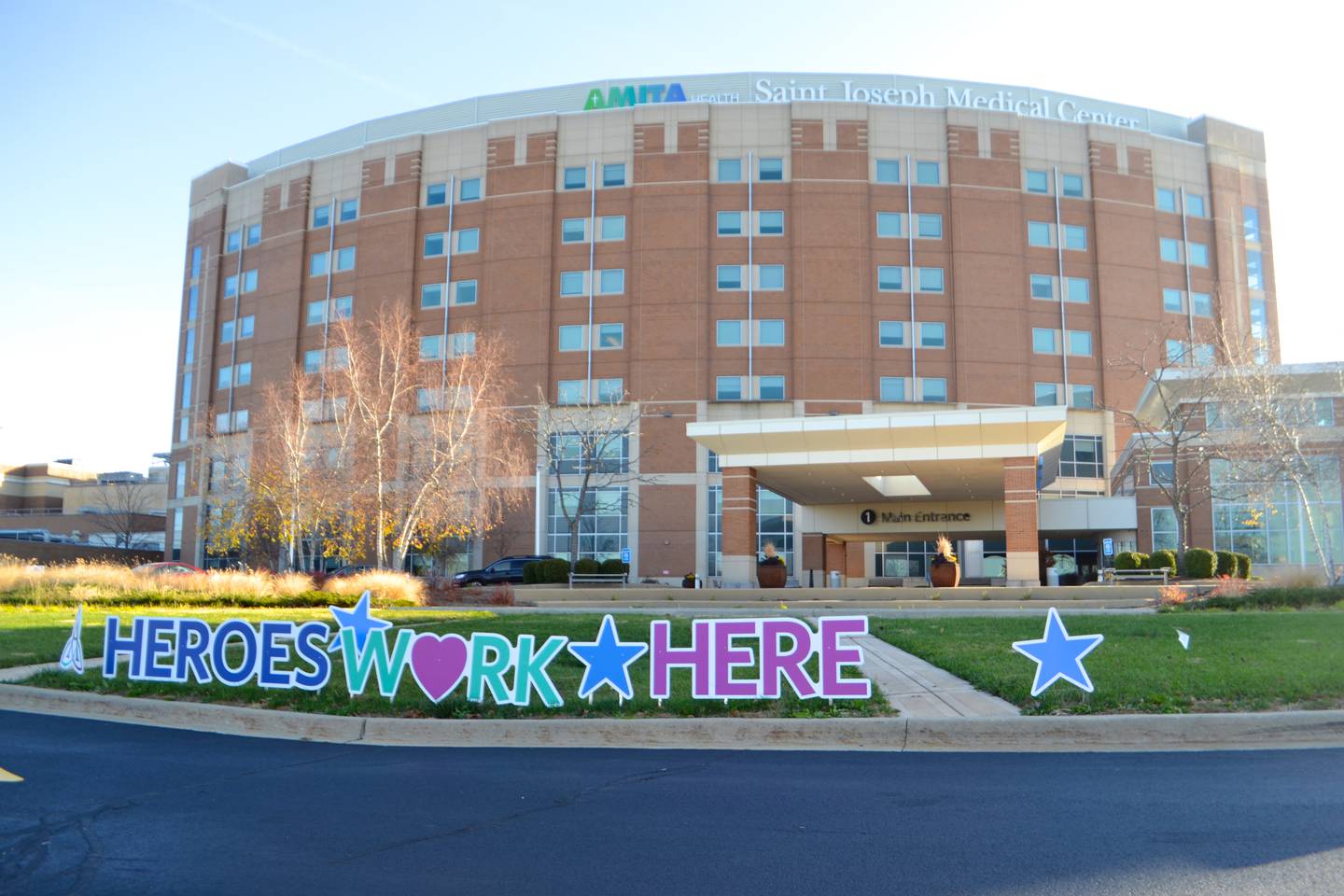 The region's intensive care unit bed capacity has remained just above the state's failsafe of 20% over the past week.
The IDPH also reported no outbreaks of COVID-19 within Will County schools last week.
The week prior, the IDPH reported three outbreaks.
A.O. Marshall Elementary School in Joliet saw and outbreak of fewer than five cases among students in a classroom.
Anna McDonald Elementary School in Manhattan experienced an outbreak of fewer than five cases among students in a classroom.
Creekside Elementary School in Plainfield recorded an outbreak of fewer than five cases among students in a classroom.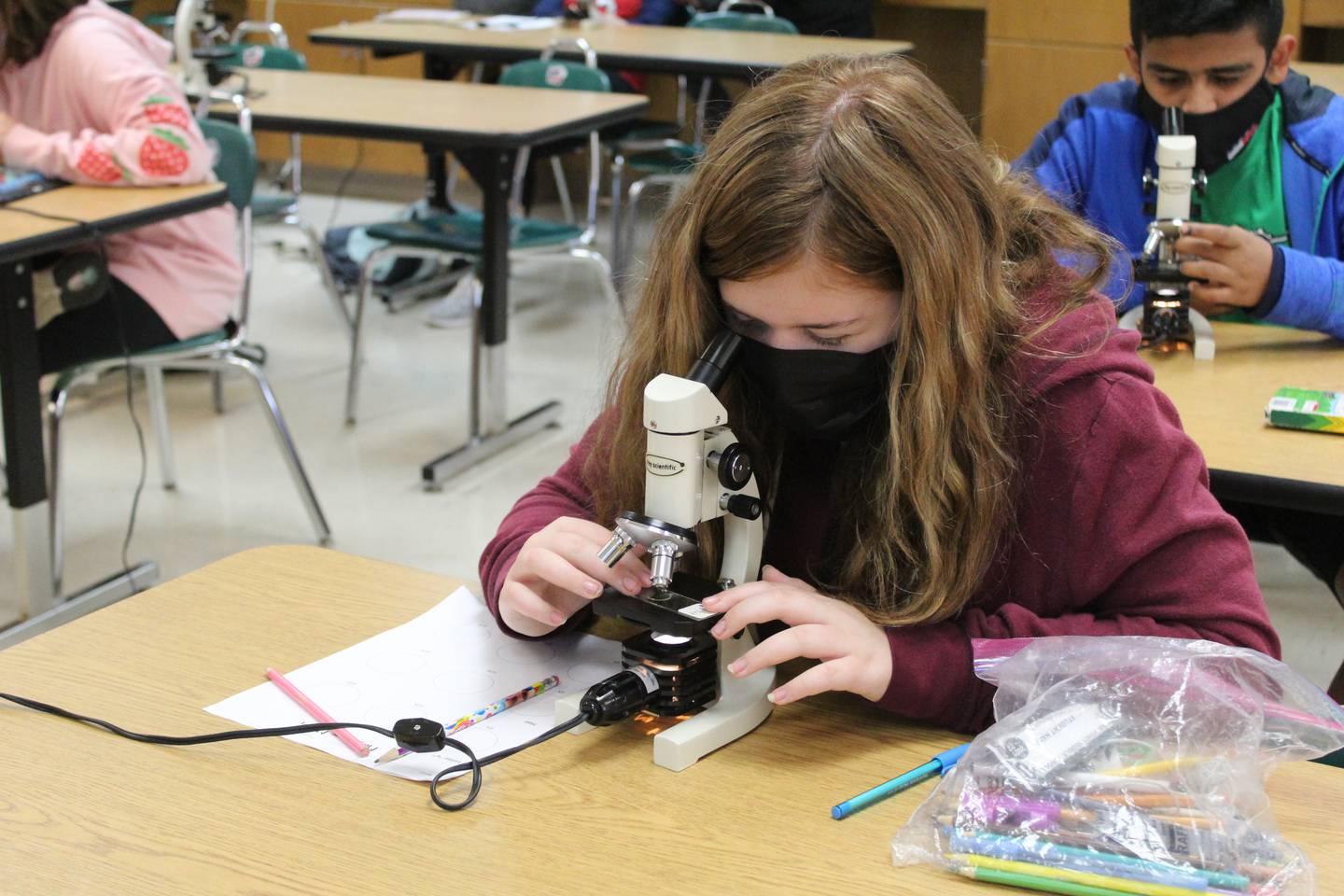 Over the previous month, the IDPH has reported 16 outbreaks within schools in Will County.
Vaccinations have also continued in Will County at the rate of about 1,350 shots administered per day, according to the IDPH.
About 56.7% of the county's population of nearly 700,000 people are fully vaccinated against COVID-19.
Statewide, about 56.1% of the population of around 12.7 million residents is fully vaccinated.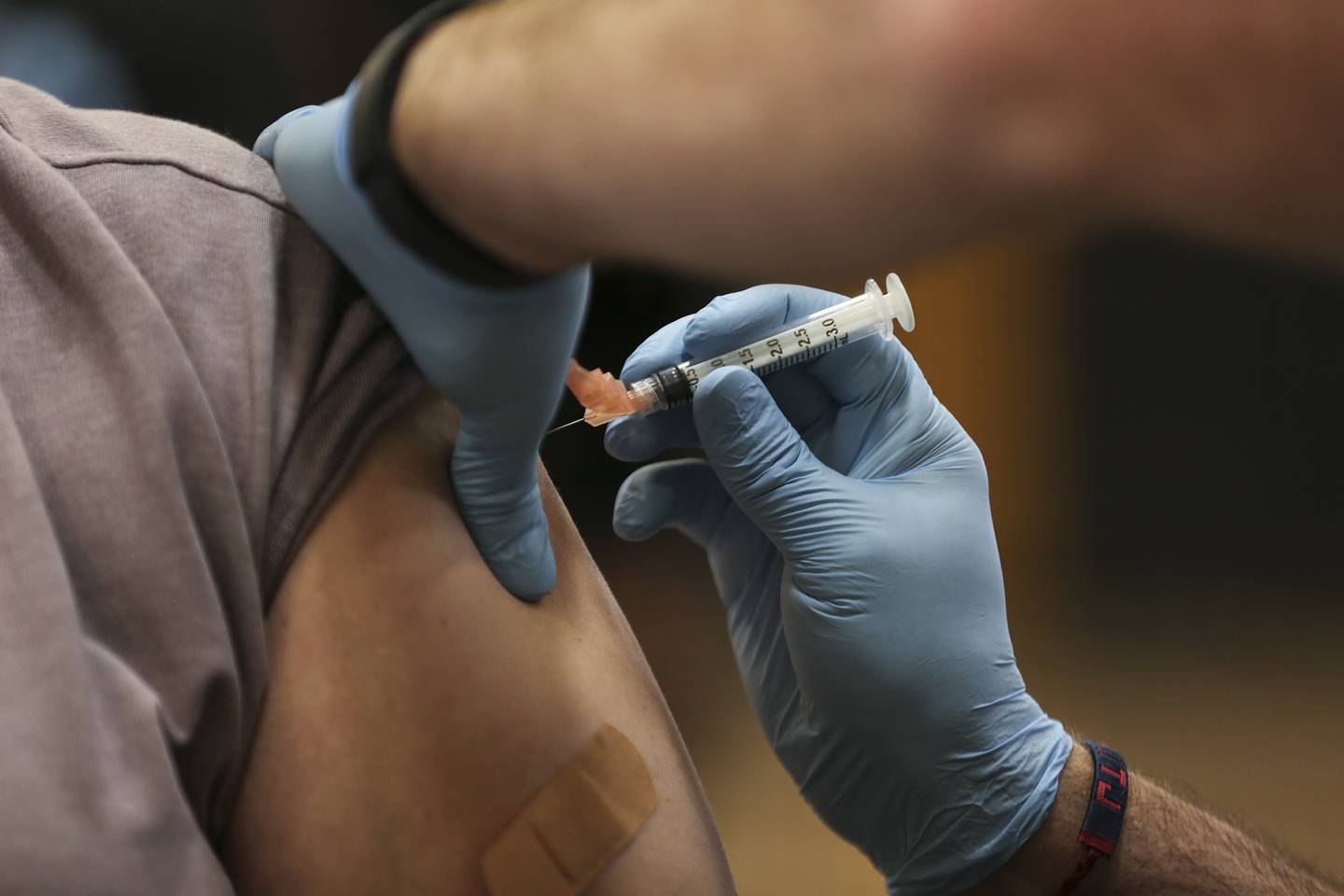 A U.S. Food and Drug Administration advisory panel recently endorsed booster shots for recipients of both the Moderna and Johnson & Johnson vaccine.
Booster shots for the Pfizer vaccine are already available for some people.
For more information, including where to find the nearest vaccine clinic, visit willcountyillinois.com.