As new COVID-19 cases in Will County and the surrounding region continue to decline, so are hospitalizations.
The Illinois Department of Public Health reported that as of Thursday, there were 115 people hospitalized for COVID-19 in the South Suburban Region, which includes Will and Kankakee counties. Less than a week before, there were 128 COVID-19 patients in the region's hospitals.
The number of COVID-19 hospital patients is still well above where it was at the beginning of August. During that month as the highly contagious delta variant spread throughout the country, hospitalizations in the region nearly quadrupled.
Will County's COVID-19 test positivity rate has also been on the decline as of late. As of last Tuesday, the county's rolling average test positivity rate stood at 4.3%, according to the latests IDPH data.
Just one month before, the county's positivity rate reached above 7%.
New COVID-19 cases across the state have also been falling in recent weeks.
The IDPH also reported two more outbreaks in Will County schools, bringing the total in the county so far this school year to 18. The state agency reports school outbreaks on a weekly basis with information from local health departments.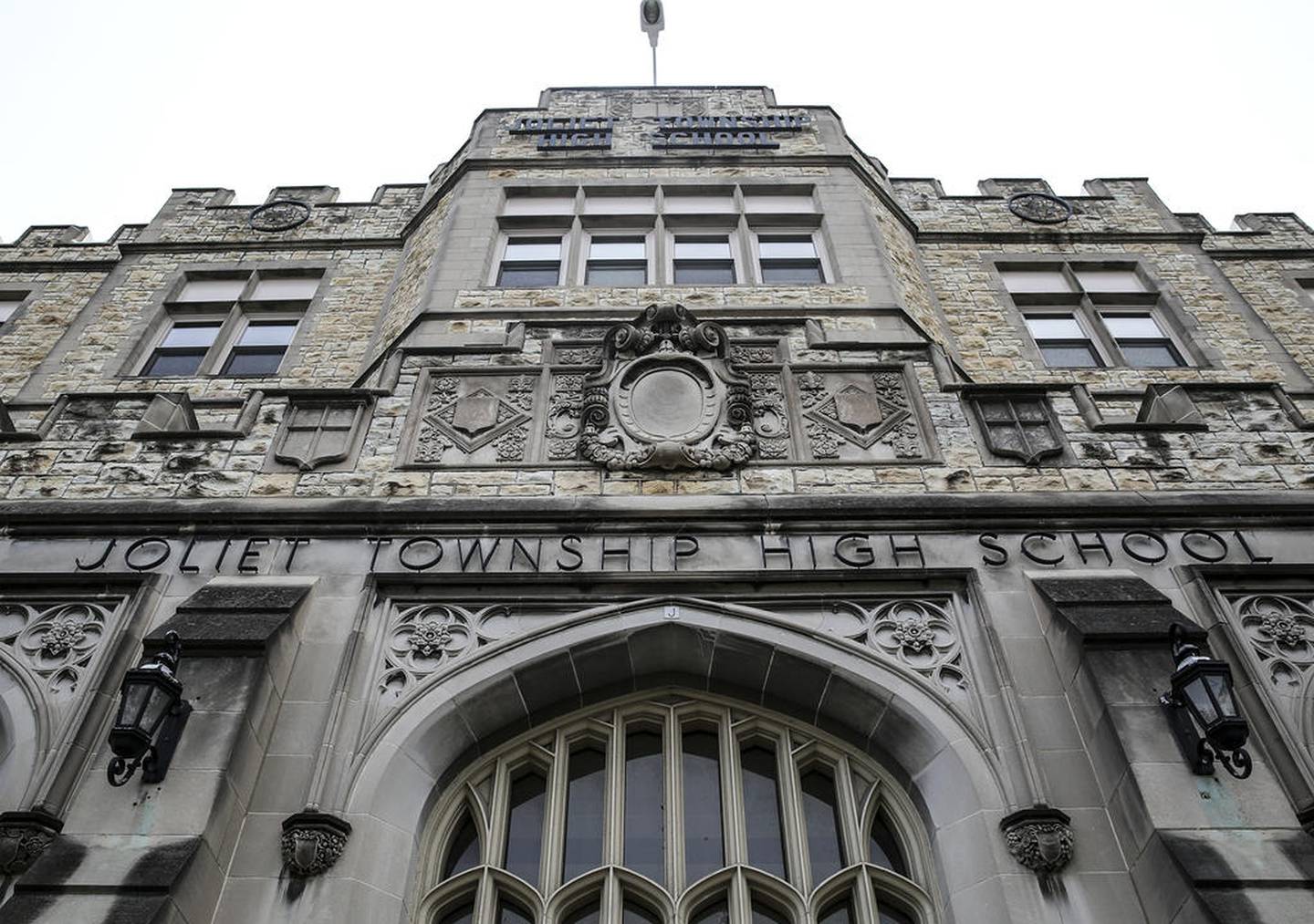 Last week, the IDPH reported an outbreak at Joliet Central High School of fewer than five cases among students in a classroom.
There was also an outbreak of fewer than five cases among staff members in the classroom at St. Paul Apostle Catholic School in Joliet.
Still, new cases among children in the state are on the decline.
The rate of fully vaccinated individuals among Will County's nearly 700,000 residents recently eclipsed 55%. Providers in the county continue to administer about 1,000 shots per day.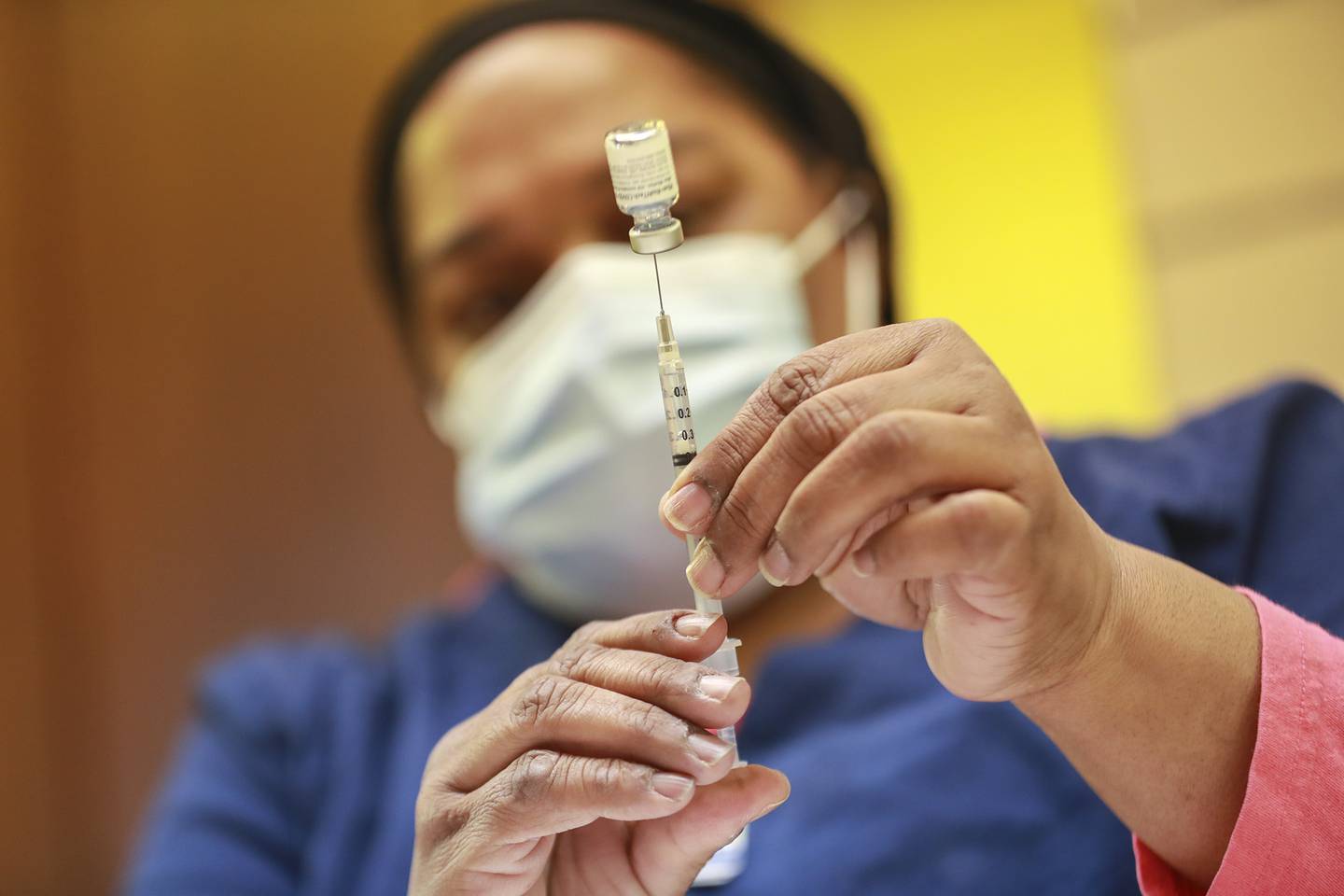 Cindy Jackson, the Will County Health Department's Director of Mass Vaccination, said her agency is preparing its efforts to administer booster shots. U.S. public health officials endorsed giving booster vaccine shots to the older patients and those at a higher risk of getting sick.
Jackson said those in need of a booster shot will have many more options than they did when vaccines first became available.
For more information, including where to find the nearest clinic, visit willcountyhealth.org.