Think "local pizza places" in the Joliet area, and several quickly come to mind. But one local pizza chain is quite popular in my circle not only for its pizza. I'm talking about Pizza For U, which has locations in Channahon, Joliet, Manhattan, Shorewood and Wilmington.
And I'm talking about its beef pockets, which just got even better with an impromptu addition requested by a family member.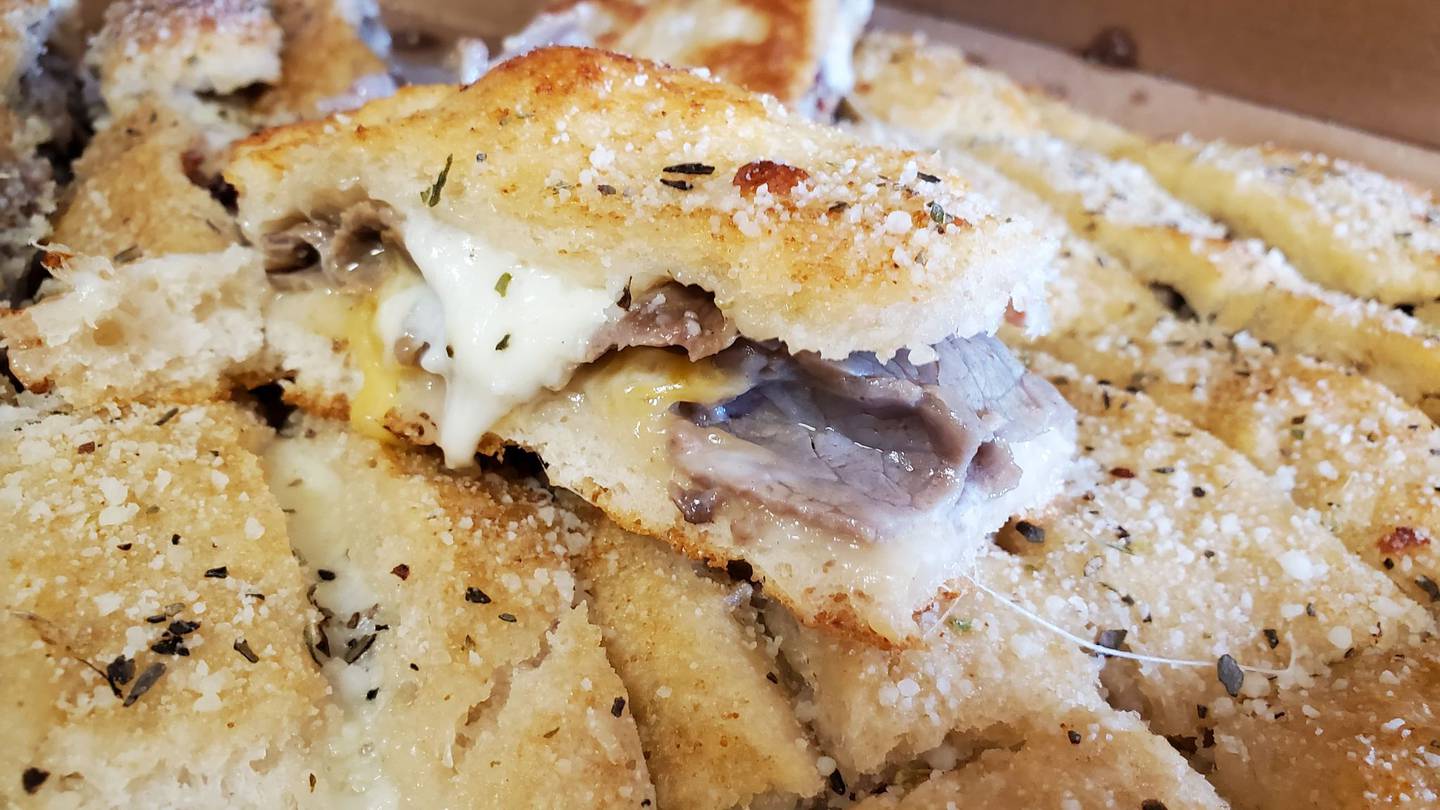 I'll get back to those.
Pizza For U has an extensive menu, with catering options now that the world is opening back up.
However, for just yourself or smaller gatherings, you can order pieces of garlic bread for $2.50 (or $4, if you add cheese or $6 if you order pizza bread). They always have arrived at our door hot and stayed hot for a while – even if someone accidentally leaves the carryout box open.
Fries cost $1.99 and waffle fries are $2.99 (add an extra dollar for cheese). Chicken tenders are $6.99. Mozzarella sticks with red sauce are $5.99. Half a pound of onion rings are $5.99 – as are toasted ravioli.
Eight, seasoned breadsticks with red sauce are $2.99 – or $4.75 if you add cheese (we do). Of course, we always order cheese. Our family likes cheese more than mice like cheese. Cheese makes these melt-in-your-mouth breadsticks even better. These breadsticks are so good, they don't need the red sauce.
I think you get the idea. I haven't even gone into the poppers, mini tacos, salads, burgers, poor boys and other sandwiches. So if you or anyone in your family doesn't like pizza, that doesn't mean you shouldn't try Pizza For U.
But we do like pizza. And we do like beef pockets. First, pizza.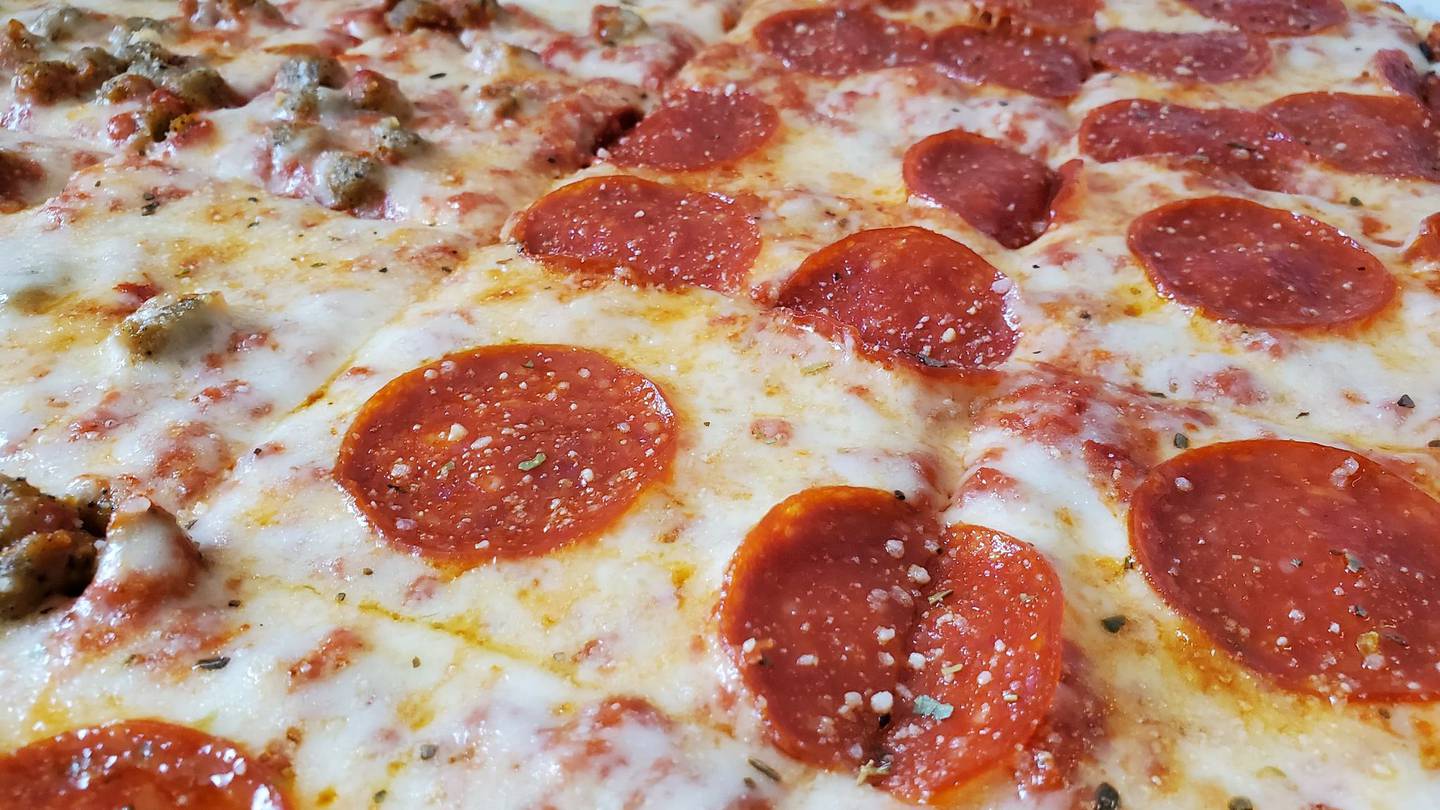 We typically order pepperoni pizza (for people who are not crazy about sausage) and sausage pizza (for people who are not crazy about pepperoni), but sometimes we order half sausage, half pepperoni.
But we traditionally stick to thin crust, our favorite. The pizza always arrives on time, hot and with plenty of toppings. It's very good pizza and – for people who like cold pizza for breakfast (like us) – it loses nothing in the flavor overnight.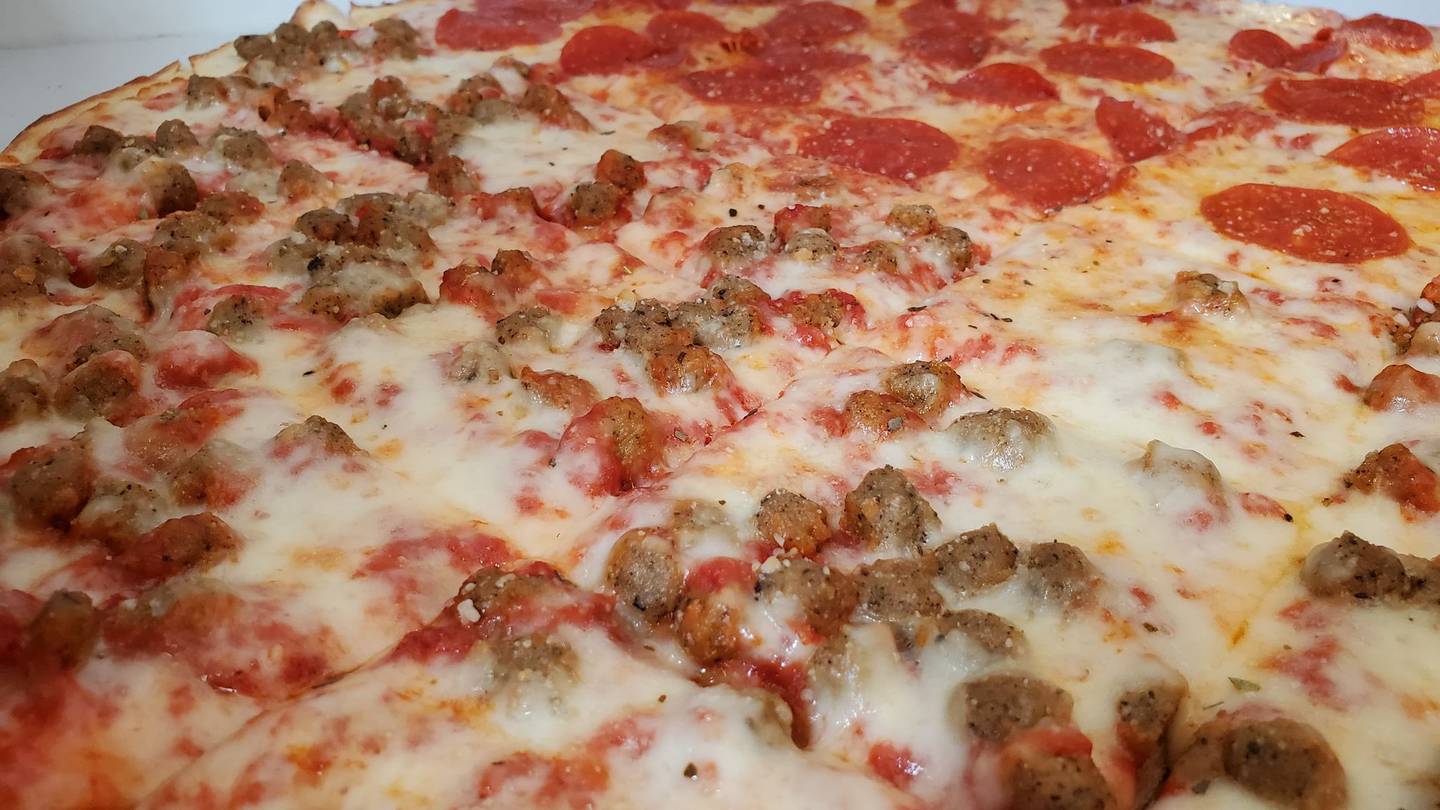 Now, on to the beef pockets. You can buy these in single-serving portions (we don't) or party size (we do – and usually more than one).
These buttery, garlicky pockets are filled with beef, mozzarella and the slightest hint of a cheddar and Jack cheese blend.
And they just got better because someone in our family decided to ask for a custom addition: bacon.
Now, if you're not a bacon lover (but who in the world is not), it's not a standard ingredient, and your beef pocket will definitely come without bacon if so desired.
But if you like bacon, do know that Pizza For U will add it to the beef pockets. It's not the healthiest combination, granted. But no one orders pizza and beef pockets because they are healthy. People order them because they taste really good.
And you always can make up for it by ordering a crisp salad from Pizza For U for tomorrow night.
• The Mystery Diner is an employee at Shaw Media. The diner's identity is not revealed to restaurant staff when ordering or picking up the food. If the Mystery Diner cannot recommend the establishment, we will not publish a story.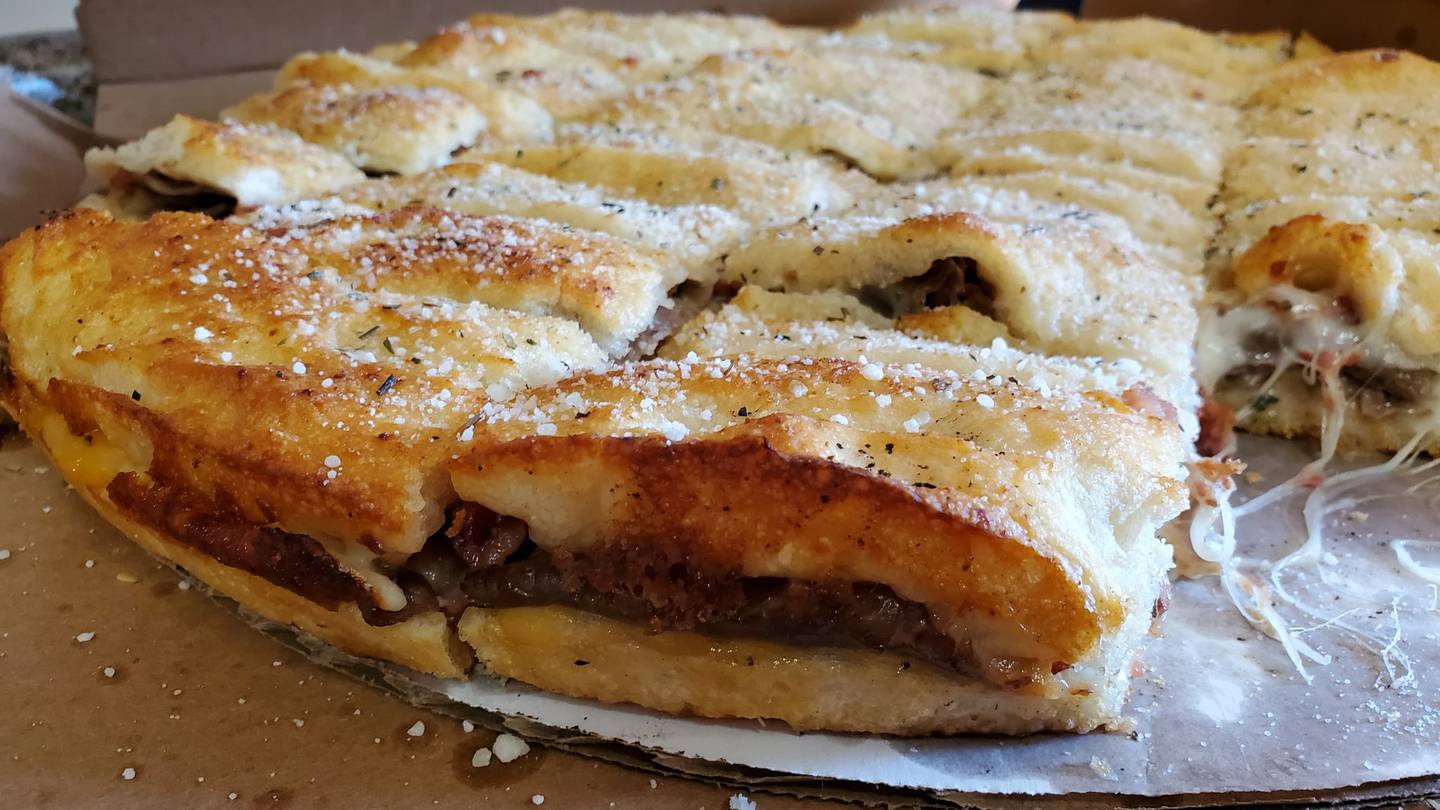 IF YOU GO
WHAT: Pizza For U
WHERE: 116 S. Larkin Ave. in Joliet; 150 N. Brook Forest Ave. in Shorewood; 25356 W. Eames St. in Channahon; 130 W. North St. in Manhattan; and 940 S. Water St. in Wilmington
WHEN: Pickup and delivery from 11 a.m. to 11 p.m. Monday through Thursday and Sunday; 11 a.m. to 11:59 p.m. Friday and Saturday
INFORMATION: Call 815-741-2555 (Joliet), 815-729-1100 (Shorewood), 815-467-4344 (Channahon), 815-478-7878 (Manhattan) and 815-476-0400 (Wilmington); pizzaforu.com