Longtime Joliet photographer Bob Campbell is exhibiting 10 photos featuring babies and children at Ascension Saint Joseph – Joliet in honor of its 140th anniversary.
Campbell, who also exhibited at St. Joe's in 2014, said he also is offering family portraits at half price: $59 through Sept. 15, the day the exhibit ends. All portrait funds will benefit St. Joe's maternity department, Campbell said.
"Anytime you can contribute to a good cause, that's a good thing," Campbell said.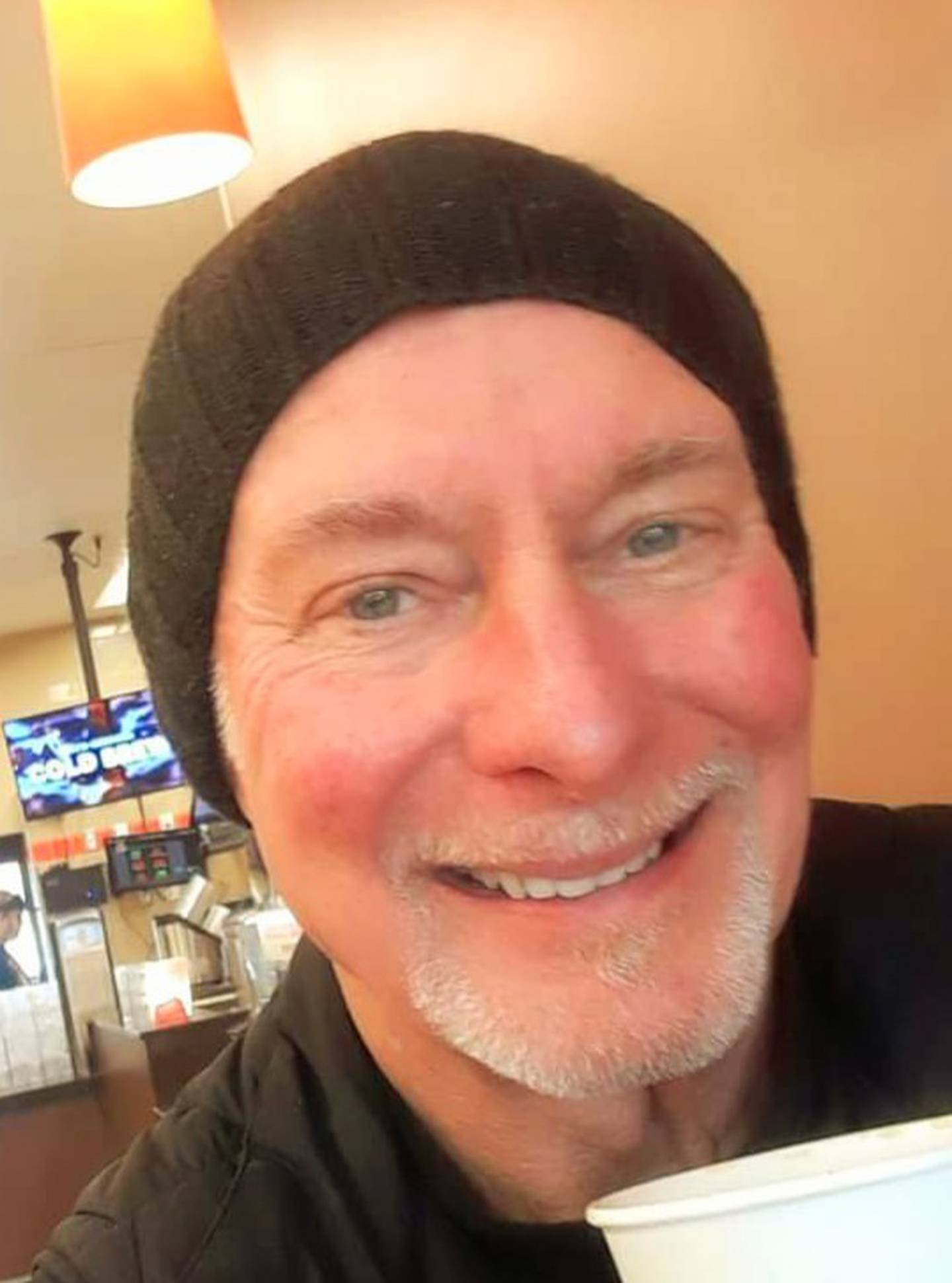 The photographs are displayed on the Shirley Oberwortmann Art Wall. which is down the hall from the hospital's Springfield Avenue entrance, Campbell said. The entire exhibit has a cohesive look and "beautiful flow" from one photo to the next, he said.
"Most of the photos don't look like everything posed. They look as if they were snapped in a fraction of a second," Campbell said.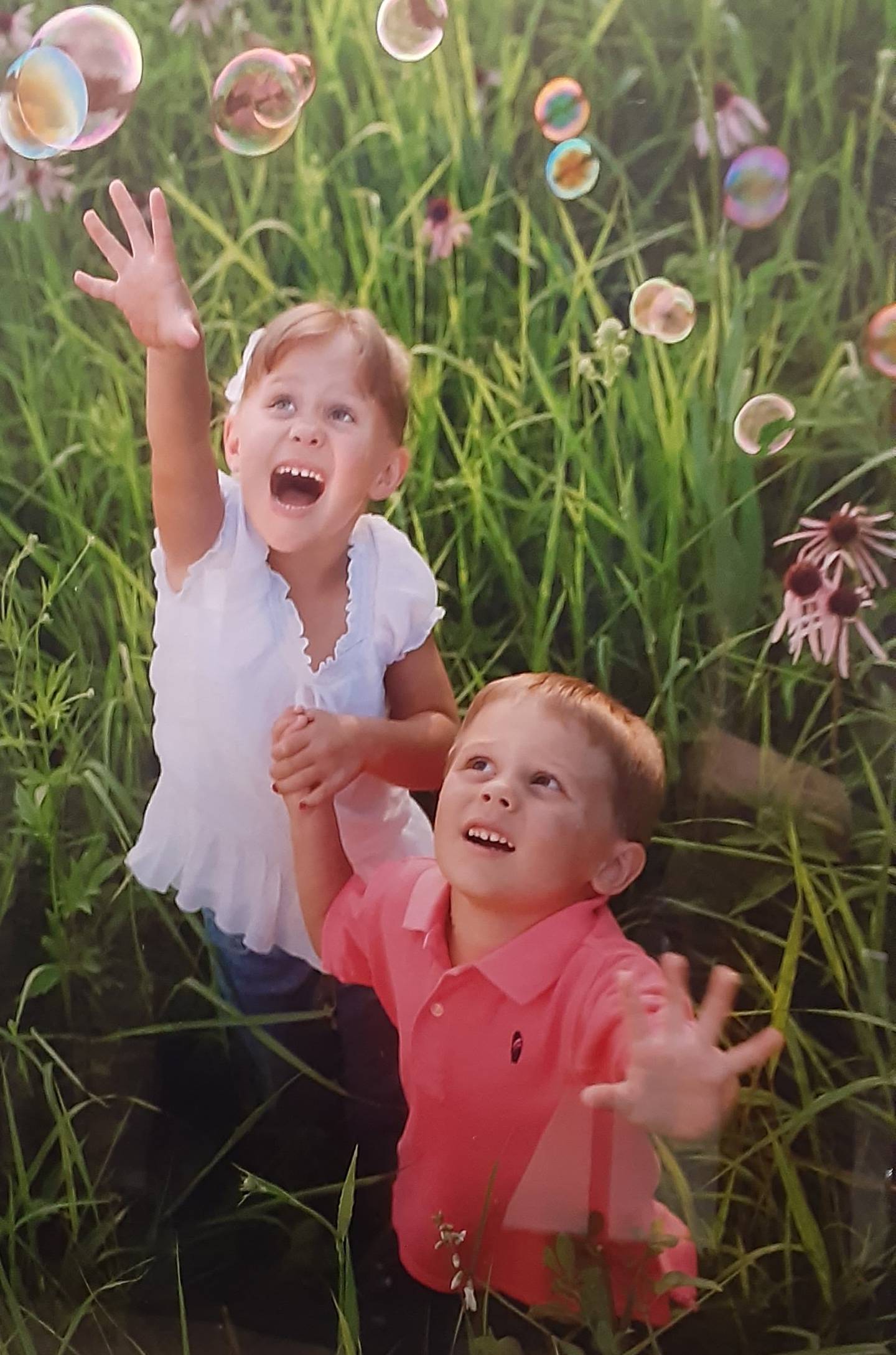 Campbell said he took all the photos over the past 15 years, except for the Black girl and the white girl, wrapped in the American flag. That photo was from his college days at Southern Illinois University, he said.
He likes the one of several children on a coach holding babies.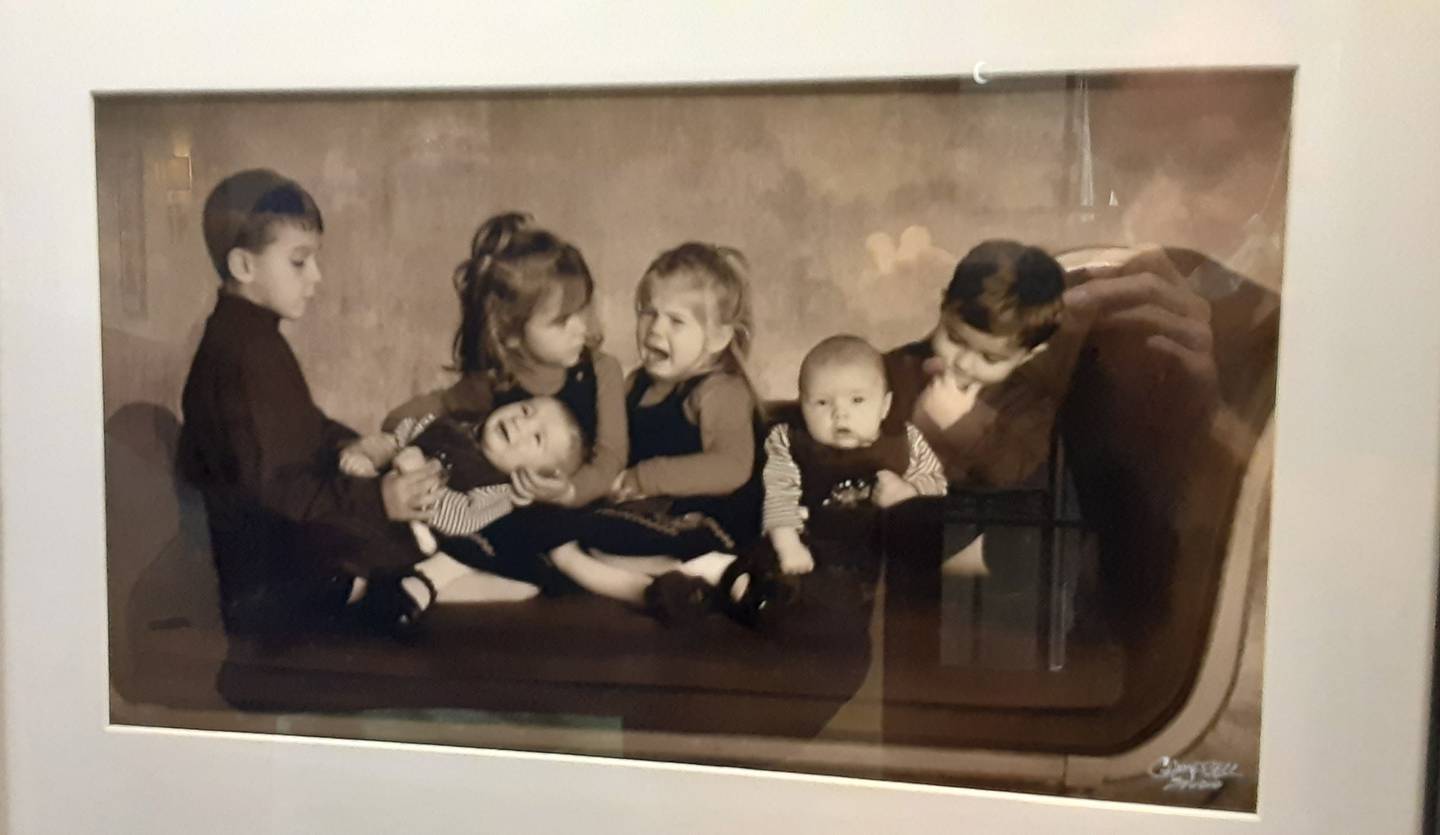 He recalled the time he traveled to California to photograph a patient with ALS.
"He's in his wheelchair out on the lawn with his family," Campbell said. "And the nurses are in that one, too. It's one shot I'm really proud of."
Campbell's photography career has spanned more than five decades. His pieces have ranged from commercial to fine art to portraiture.
[ Artworks: Photographer Bob Campbell gets his start at Joliet Jam ]
He has taken photos of Joliet landmarks as well as weddings and portraits. He displayed a large sampling of his work at Joliet Junior College's Laura A. Sprague Art Gallery in 2015 to commemorate his 40th anniversary.
Campbell released his first CD, "Mr. Nostalgia," in 2021.
To schedule a family portrait, call or text Campbell at 312-919-7880.