A Joliet nonprofit started by eight teen girls more than 130 years ago is holding its first fundraising ball in two years on Dec. 11.
The theme for Holly Club of Joliet's annual ball this year is "Enchanted Christmas," and it fits into the Holly Club's history, as the club's first project was distributing holiday baskets to families in need, according to a 2019 Herald-News story.
The ball will be held at the historic Renaissance Center, located at 214 N. Ottawa St. in Joliet. Valet parking is available.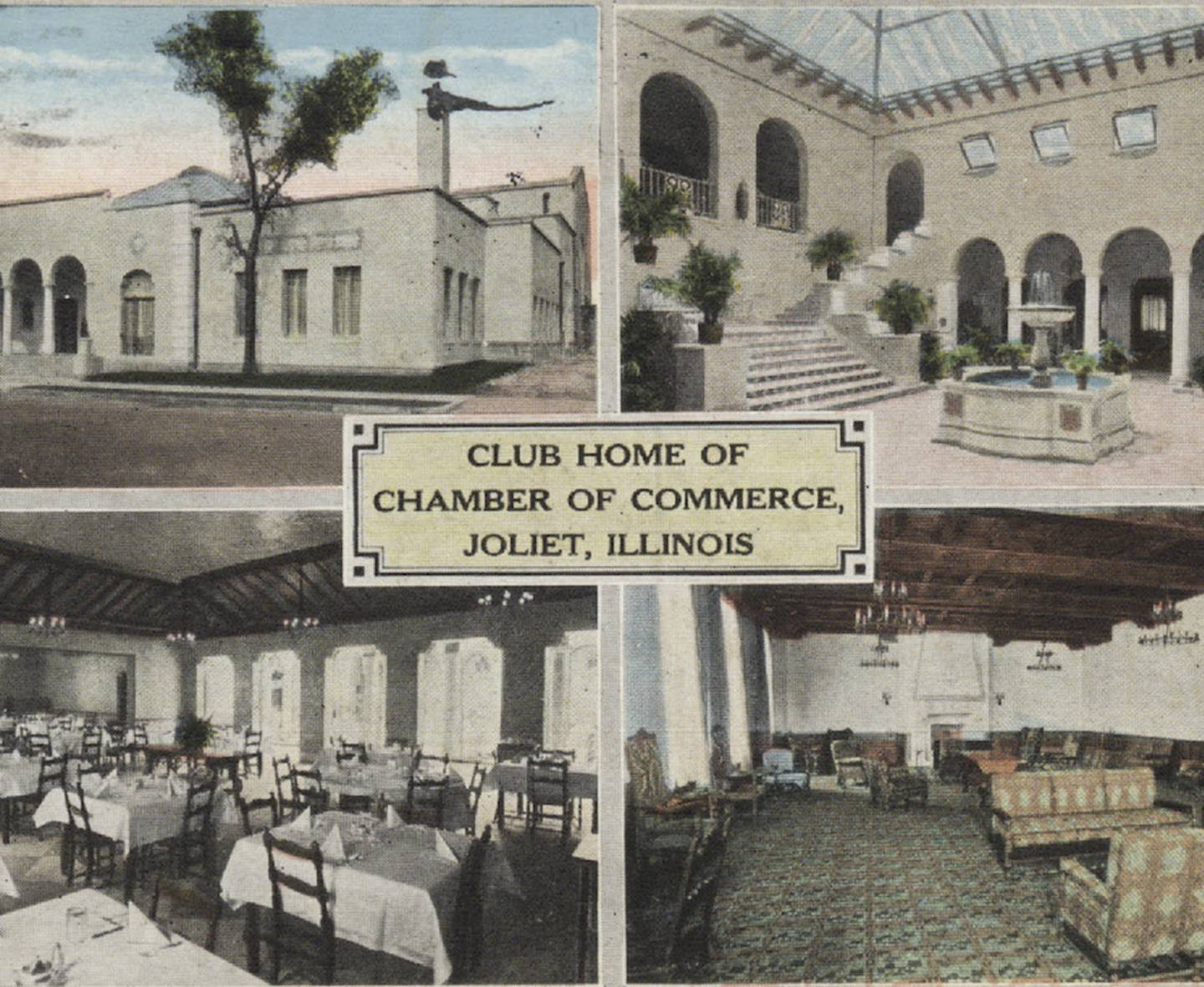 Cocktails and hors d'oeuvres start at 6 p.m. Dinner and dancing begin at 7 p.m. High Society Orchestra will provide entertainment.
Attendees can take a chance on 14-karat white gold fluttering heart Dancing Diamond Necklace, courtesy of Paolucci Diamond Center. The retail value is $900, according to a news release from Holly Club of Joliet.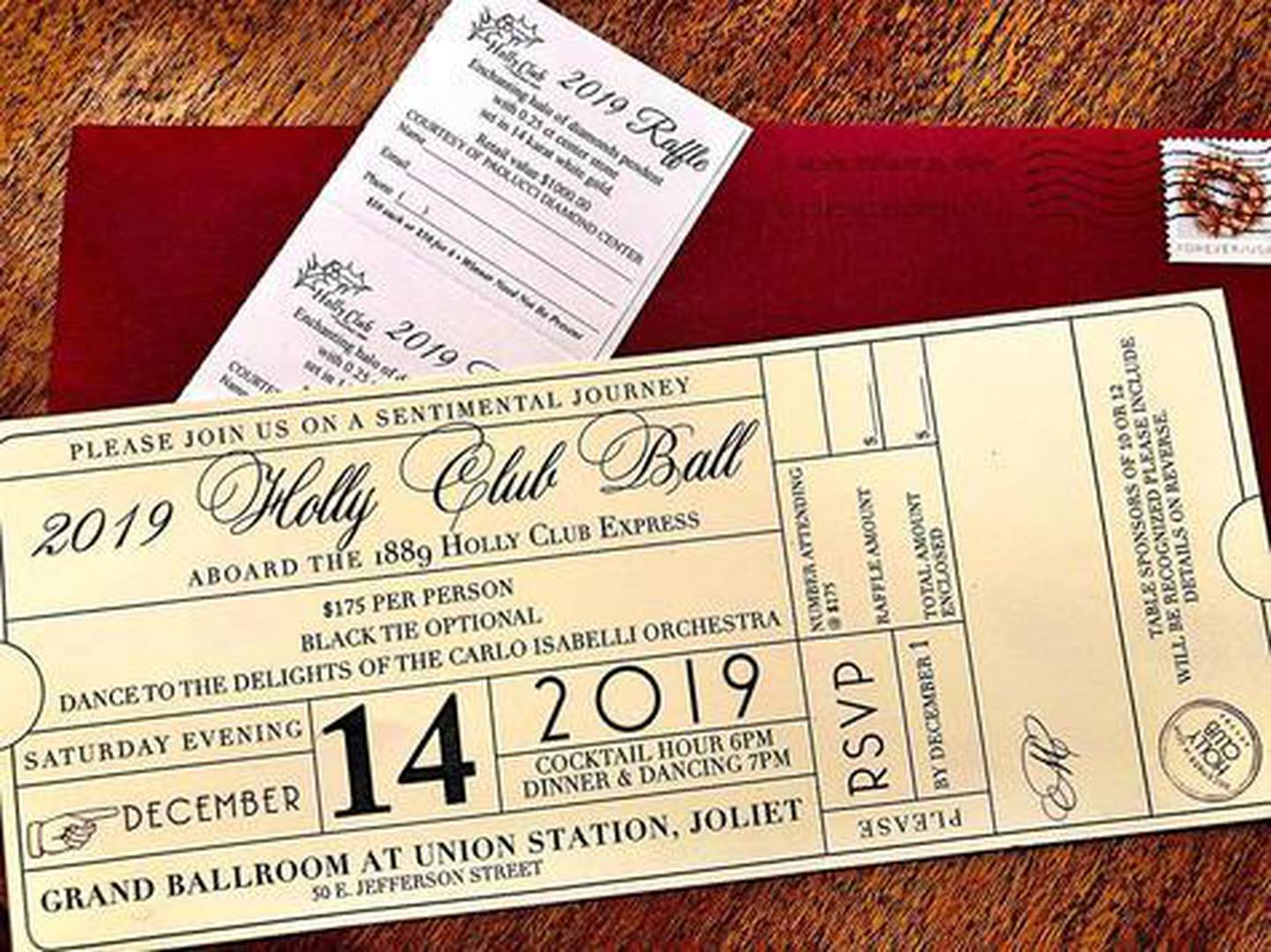 The Holly Club currently has more than 30 active members and more than 90 patronesses. In recent years, Holly Club has donated over $40,000 to the Will-Grundy Medical Clinic, Easter Seals, Joliet Public Grade Schools District 86 and YMCA, the release said.
Through the years, the Holly Club has also: supported Silver Cross Hospital in its expansion and development; wrote letters and folding bandages for casualties in World War I, World War II and the Korean War; begun a school lunch program for Joliet children in need; provided winter coats, hats and mittens to students in need at Joliet Public Schools District 86; and presented nursing and volunteerism scholarships, according to a 2019 Herald-News story.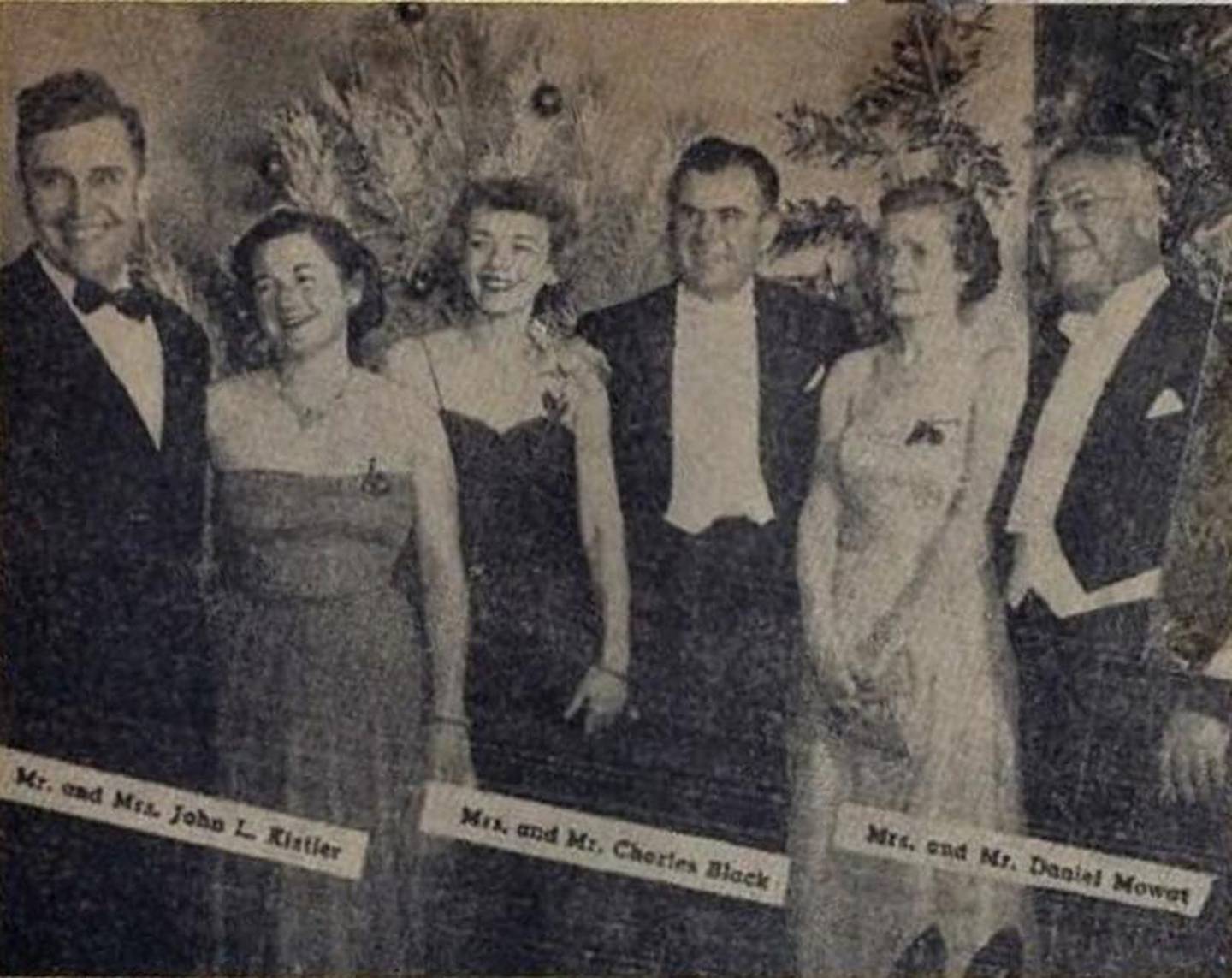 Tickets are $175 and black tie is optional. Deadline to purchase tickets is Nov. 29.
To purchase tickets and for information, visit hollyclubjoliet.org/fundraisers.