Lydia Garvey, vice president and general manager of Hollywood Casino, Joliet, recently presented the Witches Night Out committee with a check for $4,256.44, according to a news release from Witches Night Out in Joliet.
Hollywood Casino, Joliet, collected the money through its TITO ( ticket in, ticket out) program, the release said. This program lets casino patrons donate their cash-out ticket to charity.
Witches Night Out is an annual, grassroots, costumed fundraiser for women that raises money for local organizations that make women's lives better.Witches Night Out works with CASA of River Valley, Guardian Angel Community Services, Will County Habitat for Humanity, Morning Star Mission Ministries, Stepping Stones Treatment Center and Wilmington Coalition for a Healthy Community, the release said.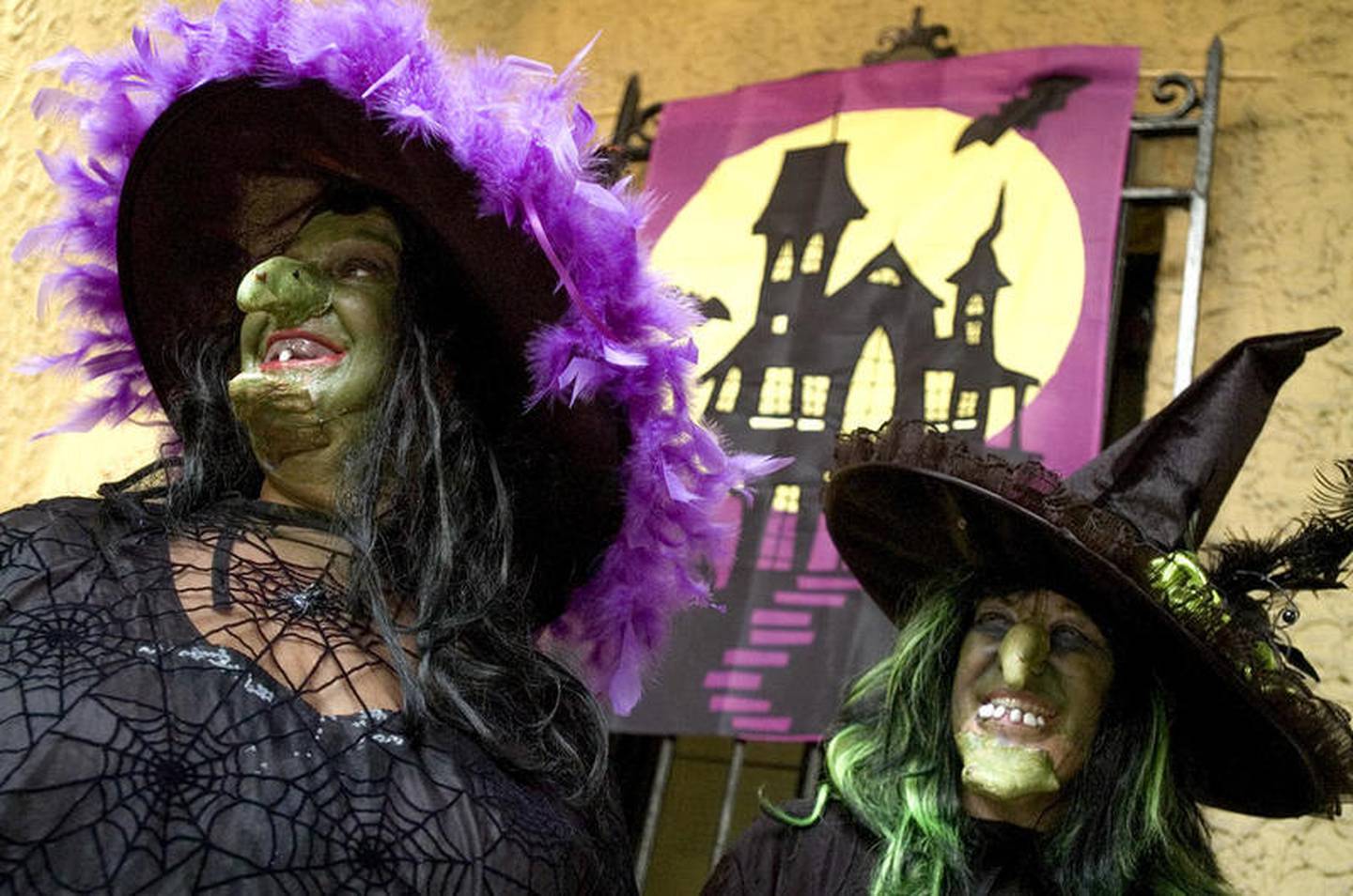 Since Witches Night Out began more than a decade ago, it has has distributed more than $466,000 to its recipient agencies "through the dedication and support of sponsors, donors, volunteers, and attending witches," its website said.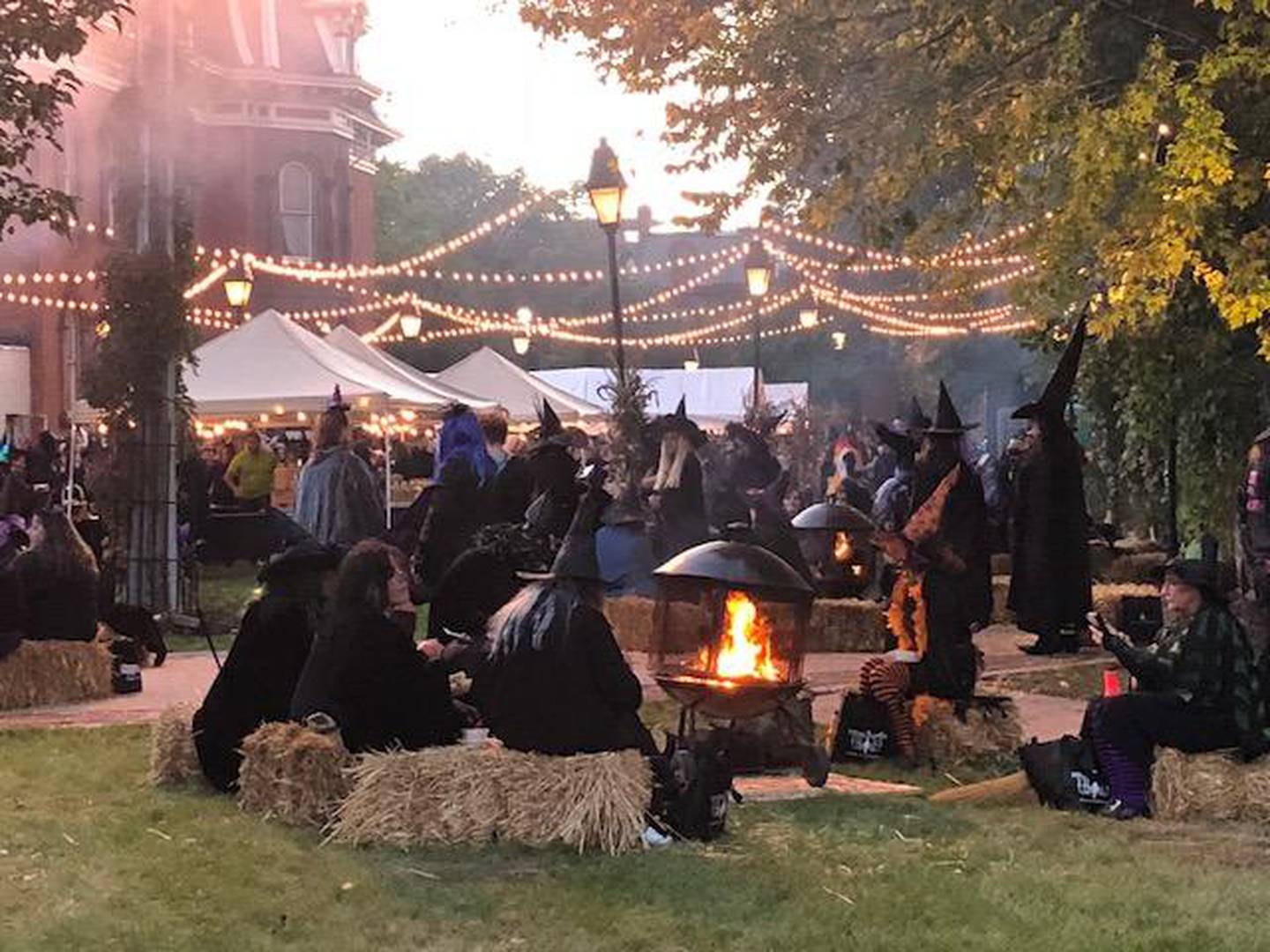 This year's Witches Night Out event, which normally sells out shortly after ticket sales are announced, still had tickets available for the two-day event at the Jacob Henry Mansion in Joliet. The event includes food, fortune telling, events and raffles.
To purchase tickets for Thursday's event and for more information, visit witchesnightout.com.