Organizers for the Joliet Latino Fest, which was held Sept. 18, estimated the event attracted 3,000 attendees.
The Joliet Latino Economic Development Association and Unidos Marketing Network co-hosted the event.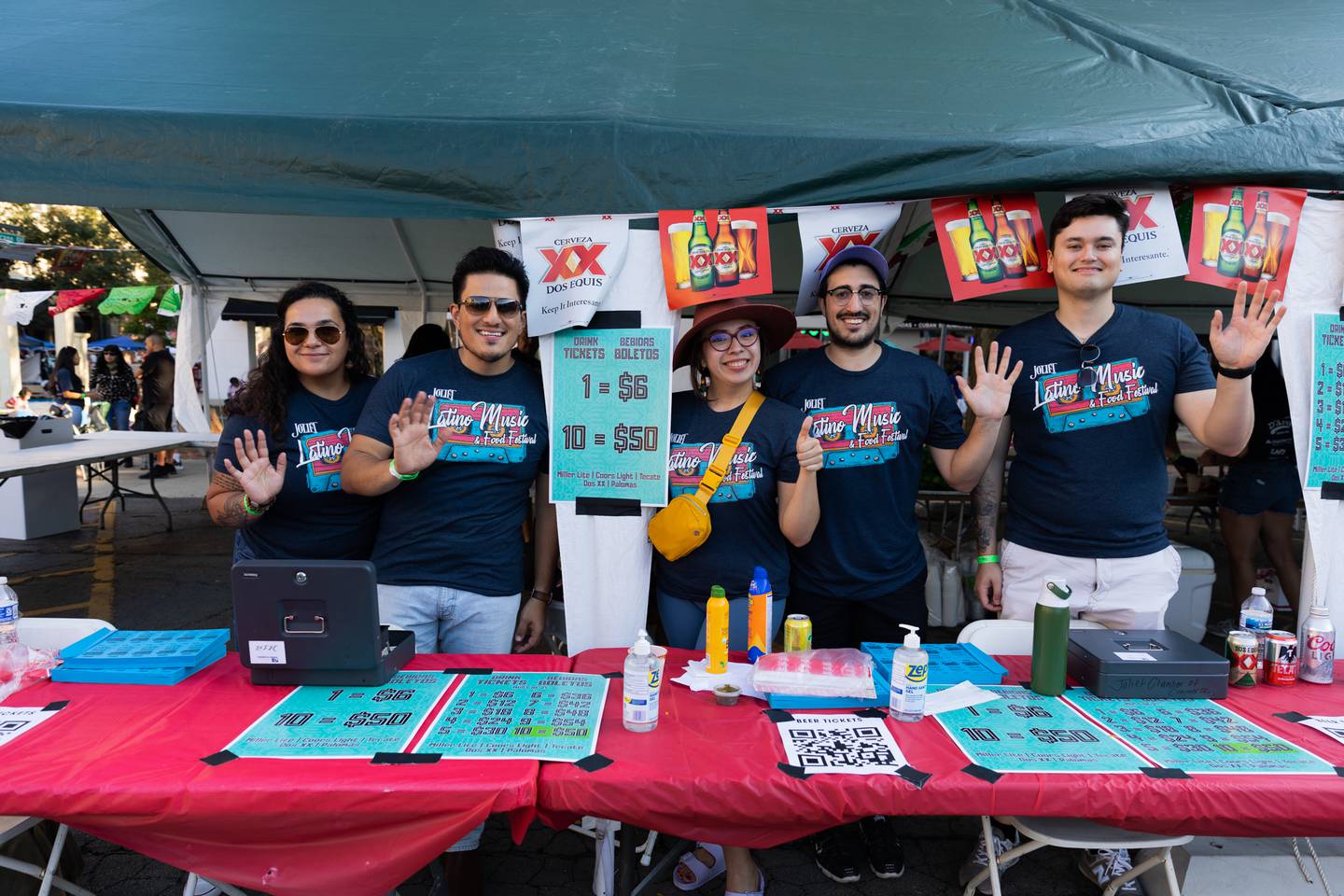 The one-day, family friendly event was held from noon to 11 p.m. in downtown Joliet near the Rialto Square Theatre. Features included authentic food as well as music.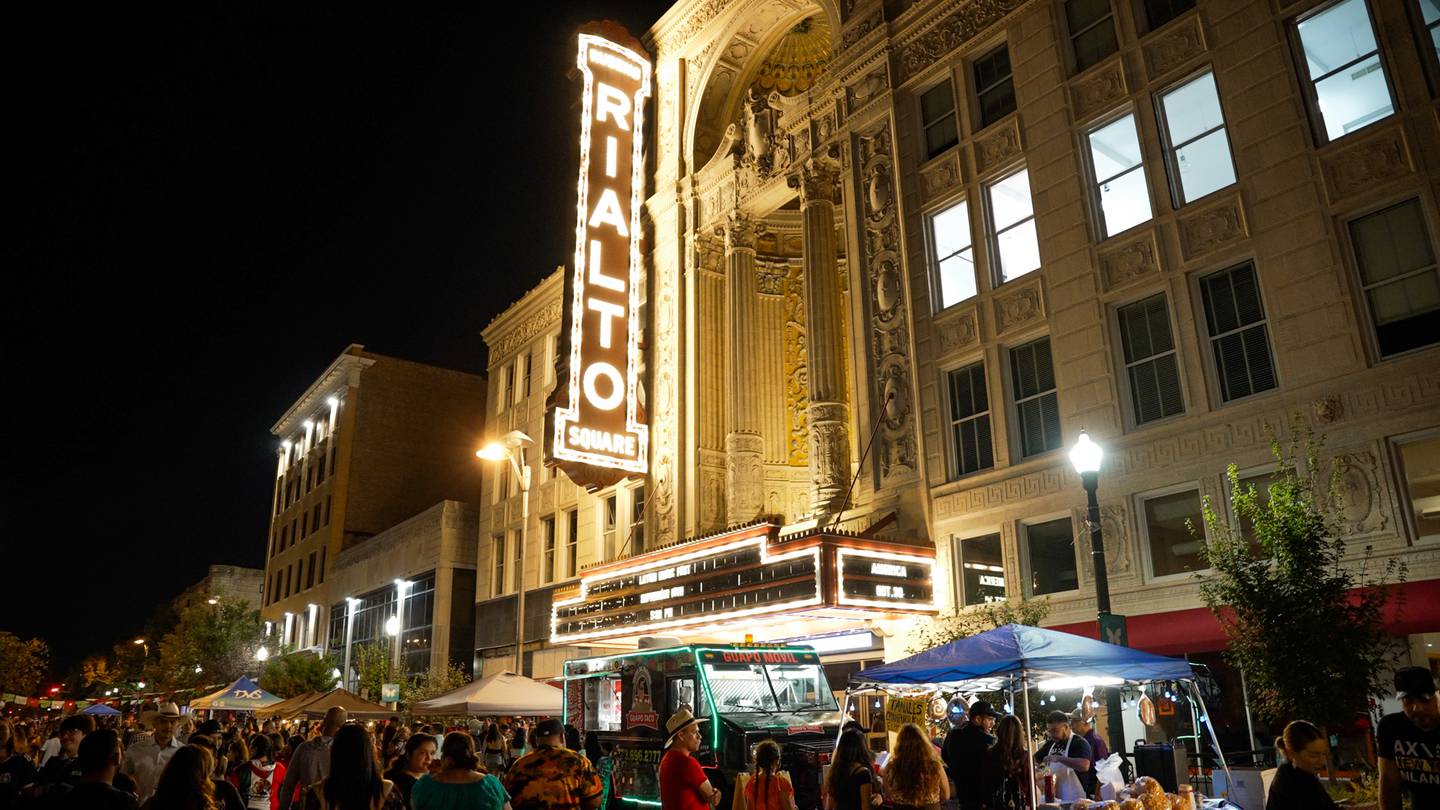 This included Latin Grammy nominated headlining artist Alacranes Musical. Musical has roots in Chicagoland, with original band members having lived in Joliet.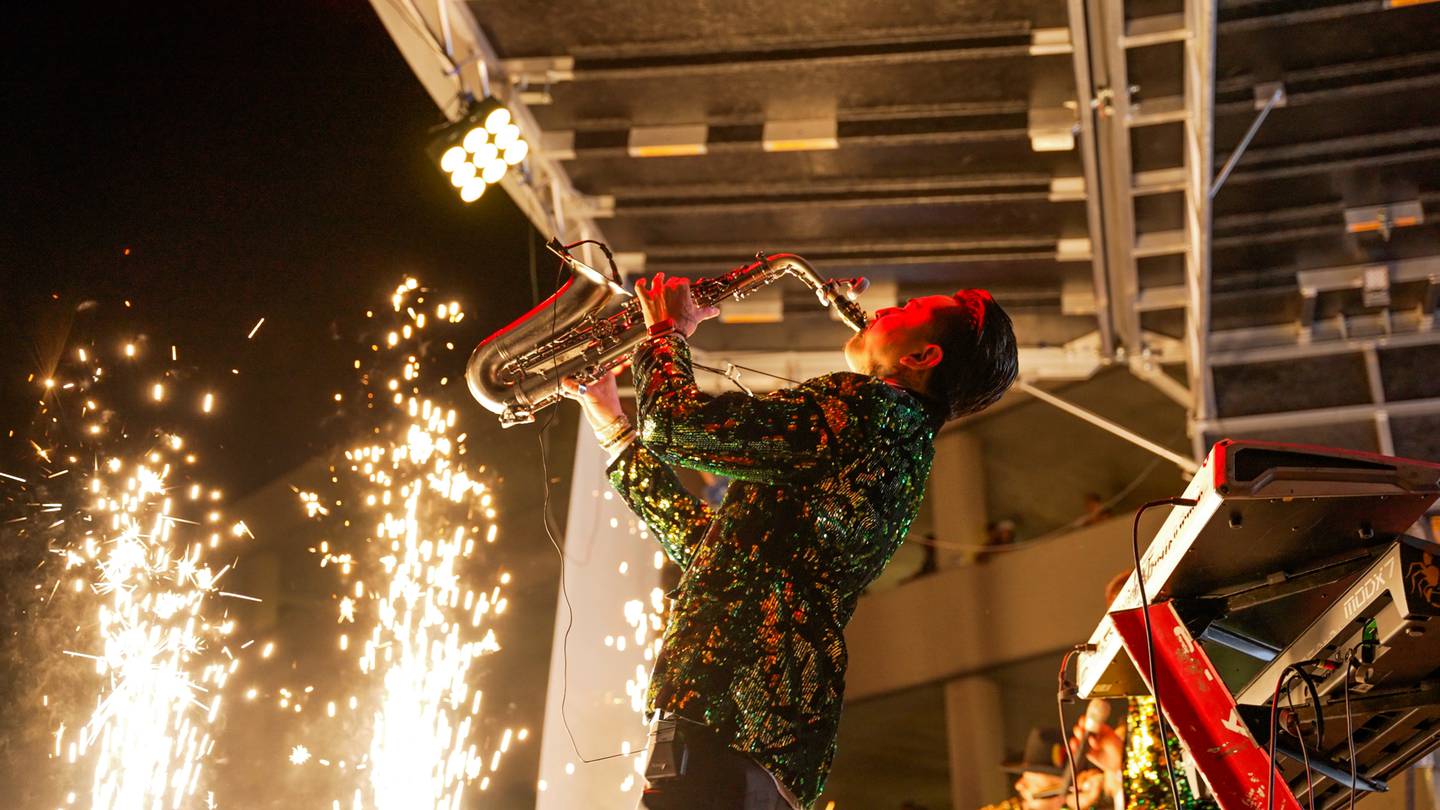 Other performers include Grupo Rival, a Joliet-based Norteño group that has toured the U.S., La Obra (American/Latino fusion group, mixing salsa, merengue, reggaeton and cumbia) and local talent.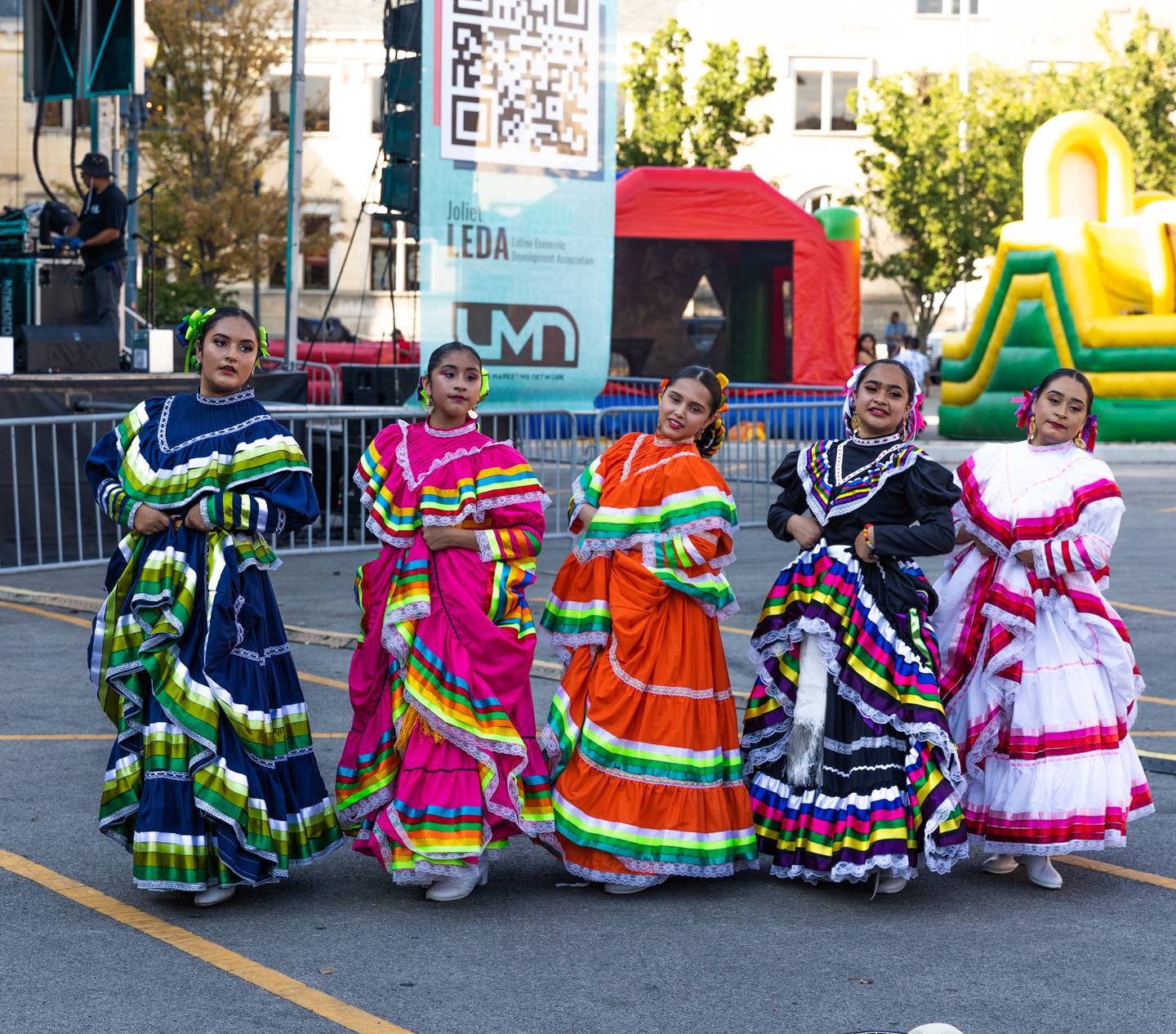 A portion of the proceeds was donated to the Hispanic Latino Coalition of Will County, which has awarded over $130,000 in scholarships to Hispanic students in the region.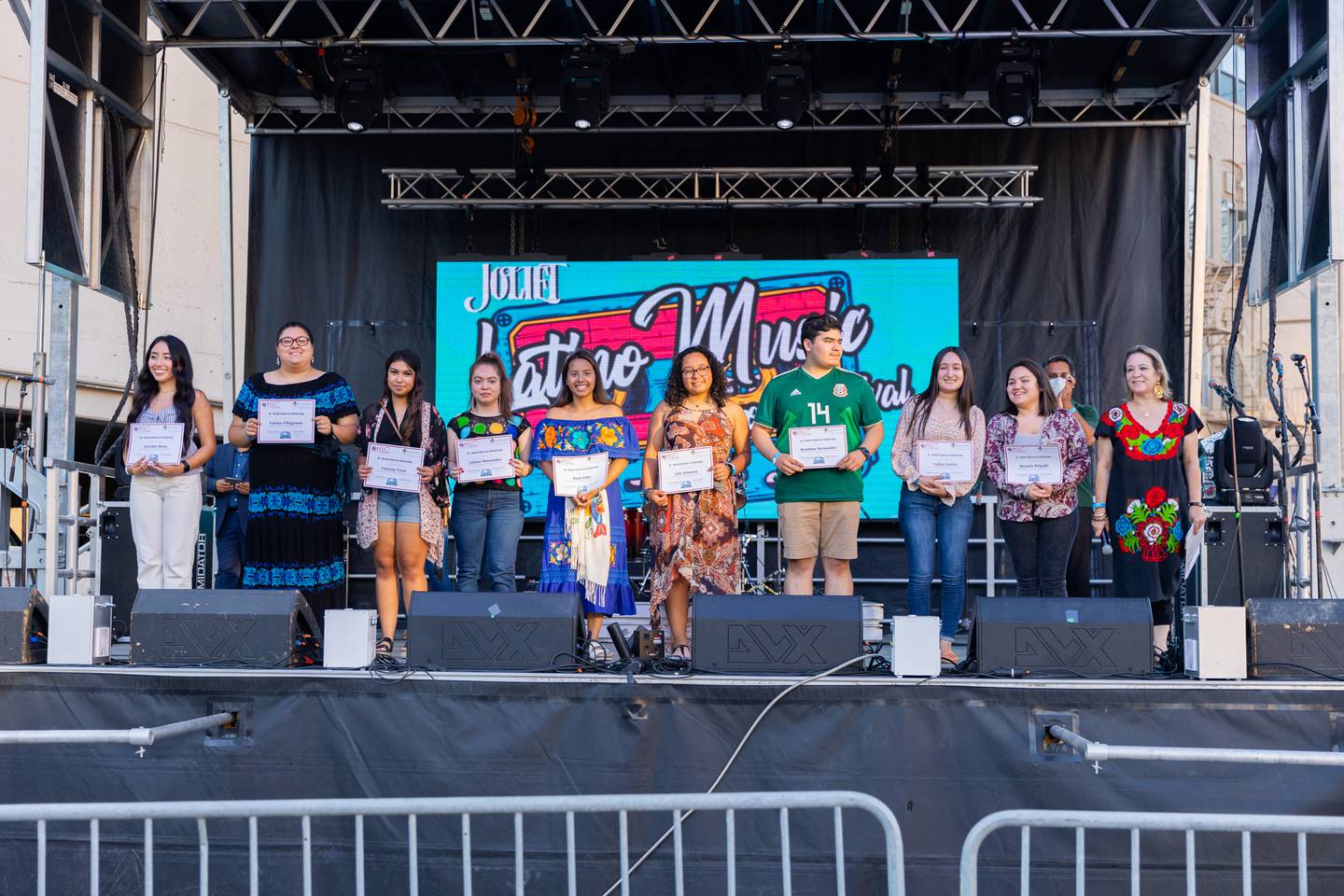 For more information, visit unidosmarketing.com and jolietleda.org.