Workers at the Lion Electric Company in Joliet on Monday announced intentions to form a union with International Association of Machinists and Aerospace Workers.
The announcement was made with a news release from the machinists union.
The organization effort is well underway, and workers have signed cards showing their intention to form the union, Machinists Organizer Chris Tucker said.
"We have a supermajority of support," Tucker said. "We filed for an election."
The election to determine whether the union will represent workers would involve about 140 workers now employed in production, according to the machinists.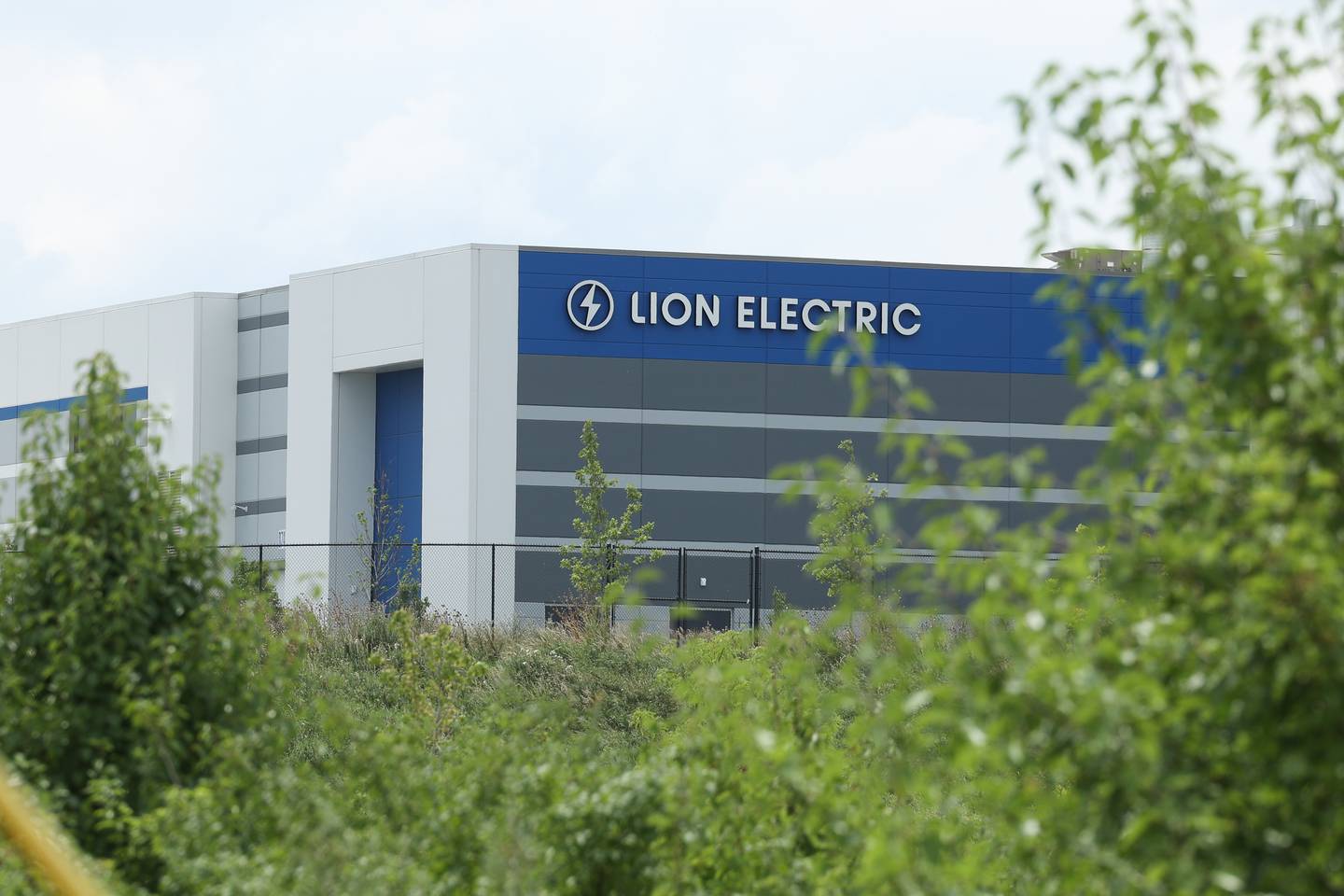 Lion Electric, a manufacturing facility for electric school buses and trucks, began operations in November 2022.
The Canada-based company's decision to open a factory in Illinois has been lauded with much fanfare by Gov. JB Pritzker and other public officials from local, state and federal government.
The Joliet facility eventually will employee 1,400 workers and produce 20,000 vehicles a year, according to Lion Electric.
But workers at the plant now "face many chronic, industry-wide workplace issues, including low pay, an extreme work-life imbalance, lack of job security, favoritism, and unaffordable health insurance," according to the news release from the machinists union.
"Many were drawn to their job at Lion because they wanted to work in a new groundbreaking industry, only to be faced with favoritism, lack of safety measures, and a continued struggle to support themselves on low wages," according to the release. "Other problems that Lion workers want to be addressed by management are broken promises and the need for adequate training to perform their jobs safely."
The machinists noted that workers at Rivian, an electric vehicle factory in Normal, recently started a union organizing campaign and said labor efforts are underway at other plants.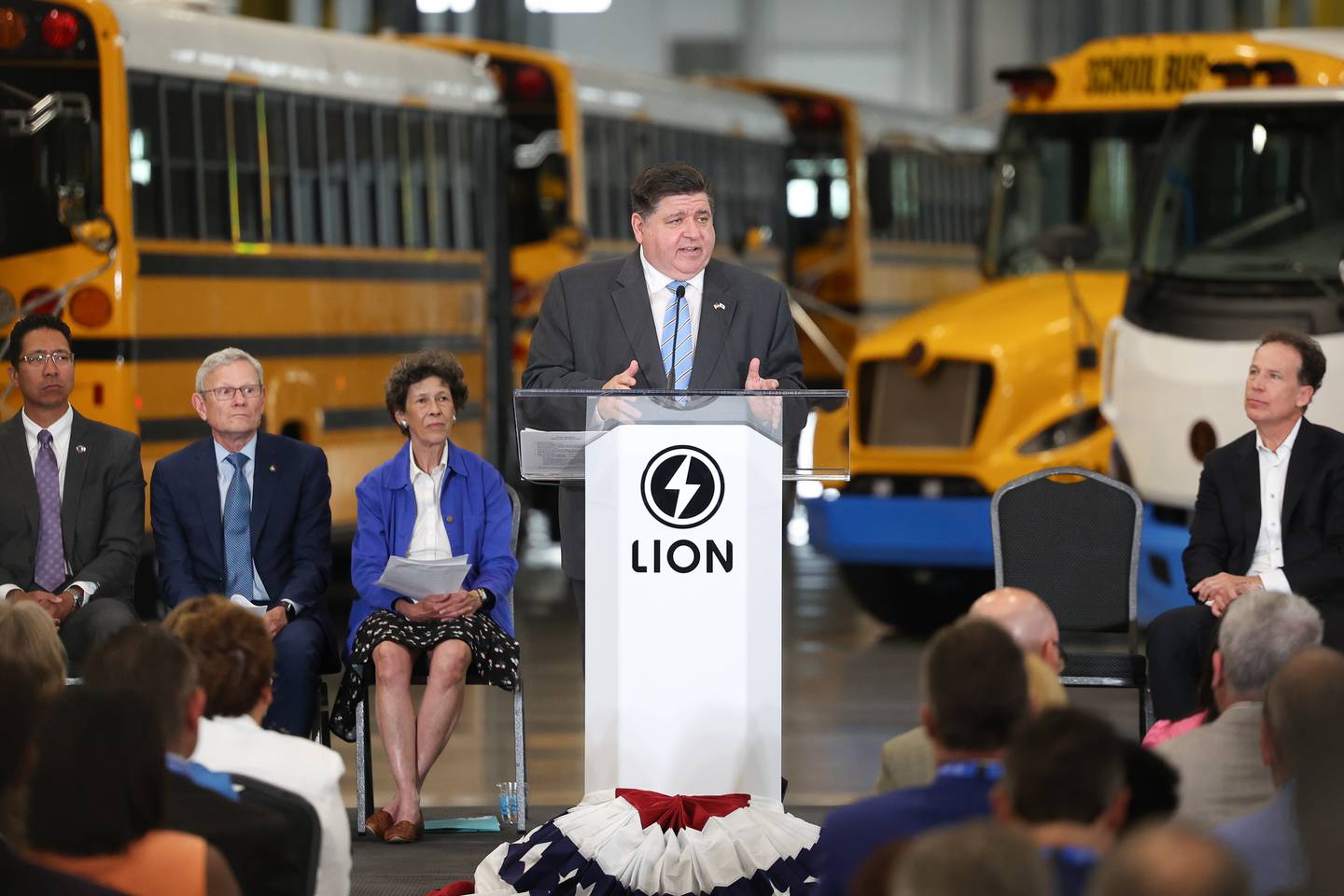 ",Poor working conditions for workers in the electric vehicle industry are not unusual and have led to a wave of recent union organizing in the United States and globally," according to the machinists' release.
Lion Electric officials did not immediately respond to a request for comment.
The 900,000-square-foot plant in Joliet is located at 3835 Youngs Road.
The governor, U.S. Senators Richard Durbin and Tammy Duckworth, Mayor Terry D'Arcy and numerous other elected officials were at the plant in July for an event celebrating the opening of the Joliet facility.
Several commented that it was the first vehicle assembly plant to open in the Chicago area in more than 50 years.
The state has provided $7.9 million in tax credits to support the plant. Joliet, Will County and other local governments have provided 50% abatements on property taxes for five years.
No date for the union election has been set. Tucker said the union is negotiating an agreement with Lion Electric to set terms for the election.