Mayor Terry D'Arcy announced Friday that he has shut down five Joliet vape shops tobacco stores for selling vaping materials to underaged customers.
The actions shutting down the businesses for seven days follows an investigation by Joliet police, D'Arcy said in a news release announcing the action.
"We received a complaint about underage selling of vaping materials throughout Joliet, so we enlisted the help of our police department to put together a sting operation," D'Arcy said in the written statement. "The operation found five establishments violating the ordinance and these businesses have been issued an emergency suspension order for seven days. We want strict enforcement of the law with zero tolerance for violators."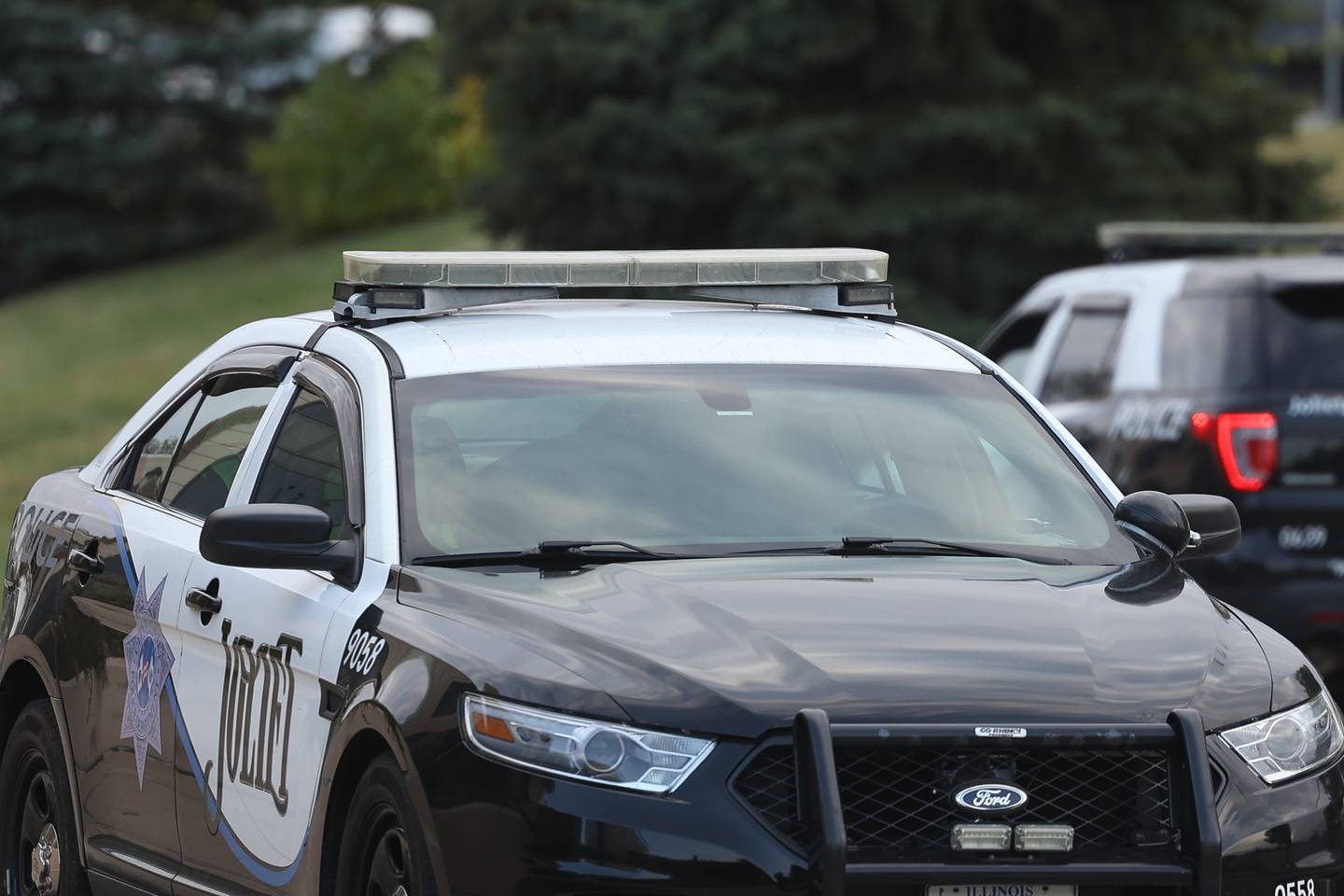 The stores shut down are:
• Cuddy Tobacco & Vape at 1507 W. Jefferson St.
• Smoke Shop Superstore at 1358 W. Jefferson St.
• Tobacco & Cigars at 3109 W. Jefferson St.
• Up in Smoke at 330 Republic Ave.
• Cuddy World Tobacco at 185 Larkin Ave.
The shops can request a hearing on the suspension of their licenses.
D'Arcy as mayor also serves as the city's liquor and tobacco commissioner.
The city in its news release cited Illinois Department of Public Health regulations prohibiting vaping products from being sold to individuals under the age of 21.
The release also quoted Sherrie Blackburn, deputy chief for administration in the Joliet Police Department, saying, "We will continue to work diligently to ensure that businesses adhere to these important regulations, and we urge all retailers to be vigilant in verifying the age of their customers when selling age-restricted products."