The Joliet City Council on Monday approved $400,000 to continue funding a public mental health program started last year.
The Joliet program has received growing attention since it was initiated to provide a path to regular mental health care for patients who otherwise are taken by ambulance to a hospital emergency room and released without follow-up treatment.
The Joliet Fire Department has been sharing information about the program with other municipalities, including Rockford and Green Bay, Wisconsin.
Fire Chief Jeff Carey is scheduled to make a presentation on the program next month at the International Critical Incident Stress Foundation World Conference in Baltimore.
Carey told the City Council on Monday that the program helped more than 500 people, including 158 children, gain access to mental health treatment in its first six months.
"These are people who couldn't access this care before," Carey said.
The city partners with Thriveworks, a mental health care provider, to ensure access to treatment. The city money is used to help cover the bills for Joliet residents who either don't have insurance or not enough insurance to pay for mental health treatment.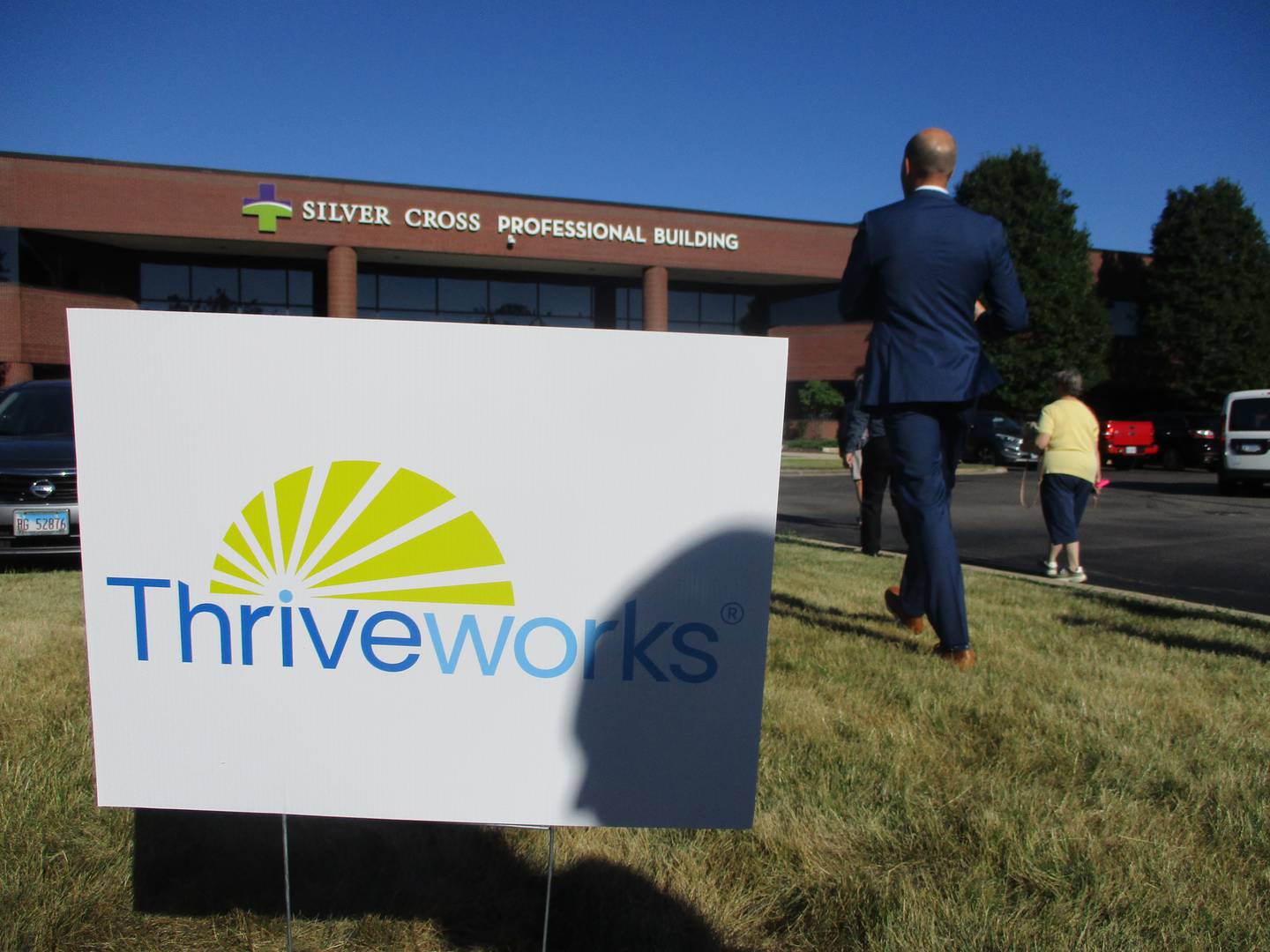 "This is going to everybody with or without insurance," council member Larry Hug said.
Joliet developed the program with local mental health professionals. The city put $400,000 into it in 2022 as well.
When Carey made a case for the program last year, he said mental health issues had increased to the point that they accounted for 15% of the department's ambulance calls. The program was created to provide an option to repeated ambulance calls to individuals not getting treatment.
Carey told the council Monday that city ambulances responded to 316 calls from just three individuals over an 18-month period before the program was started.
"Since Thanksgiving, they haven't called at all," Carey said.
He estimated the cost of 316 ambulance calls at $900,000, saying the program is saving the city money.