Illinois State Police located a missing teenage girl while making an arrest of two men in Joliet.
The 16-year-old girl was reported missing from DeKalb on Tuesday, state police said in a news release. She has been reunited with her parents.
The girl was in the backseat of a vehicle stopped at Larkin Avenue and McDonough Street at 6:41 p.m. Thursday, police said. The stop was made because of a vehicle code violation.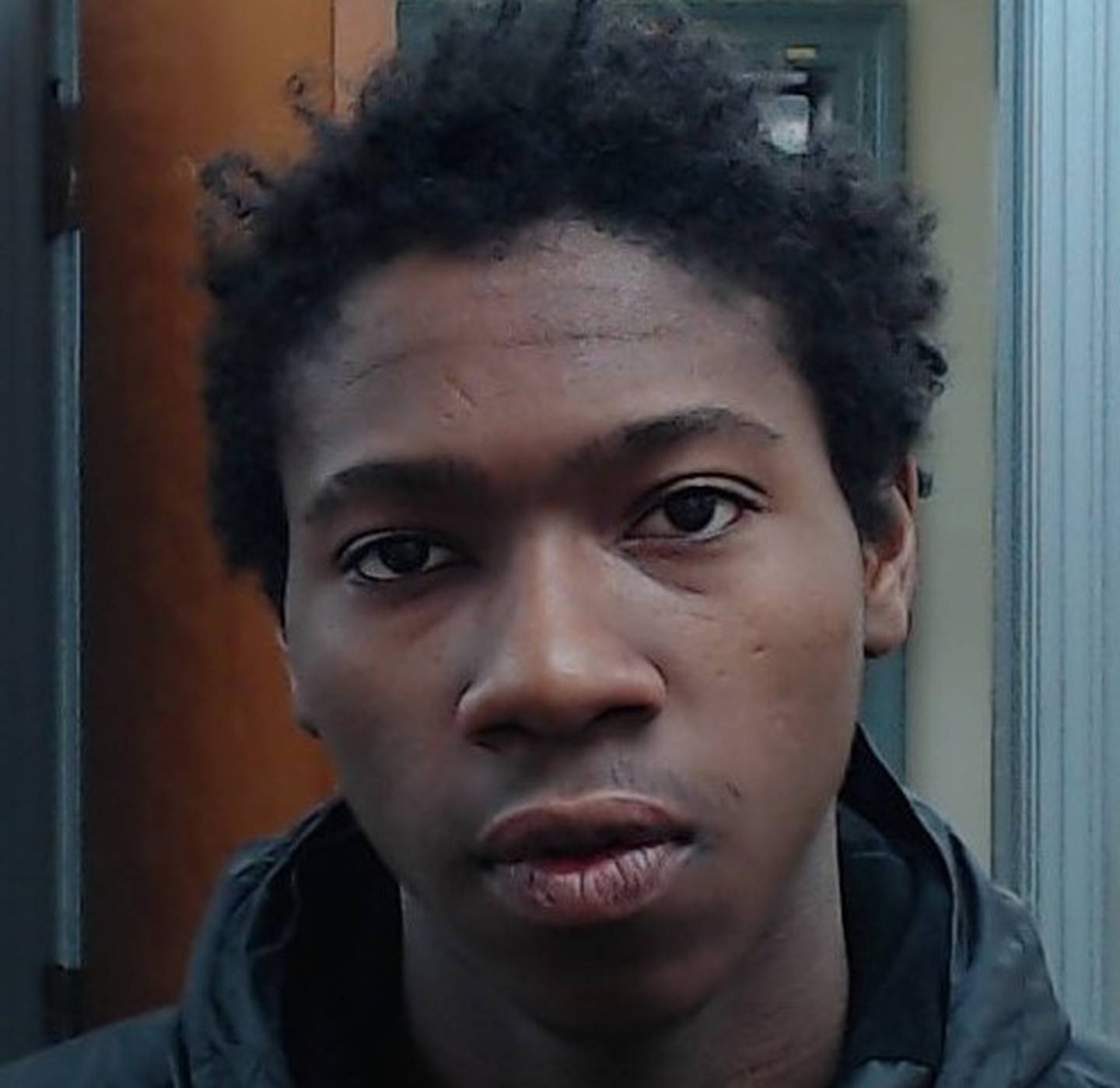 The Will County State's Attorney's office approved charges against the two men in the vehicle.
Anthony Bodgen, 22, of Joliet has been charged with aggravated criminal sexual abuse and aggravated use of a weapon.
Lamari Banks, 21, of Chicago has been charged with aggravated unlawful use of a weapon by a felon.
Police said they searched the vehicle and found a weapon. None of the occupants had a valid Firearm Owners Identification Card, and Banks is a convicted felon, police said.