The victim of a former teacher has filed a lawsuit against him and Joliet Public Schools District 86 over allegations that the district failed to observe, report, disclose or discover the teacher's acts of sexual misconduct.
The lawsuit was filed Friday against the district and Kyle Camp, 43, who is serving 85% of a 15-year prison sentence after he pleaded guilty in 2018 to predatory criminal sexual assault of the victim, who was his former student.
The victim, going under the fictitious name of Jane Doe in the case, claimed in the lawsuit that District 86 officials, by and though its agents and employees, knew or should have known of Camp's "dangerous and exploitative propensities as a child sexual groomer, sexual abuser and/or unfit agent."
The lawsuit alleged Jane Doe suffered injuries and damaged as a result of the district's "willful and wanton conduct."
The lawsuit also filed a claim against Camp for engaging in unlawful and unwanted physical and sexual contact with the victim.
When contacted about the lawsuit, Nicholas Sakellariou, District 86 chief officer for legal services and labor relations, said the district has not yet been served with the lawsuit. He also said the district does not comment on pending litigation.
The attorney representing the victim in the case is Joseph Stockman, from the Joliet law firm Rathbun, Cservenyak and Kozol.
"It's been a hard ordeal for her and she deserves to be compensated," Stockman said.
Camp was formerly a teacher at Dirksen Junior High School in Joliet.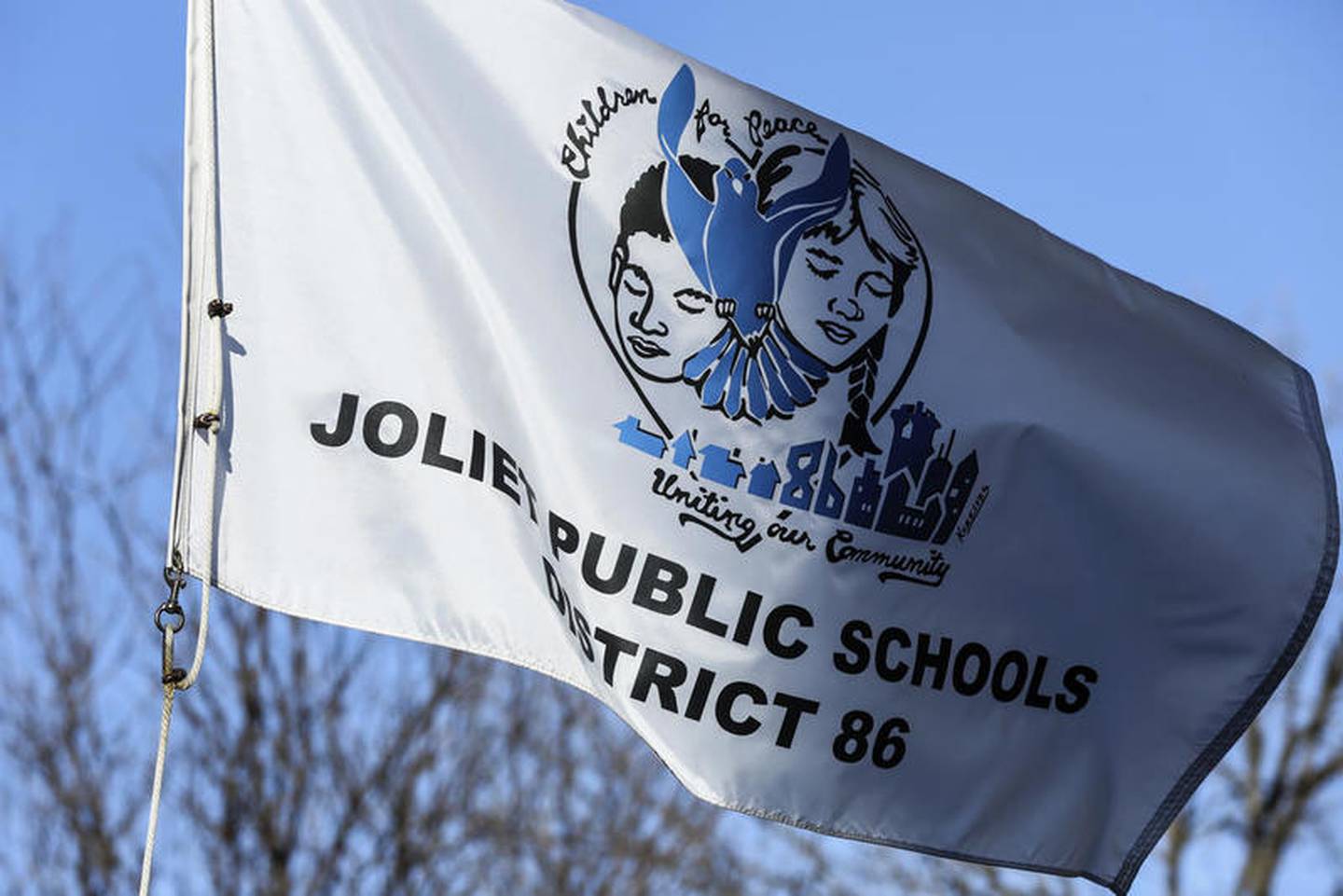 On Aug. 2, 2017, the District 86 Board of School Inspectors adopted a resolution to issue a notice of charges and dismissal against Camp and then adopted a resolution on Jan. 10, 2018 to accept his resignation, according to Sakellariou.
Camp was arrested following an investigation in March 2016, that determined he was engaging in sexual conduct with a 12-year-old female student, said Joliet police Sgt. Dwayne English.
The case against Camp was prosecuted in Grundy County.
In a July 19, 2017, court filing, Grundy County prosecutors said Camp had taken the victim to his residence in Minooka to engage in sexual conduct.
On Dec. 18, 2018, Camp entered into an agreement to plead guilty to the charge of predatory criminal sexual assault of a female minor, court records show. Five other counts of the same offense were dismissed.
Camp is serving his prison sentence at Shawnee Correctional Center in Shawnee. His projected parole date is Dec. 4, 2028.
Camp is also registered as sexual predator in the Illinois sex offender registry.