Stepping Stones goes to the city this week for approvals of a residential treatment facility for women with children treated for drug and alcohol addictions.
The new building would be constructed at the Stepping Stones campus in place since the early 1990s near the corner of Plainfield Road and Theodore Street in Joliet.
The project has been in the works for some time, and Stepping Stones in June held a public event to mark a $2 million federal grant to support construction.
Stepping Stones wants to add a residential building where women could stay with their children while recovering from drug or alcohol abuse.
"This is providing women with an apartment to get back together with their children while getting the services we provide," Stepping Stones Executive Director Paul Lauridsen said Monday. "They typically will not do that if they cannot be with their children."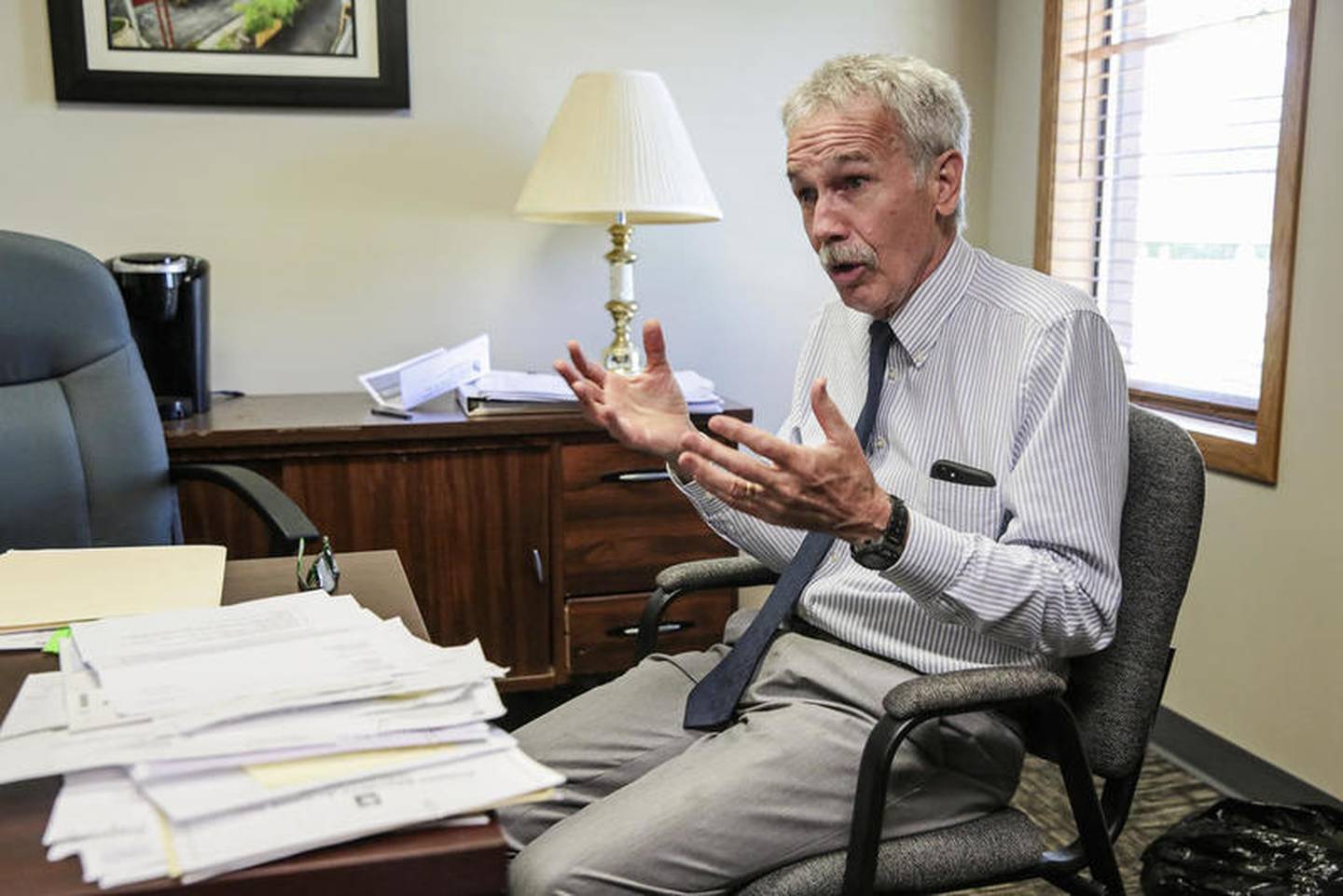 Stepping Stones provides residential care now but only for individuals, not families.
The proposed building would include eight units, one of which would be occupied by a manager of the facility. Children would be age 5 or under.
The proposal goes to the Zoning Board of Appeals on Thursday for approval of a variation of use and a special use permit. The Plan Commission, which also meets Thursday, will consider approval of a planned unit development, which would set design guidelines for the project.
The Joliet City Council would next consider final approval of the plan.
Stepping Stones occupies property originally built for a Howard Johnson's hotel and restaurant. The A-frame restaurant building now is used for outpatient treatment. The hotel is used for residential treatment.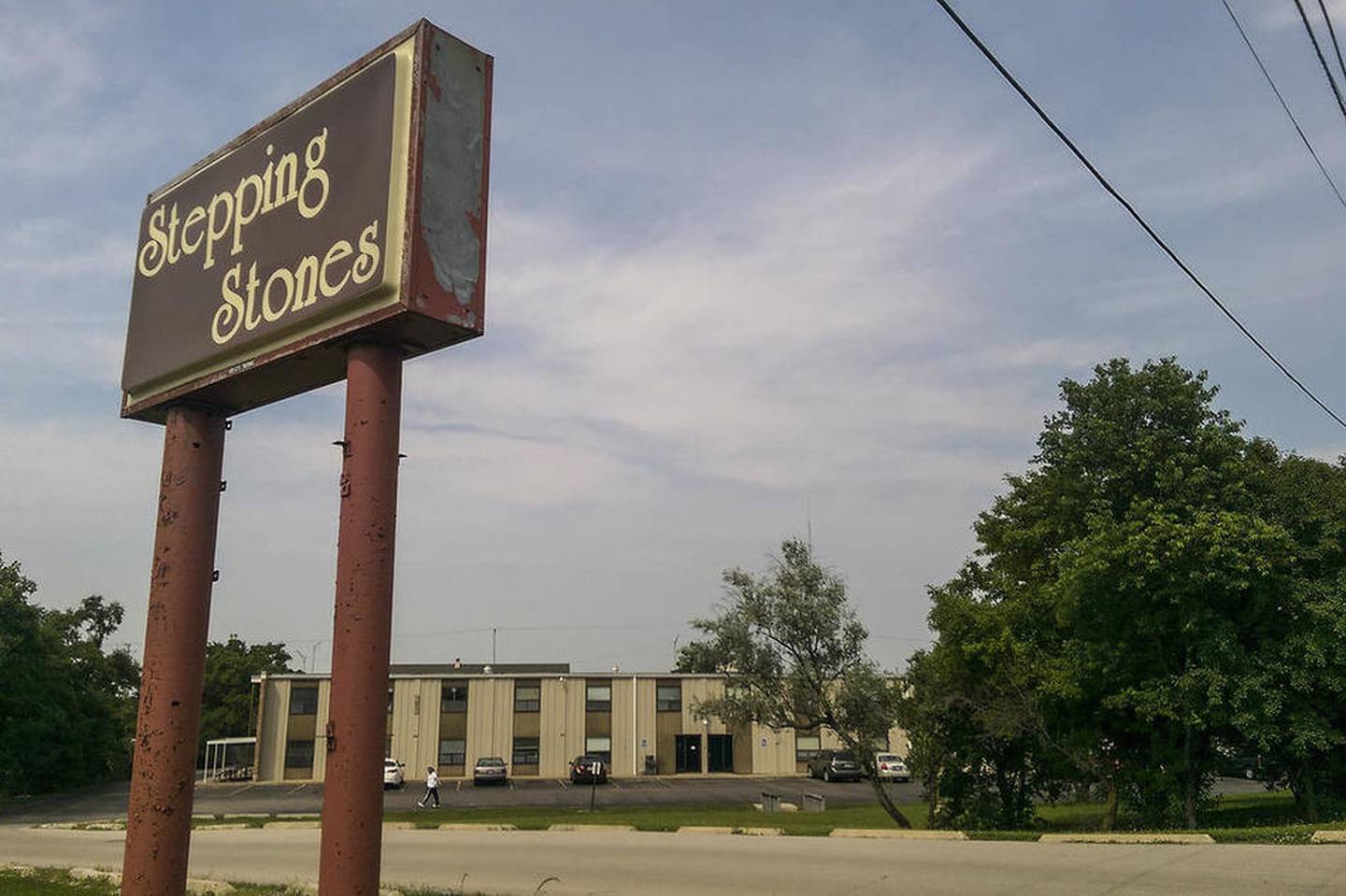 "The proposed two-story building will have a modern design to complement the existing A-frame style outpatient building to the west," a city staff report on the plan says.
Plans include an outdoor play area outside the new building.
The staff report states that Stepping Stone estimates the new facility will serve 12 to 14 women a year and 24 to 28 children.