The Will County Veterans Assistance Commission wants to get back more than half of the $495,000 awarded in a controversial marketing contract after an investigation concluded there are no records to show the money was ever used for marketing.
The contract has been at the center of an upheaval that has led to an overhaul of leadership at VAC, which provides services to Will County veterans.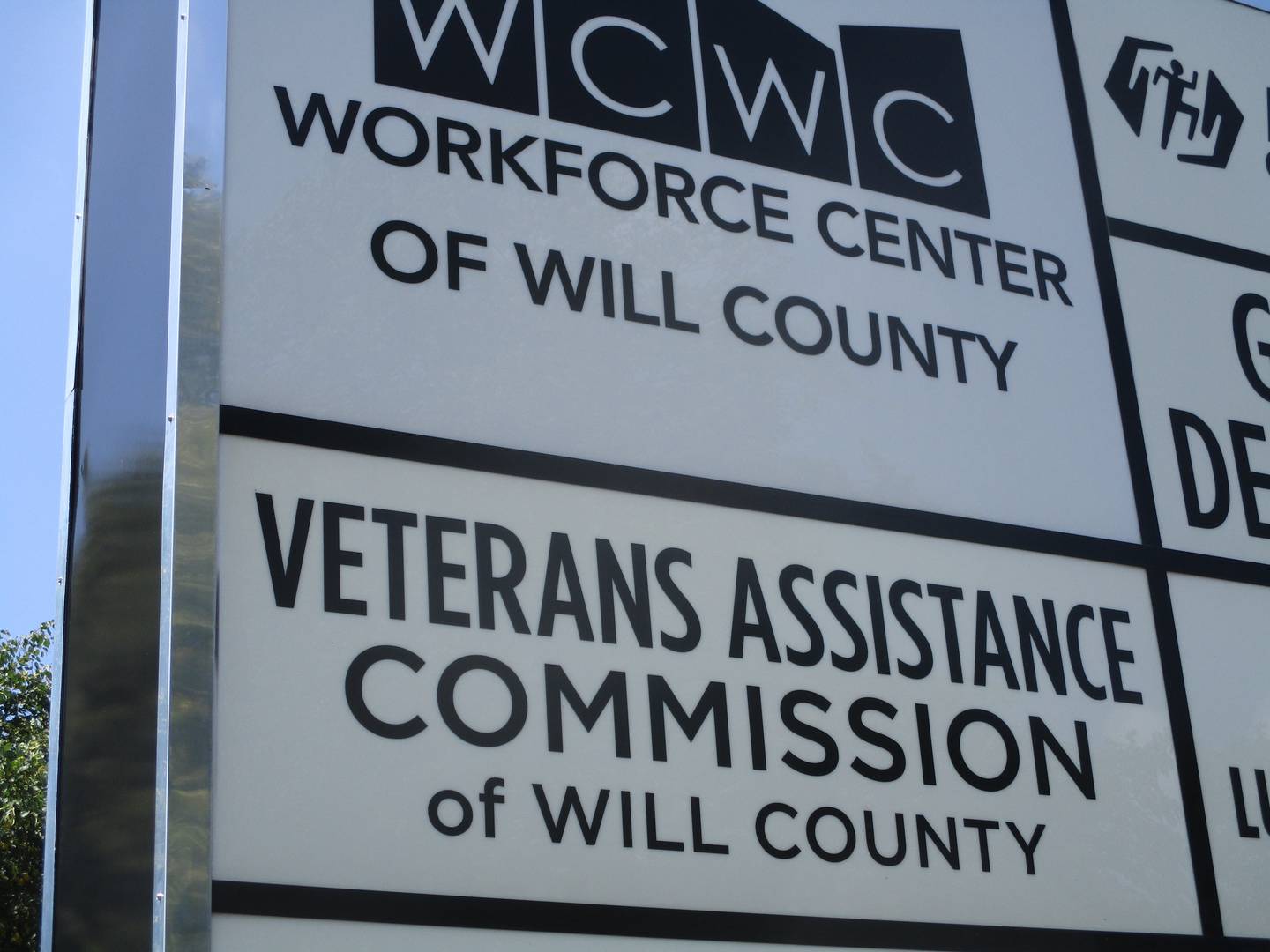 Lawyers hired by the VAC to look into the matter have recommended that the VAC try to recover $275,000 of the money, which was provided from the federal CARES Act funds distributed by Will County for economic recovery from the COVID-19 pandemic.
A report issued in January from a six-month investigation into the matter by lawyers Paul O'Grady Jeffrey D. Skly with the Chicago firm of Peterson, Johnson & Murray concludes that:
• The $495,000 contract with Hey G Consulting for an eight-month marketing campaign in 2021 was worked out between company owner Geriann Wiesbrook and former VAC Superintendent Kristina McNichol with no oversight or approval from the VAC governing board
• McNichol exercised no oversight over the contract once the money was distributed to Hey G Consulting "and showed little concern about how the money was actually being spent"
• Hey G Consulting did not spend money on third-party vendors as provided in its contract and did not account for $275,000 of the money it received for the marketing campaign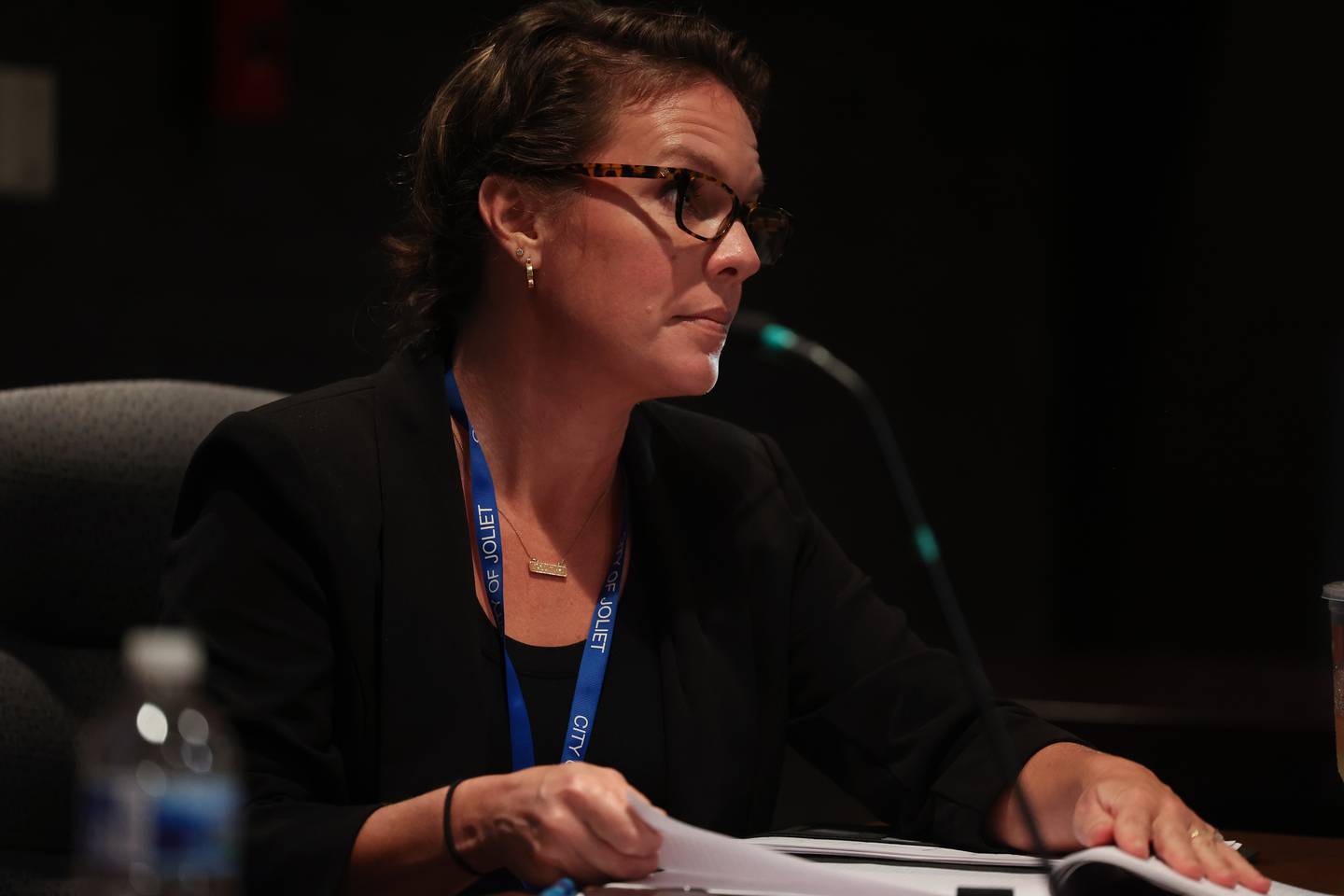 Interim Superintendent Jen Solum said Friday that she has referred the recommendation that the VAC recover the money to the Will County State's Attorney's Office, "and they are reviewing it."
Carole Cheney, spokeswoman for the state's attorney's office, would not comment on whether any action would be taken on the matter.
But Lisa McGlasson, who is now serving as president pro-tem of the Veterans Assistance Commission board as it reorganizes, said that she does not believe that VAC leadership will let the matter drop.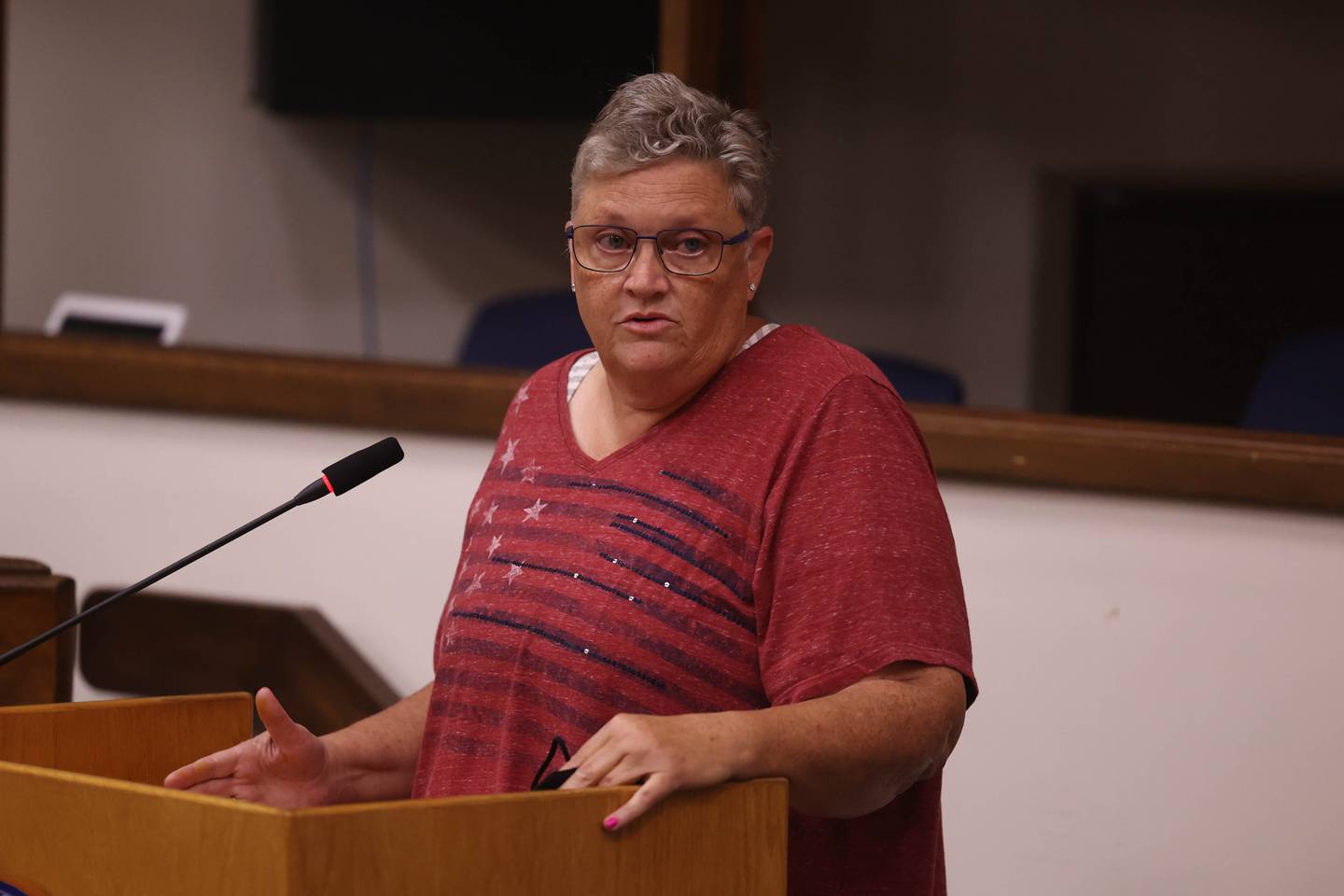 "Everybody I talked to is committed to getting that back because that money comes from the federal taxpayers or the county taxpayers depending on how you look at it," McGlasson said. "I don't think anybody's interested in just walking away and acting like it never happened."
The VAC has not had a permanent superintendent, the top administrator in the agency, since May when McNichol left as questions were surfacing about the marketing contract and her association with Wiesbrook.
McNichol took a job with the city of Joliet as a housing finance specialist in the city's division of neighborhood services, where she continues to work.
McNichol and Wiesbrook did not return calls on Friday to comment on the report.
Skly in a presentation on the report at the Jan. 24 VAC board meeting, said that McNichol was interviewed in the investigation. Wiesbrook did not respond to a letter seeking an interview, he said.
"We did not get any cooperation from the consulting company," Skly said.