A judge decided Friday that Christopher Parker should stay on the ballot for the Joliet City Council election April 4.
The decision may give some assurance to future candidates that attempts to run for office won't be foiled over legal technicalities.
Will County Judge John Anderson in his ruling Friday quoted court precedent that states "access to a place on the ballot is a substantial right and not to be lightly denied."
Parker's candidacy has been challenged by William Ferguson, one of his opponents in the race for the council seat in District 4. The Joliet Electoral Board last month ruled in Parker's favor, but Ferguson appealed to the circuit court.
Ferguson's case is based on nominating petitions that Parker submitted to get on the ballot. He used forms handed out by the city clerk's office. City officials have said the forms are provided by the Illinois State Board of Elections for distribution to candidates seeking local office in Joliet.
Most of the candidates running for City Council used the same form, but Parker is the only one who has been challenged for using it.
The form includes a reference to a primary, which does not occur in Joliet elections, and which Ferguson said rendered Parker's nominating petitions invalid.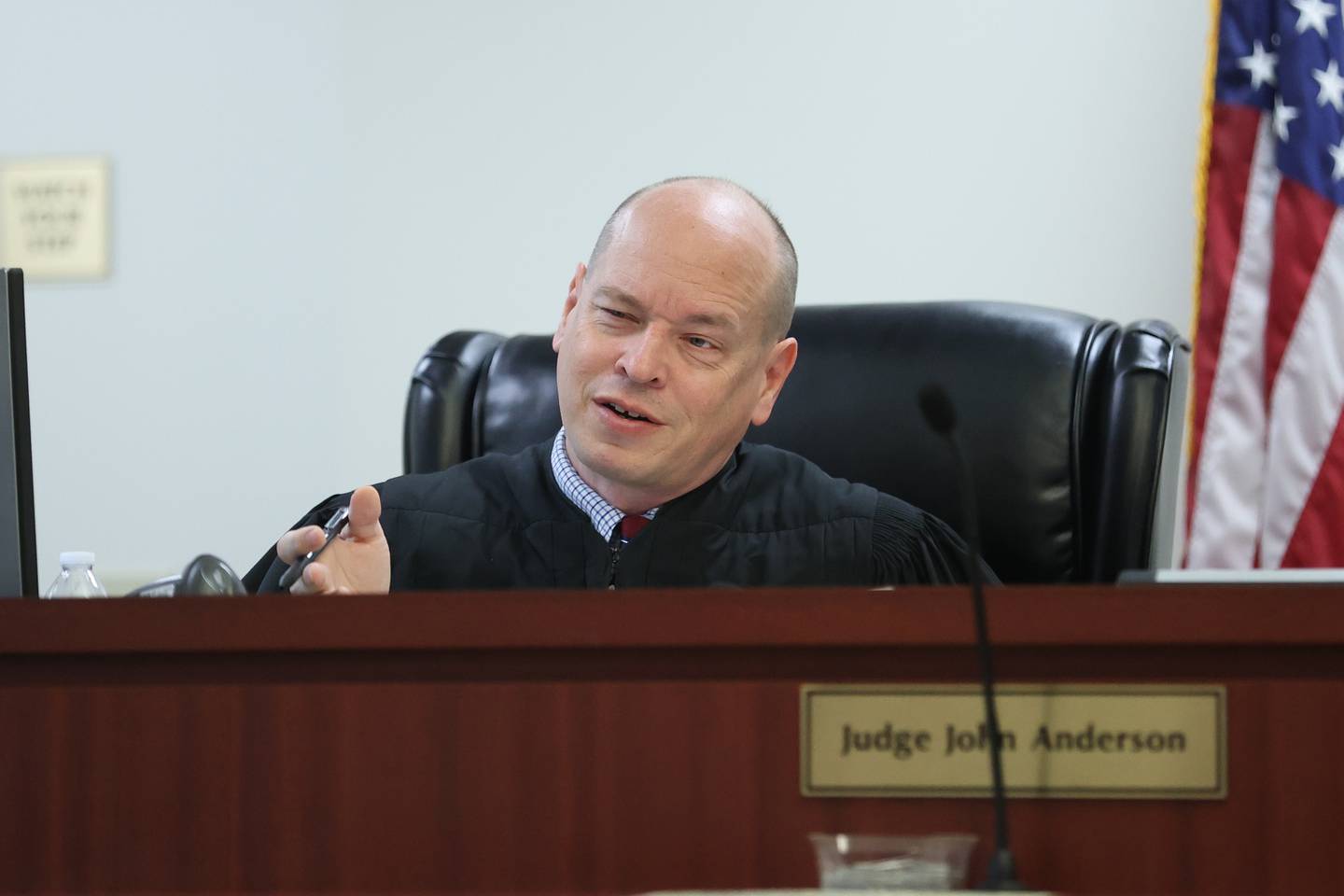 "There seems to be little dispute that Mr. Parker's nominating papers were imperfect," Anderson said in his ruling. "The dispute is whether the deficiencies were so significant that he must be omitted from the ballot."
Anderson noted that the petition form includes a provision in case no primary is held, and Parker's petitions identify the Joliet election correctly by date.
Ferguson could appeal Anderson's decision to the state appellate court. His attorney, Ryan Morton, said Friday that Ferguson has not yet decided whether to appeal.
.