DIXON – There hasn't been a Petunia Festival without Lyle Grobe and the Rhythm Ramblers.
Sunday marked Grobe's 58th performance in the annual Dixon festival, including its inception, and he's performed professionally for north of 67 years.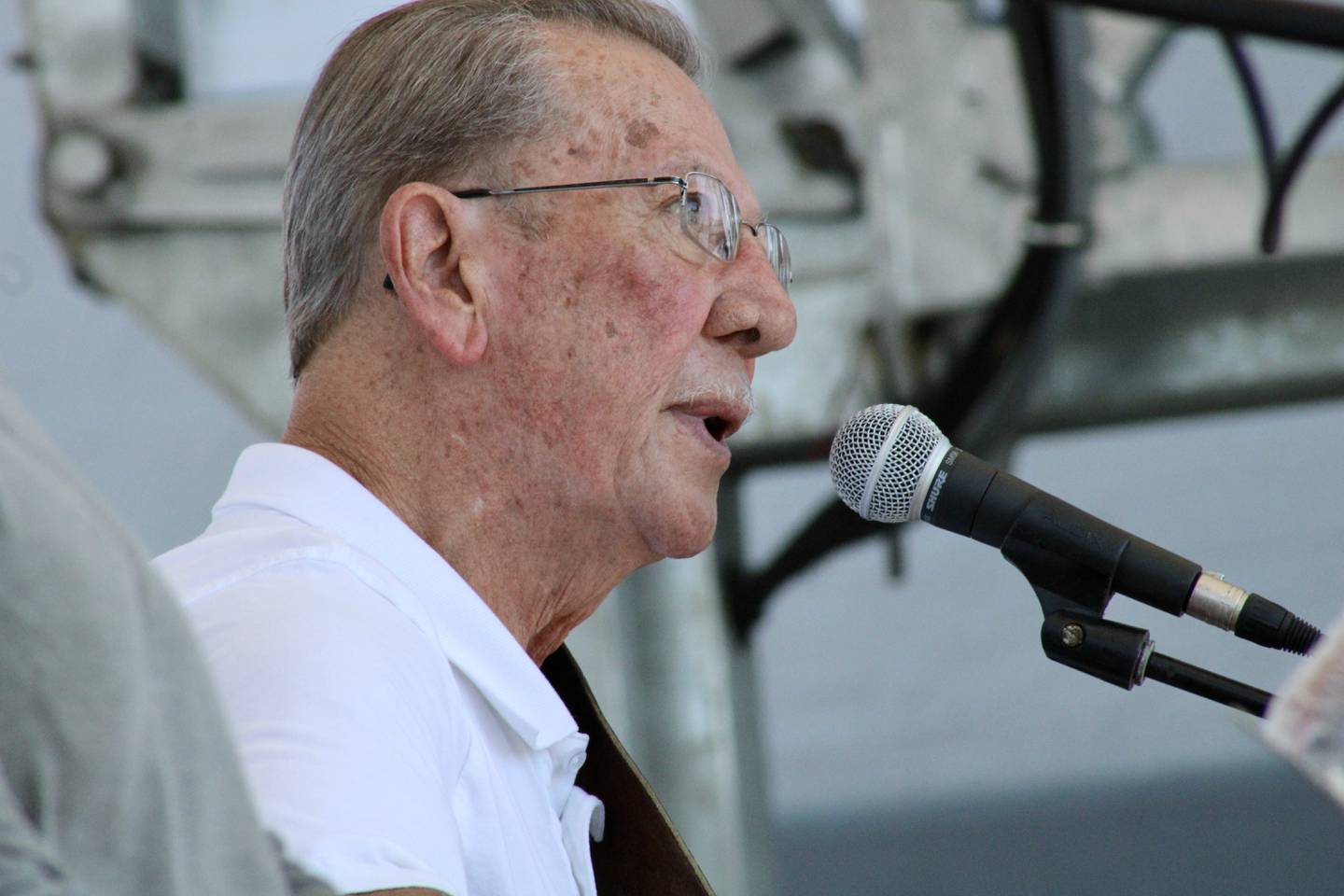 More than half a century ago, Grobe recorded the festivals anthem "It's Petunia Time In Dixon," written by Orville Westgor, and this will likely be his last year performing the event's signature song.
Dixon City Councilman Mike Venier presented Grobe with a proclamation marking July 3 as Lyle Grobe Day and honoring his longtime dedication to the festival and local music scene.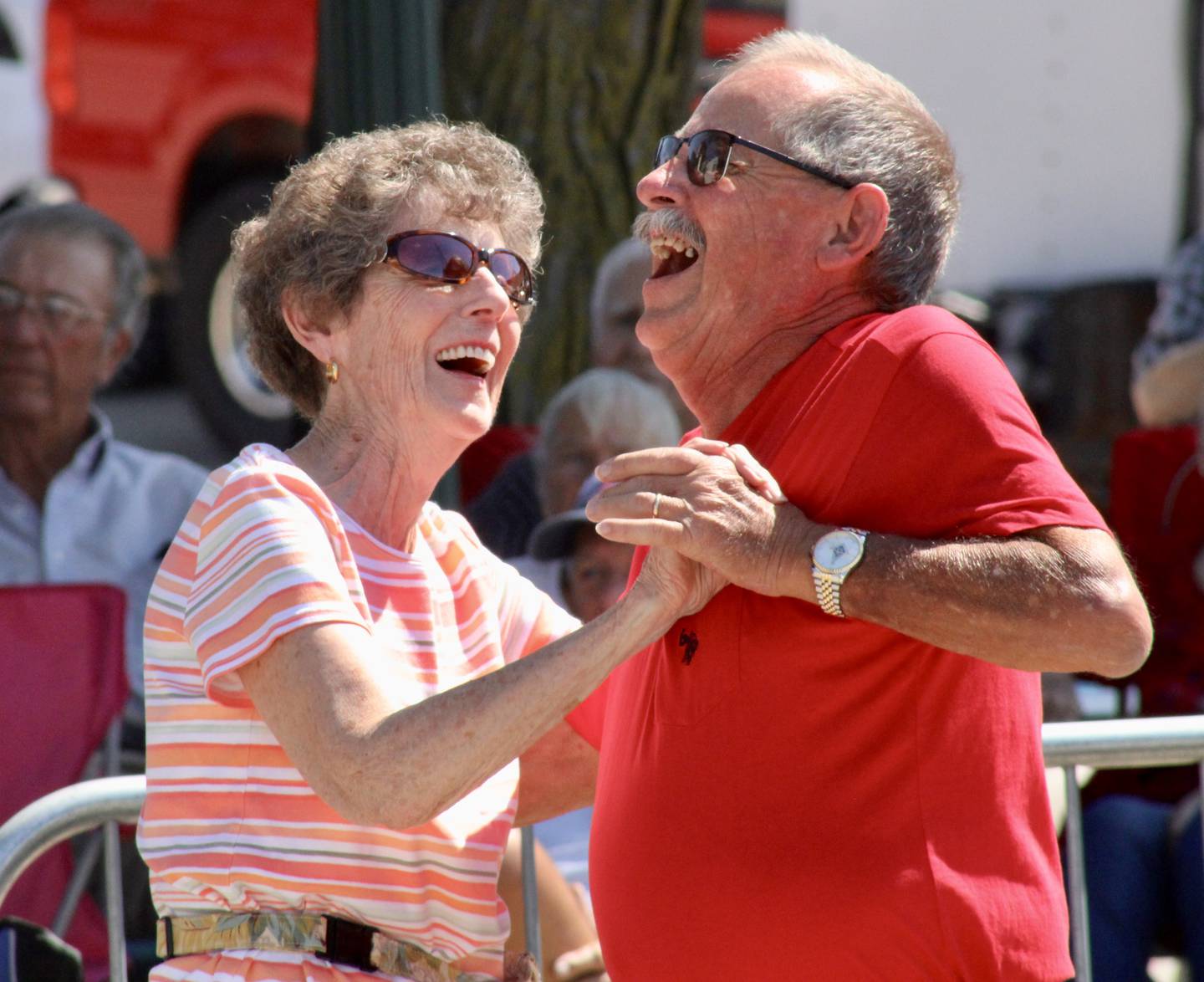 "We congratulate Lyle and his Ryhthm Ramblers for their contributions to the Dixon music scene for so many years, and we wish him all the best in his future endeavors," Venier said.
All of the Petunia Festival staff also signed a card thanking Grobe.
Grobe recognized all of those who work the festival and make it a reality each year.
The 85-year-old Polo man grew up in Woosung and Grand Detour, and began playing music in the mid-1950s.
He's performed across the region, including playing as a regular at the Sterling Moose and clubs throughout the Sauk Valley.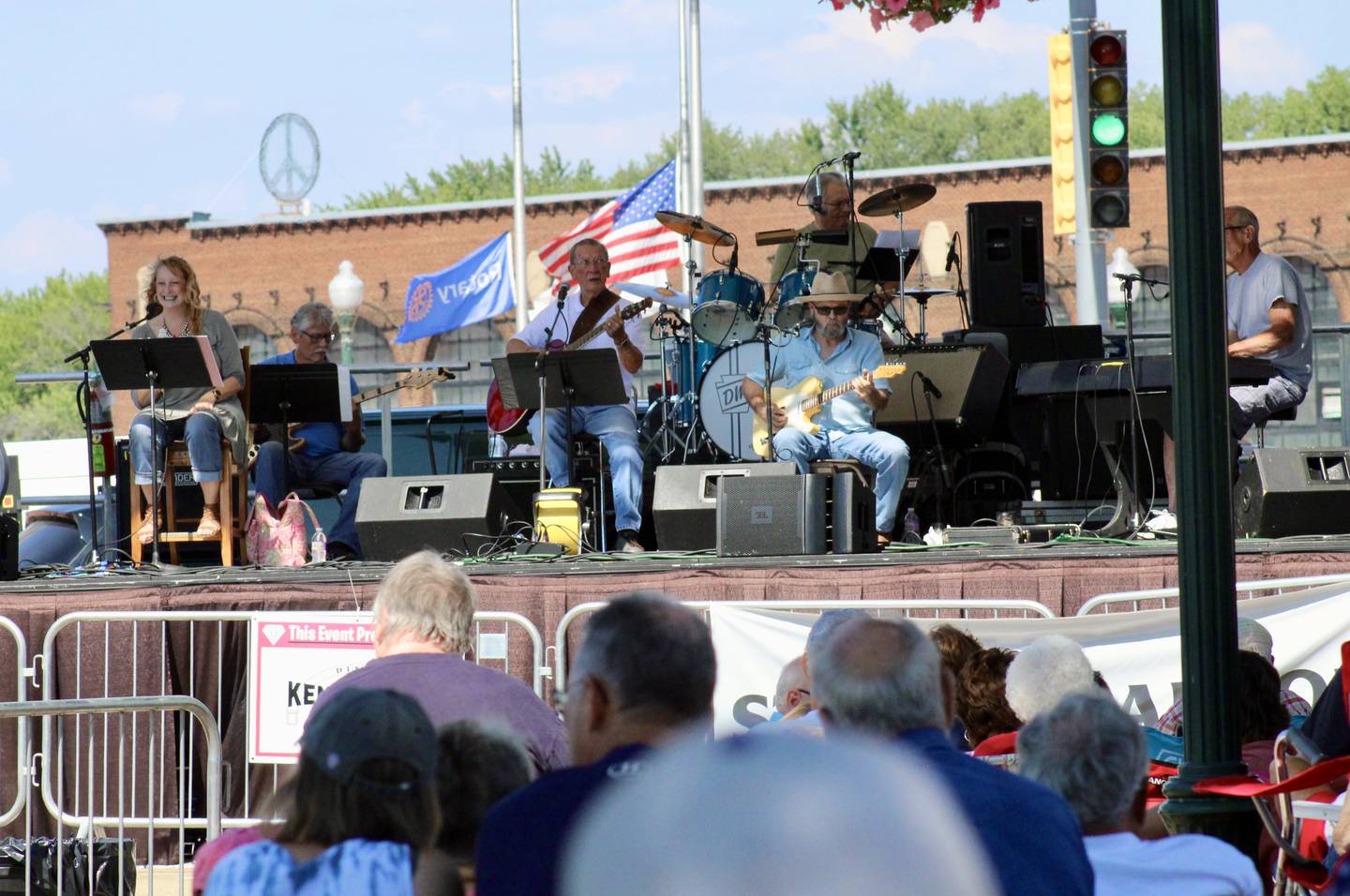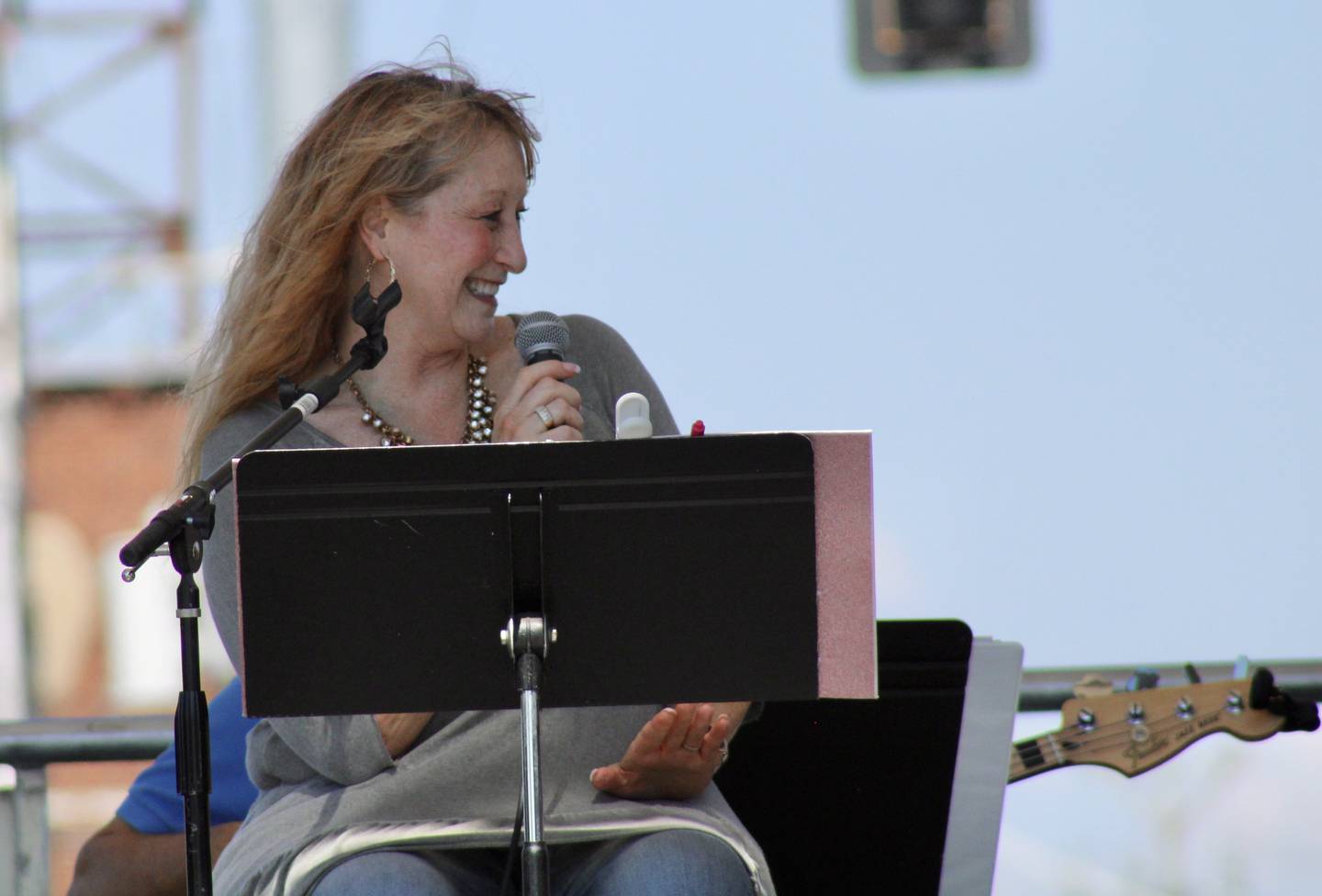 [ Photos: Lyle Grobe and the Rhythm Ramblers entertain after Petunia Festival parade ]