STERLING — Sterling Public Schools is hiring six people to form a COVID-19 contact tracing team.
These temporary positions pay $16 an hour. The job does not require any certification, but hires should be able to operate a personal computer and have familiarity with a spreadsheet. They will work from 6:30 a.m. to 2:30 p.m. Each one will be assigned to one of the district's buildings.
The positions will be paid for using the district's allocation from ESSER III, one of the Elementary and Secondary School Emergency Relief funds provided by the federal government for pandemic assistance.
Interested persons can apply through links found at the district website: https://www.sterlingpublicschools.org/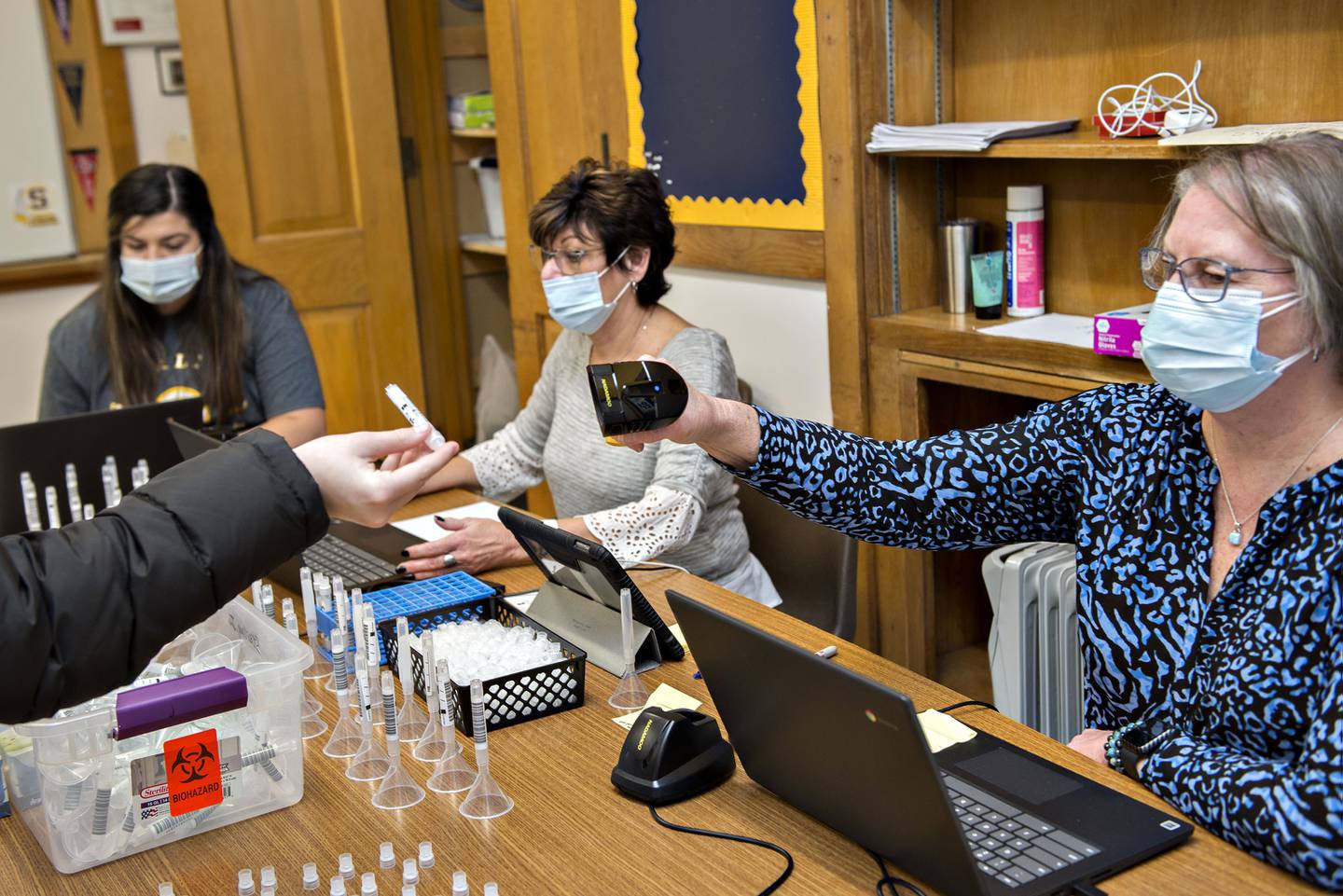 Superintendent Tad Everett said Wednesday that the contact case load during the surge of the omicron variant is such that existing staff has been devoted entirely to the activity.
"We have individuals that do it every day: our administrators, nursing staff, our office staff," Everett said. "Not only are they overwhelmed, they are being pulled away from key responsibilities."
That includes the superintendent, himself. "When you get six to 10 positives in a building, I'm not doing anything other than contact tracing all day long," he said. "It's a lot of strain and stress on those individuals."
The contact tracing assignments are ad hoc on a given day based on staff availability. Absences among staff complicate things.
The number of students who are positive cases has been on the climb since students return to school for the spring semester. According to the district's own COVID-19 report, 3.39% of the student body had tested positive on Jan. 6. It reached a peak of 5.3% on Tuesday and was at 5.1% on Wednesday.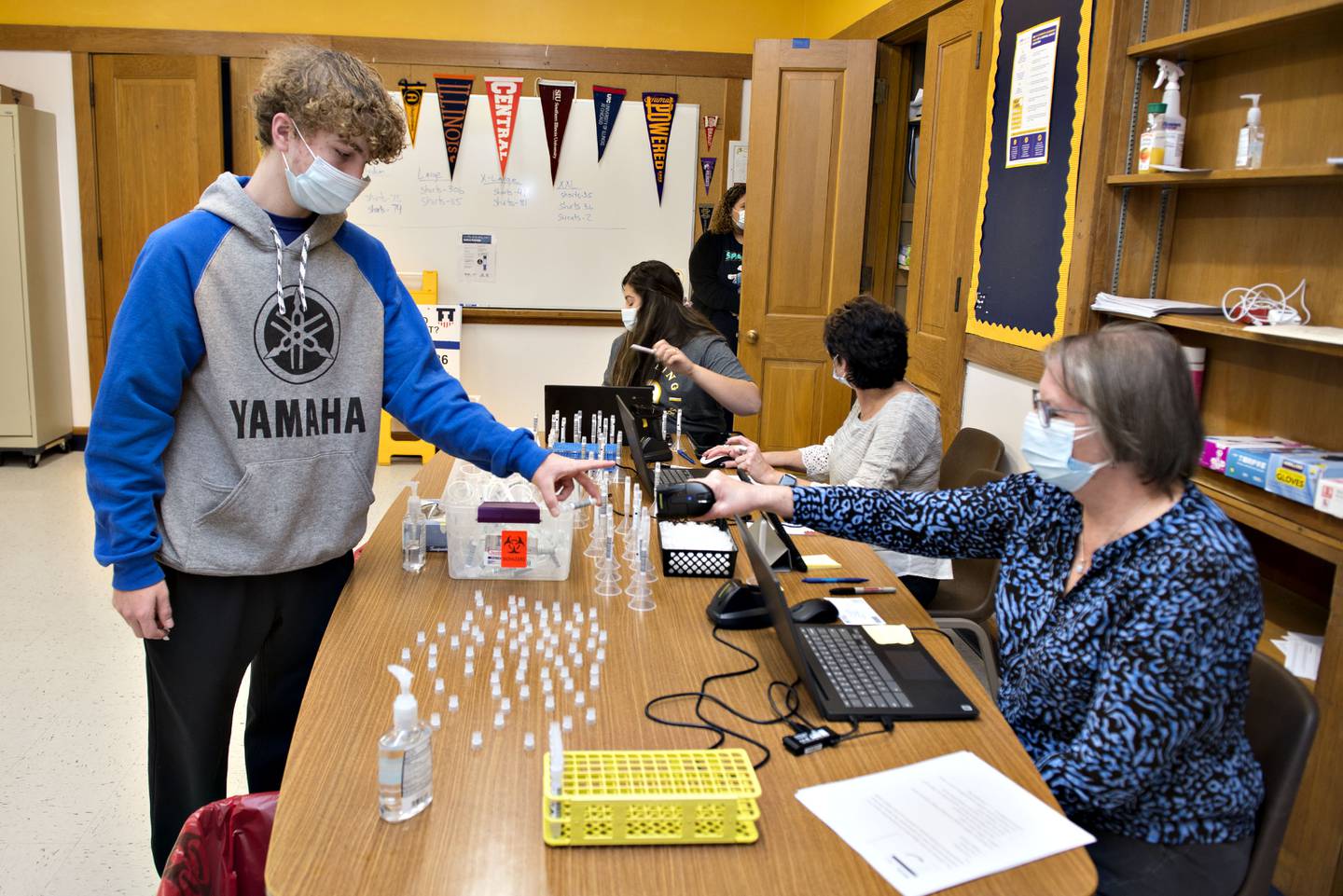 The goal is not to fall behind in contact tracing — that each day's report is compiled that day. That includes reviewing COVID-19 seating charts, interviewing people who might be potential contacts, interviewing families and even reviewing video. At the secondary levels, this can involve reviewing information from multiple classrooms and sports team associations.
"It's investigative work," Everett said.
"These things take time. One situation, one case, you could be talking to dozens of people in those situations depending on the grade," he said.
In normal circumstances, there is a staff nurse at each school building. Everett said the district had already hired certified nursing aides as part-time positions. He said the administration made the decision this week to increase those to full-time positions because of the surge.