The trot of horse-drawn coaches, jingling bells and, of course, the lighting of Christmas trees. The season is full swing across the Sauk Valley.
1. Oregon Candlelight Walk. The festivities start 3 p.m. Saturday with a cup of hot cocoa for a buck and include the tree lighting at 6 p.m. The 35th annual tradition includes free rides on the horse-drawn wagon, the row of food vendors along Franklin Street (renamed Candy Cane Lane for the occasion), caroling madrigals, wreath crafting and the kids' winter carnival at Oregon United Methodist Church and the holiday gift fair in the basement of the Oregon Coliseum. Santa and Mrs. Claus will be making appearances throughout the town aboard a fire engine and then will visit with families at 3 p.m. at Ukulele Station America.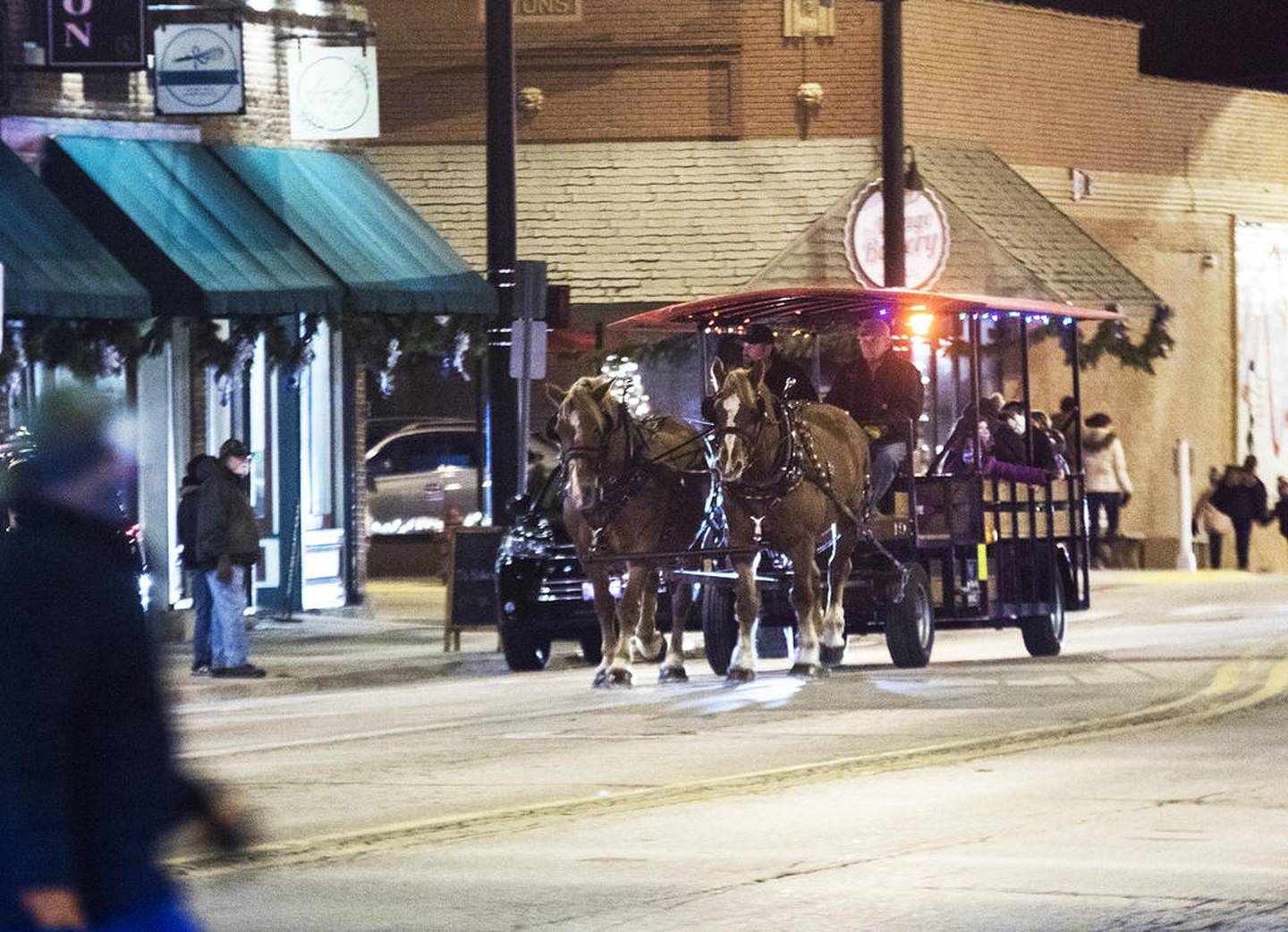 2. Lanark's Lighted Tractor Parade and Jingle Fest. The parade will be 6:30 p.m. Friday along Boyd, Leland and Burns streets, followed by tree lighting with hot chocolate and cookies at the Ag Center. Jingle Fest will be 9 a.m. to 2 p.m. Saturday at Eastland Jr./Sr. High School gymnasium. Santa's kiddie craft workshop will be open from 11 a.m. to 1 p.m.
3. Prophetstown Lighted Christmas Parade. The parade steps off at 6:30 p.m. Saturday. Other activities begin at 3 p.m., including Santa and Mrs. Claus at the fire station, the reindeer dash, horse and carriage rides, face painting and the lighting of the love light tree.
4. Savanna Christmas Walk. Horse-drawn wagon rides, a cookie walk and live music are part of the fun, which starts at 5 p.m. Friday in the downtown. The Savanna Festival of Trees — a display of more than 50 decorative wreaths and trees— opens at the Museum and Cultural Center and runs through Dec. 12.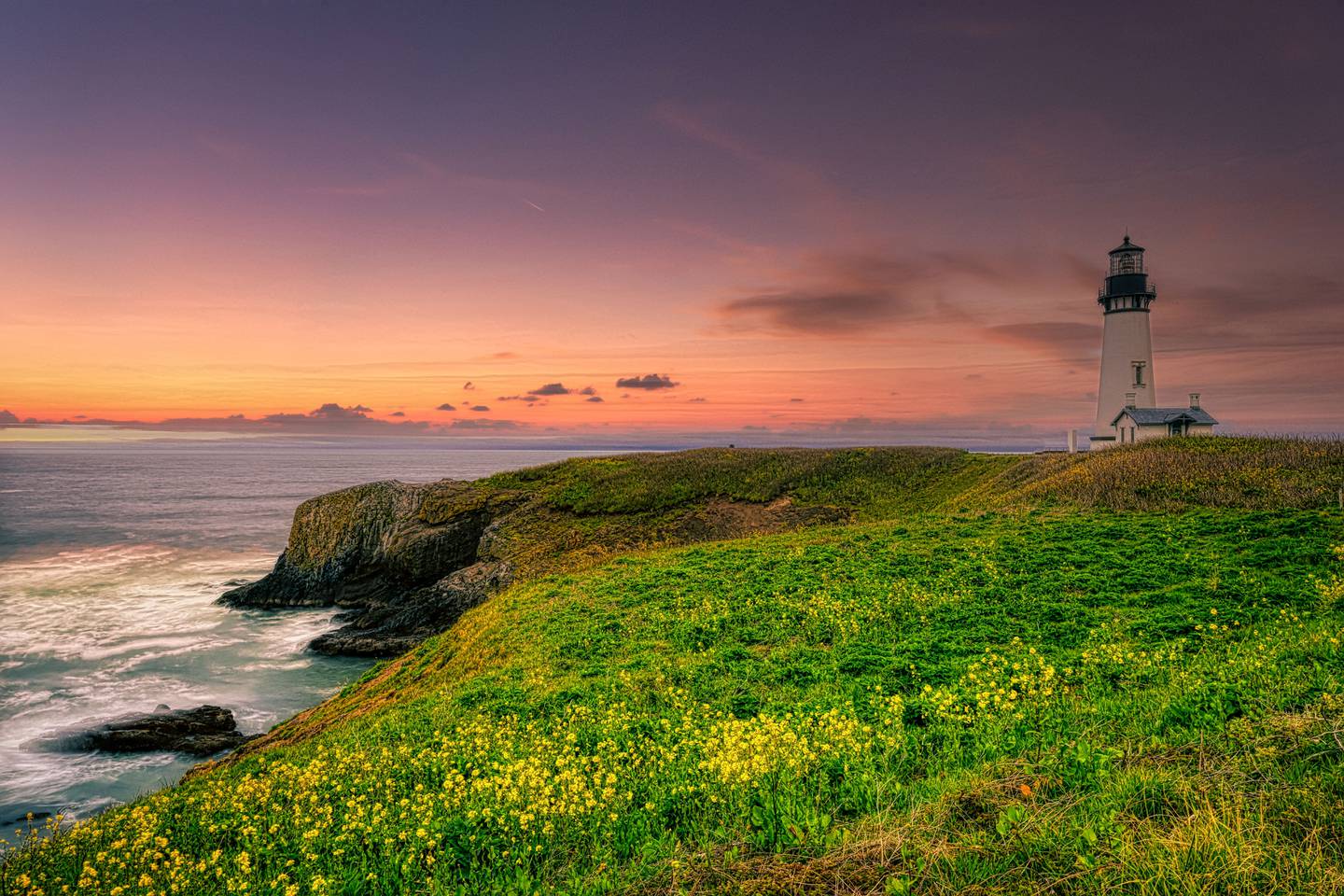 5. Artwork bonanza. The region has galleries galore for one's viewing pleasure. There are landscapes on display until Dec. 18 at The Next Picture Show, 113 West First St., Dixon (10 a.m. to 4 p.m. Tuesday through Saturday); oil paintings and the works of Bob Friemuth are being shown by Eagle's Nest Art Group on the second floor of Conover Square Mall, 201 N. Third St., Oregon (4 to 8 p.m. Saturday); Debbie Thompson's Paintings and Constructions is being shown until Dec. 3 at Sauk Valley Community College; and 40 works themed Lions, Tigers and Bears runs through Dec. 31 at KSV Commerce Towers, 215 E. First St., Dixon.
Do you have information on an upcoming event or attraction? Be sure to let us know about it. Please submit information for Sauk Valley Media's weekly calendar to news@saukvalley.com. Include a contact person and phone number.