STERLING – The man accused of fatally shooting another Sterling man might have acted in self-defense and is free pending the results of the investigation.
DeAndre D. Abner, 29, of Sterling, shot Alfred G. Lee, 48, in a home in the 900 block of West Fourth Street around 7:40 a.m. Tuesday, Sterling police said. Lee died at the scene.
The shooting occurred in the home Abner shares with his girlfriend, who is Lee's ex.
Lee was shot once. Abner was on scene when officers arrived and, after questioning, was arrested about 7:30 p.m. Police said they planned to charge him with aggravated battery with a firearm.
He was released from Whiteside County jail, however, when State's Attorney Terry Costello, who has the final say, decided not to file charges until the investigation progressed.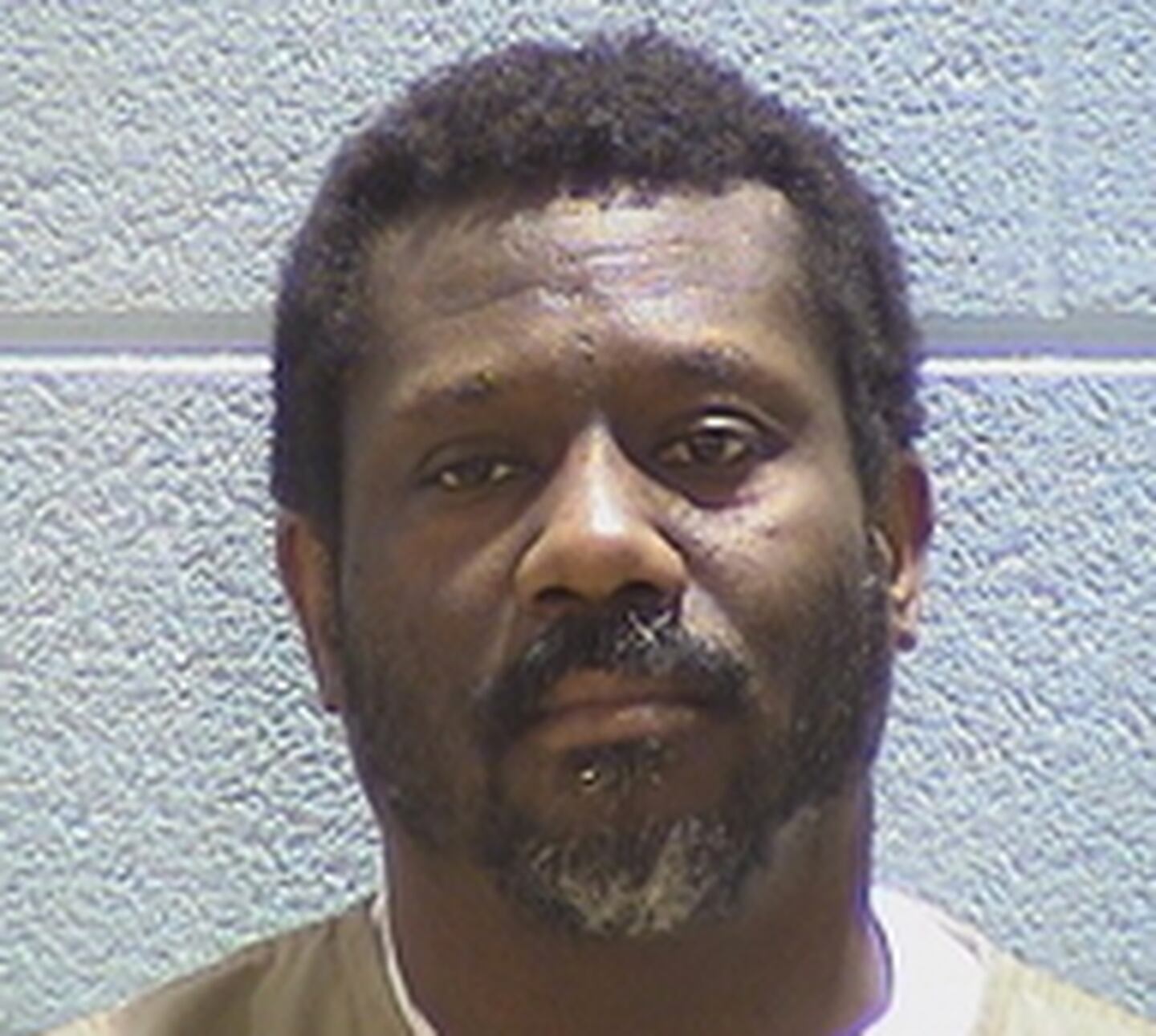 Lee, who was on parole at the time of his death, had a history of violent felonies involving guns, drugs and battery. According to the Illinois Department of Corrections and Whiteside County Court records:
Lee served 2 years in prison in 1997 for aggravated battery with a weapon in Cook County.
He was charged in Whiteside County in 2006 with aggravated battery causing great bodily harm, aggravated battery with a weapon and aggravated reckless driving causing great bodily harm, and later that year with criminal trespass to a residence with people present. As part of his plea agreement, he was sentenced to a year with the Department of Corrections plus 30 years probation for trespassing, although all other charged were dismissed.
In 2009, Lee was charged with two counts of delivery of a controlled substance. He was sentenced to 3 years in prison on one count while the other was dismissed.
In 2014, he was charged with aggravated battery involving discharge of a firearm, aggravated discharge of a firearm at an occupied vehicle, and being felon in possession of a firearm. He was sentenced to 7 years in prison for shooting at the vehicle.
In 2015, he was charged with possession of more than 15 grams of cocaine and was sentenced to 6 years in prison. He was paroled in October 2020.
This is the fifth fatal shooting in the Sauk Valley since July 2020. Three are unsolved.
Jason A. Chapman, 43, was shot and killed in the back yard of his Como home late July 4 or early July 5, 2020. His killer remains at large; a $5,000 Crime Stoppers reward and a $10,000 reward from his family are being offered for information in that case.
Michael W.T. Bennett, 35, of Sterling, is in Whiteside County jail on $2 million bond, charged with two counts of first-degree murder in the death of Joshua N. Hamrick, 39, shot and killed May 1 in his back yard at 901 W. 19th St. in Sterling.
Arthur D. Nicewanner, 56, was killed about 5 a.m. Aug. 4 in the home he rented at 214 E. Sixth St., and the 37-year-old woman he lived with was seriously injured but released from the hospital the next day.
Later that night, Joshua D. Gibbons, 28, was shot in his apartment at 210 Third Ave. He died about 4:15 p.m. the next day in a Rockford hospital.
Anyone with information on any off these incidents is asked to call their local police or the anonymous reward hotline Whiteside County Crime Stoppers at 815-625-7867.