ROCK FALLS – With eyes firmly on the future, Rock Falls officials once again are burying the past. Or at least the soon-to-be-past.
The city plans to bury its second time capsule at 1:30 p.m. Friday in front of the Rock Fall Fire Department, 1013 Seventh Ave, and they intend to make an event of it.
The Rock Falls High School band and choir is scheduled to perform, and Terry Buckaloo from the Sterling-Rock Falls Historical Society will speak on the history of Rock Falls.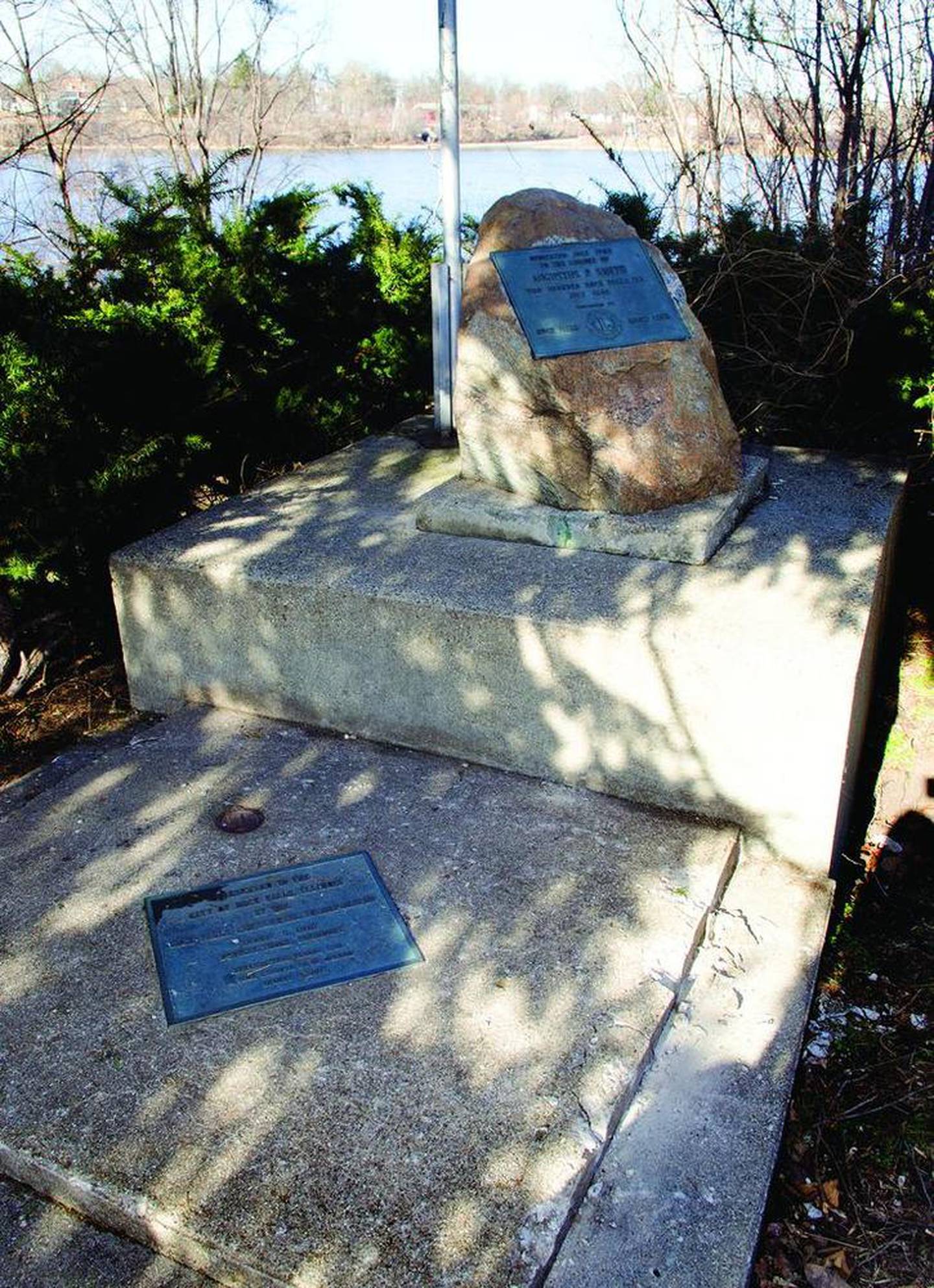 The ceremony is expected to last about 20 to 30 minutes.
Items from the time capsule opened during the 2017 sesquicentennial with join new artifacts in the newly designed time capsule, which will be opened at Rock Falls' bicentennial in 2067.
The sesquicentennial present from the past was buried at Seward's Riverside Park 50 years ago, on Aug. 5, 1967, which had been Rock Falls' 100th birthday.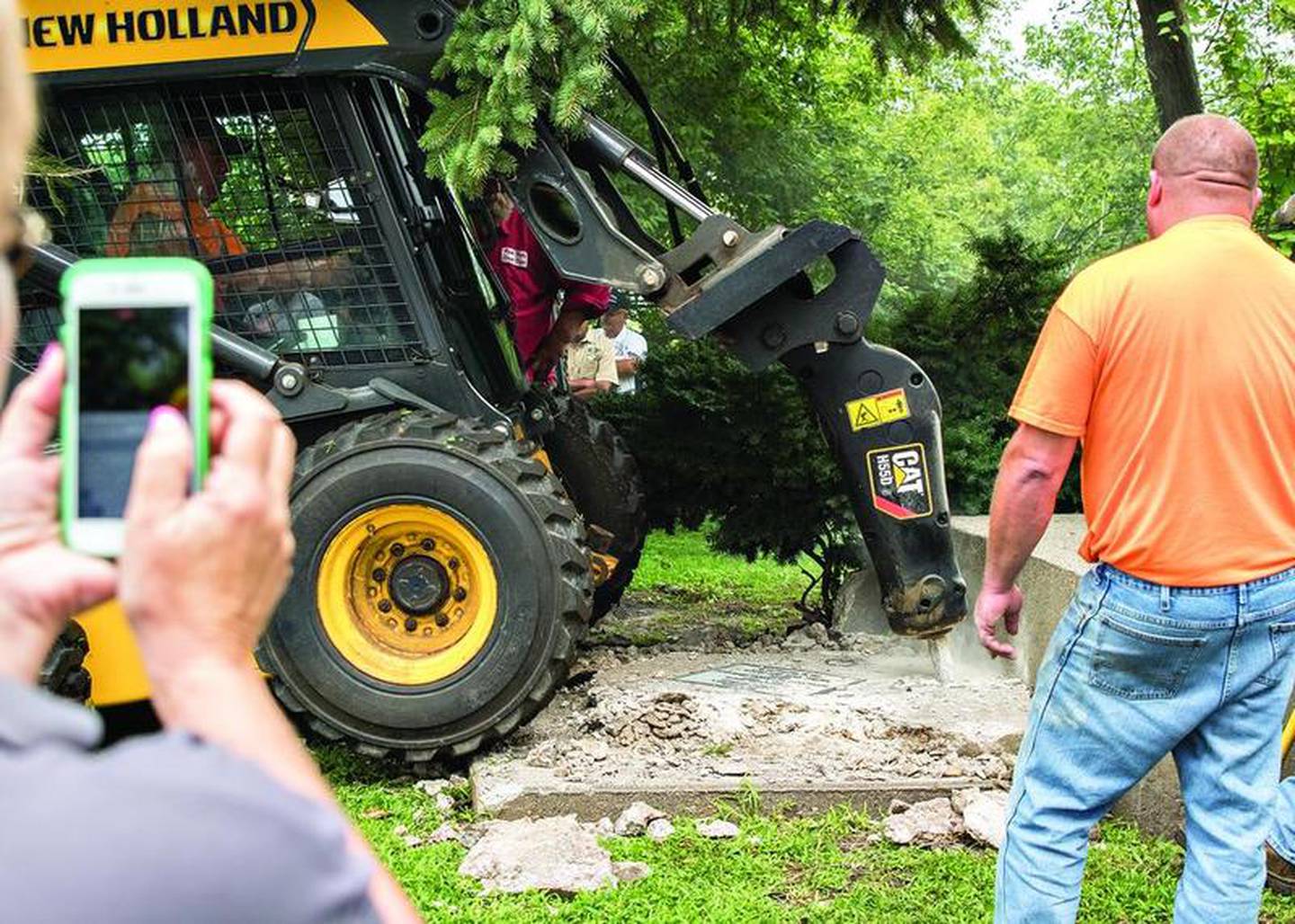 Buckaloo had been present for the unexpectedly laborious four-hour unearthing, helping then-Mayor Bill Wescott retrieve items from the concrete vault.
Newspapers, film reels and mountains of individual envelopes were in the timelost bags and taken to Rock Falls High School to be put on display during the week of the celebration. The film reels and envelopes also were displayed on the Rock Falls Chamber and Rock Falls Tourism websites.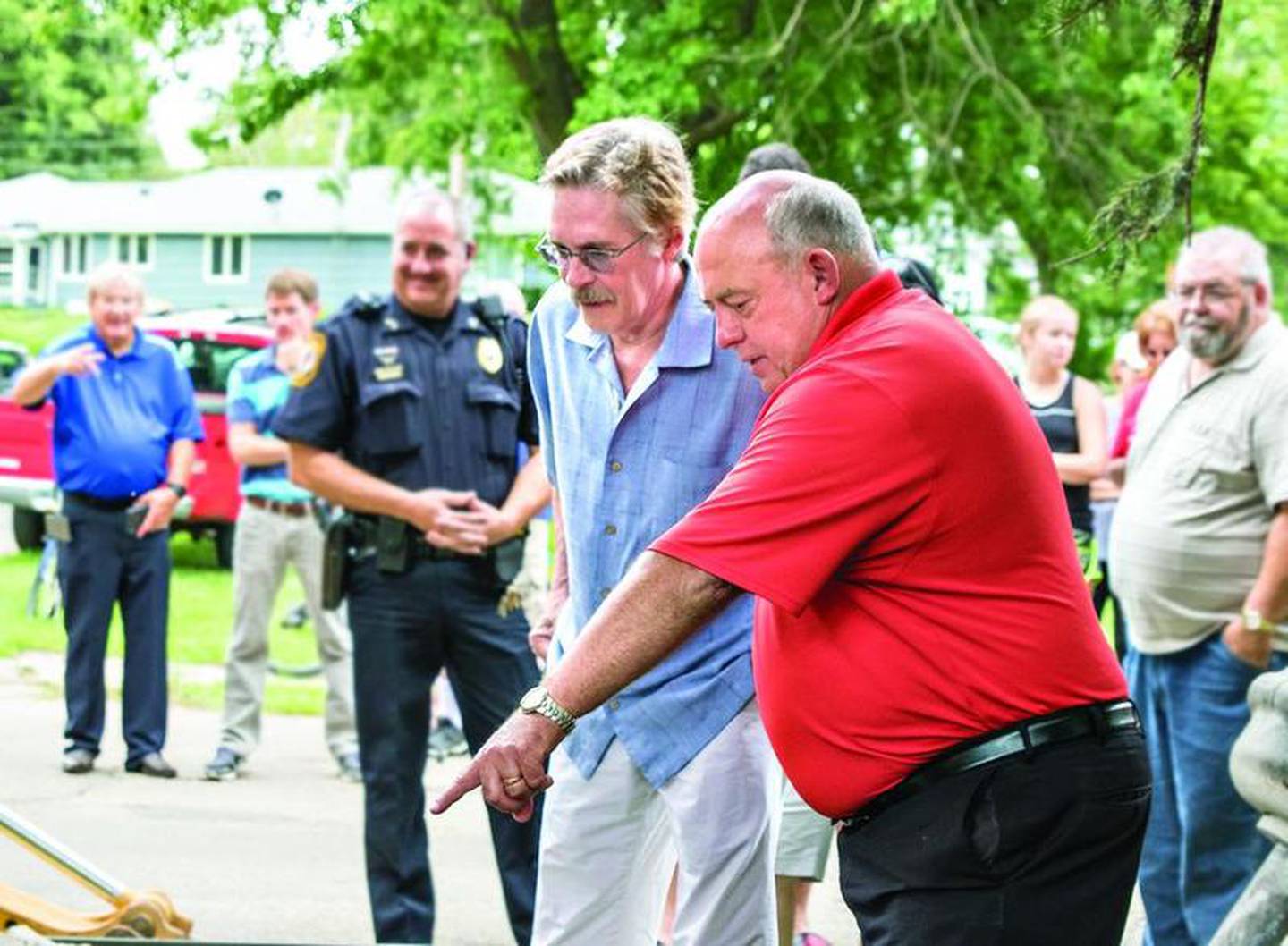 Mike Leaf, a Rock Falls street department worker, helped crack open the time capsule and was rewarded with an envelope left by his father who died in 1998. His 91-year-old mother was at home in Rock Falls then, eagerly awaiting word on the condition of family photographs in the vault.
"Dad was known as Sam the mailman. In addition to a note and family pictures, there was a list of names and addresses for everyone he had worked with at the post office," Leaf said at the time.
Rock Falls Tourism is organizing the event. For information, contact Rock Falls Tourism Director Melinda Jones at 815-622-1106 or director@visitrockfalls.com.