DIXON – Four Republican state senators, including 45th District's Brian Stewart of Freeport, will conduct a regional listening tour that makes a stop next week in Dixon.
The event will be will be conducted as a town hall-style event at 6 p.m. Thursday at Jerry Mathis Theatre on the Sauk Valley Community College campus.
Sue Rezin of Morris, Dave Syverson of Rockford and Win Stoller of Germantown Hills will be joining Stewart on the stage. They hope to engage with northern Illinois constituents to get a better understanding of problems that are of concern regionally.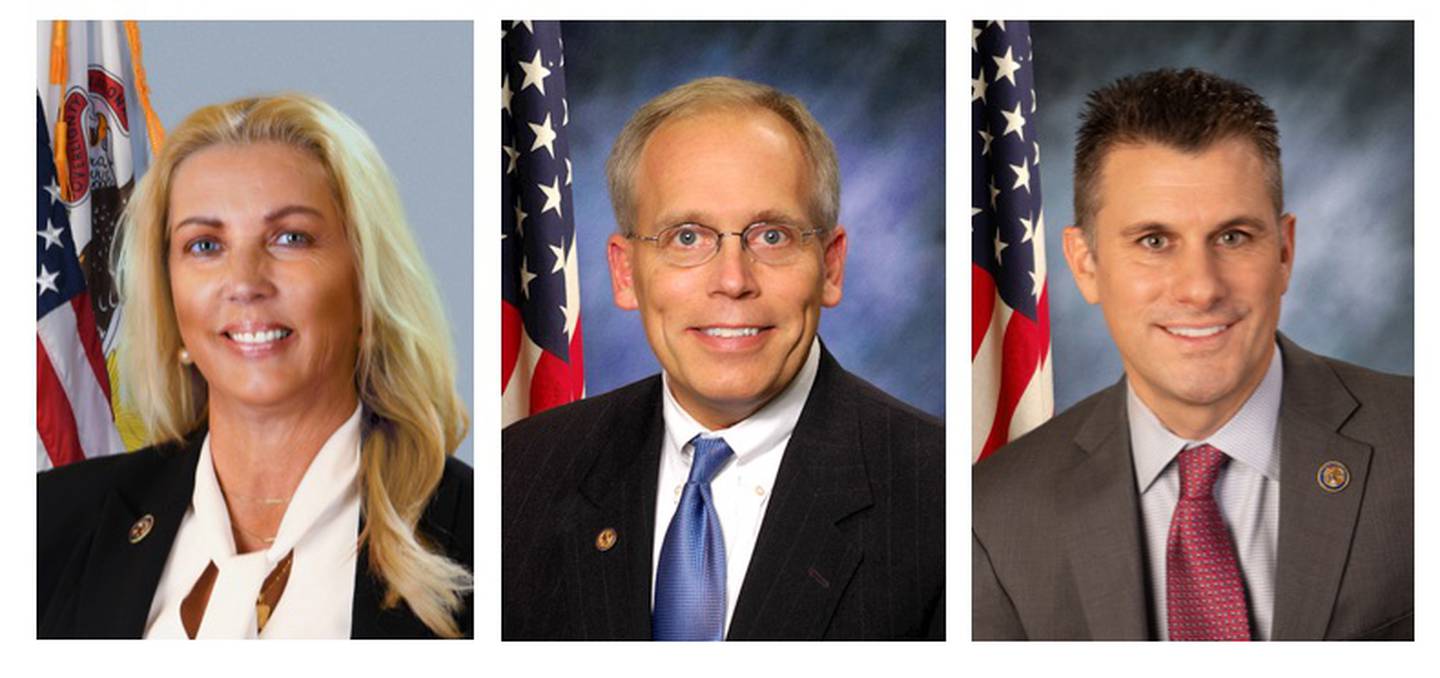 The senators also have planned a teleforum event at 7 p.m. Oct. 19.
For either event, lawmakers are asking persons to register at their respective websites or by accessing the event website at https://www.ilsenategop.org/stewartrlt. Stewart's website is www.senatorstewart.com.
According to the event website, 57 people had signed up as of noon Friday.
Stewart's office numbers are: Freeport 815-284-0045, Dixon 815-284-0045 and Springfield 217-782-0180.
Stewart said in a separate news release that he would be a guest for town hall meetings Oct. 13 in DeKalb and Nov. 15 in Harvard.