FRANKLIN GROVE - The Franklin Creek Conservation Association will soon be opening its storybook trail in honor of late Books on First owner Larry Dunphy.
Dunphy owned and worked at the downtown Dixon book store and coffee shop at 202 W. First St. for 21 years and was known as a Renaissance man with deep roots of community involvement. He died in November 2019 at age 81.
Dunphy was a member of the conservation association board, and a memorial was established in his name to go toward the organization.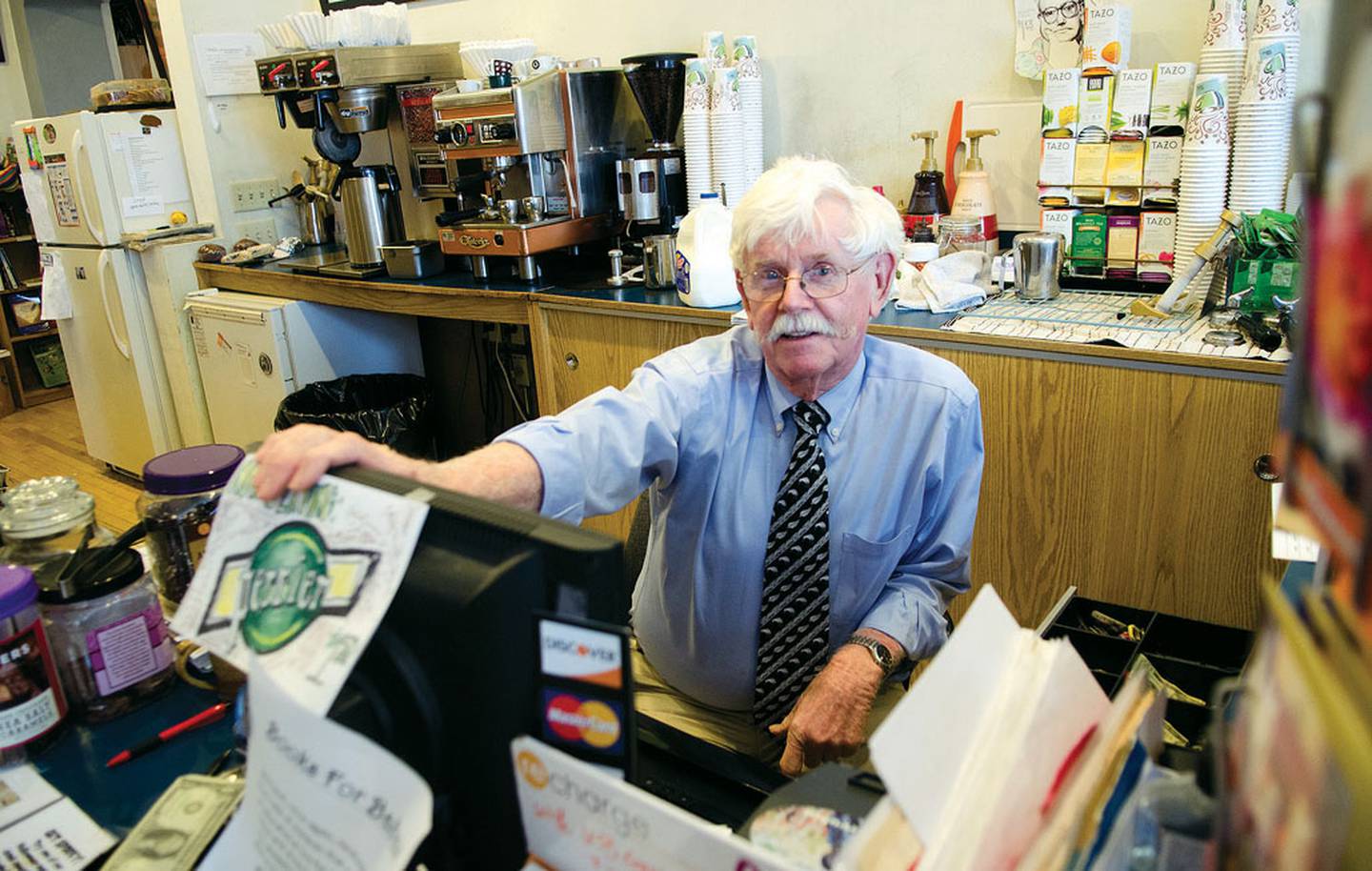 The Larry Dunphy Memorial Storybook Trail will have its grand opening at 1 p.m. Oct. 17 at the Hausen-Knox Shelter.
The event will begin with children's nature activities and entertainment such as planting seeds, creating bird feeders, scavenger hunts and a reading of the trail's featured story. A dedication and celebration of life for "our dear friend and beloved local champion of nature and literacy, Larry Dunphy" will follow at 4 p.m., conservation association officials said in a news release.
The event is free and no registration is required. Light refreshments will be available, although masks and social distancing will be required of participants.
The first book on the trail will be "Miss Maple's Seeds" by Eliza Wheeler, which was chosen because of its themes of stewardship and changing seasons.
The association is funding the trail with a $1,000 grant from the Blackhawk Waterways Convention and Visitors Bureau and funds from the Dunphy memorial. The project has been in the works for a year and endured delays because of the coronavirus pandemic.
"We have been waiting over a year for this to happen, and are excited to share it with the community," conservation officials said in the release.
For information, find the Franklin Creek Conservation Association on Facebook.