MORRISON – Albany's former police chief, who resigned in June then worked two months for the Fulton Police Department before tendering his resignation there, has pleaded not guilty to leaving the scene of an accident, a misdemeanor traffic offense.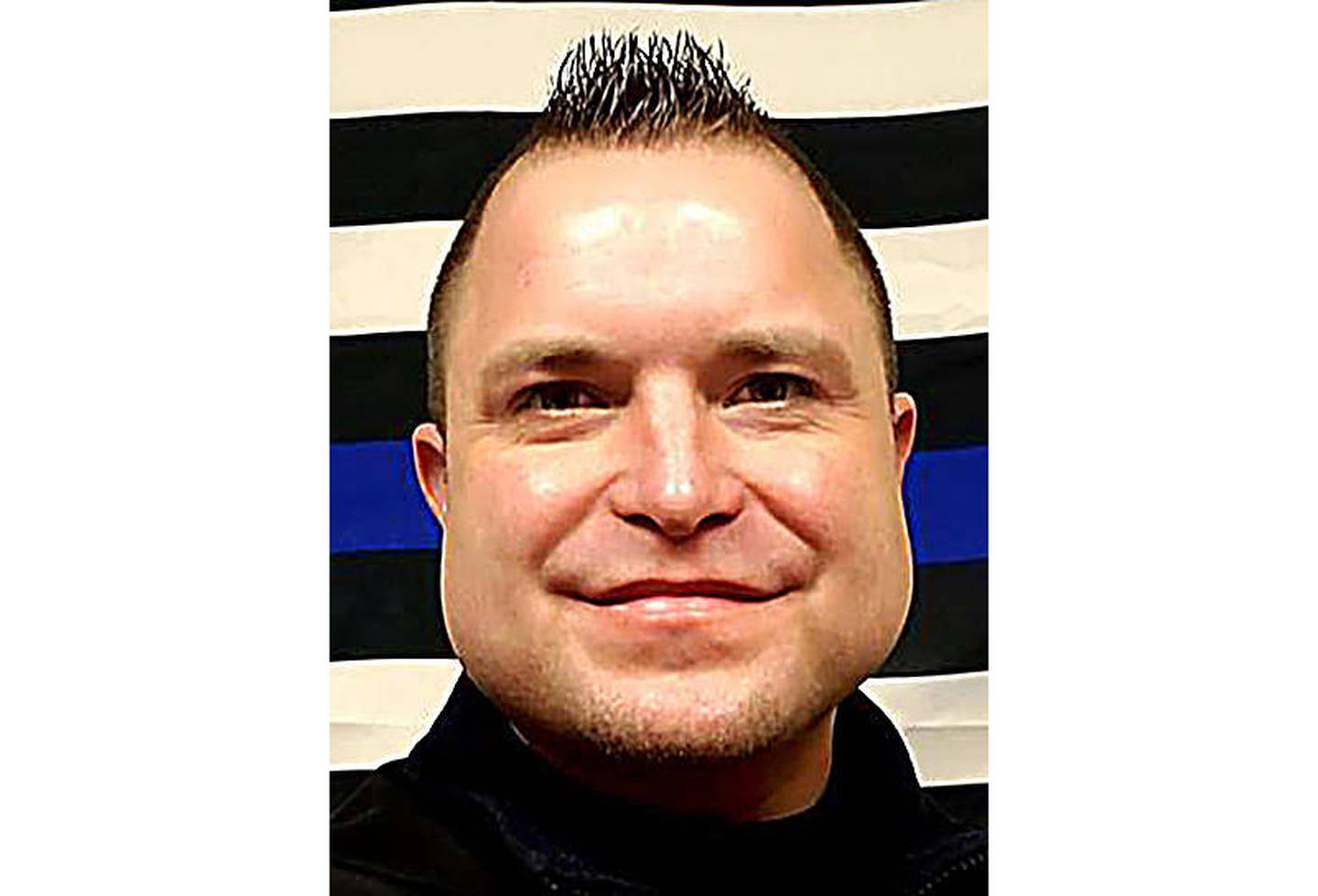 Wyatt Heyvaert, 42, of Albany was charged Oct. 1 in Whiteside County Court and entered his plea in court Monday.
Heyvaert is accused of driving his white 2004 Pontiac Grand Prix just after 3 a.m. Aug. 27, his birthday, when he struck a car on state Route 84 at Sixth Avenue in Albany, according to the citation issued by the Whiteside County Sheriff's Department. Heyvaert was off duty at the time.
Police did not conduct field sobriety tests on Heyvaert because he was not at the crash site, Sheriff John Booker said. Heyvaert turned himself in to the sheriff's department three days later Aug. 30, where he was cited for leaving the scene, Booker said.
If convicted, Heyvaert could be sentenced to up to 364 days in jail, plus fines. He has a pretrial hearing scheduled for Nov. 10.
Heyvaert resigned as Albany police chief June 7, seven years and eight months after being hired by his hometown, citing difficult conditions under the new administration.
"I resigned not just for this but for many other reasons," he said in a phone interview Thursday. "I've been through hell the last 6 or 7 months in Albany, with the new board and mayor. It's not friendly territory."
Heyvaert was hired July 12 as an officer in Fulton, but because of vacation and other time accrued, he was on the books in Albany until Aug. 15, he said.
He resigned from the Fulton department 10 days after the crash, on Sept. 6. Chief of Police Nick Neblung declined to provide a reason for the resignation, citing an agreement the city made with Heyvaert.
Heyvaert said he is no longer in law enforcement and is not sure whether he'll return to the profession.
"Lots of people leave after 20 years, and that's what I chose to do," he said. "Sometimes you just need to get away from things. I just need to get away from the profession for a while. I'm not working in the public sector in any capacity. I just want to move forward."
Heyvaert also submitted a written statement to Sauk Valley Media regarding both the traffic ticket and his history with Albany and Fulton officials.
In it, he elaborated on why he left Albany, alleging that the "environment became hostile and harassing in nature." Heyvaert also alleged that the harassment he was subjected to in Albany continued into his employment with the Fulton Police Department.
"Upon leaving, the harassment from particular citizens and some board members has continued all the way up and including the present time. I did work for the Fulton Police Department for a short time as they were suffering from staffing issues," Heyvaert wrote. "Upon starting my position with Fulton in July, board members from Albany ... began contacting board members from Fulton in attempt to cast a negative light on my person."
He also said in the statement that he quit his job in Fulton because he "knew it would further bring more issues to myself and those who employed me with the City of Fulton. ... I did not wish to bring more unnecessary attention and stress to their amazing working environment."