ROCKFORD – Rockford 2nd Ward Alderman Jonathan K. Logemann today announced his intention to run for the 17th District Congressional seat currently held by fellow Democrat Cheri Bustos.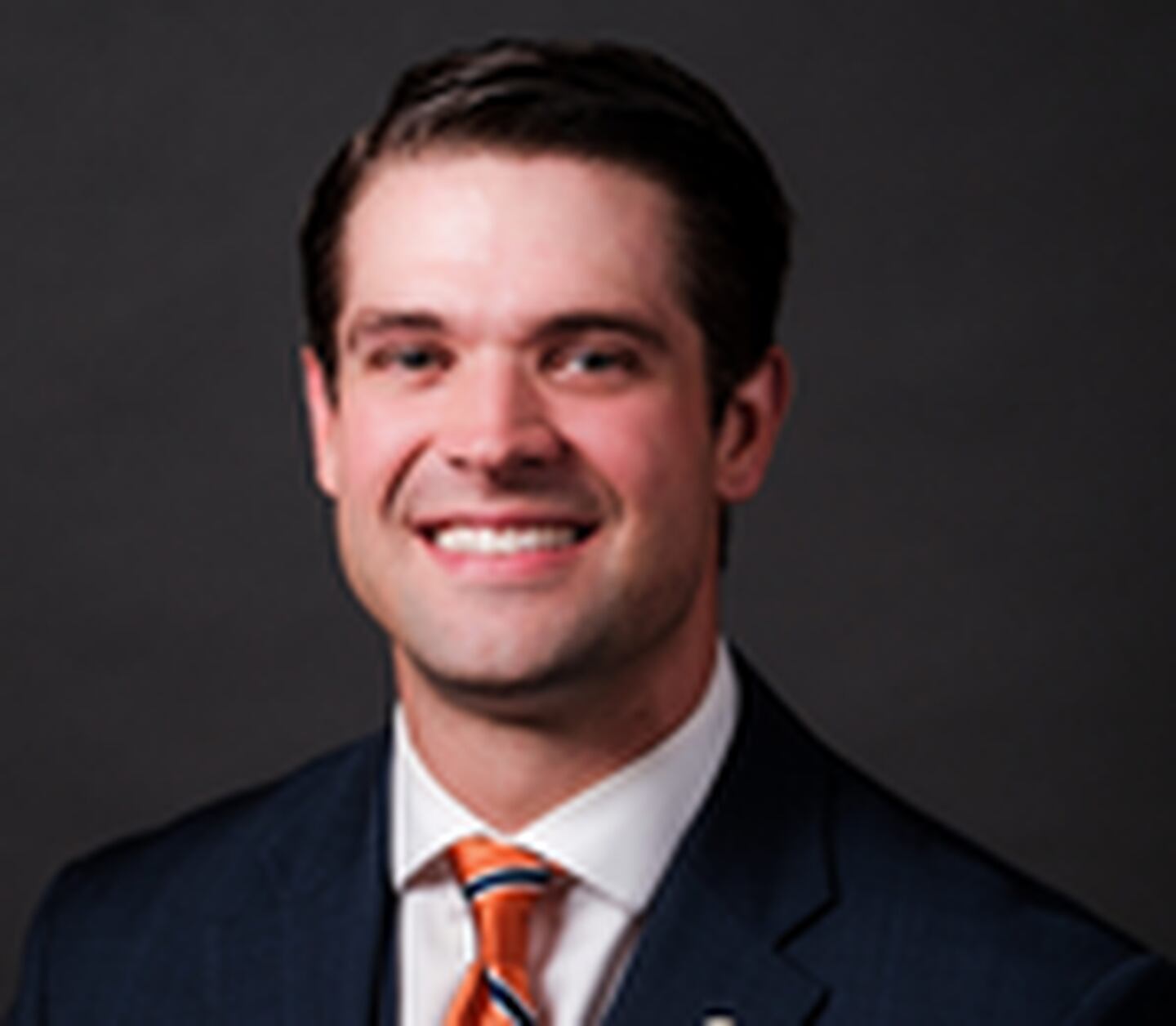 According to his Facebook page, as a teacher, a veteran and a father, "I know the challenges families in Illinois face every day. I'm running to do more for our communities …"
As alderman, Logemann is the vice chairman of the City Council's labor negotiations and finance and personnel committees, and is a member of it Community Action agency.
Logemann enlisted in the Illinois Army National Guard. He served in Afghanistan, where he led advising missions with the Afghan National Police. He cited the influence of his uncle, a Navy chaplain, and a grandfather, a World War II tailgunner, for choosing to serve in uniform.
Logemann also was a teacher at Chicago Fenger High School.
A news release issued by the campaign said that as an alderman, he supported jobs projects, helped increase diversity on city boards, expanded access to affordable preschool and also supported establishing a tuition-free college partnership between Northern Illinois University and qualifying Rockford Public Schools students.
Bustos, 59, of Moline, announced in April that she will retire will retire at the end of her term in January 2023.
That will be 10 years after she first was elected in 2012, when she defeated the late Republican, Bobby Schilling of Colona, who died in April.
The 17th District includes parts of Peoria, Tazewell and Winnebago counties, and all of Whiteside, Carroll, Fulton, Henderson, Henry, Jo Daviess, Knox, Mercer, Rock Island, Stephenson and Warren counties.
Another declared candidate is Republican Esther Joy King. This is her second run, having lost to Bustos in the 2020 general election.