U.S. Reps. Darin LaHood and Eric Sorensen both voted March 10 to declassify U.S. intelligence information about the origins of COVID-19, a bill that passed 419-0 and now goes to the president's desk.
The bill, which was introduced in the Senate by Missouri Republican Josh Hawley and passed there by unanimous consent, heads to President Joe Biden, who told The Associated Press he hadn't decided whether to sign it into law.
LaHood, Republican representing the 16th District, serves on the House Intelligence Committee that issued a report on its findings about the origins of the virus in December.
"Our HPSCI GOP report outlined the scope of culpability of the Chinese government, failures of relevant information sharing by the Intelligence Community, and evidence that adds to the credibility of a lab leak incident," LaHood said. "Uncovering the facts of the COVID-19 origins and declassifying that information is an important step towards ensuring our country is never vulnerable to threats like this again, and I am pleased the House passed this bill unanimously."
In other news about Sauk Valley's congressional delegation: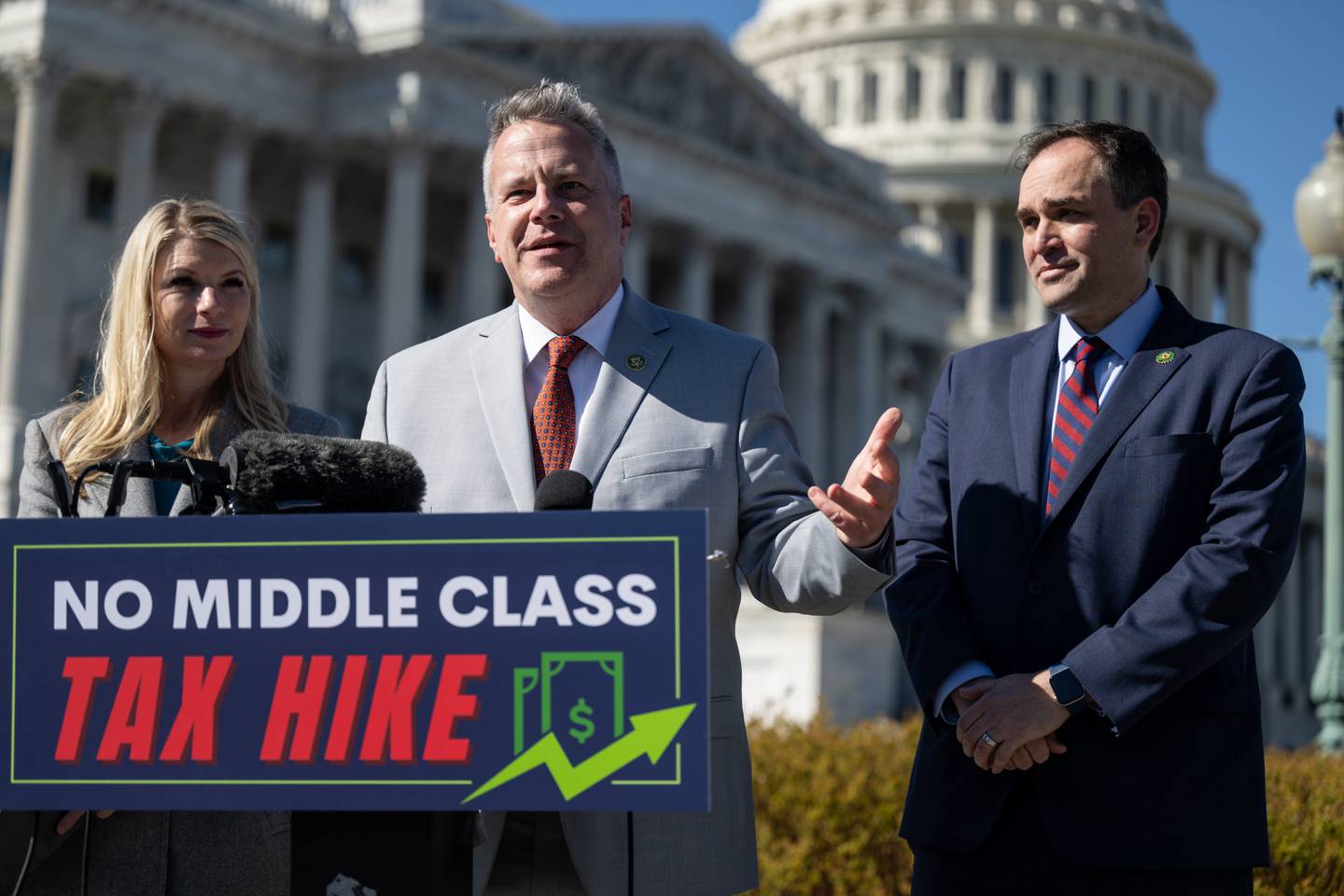 Sorensen, Democrat representing the 17th District, introduced a resolution March 8 with Democrats Wiley Nickel of North Carolina and Brittany Pettersen of Colorado opposing a bill introduced by Senate Republicans calling for a national sales tax in lieu of an income tax. "A tax increase on gas, groceries and other essential items would be disastrous for Illinois seniors and working families, who already are struggling to make ends meet," Sorensen said. In another matter, Sorensen made a House floor speech expressing support for worker's rights to form and join a union.
LaHood said he was the subject of an improper query by the Federal Bureau of Investigation during a House Intelligence Committee annual hearing on worldwide threats. Federal Bureau of Investigation Director Christopher Wray replied the new protocols were in place to prevent breaches of the Foreign Intelligence Surveillance Act. LaHood said he was committed to working to protect civil liberties and restore faith in the FBI.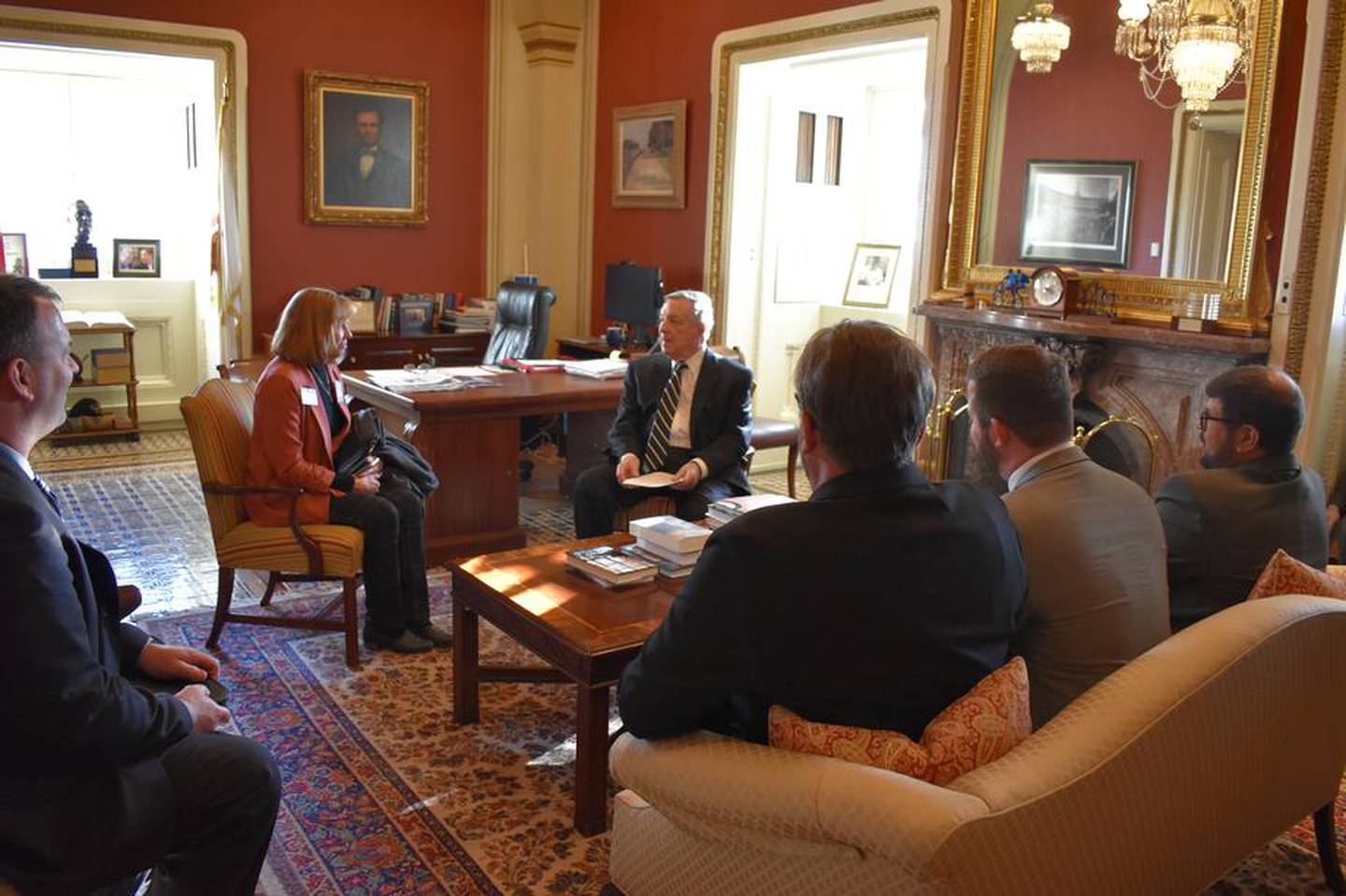 U.S. Sen. Dick Durbin met with members of the Illinois Farm Bureau to discuss priorities for Illinois farmers, especially the crop insurance safety net. Durbin also met with Illinois veterans associated with the Wounded Warrior Project that supports post-9/11 veterans, caregivers and families. "When Americans sign up to serve our country in the military, we promise that we will not leave them behind," Durbin said.