MORRISON – A Sterling man being held on $500,000 bond pleaded not guilty to home invasion and two counts of aggravated battery in a Dec. 10 break-in in which police said two people were stabbed multiple times.
Matthew R. Martinez, 27, of Sterling, is accused of stabbing a man and a woman with a knife after setting a fire in the garage and breaking into a home in the 800 block of West 19th Street, according to police and court records.
He and the woman had an unspecified relationship, court records show.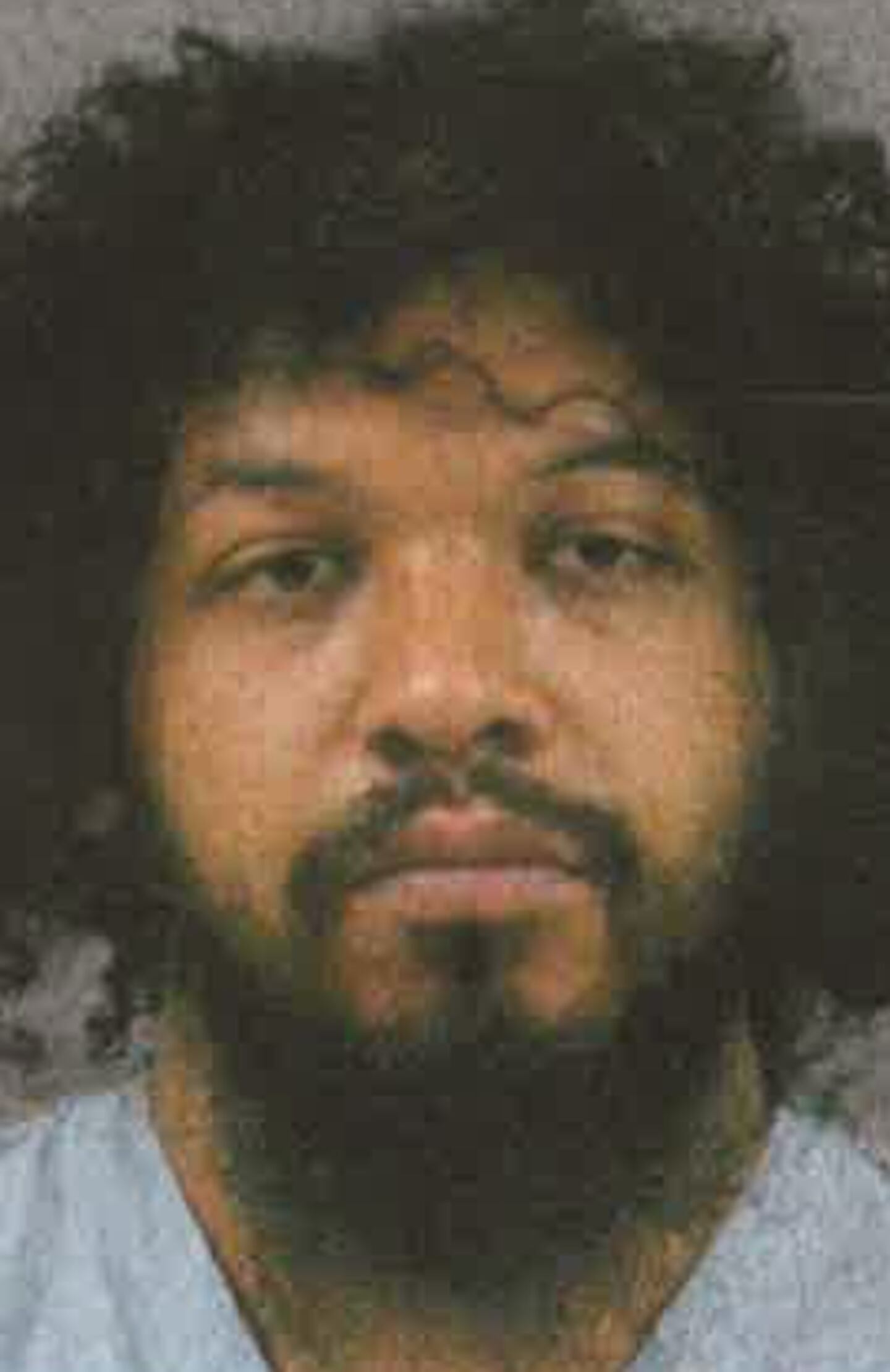 Home invasion is punishable by 6 to 30 years in prison; one of the battery charges carries three to seven years and the other two to five years.
The woman's wounds were not life-threatening. The man was taken to a Rockford hospital; his condition was unavailable.
Martinez, who pleaded not guilty Dec. 19 in Whiteside County Court, has a pretrial hearing Jan. 24.
He has no previous felony history in Whiteside County.