ROCK FALLS – Wheelock Furniture, in business for nearly 110 years in Rock Falls, is closing its doors.
"It's time to retire," owner Daehle Reitzel, 81, said Thursday.
Not only is his health not the best, but also "freight and expenses are going through the roof, and you have to raise prices to cover it, and I don't want to do it."
Reitzel bought the business and the building at 101 W. Second St. in 2001, with his wife, Angie, a nurse at CGH Medical Center. He also bought two buildings to the west of the showroom to expand the store, and the building behind Wheelock, which was a livery stable back in the day, which he uses as a warehouse.
All the buildings are for sale, he said.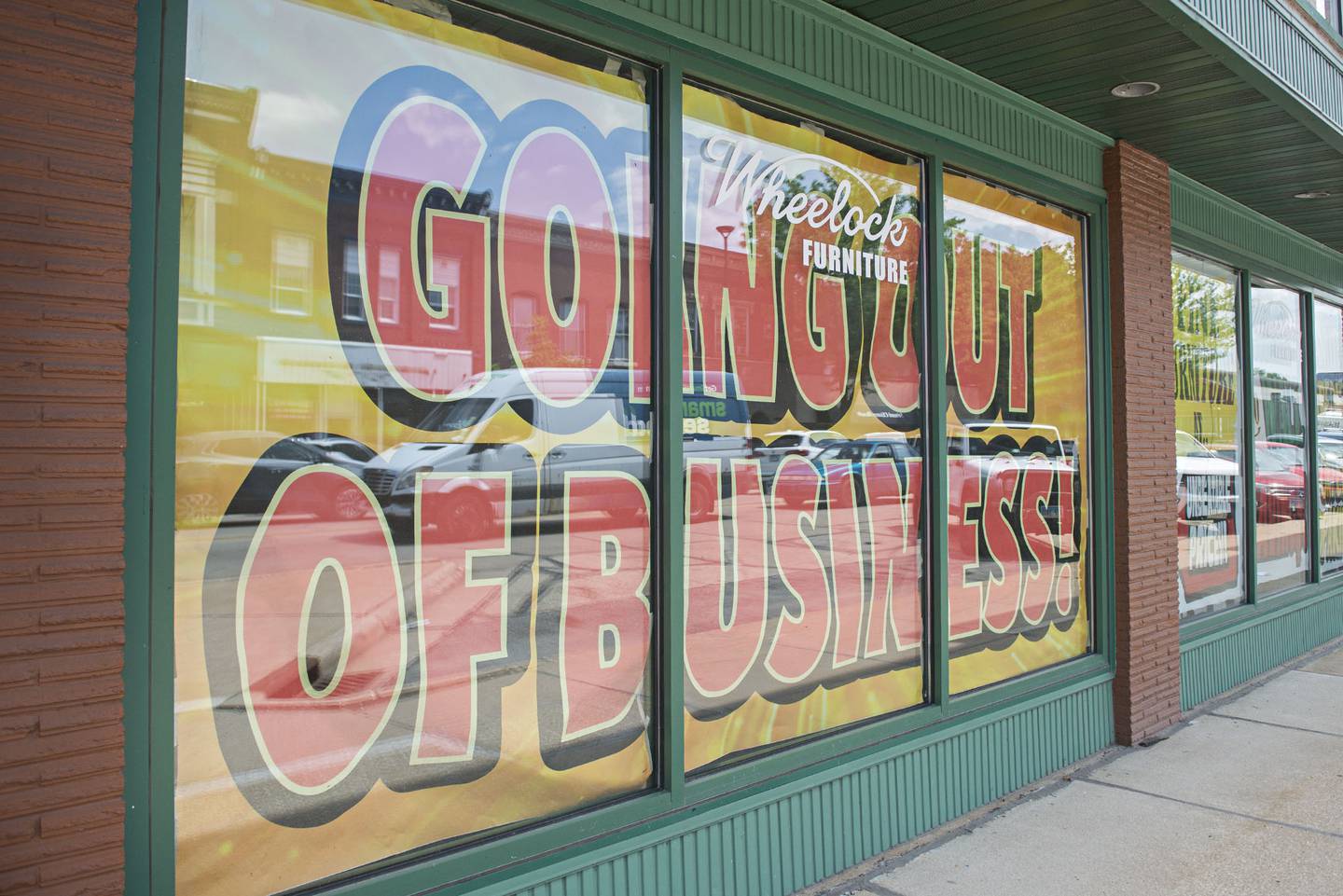 He has six employees.
Reitzel, is Wheelock's third owner. He bought the business from the late Bill Wilkens, formerly of Morrison; he owned Wheelock Furniture for 33 years. Wilkens, who retired to Florida, died May 11, 2019.
The store is at First Avenue and Second Street, just across the First Avenue bridge. It's one of the busiest intersections in the region.
It hasn't been there forever, though. Wheelock Furniture started in Ashton in the 1800s, Reitzel said, and moved to Rock Falls in 1913. The building burned down in 1950 and was rebuilt.
Reitzel's civic and charitable endeavors will be missed. For years Wheelock has sponsored the Coloma Township Park District's annual Jeffrey "Todd" McThenia Memorial Tennis Tournament, proceeds from which benefit area cancer patients, and Reitzel also could be counted on to sponsor or participate in food drives, community beautification efforts, Special Olympics fundraisers, etc.
Reitzel also was a Rock Falls City Council member for 13 years, from May 2006 until his resignation in May 2019.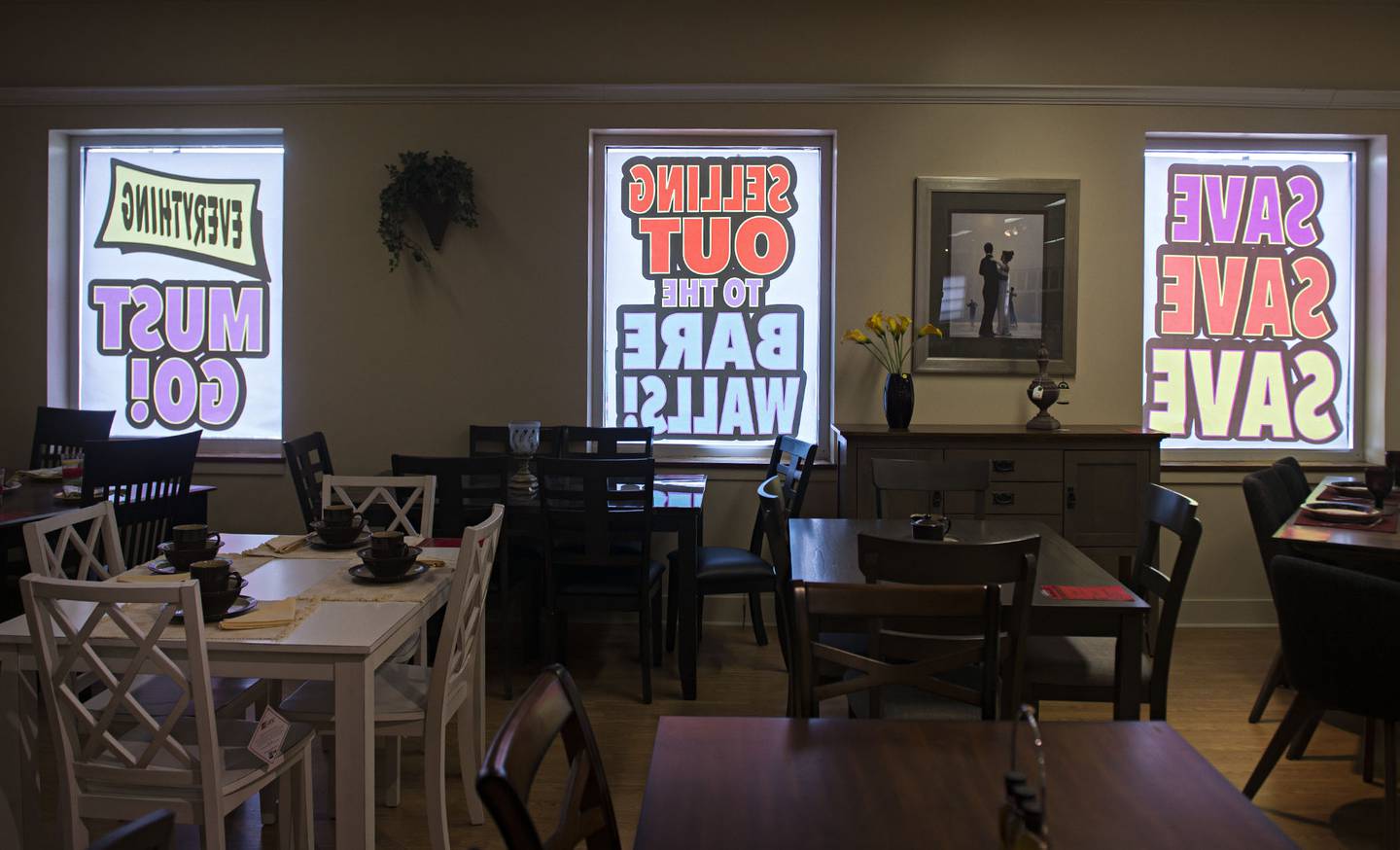 He owned and operated service stations in Sterling and some Villager Video locations, and was selling real estate, before buying Wheelock's. In fact, it was his success with his business ventures that motivated him to run for office, he said at the time of his resignation.
"We figured we owed the city something for supporting us," Reitzel said then. "I worked hard during my years on the council, but I was glad to pay it back."
Reitzel served at a time in which the city was cleaning up environmental issues on the riverfront. "Getting rid of the RB&W mess was the most memorable and satisfying thing I was involved in while on the council," Reitzel said. The area is now a park, featuring a sculpture walk and a small amphitheater.
There is no planned closing date for Wheelock Furniture: It will remain open until the inventory is sold, Reitzel said.
Hours are from 10 a.m. to 7 p.m. Monday through Friday, and from 11 a.m. to 6 p.m. Sunday.
Find it on Facebook, go to www.WheelockFurniture.com or call 815-625-0129 for more information.