ROCK FALLS – Riverside Mobile Estates, a mobile home park that the Illinois Department of Public Health is considering shutting down for years of violations that have gone unresolved, was bought last week by a Colorado company for $1.23 million.
Tovia Propco of Colorado Springs, a division of Tovia Capital LLC, now owns the site at 901 Regan Road that for six decades belonged to Franklin DeHaan, 83, or other family members.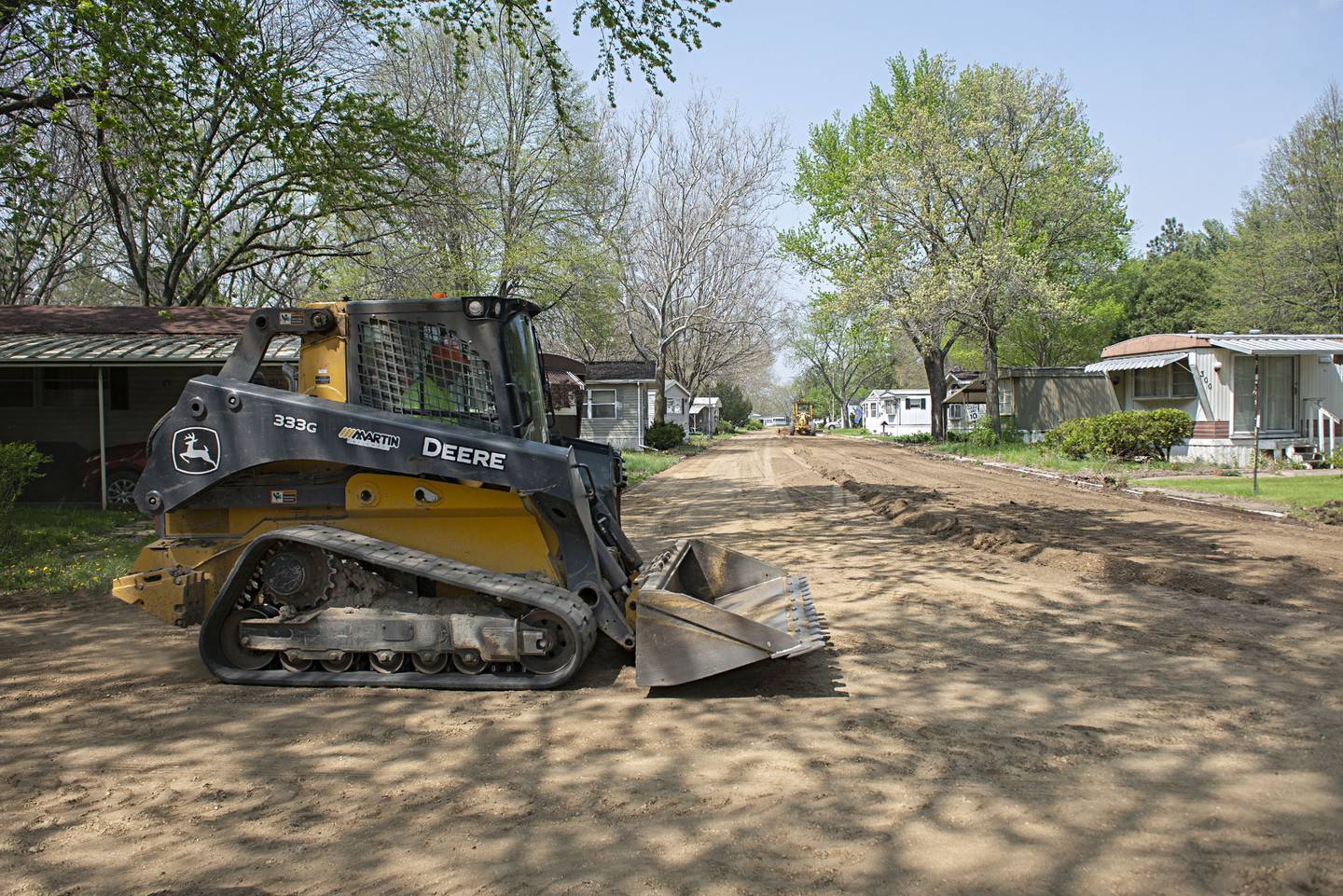 Tovia, owned by Quan Rees, also bought Greenacres Mobile Home Park in Dixon in November. It now owns eight mobile home parks in Illinois.
Longtime resident Cynthia Mammosser is the new site manager at Riverside, now called simply Riverside MHP.
Tovia immediately began the process of hiring contractors to upgrade the water and wastewater systems, said Jake Mast, Tovia Capital's director of operations.
"We wanted to ... come in and rescue the park," Mast said.
Tuesday, Porter Brothers Asphalt and Paving in Rock Falls began to repair the pothole-riddled roads, which it will finish off with asphalt, a job that will take about two weeks all told.
Bad roads, frequent boil orders and other water system problems were the main complaints of the 60 or so residents, many of whom are elderly or disabled.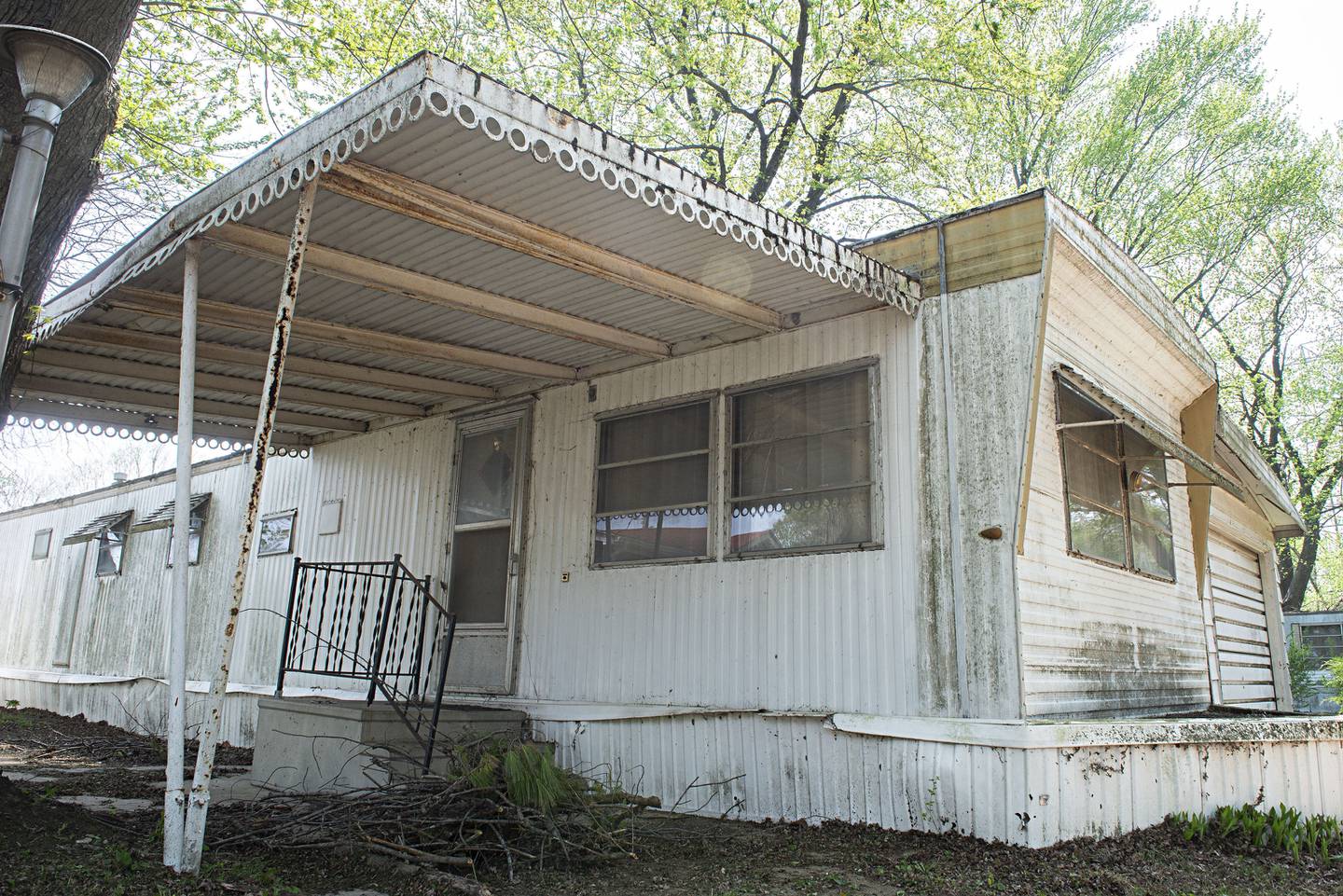 Those issues, plus multiple empty homes that have fallen into disrepair, and abandoned vehicles, appliances, and other debris, were the reasons for the multiple violations.
The company will renovate and remodel the homes that are salvageable, and pull and replace the rest, and the landscaper at Greenacres will be coming over to weed, mow and do some general cleanup, Mast said.
Tovia, which negotiated with DeHaan for several months before finally striking a deal, was not told of the IDPH's intent to ask a court to order the park closed for noncompliance, he said.
"We were not aware of all of the issues, however, we already have a licensed drinking water operator under contract, and are signing the paperwork with a licensed wastewater operator, so we have our water issues taken care of," Mast said.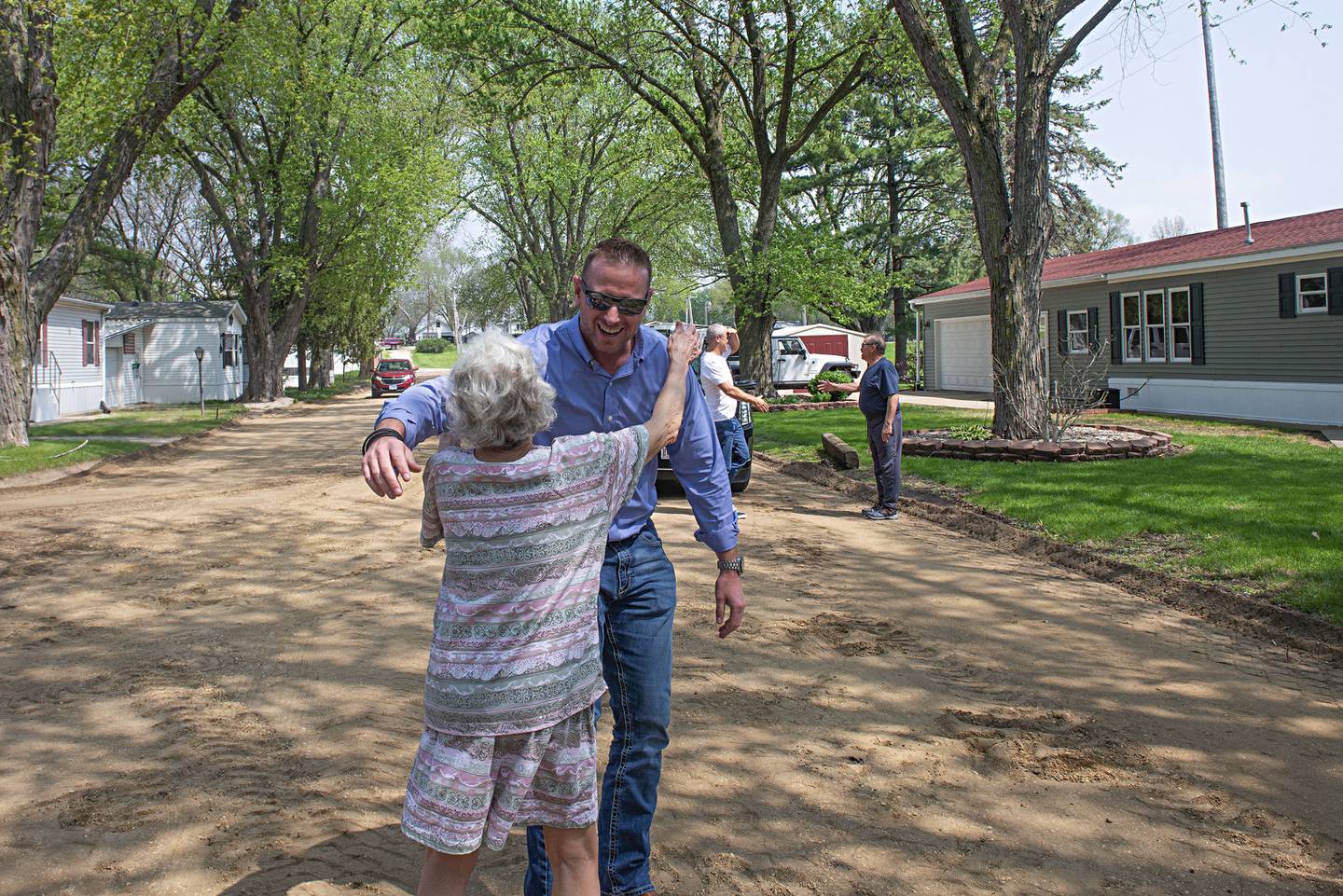 "We are working with the city, and have had conversations with the EPA."
In December 2012, DeHaan requested the park be annexed into Rock Falls because of high levels of nitrates its drinking water. Since the annexation, Riverside's water supply is piped in from the city, but the aging distribution system belongs to the park, which is responsible for its upkeep.
If Tovia rectifies the violations, the IDPH likely will drop its closure effort, which, if successful, would leave the residents looking for new homes.
"The goal all along has been to address the violations," IDPH spokesman Mike Claffey said in a previous article.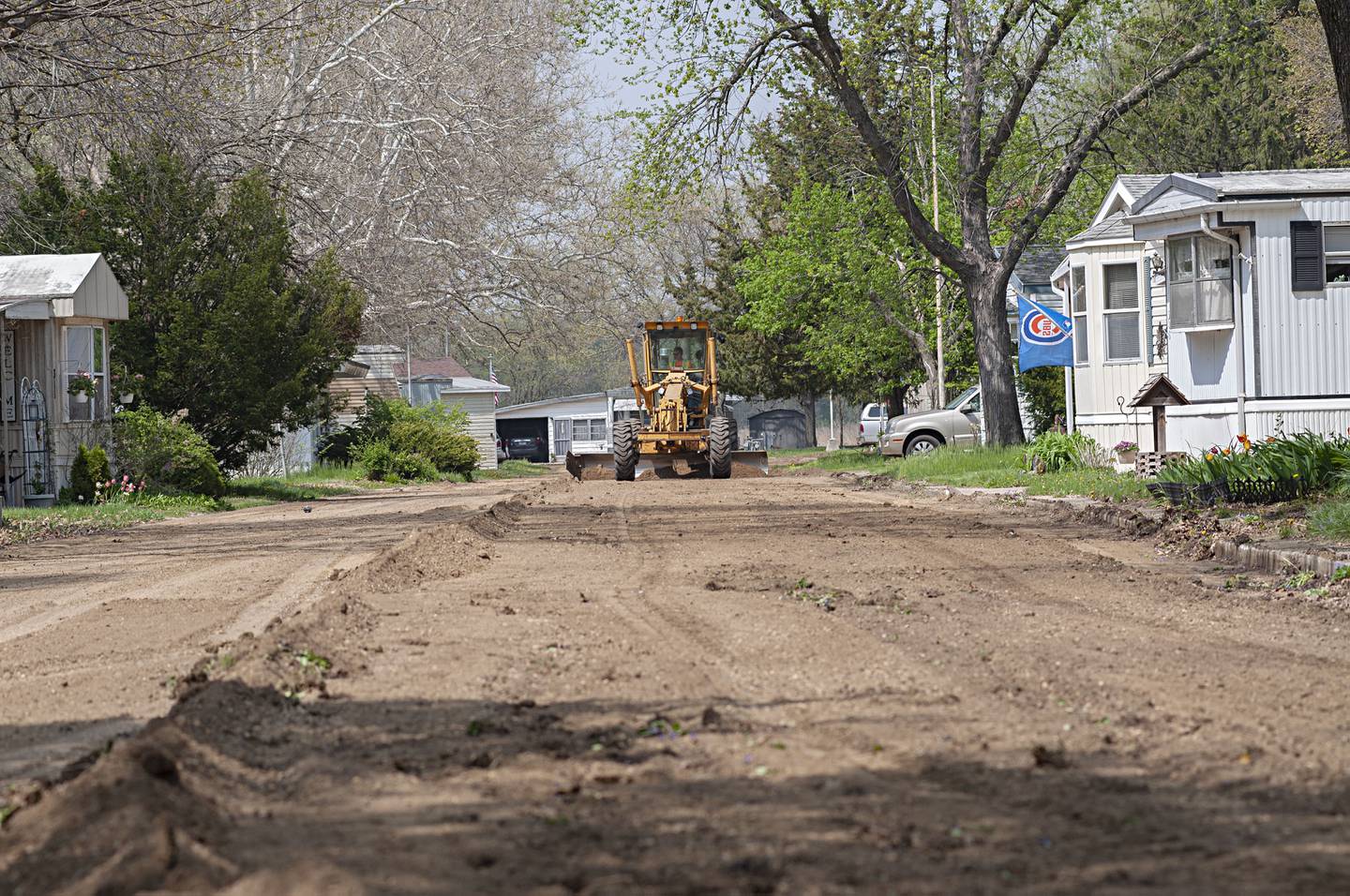 Neither DeHaan nor his son, Darin, could be reached for comment for this story.
Darin, who helped his father negotiate with Tovia but who had nothing to do with Riverside's daily operations and had no financial interest in the park, has said that he did not realize how bad the park's condition had become until recently.
Many of its problems stemmed from his father's age and poor health, he said.
The pandemic – and the two years of rent moratorium that came with it – also contributed to his dad's delay in dealing with the violations, DeHaan said.
With all the improvements taking place, will costs be passed on to the residents?
"Honestly, those people have been through enough," Mast said. "There are no talks of increasing rent.
"In fact, our goal would be to sell the homes to the residents. We want them to be proud owners of their own homes."