Two more people announced their candidacy Wednesday looking to land the 17th Congressional District seat long held by U.S. Rep. Cheri Bustos.
Bustos, D-East Moline, announced in April that she would be retiring at the end of her current term, which will mark a decade in office.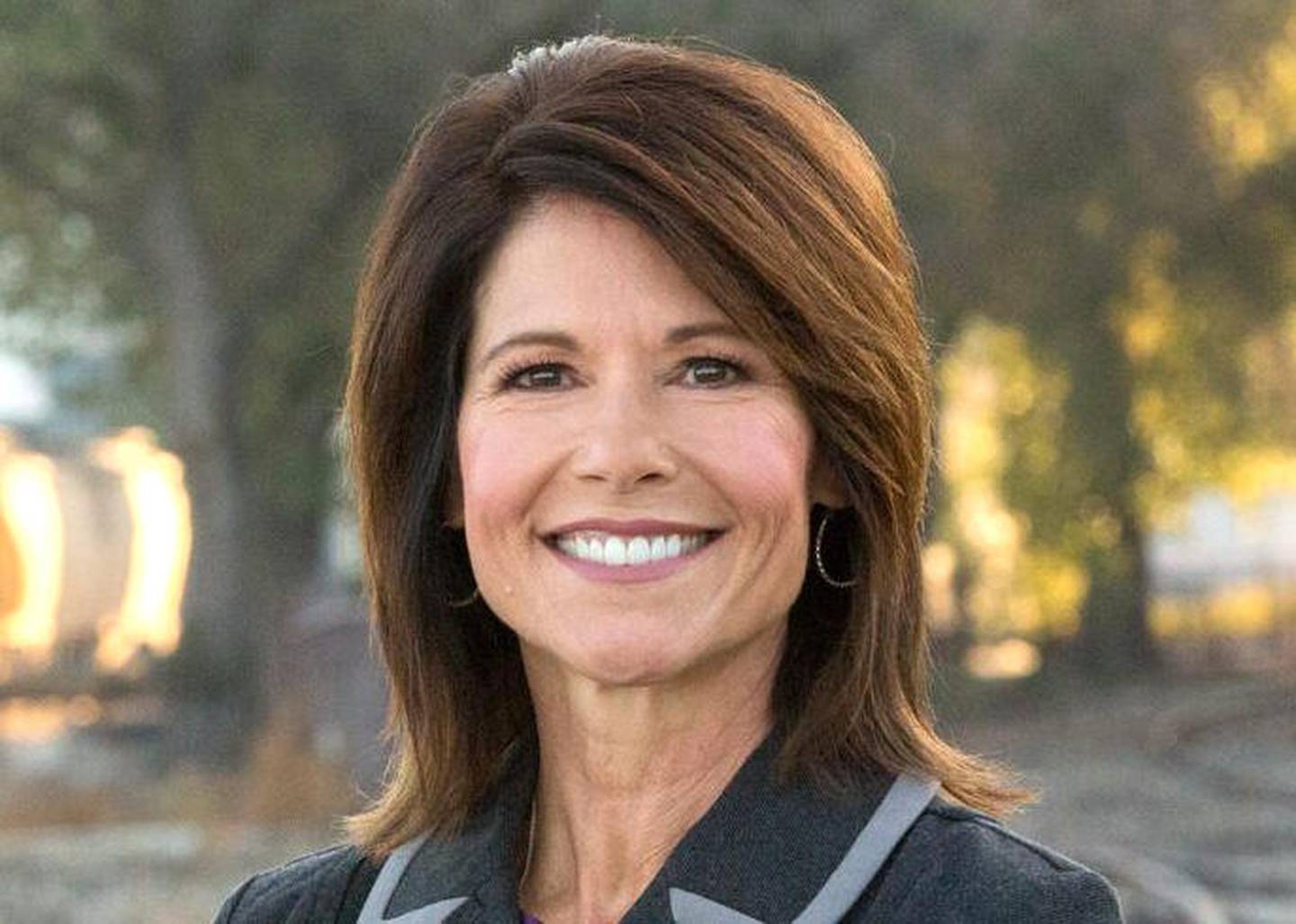 So far, six candidates have announced their plans to run for the congressional seat.
The latest are former state Rep. Litesa Wallace, who served 4 years in Rockford's 67th District, and former meteorologist Eric Sorensen, who worked at news stations in Rockford and the Quad Cities. Both are Democrats.
"Too many legislators across the country are trying to roll back our most essential human rights. When I'm in Congress, I will fight to protect reproductive freedom, our voting rights and our right to affordable health care," Wallace said in a 2-minute video announcing her campaign. "I got things done in Springfield, and I will get things done in Washington."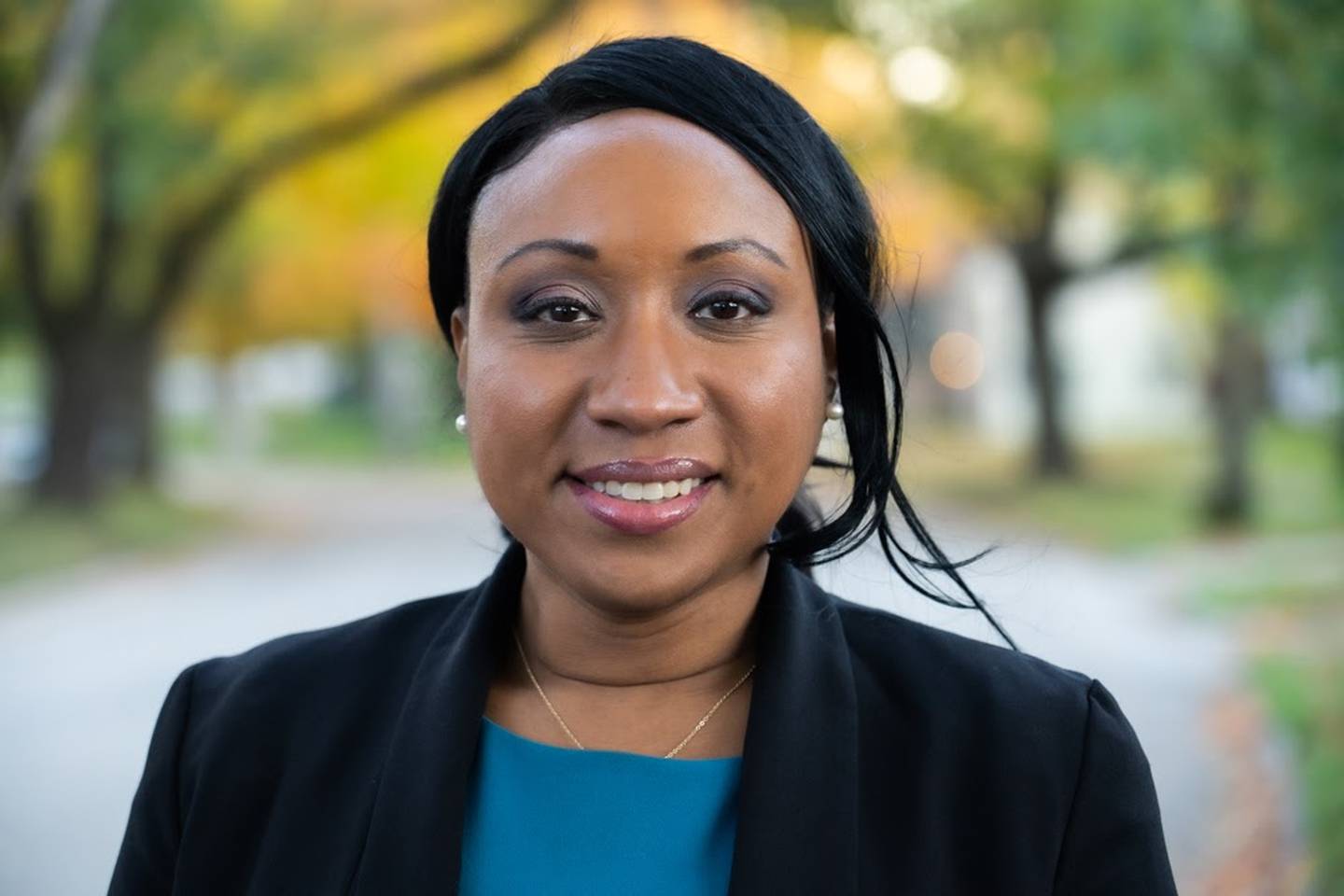 Wallace, a childcare advocate, ran for lieutenant governor alongside Democratic gubernatorial candidate Daniel Biss in 2017.
"As a single mom, social worker, and former state representative I know the challenge of finding affordable childcare and the impacts of the rising cost of food and rent," she said. "It's why as a state legislator I strengthened the Illinois childcare assistance program and fought for a living wage. Today I'm launching my run for Congress to continue the fight for working families."
Sorensen is a climate advocate and said issues like climate change shouldn't be political.
"As big weather events impacted your family, I was your weather guy. We built a connection. I earned your trust. And I'm not done yet," Sorensen said in his campaign announcement on Facebook. "I'm excited to share with you, my friends, that I'm announcing my candidacy for the Democratic nomination in Illinois' 17th Congressional District. I'm ready to use my scientific background to solve problems for Illinois families."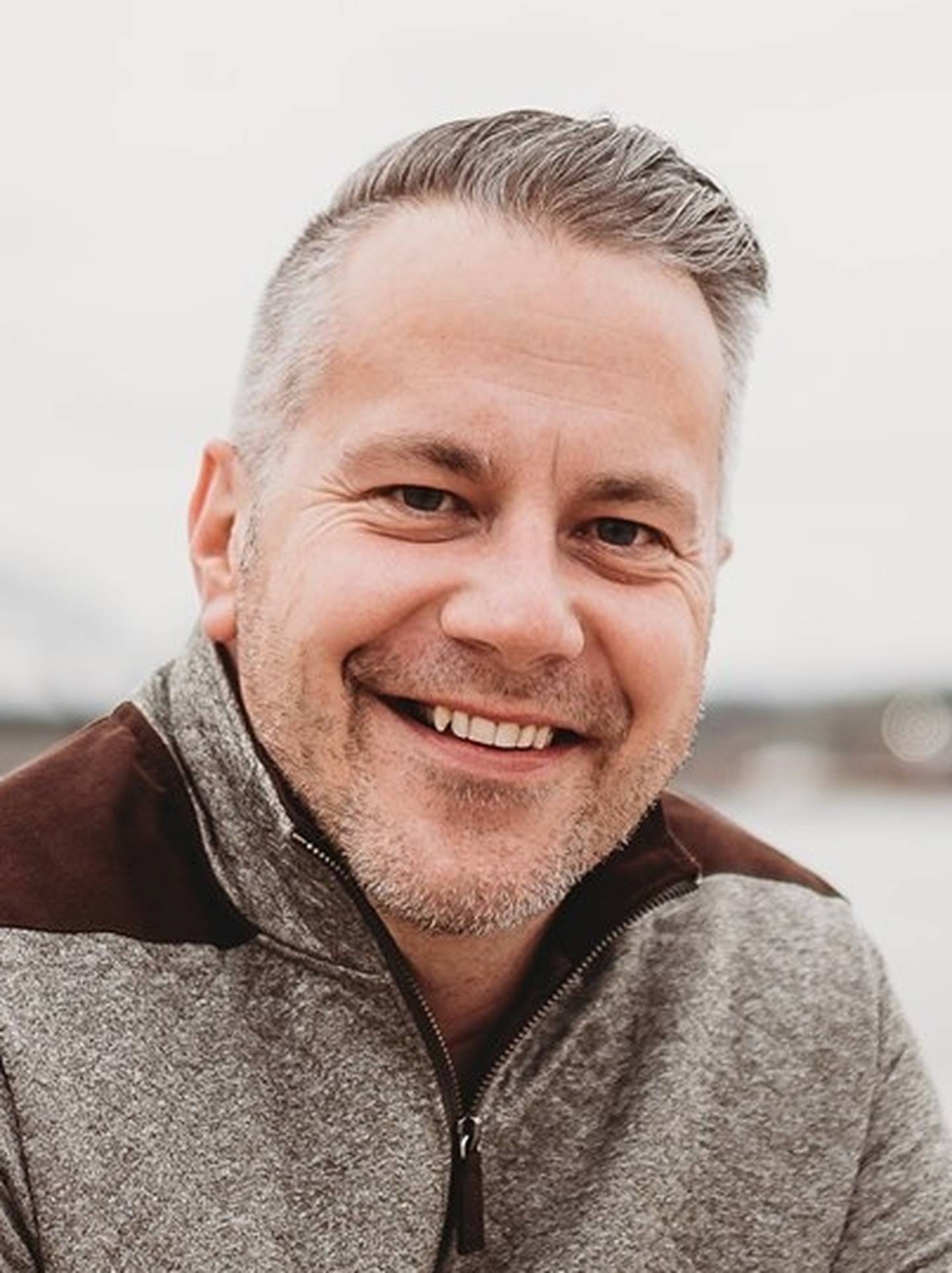 Wallace and Sorenson will compete against Rockford Alderman Jonathan Logemann and Rock Island County Board Member Angie Normoyle for the Democratic nomination. On the Republican side, Esther Joy King and Charlie Helmick have announced.
The 2022 primary date moved to June 28 after Gov. JB Pritzker signed a bill last June that addressed a number of election changes. In previous election cycles, the primary had been held in March.
Bustos, 60, won a close race against King in November 2020 for her fifth term. Voters will choose her replacement at the polls on Nov. 8, 2022.