DIXON – The Lee-Ogle Transportation System will be getting almost $244,000 to use to find ways to provide transportation services for those who have none.
It's part of $11.4 million the Illinois Department of Transportation is distributing in the form of 30 grants for "local initiatives and activities to support the planning efforts of long-range transportation projects across the state," the agency said in a news release Monday.
LOTS also recently had a visit from U.S. Rep. Darin LaHood, R-Peoria, who is seeking $3 million in federal money for LOTS to add office space to its facility at 210 E. Progress Drive.
LOTS created a program called Transit for Those in Need, which will be "looking at transportation deserts, where there's a significant need to get someone from point A to point B," Executive Director Greg Gates said. "This will help us in the long run to see how public transportation can serve those deserts."
Among the criteria considered when awarding the grants were whether projects will help grow and support economically distressed areas, according to the release.
A lack of reliable, affordable transportation is a major barrier for residents in rural areas trying to find and maintain employment, attend school and even make it to medical appointments and grocery stores.
By identifying and addressing those underserved areas, the Transit for Those in Need program aims to improve the quality of life and socioeconomic opportunities for those residents.
"It's an exciting project that will provide some real creative and concrete results," Gates said.
Once the paperwork is complete, LOTS officials plan to meet and partner with area stakeholders and researchers to get the ball rolling, he said.
The $11.4 million in grant money awarded statewide consists of $7.3 million in federal funds, $3.3 million from local governments and $788,000 from the state. The grants are designed to advance the objectives of the Illinois Long-Range Transportation Plan, IDOT said.
LOTS' grant consists of money from two of those sources: $194,875.20 from the federal government and $48,718.80 from the state, for a total of $243,594.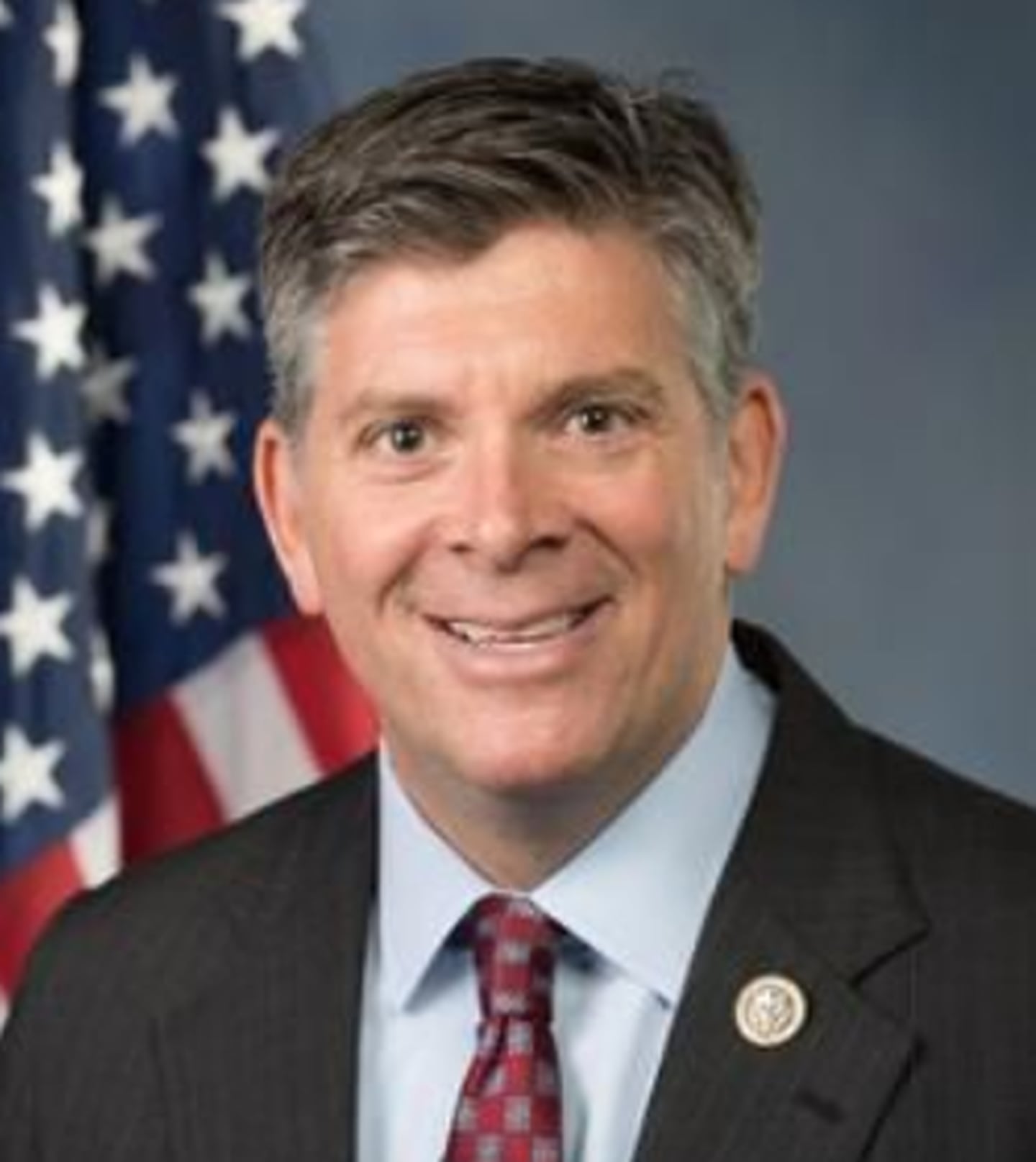 In a news release from LOTS on Monday, Gates reported that LaHood visited the facility Aug. 31 and was given a tour of the expanding operation.
"It was a great opportunity to provide Congressman LaHood with an overview of developments here at LOTS, as well as challenges facing rural public transportation here and across the state of Illinois," Gates said in the release.
Earlier this year, as part of his 2024 community project funding requests, the 16th Congressional District representative advanced a $2.947 million proposal from LOTS that seeks to build additional administrative offices, a new conference room and a boardroom.
Community project funding allows members of Congress to request direct federal funding for specific projects that benefit the communities they represent.
"[The] Lee-Ogle Transportation System is vital to connecting our communities, especially in rural areas, and helps bolster economic development in our region," LaHood said in the release. "I appreciated the opportunity to see firsthand how federal funding can support our region, and I will continue to support these efforts to strengthen the Lee-Ogle Transportation System."
In late June, LOTS learned that it will be getting two electric buses, its share of $24.9 million in grants IDOT won from the Federal Transit Administration for new battery-electric paratransit vehicles, and vehicle replacements.
"The investment will help expand and improve services providing additional transportation options, reducing harmful greenhouse gas emissions and enhancing quality of life throughout the state," Gates said at the time.
More about LOTS
During fiscal 2023, which ended June 30, LOTS provided 83,600 rides in the two-county region, covering 670,000 miles during more than 24,000 service hours.
LOTS also administers two Greyhound Connect routes – one that runs along Interstate 88 between Chicago and Davenport, Iowa, and the other between Chicago and Danville, along I-39, I-90 and I-74.
LOTS rides are available from 6 a.m. to 6 p.m. Monday through Friday by calling 815-288-2117. Visit www.lotsil.org or www.facebook.com/LeeOgleTransportation for more information.
To reach LaHood
LaHood has more than 725,000 constituents in the 16th Congressional District, which spans 21 counties, including Lee and Ogle. It covers central and northwestern Illinois, ranging from McLean and Peoria counties to Winnebago and JoDaviess counties.
His nearest district office is at 527 Colman Center Drive in Rockford. His aides can be reached there at 779-238-4785.