OREGON – The Ogle County Sheriff's Office recently launched a voluntary registry for individuals with special needs meant to assist emergency service personnel in offering aid during a crisis situation.
"It actually came about as a result of real-world incidents we had," Ogle County Sheriff Brian VanVickle said. "We had a couple of special needs kids that had left their house. We found that there was … an issue trying to reunite them with their families."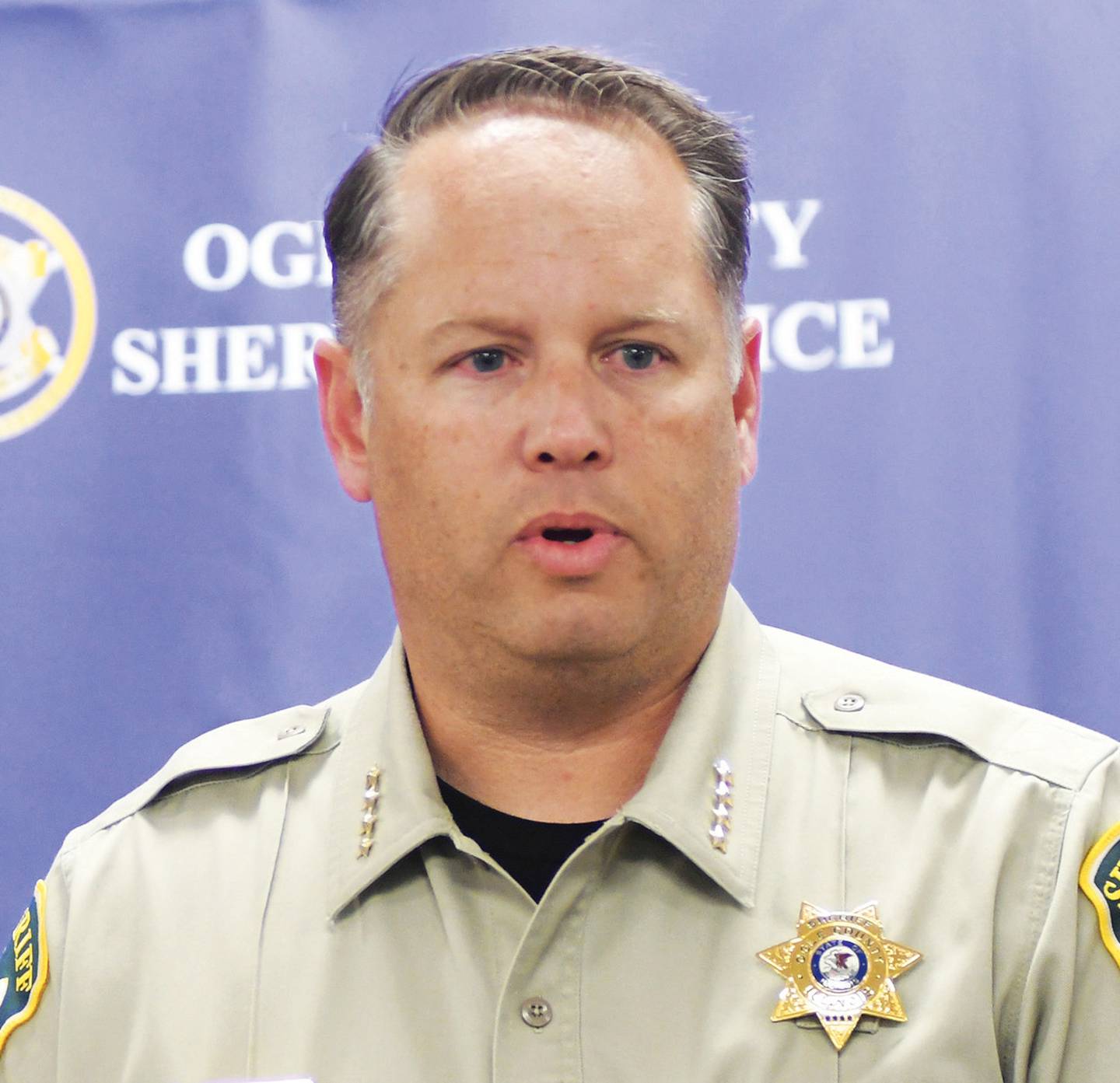 The individuals were nonverbal, which left law enforcement little information on how they might reunite with their families, VanVickle said.
"The registry is open to any person who resides, attends school or is employed in Ogle County and has a physical or mental impairment that substantially limits one or more major life activities due to a physical and/or intellectual disability," according to a written description of the program provided by the sheriff's office.
To be placed on the registry, a form must be completed. There is no cost to register.
Some of the requested information is optional, such as places frequented by the individual, methods of communication, calming methods and triggering conditions.
Meanwhile, other things are required for registration to be processed. Required information includes the registrant's name, date of birth, physical description, address, emergency contact information, a description of the nature of the registrant's special need and a current photo of the person.
Chief Deputy Danielle Hardesty worked with a special education teacher at Byron Community Unit School District 226 to develop the form, VanVickle said.
The information will be strictly confidential and will not be subject to Freedom of Information Act requests, VanVickle said.
Primarily, 911 operators will have access to the registry, he said. Byron, Oregon, Rochelle and sheriff's deputies also will have access to the information in their vehicles, VanVickle said.
VanVickle said the program is separate from the Premise Alert Program's special needs registry maintained by the Ogle County Emergency Management Agency, which is meant to be used before, during or after a countywide emergency or disaster. That program has been around since 1984 and is in place because of the nuclear power plant near Byron, he said.