Flutes, stained glass and holiday puppet shows are on the schedule for the Putnam County Library District in December.
Flutist Ken Troyan will perform holiday music with an American Woodwind flute and 12-string Martin guitar 5 to 6 p.m. Dec. 7, at the Granville branch, 214 S. McCoy St.
Father Dominic Garramone will be at the Magnolia branch, 114 N. Chicago St., at 6 p.m. Dec. 7, to talk about stained glass.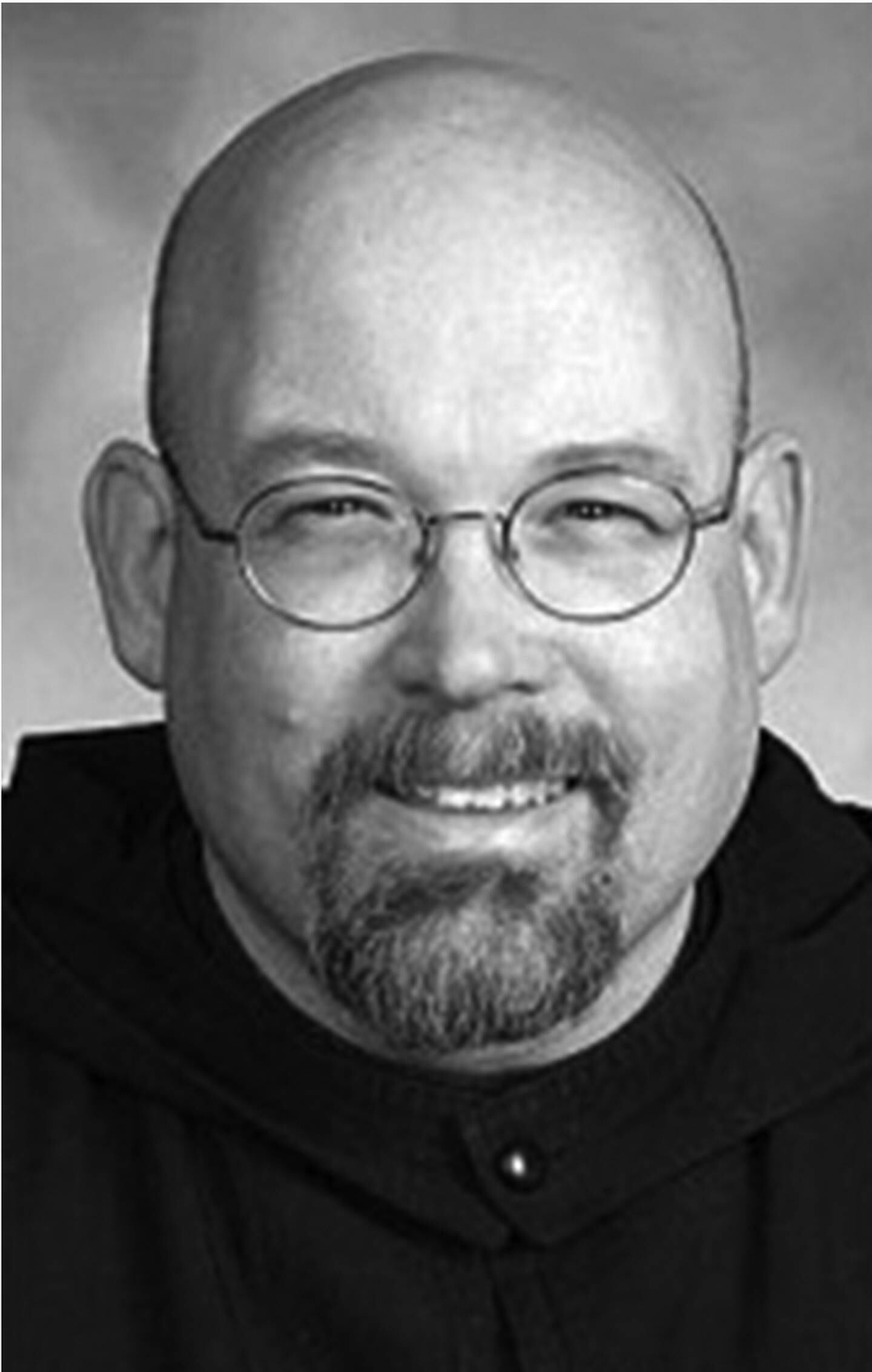 Ida Boyle-Bruch will be presenting a holiday puppet show 6 p.m. Dec. 9, at the Hennepin branch, 214 N. Fourth St. Visitors also can learn basic hands-on puppetry after the show.