With McHenry County getting drawn into four new congressional district for the 2022 election, the county will be represented in Congress by four new people who may be unfamiliar to McHenry County voters.
[ Read the full story about how Illinois' new congressional districts will look in McHenry County ]
Here are the incumbents running for reelection to represent the districts and new parts of McHenry County: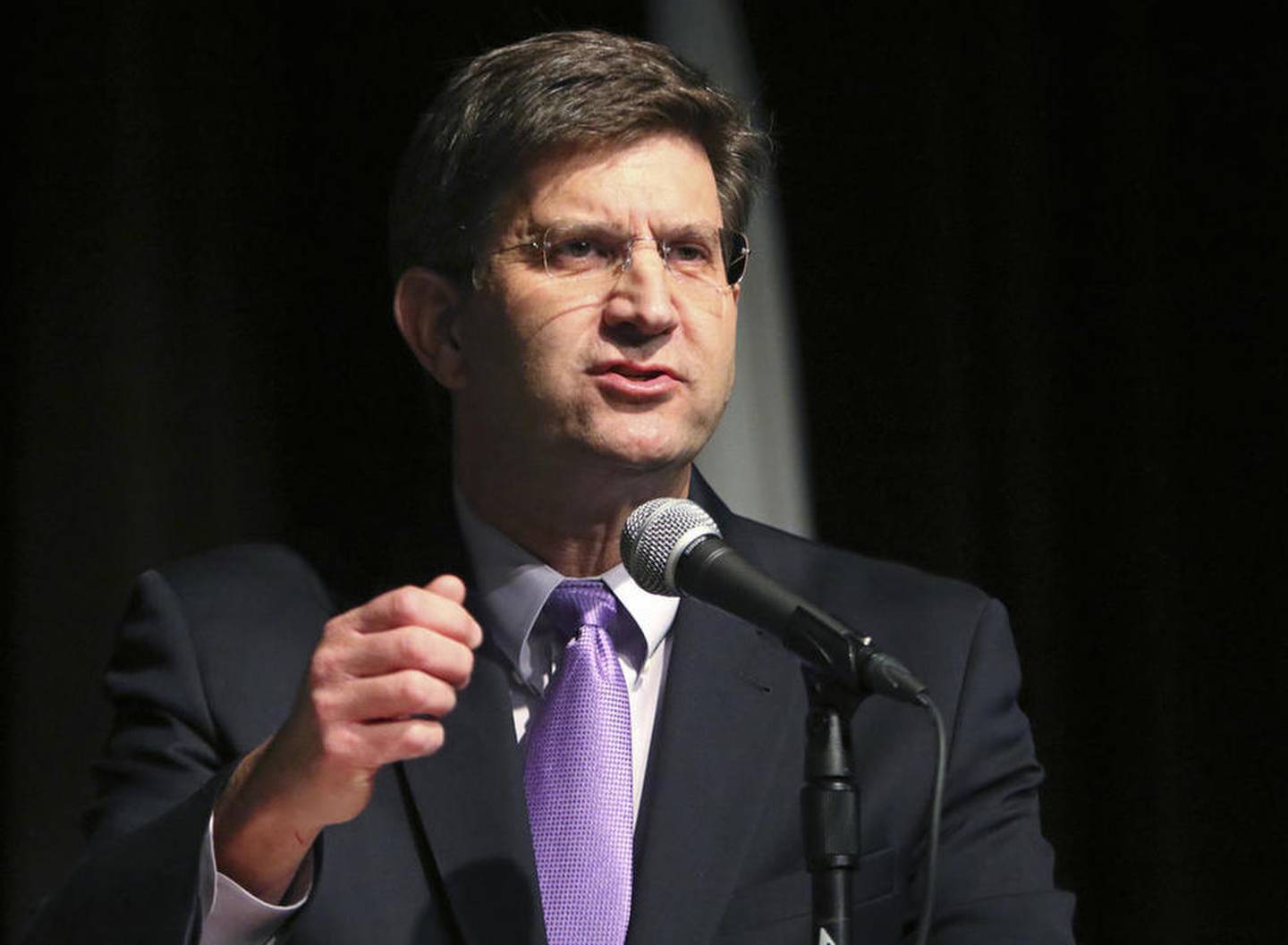 10th District: Brad Schneider, Democrat from Deerfield
Schneider is in his third term in Congress. He has been in office since 2017, but previously held office from 2013 to 2015. He serves on the House Ways and Means committee and House Foreign Affairs committee.
Schneider focuses include health care affordability, the country's relationship with Israel and small business issues. He also has concentrated on gun legislation and supports the federal assault weapons ban.
Schneider's background is in business where he has worked in consulting for much of his career. He received his master's degree in business administration from Northwestern University.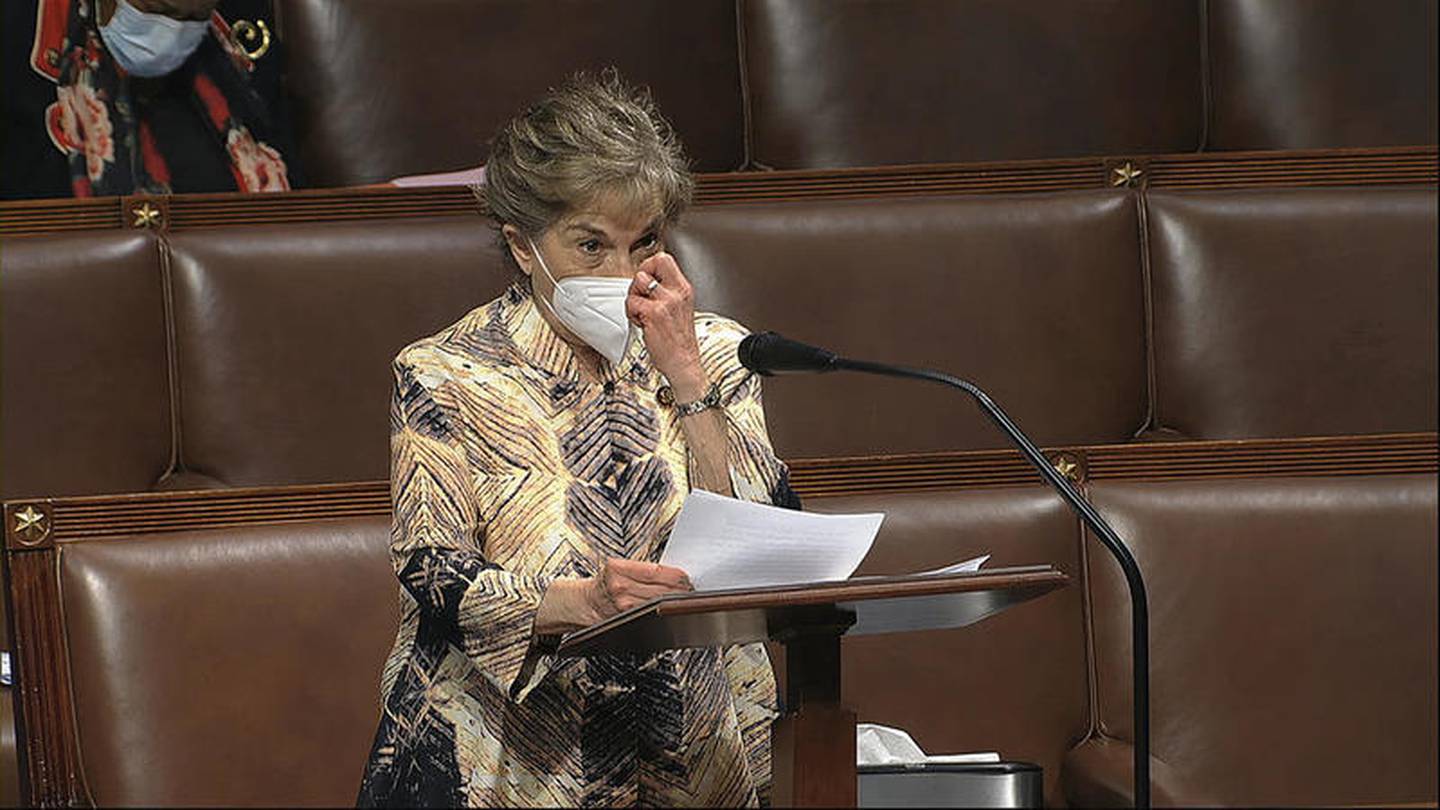 9th District: Jan Schakowsky, Democrat from Evanston
Schakowsky has been in Congress since 1999. She currently serves in Congress on the House Committee on Energy and Commerce and House Committee on the Budget. She focuses on issues related to health care, fiscal issues and senior citizens.
Prior to running for Congress, Schakowsky was a member of the Illinois House of Representatives. She spent much of her career prior to becoming an elected official working with interest groups and advocacy networks on various issues, including older adults.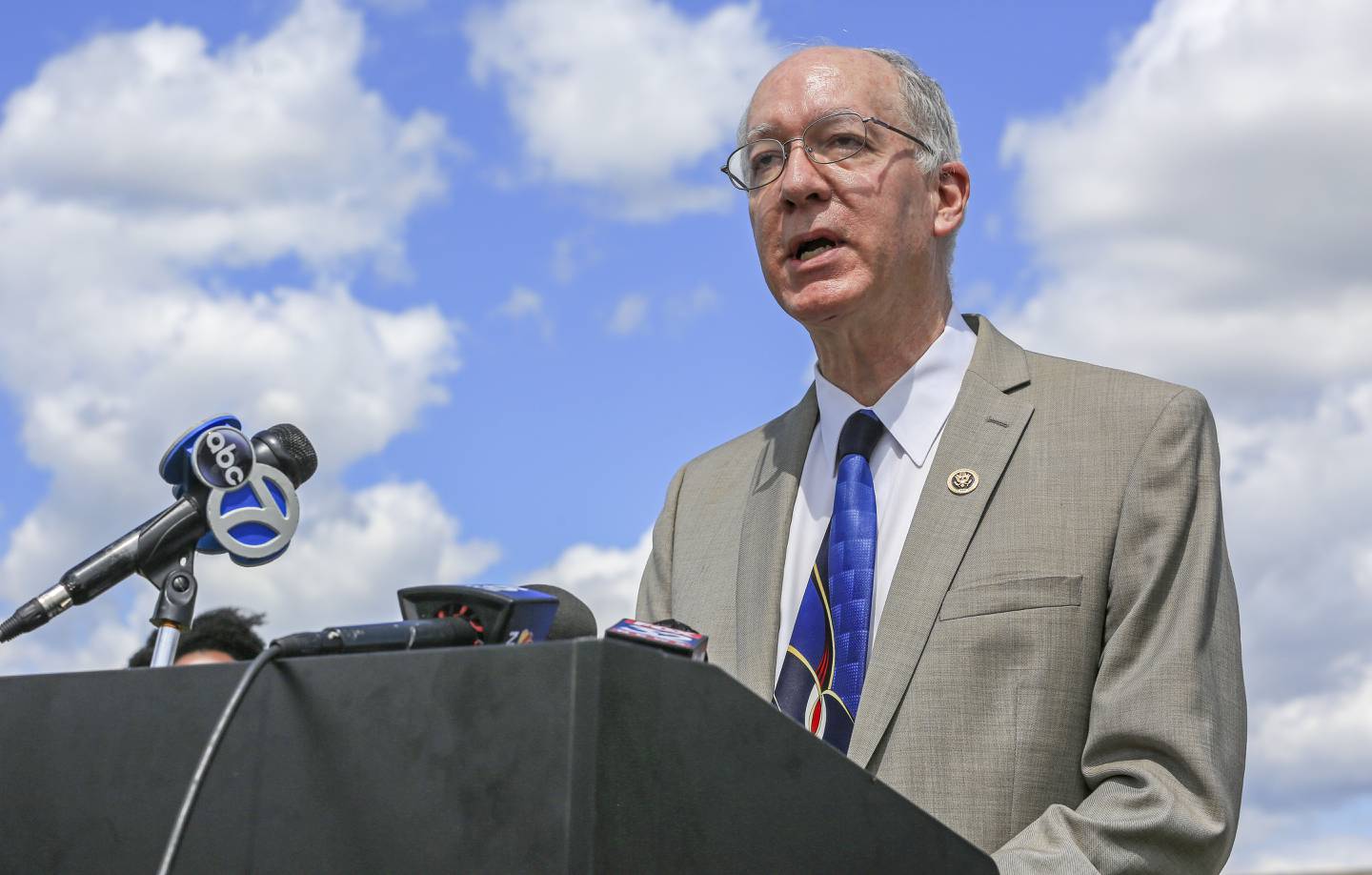 11th District: Bill Foster, Democrat from Naperville
Foster has been in Congress since 2013, but also served for two years prior between 2009 and 2011, representing the state's 14th Congressional District. In Congress, Foster is a member of the House Committee on Financial Services and the House Committee Science, Space, and Technology.
Foster's focuses on issues related to science, technology and businesses in Congress.
Foster was formerly a high-energy physicist and particle accelerator designer at Fermi National Accelerator Laboratory in Batavia. He also is the founder of a business with his brother, which supplies theater lighting equipment.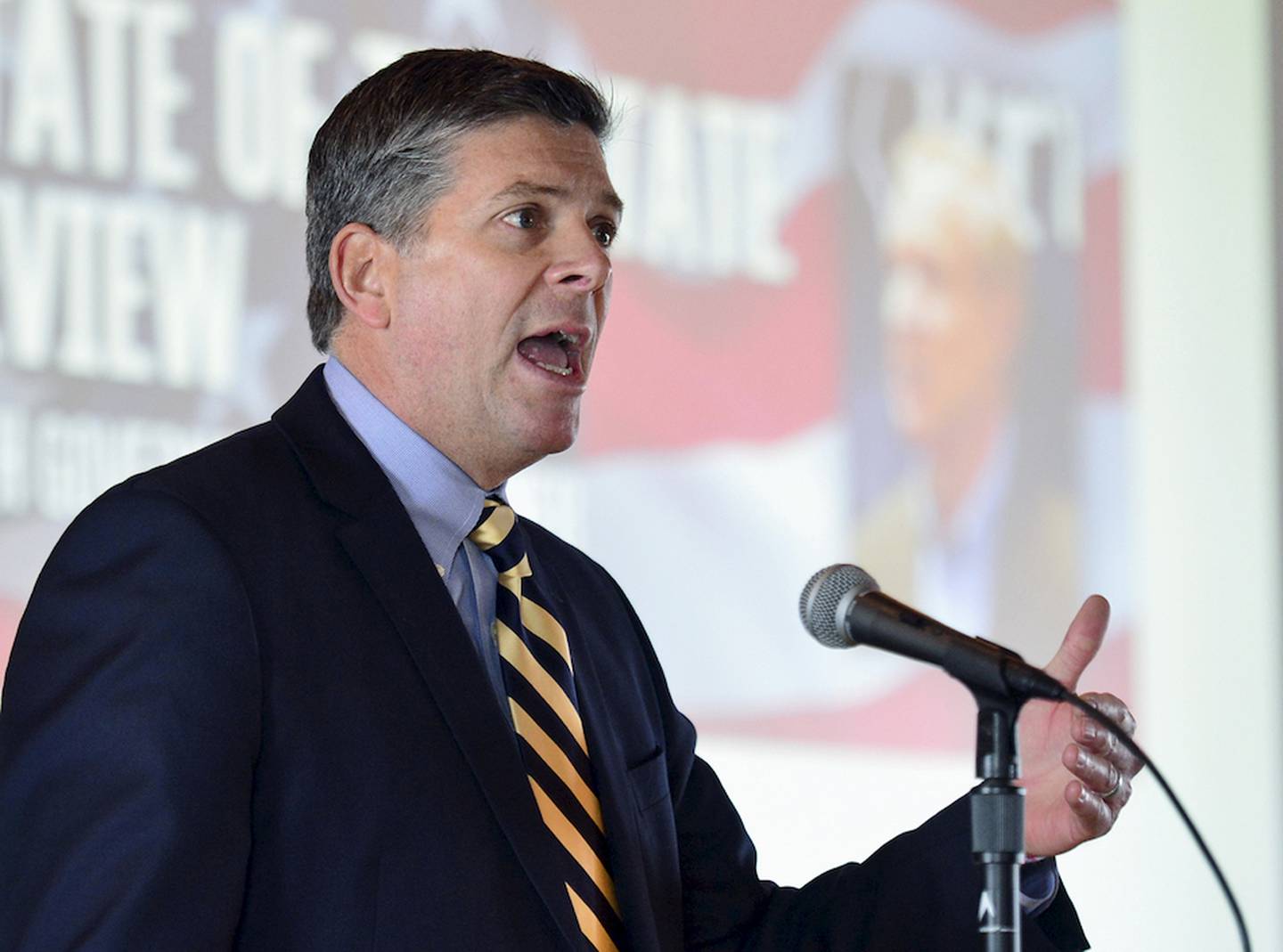 16th District: Darin LaHood, Republican from Dunlap
LaHood was elected to Congress during a special election in 2015 to replace former U.S. Rep. Aaron Schock in representing what currently is the 18th district. In Congress, LaHood serves on the House Ways and Means Committee and House Permanent Select Committee on Intelligence.
LaHood's focuses in Congress include financial issues, national security and trade relations.
LaHood was an Illinois state senator from the Peoria area when he was elected in 2015. Prior to that, he has worked as a state and federal prosecutor in Cook and Tazewell counties. LaHood's father, Ray, is a former congressman and was secretary of transportation during President Barack Obama's first term.