A burglary Wednesday morning resulted in about $5,000 in damages to a Walgreens store in Cary and the theft of multiple items estimated to be valued about $2,000, Cary police said.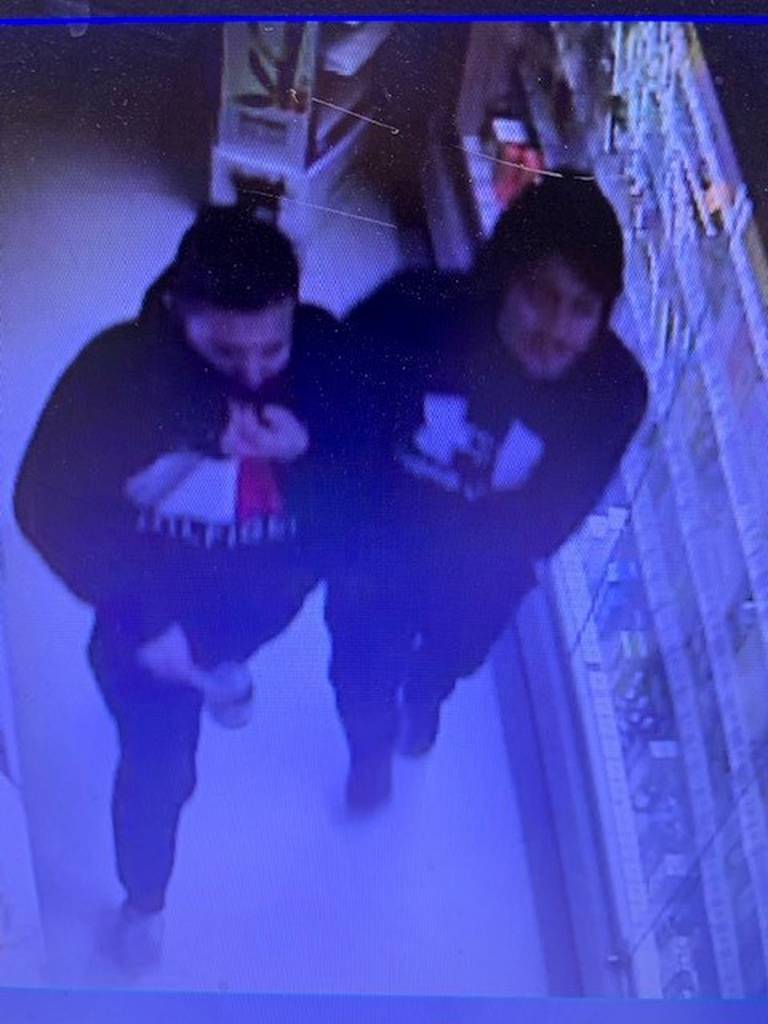 The Cary Police Department is attempting to identify two male subjects identified by the company monitoring the alarm system, it said in a news release.
Officers were dispatched about 3:20 a.m. Wednesday to the Walgreens at 500 W. Northwest Highway in Cary for a burglar alarm activation, according to the release. Officers arrived on the scene about two to four minutes later where they found damage to the front window.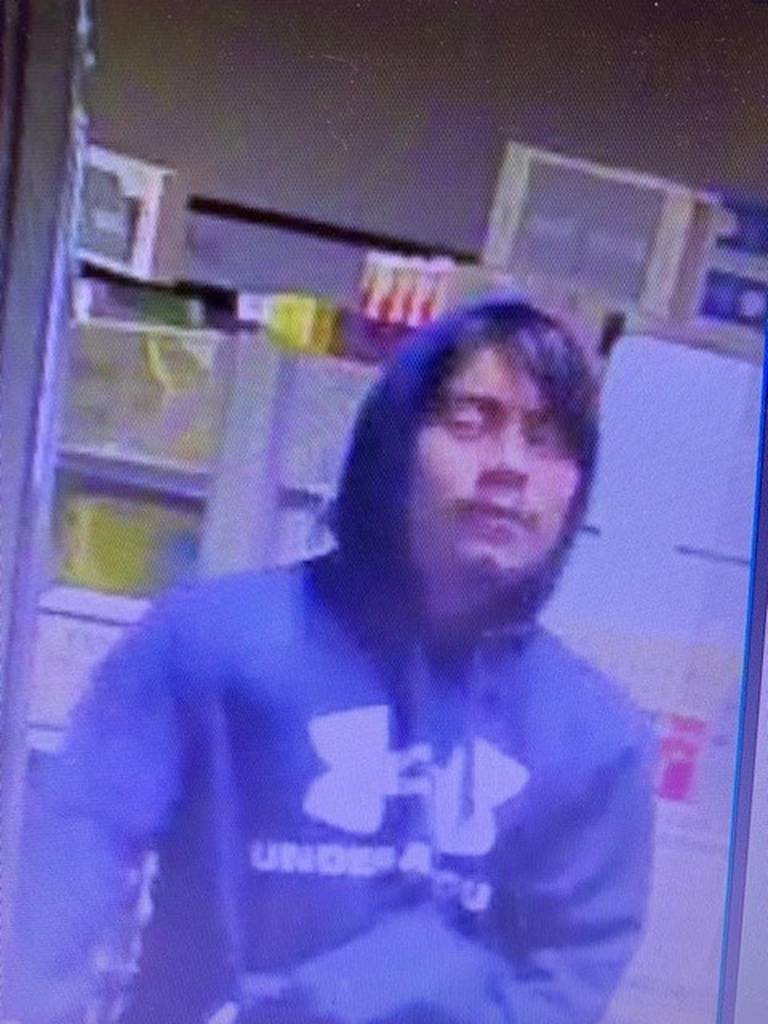 A surveillance video shows two male subjects breaking the glass on the front door of the business, entering and then leaving shortly after with items, according to the release.
One of the subjects was wearing black pants with a dark-colored Tommy Hilfiger sweatshirt. He had brown hair in a bun style with short sides, and his age could range from 20 to 30.
The second person was wearing black pants and dark-colored Under Armour hoodie and had dark colored hair.
The Cary Police Department is asking anyone with information to contact its investigations division at 847-639-2341. Those wishing to stay anonymous can contact the Cary-Grove Crime Stoppers at 847-639-3060.