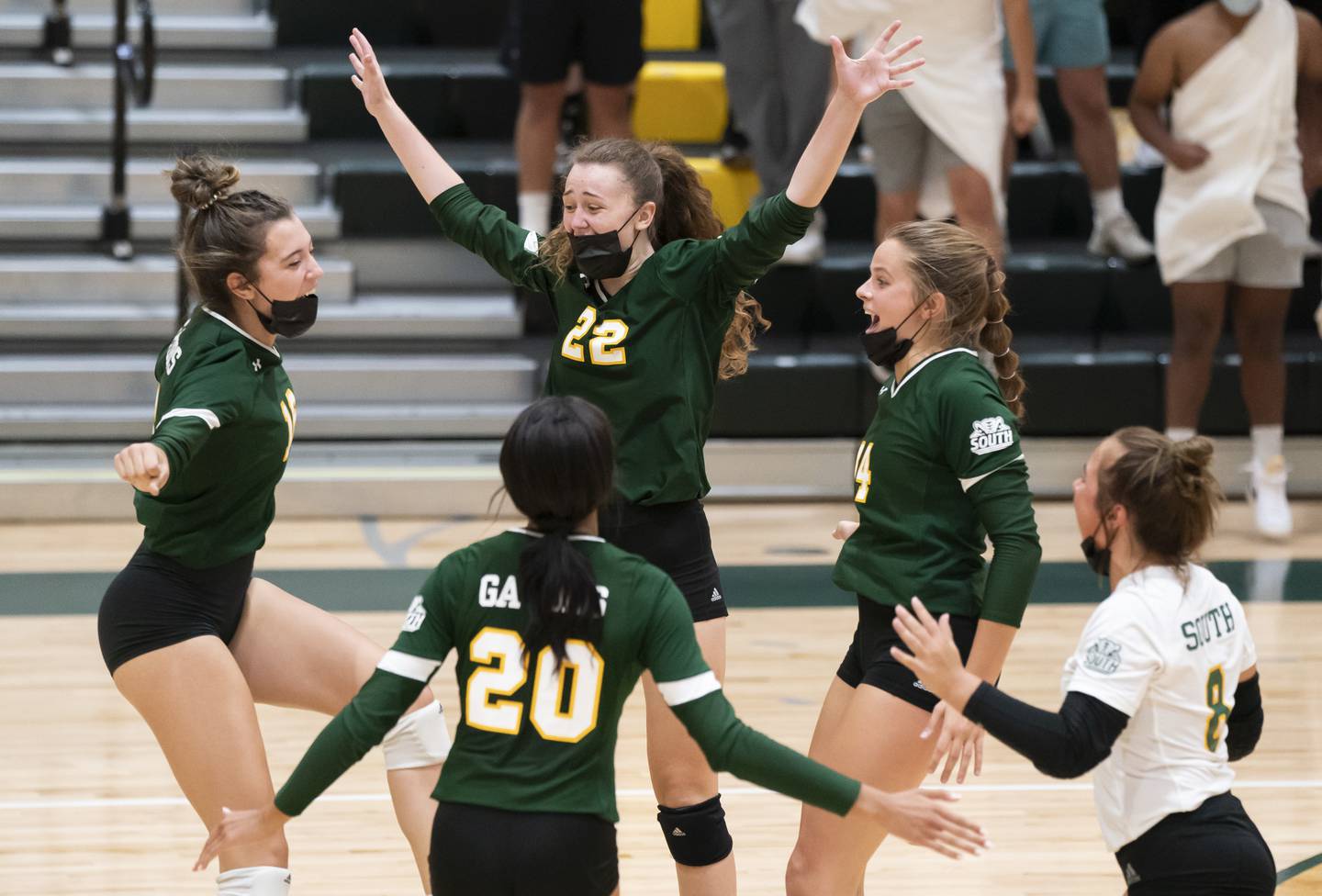 1. Crystal Lake South (27-5): The Gators won the FVC outright title last week and are three wins away from recording their first 30-win season since 2014.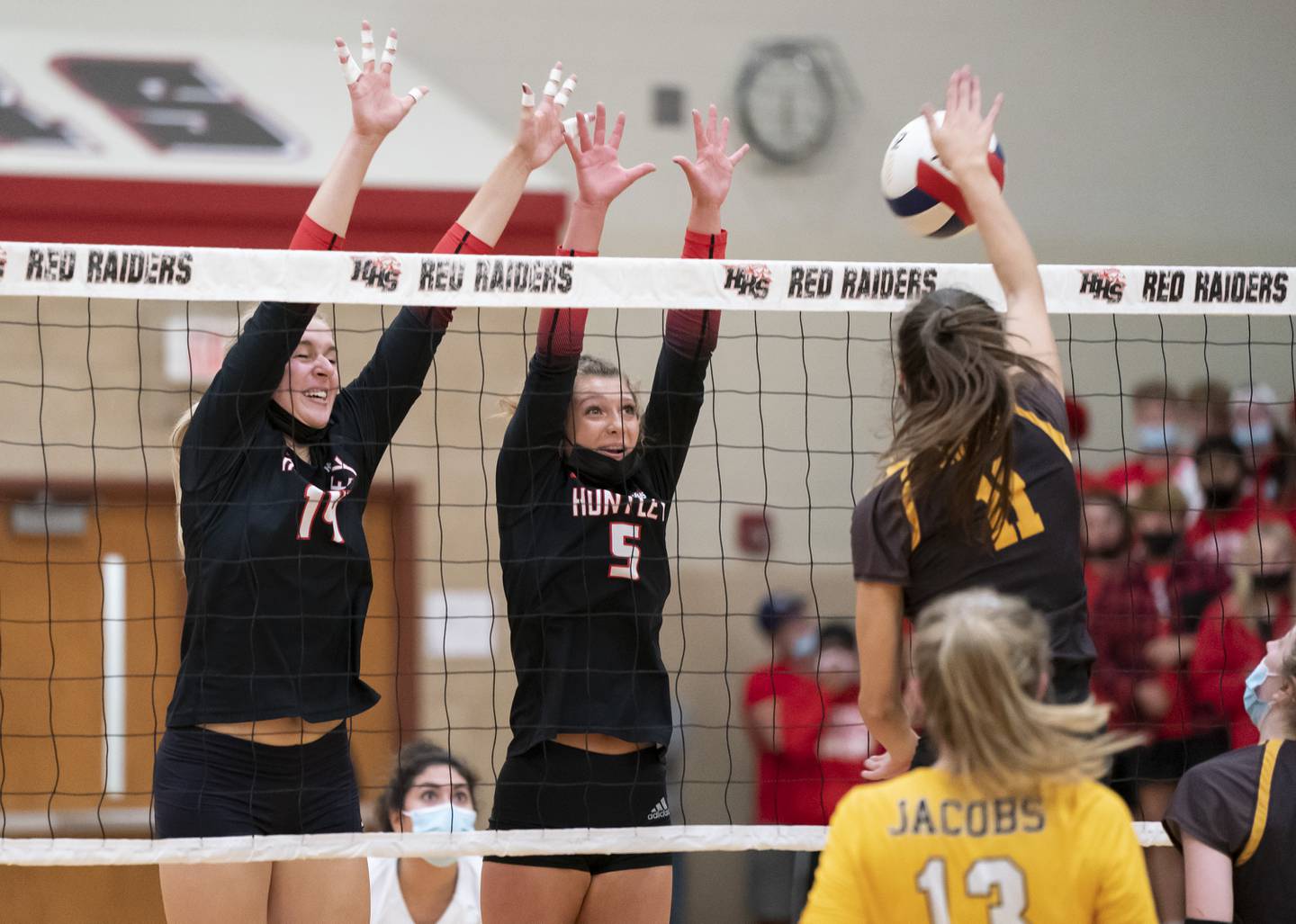 2. Huntley (24-10): The Red Raiders are 14-2 over their past 16 and clinched second place in the FVC with one match to go against conference champion Crystal Lake South on Thursday.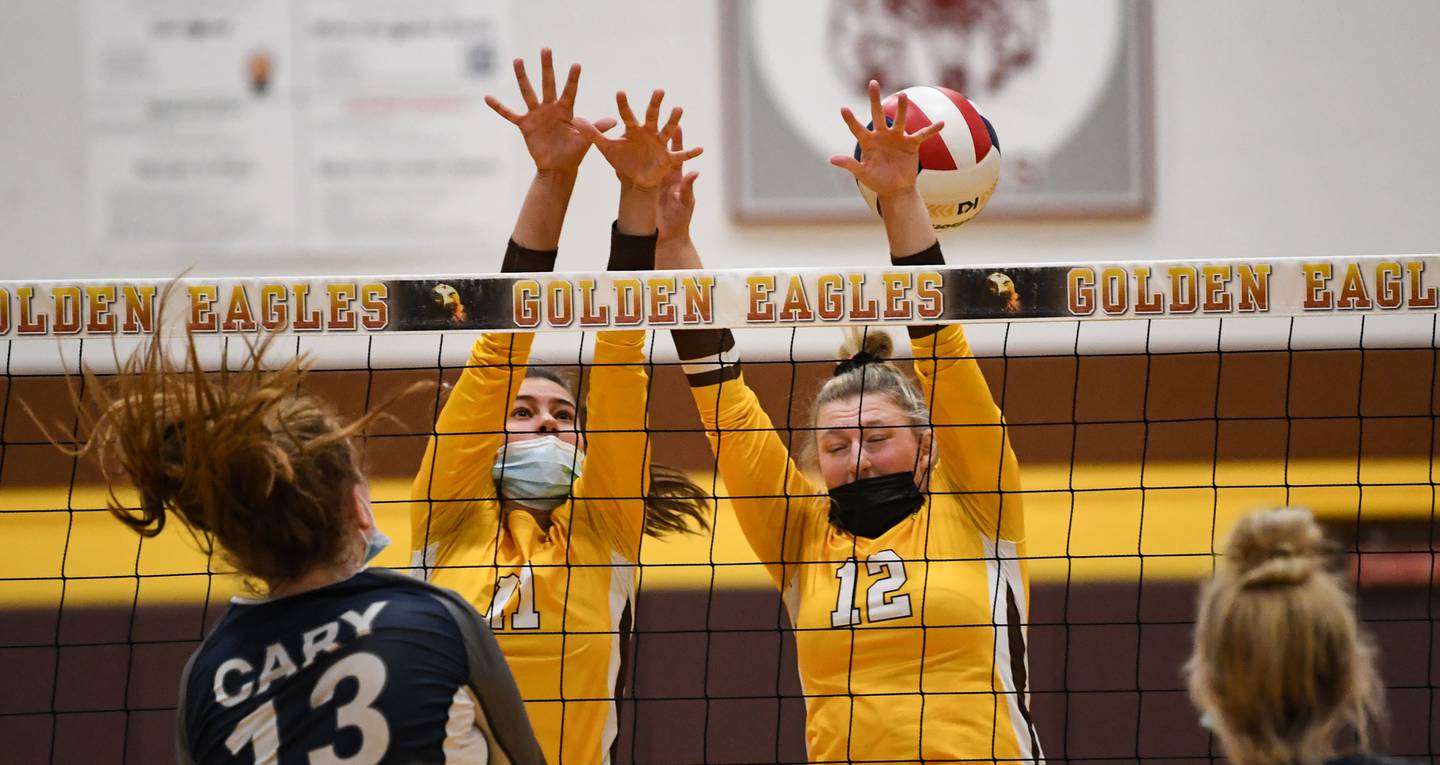 3. Jacobs (22-10): The Golden Eagles took second at the Maine West Pumpkin Tournament and have won 12 of their past 14 matches.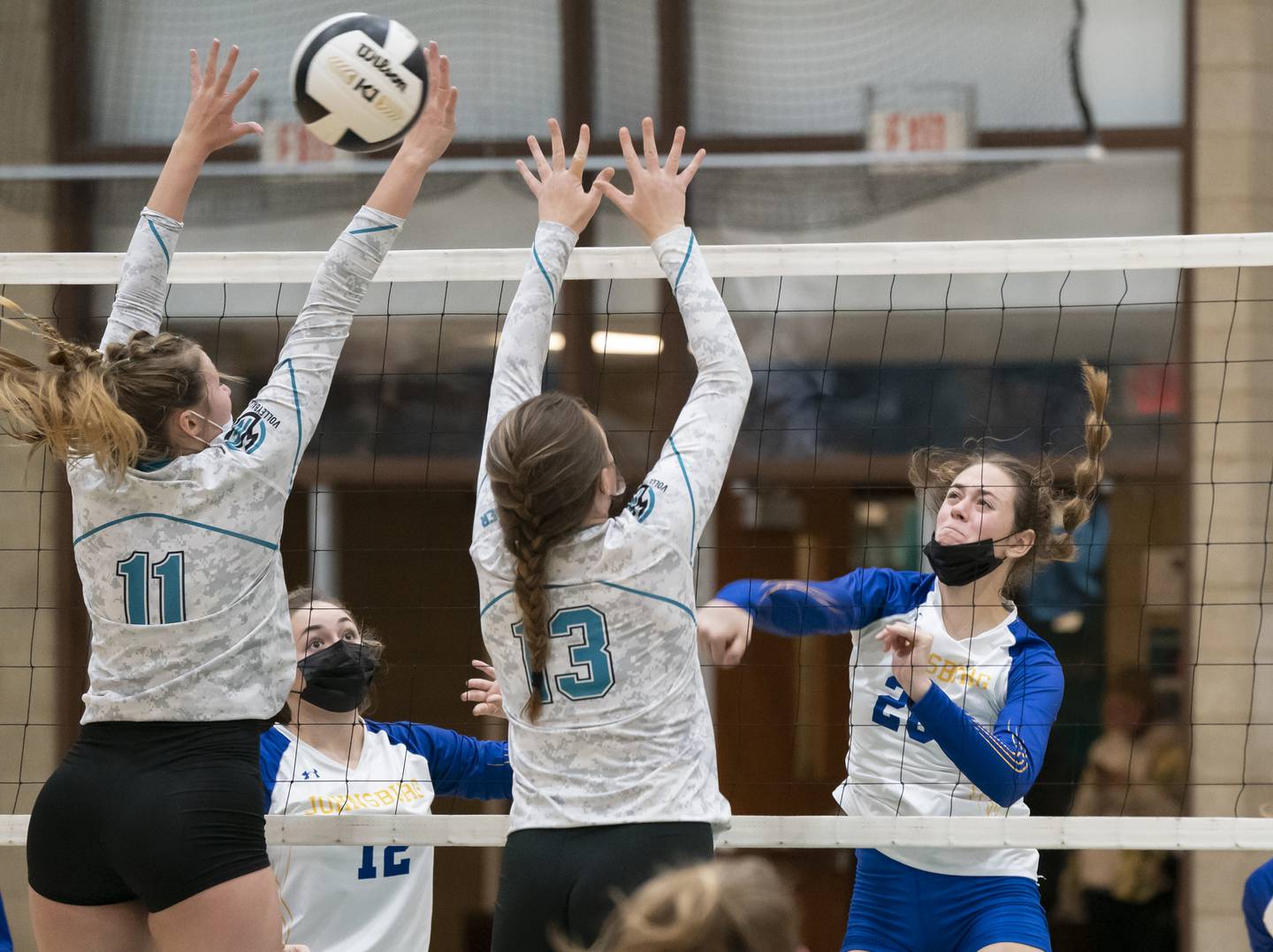 4. Woodstock North (24-7): The Thunder won the KRC championship for the second straight year and have reached 20 wins in each of the past four seasons (excluding the COVID-19 shortened spring).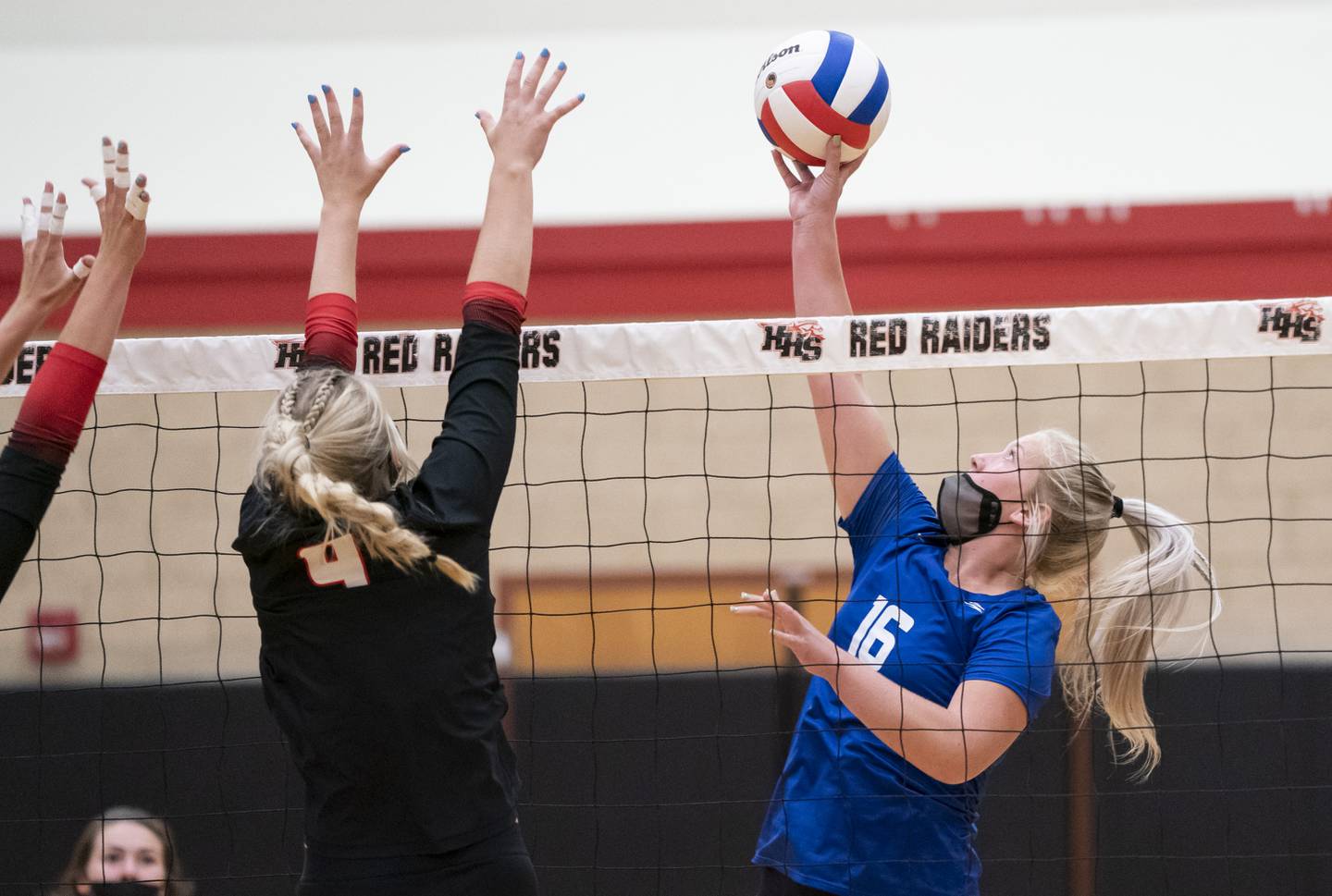 5. Burlington Central (18-14): The Rockets beat Cary-Grove on Tuesday in FVC play to move into a tie for fourth place with the Trojans with one match left.