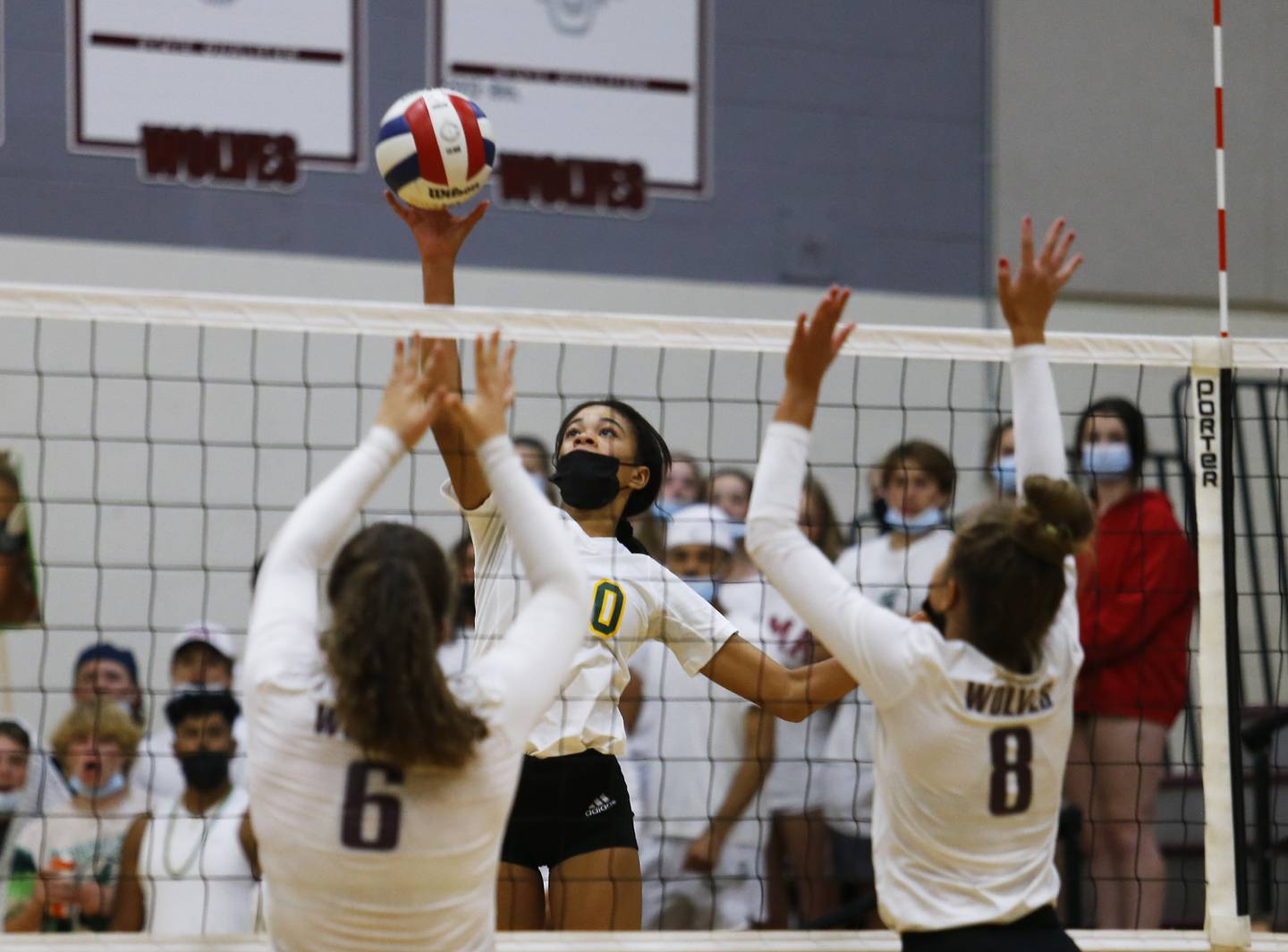 1. Crystal Lake South (22-3): The Gators made quick work of Crystal Lake Central, 25-17, 25-9, Tuesday to clinch at least a share of the Fox Valley Conference championship with three matches remaining. South can win the FVC outright with a win over McHenry on Thursday.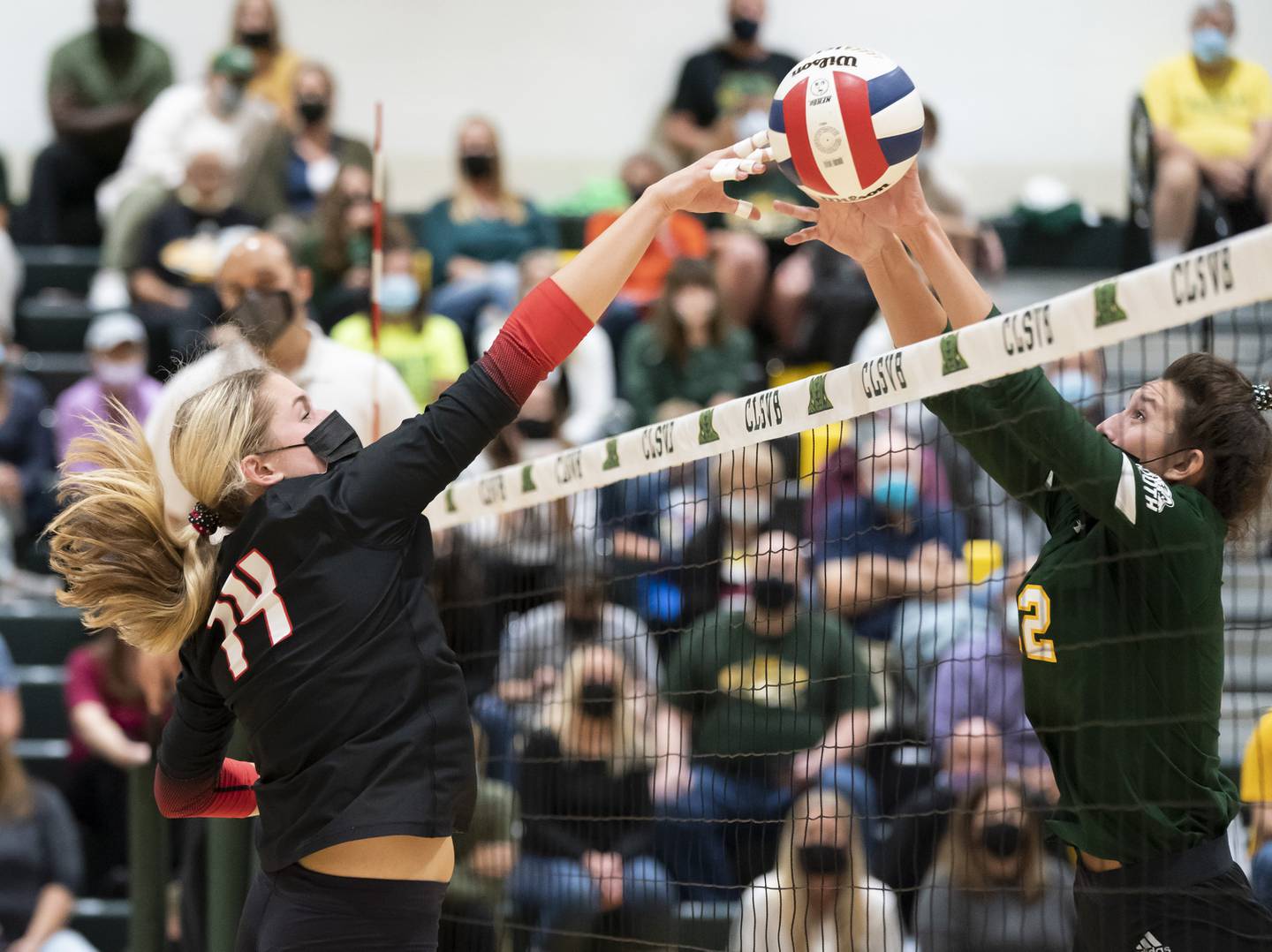 2. Huntley (18-9): The Red Raiders are 7-1 in their past eight and are all alone in second place in the FVC at 11-4. Huntley got big wins over Jacobs and Cary-Grove in the past week and placed third at its own invite.
3. Jacobs (16-9): The Golden Eagles had a great weekend at the Huntley Invite, going 4-1, but have now dropped their last two FVC matches against Huntley and Burlington Central to fall into a tie for third place in the FVC.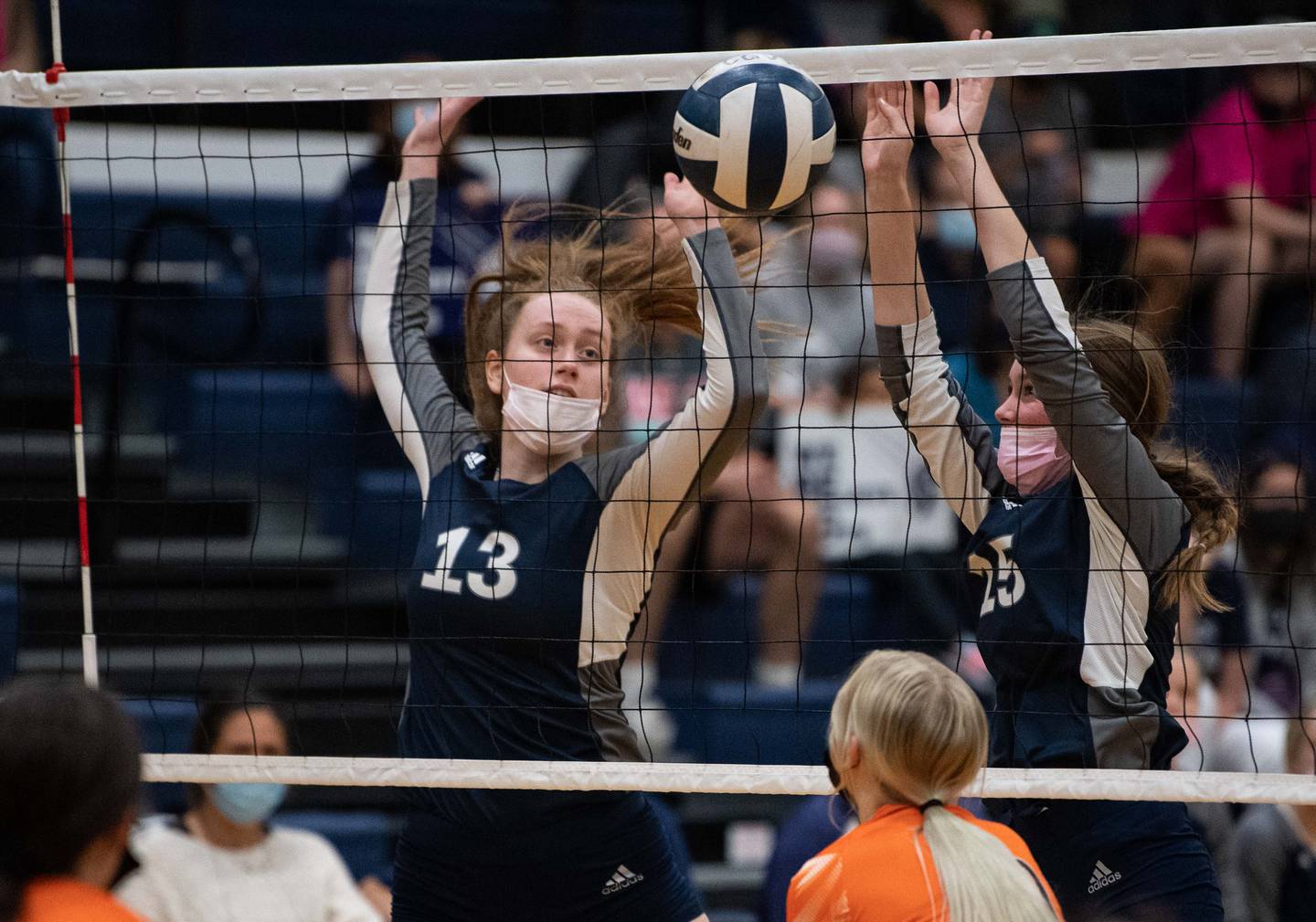 4. Cary-Grove (19-13): The Trojans went 2-3 at the Schaumburg Invite and lost to Huntley, 25-18, 25-22, on Tuesday. Jacobs and C-G are both 9-6 in the FVC.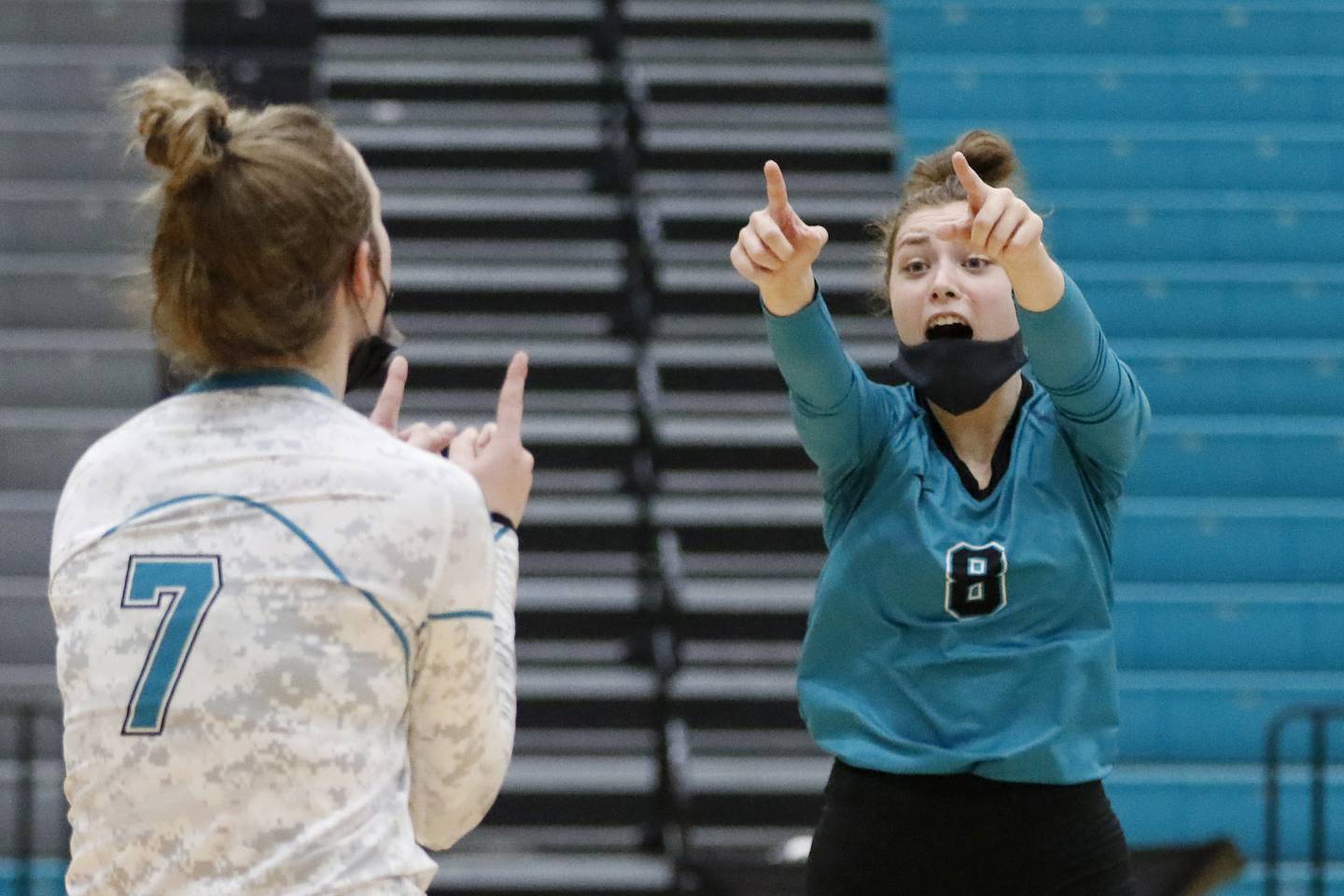 5. Woodstock North (19-6): The Thunder finished 2-3 at the Huntley Invite but are closing in on their second straight Kishwaukee River Conference championship.