Here are five girls tennis players to watch in the Northwest Herald area during the 2022 season.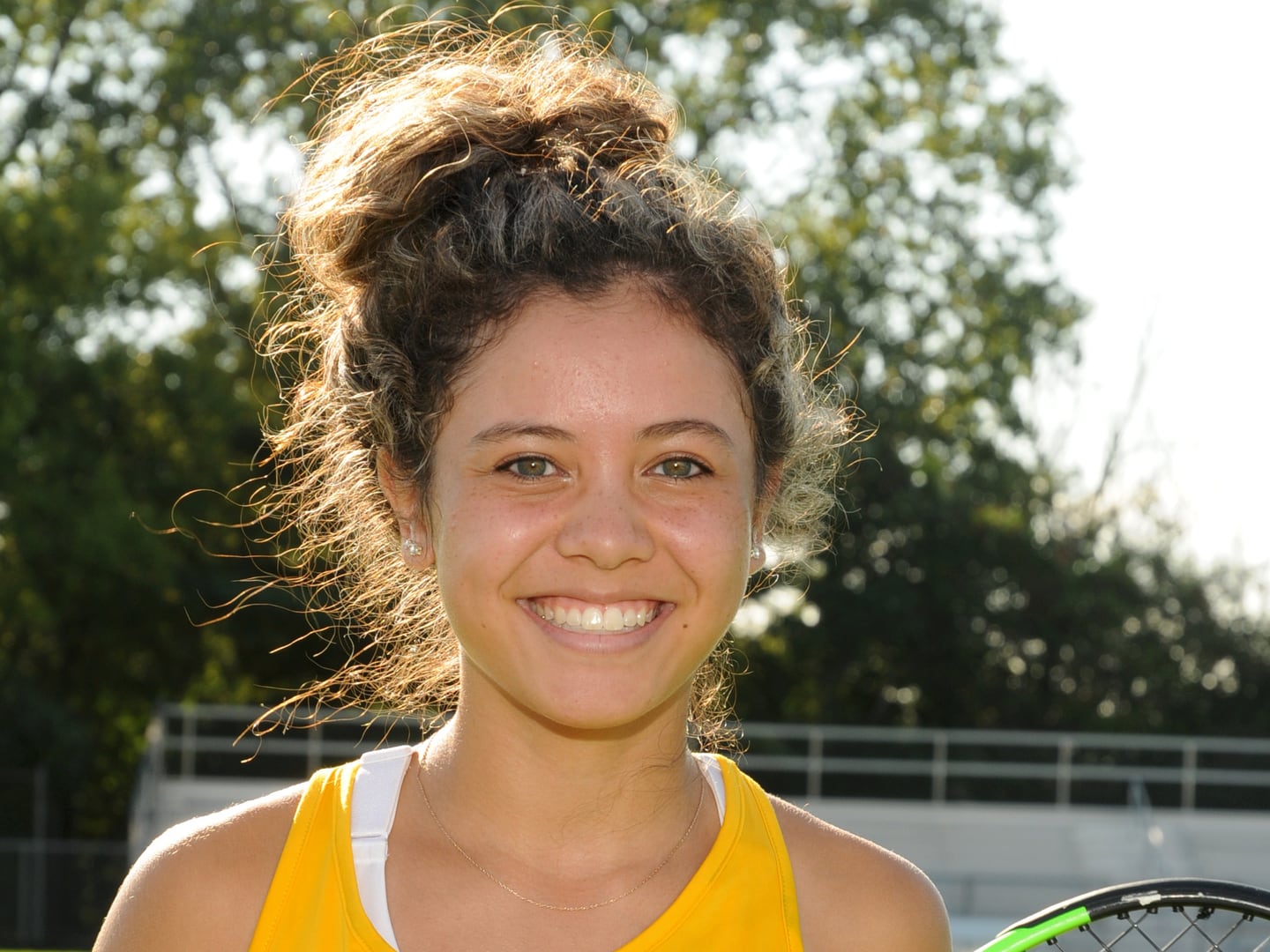 Kylie Cohn, Jacobs, so.
Cohn stepped into the No. 1 singles spot for Jacobs last season when 2020 Northwest Herald Girls Tennis Player of the Year Chloe Siegfort was playing in Florida. Cohn finished second in the Fox Valley Conference Tournament to Huntley's Ruhi Gulati. Cohn was a Northwest Herald All-Area second-team selection last season.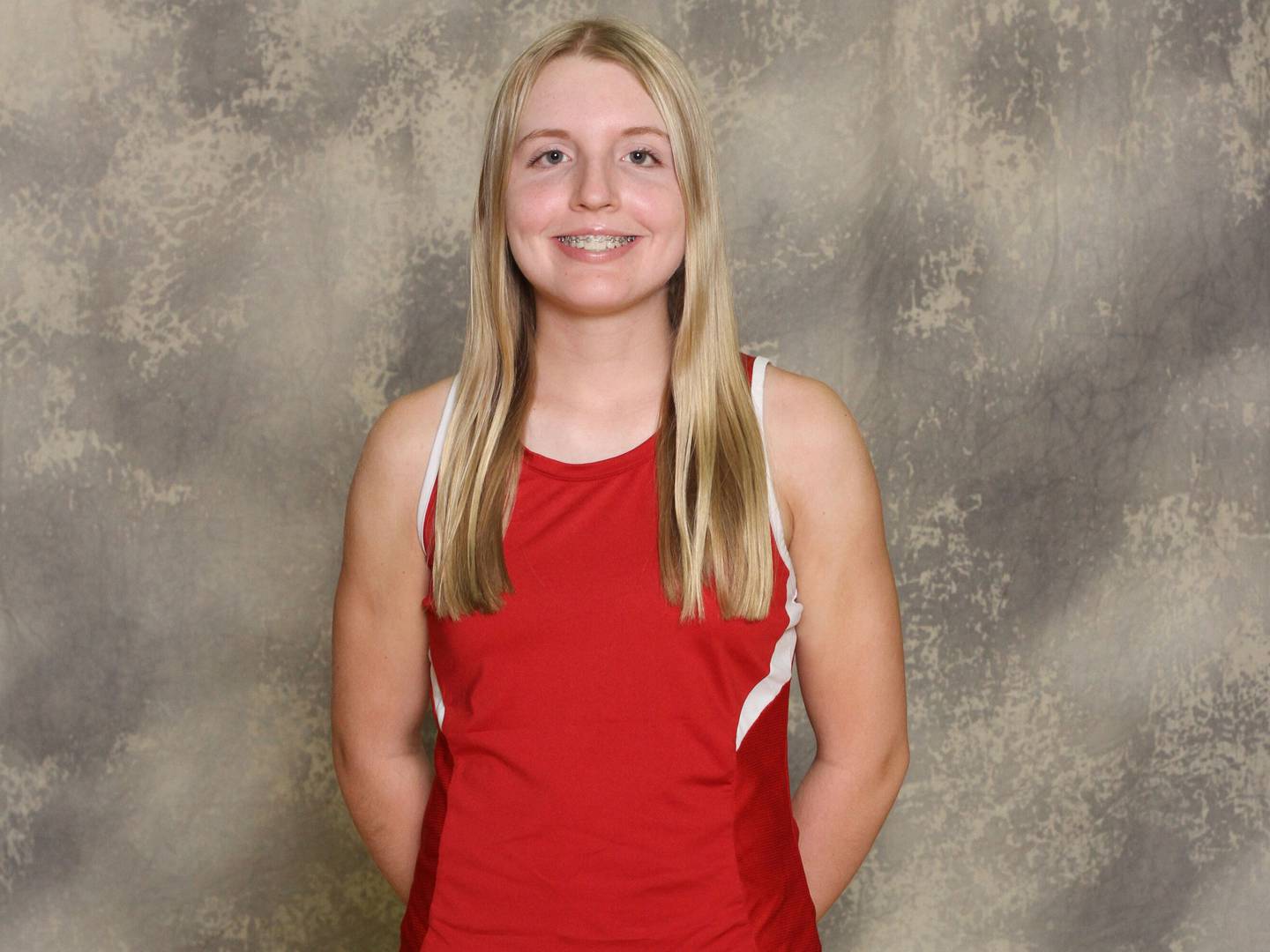 Elaina Hibbeler, Huntley, sr.
Hibbeler may step into the Red Raiders' No. 1 spot now that FVC No. 1 singles champion Ruhi Gulati has graduated. Hibbeler was an integral part of Huntley's back-to-back FVC champion teams, taking second in No. 2 singles as a sophomore and winning No. 2 singles last year in the FVC Tournament. She was an All-Area second-team selection last year.
Rujul Shah, Dundee-Crown, jr.
Shah enters her third season at the Chargers' No. 1 singles player. She finished fifth in the FVC Tournament as a freshman and was third last year, which earned her All-Area honorable-mention status.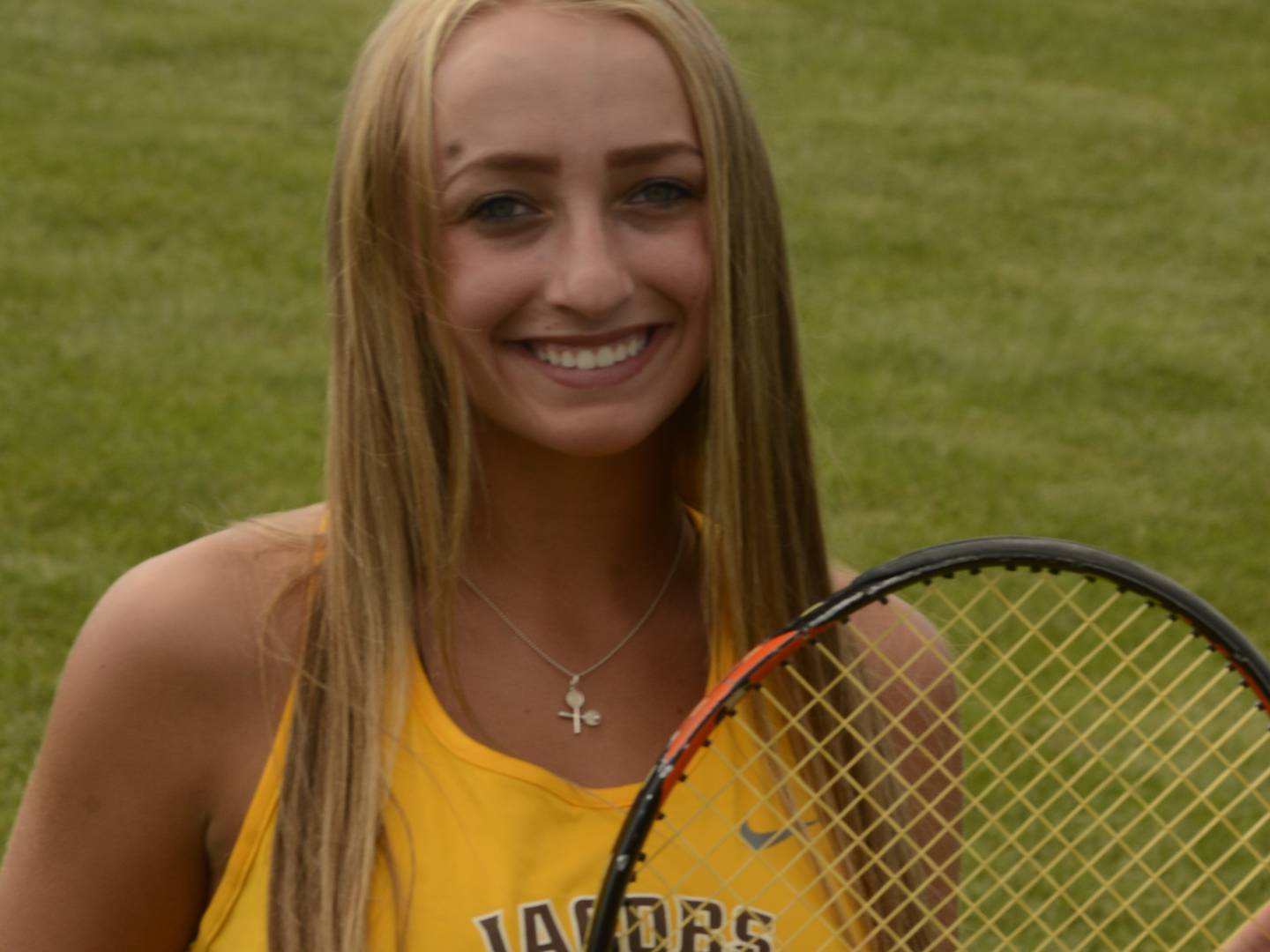 Chloe Siegfort, Jacobs, sr.
Siegfort was the 2020 Northwest Herald Girls Tennis Player of the Year after finishing undefeated and winning an FVC No. 1 singles title and a Class 2A sectional championship. She played in Florida last year at LAT Tennis Academy in Boynton Beach and has returned to Jacobs for her senior season. She will play at NCAA Division II Sioux Falls (South Dakota) next year.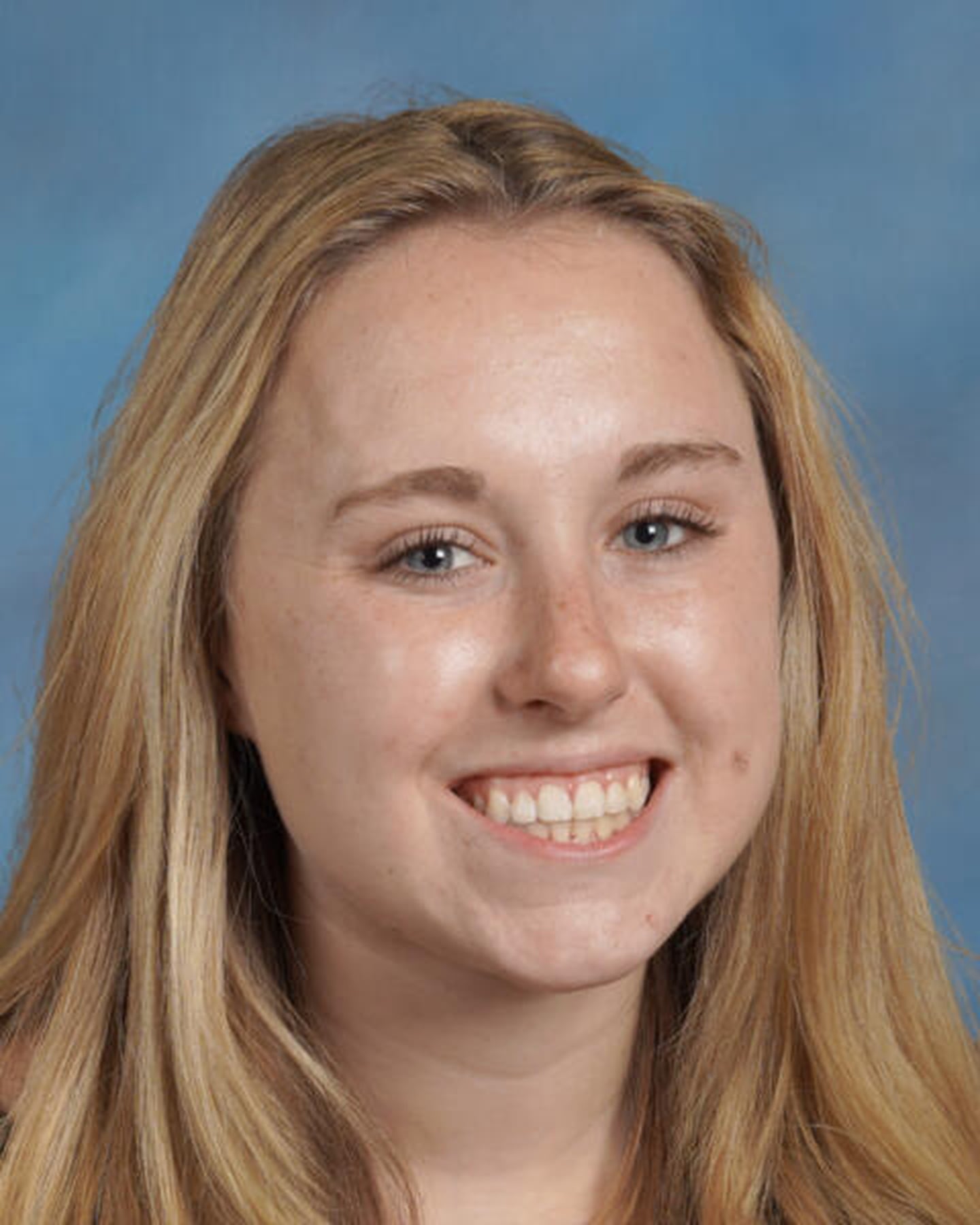 Savannah Webb, sr., Richmond-Burton
Webb, the 2021 Northwest Herald Girls Tennis Player of the Year, finished fifth in the Class 1A State Tournament. Webb won the Kishwaukee River Conference Tournament and took second in the Class 1A Antioch Sectional for Richmond-Burton. She was Antioch Sectional runner-up, but came back to avenge that loss with a straight-sets victory over Grayslake Central's Karishma Bhalla in the state tournament.