At the end of each calendar year, some of the area's athletes and coaches who provided us sports highlights are asked about their favorite personal sports memories of that year.
This is their Prep Zone …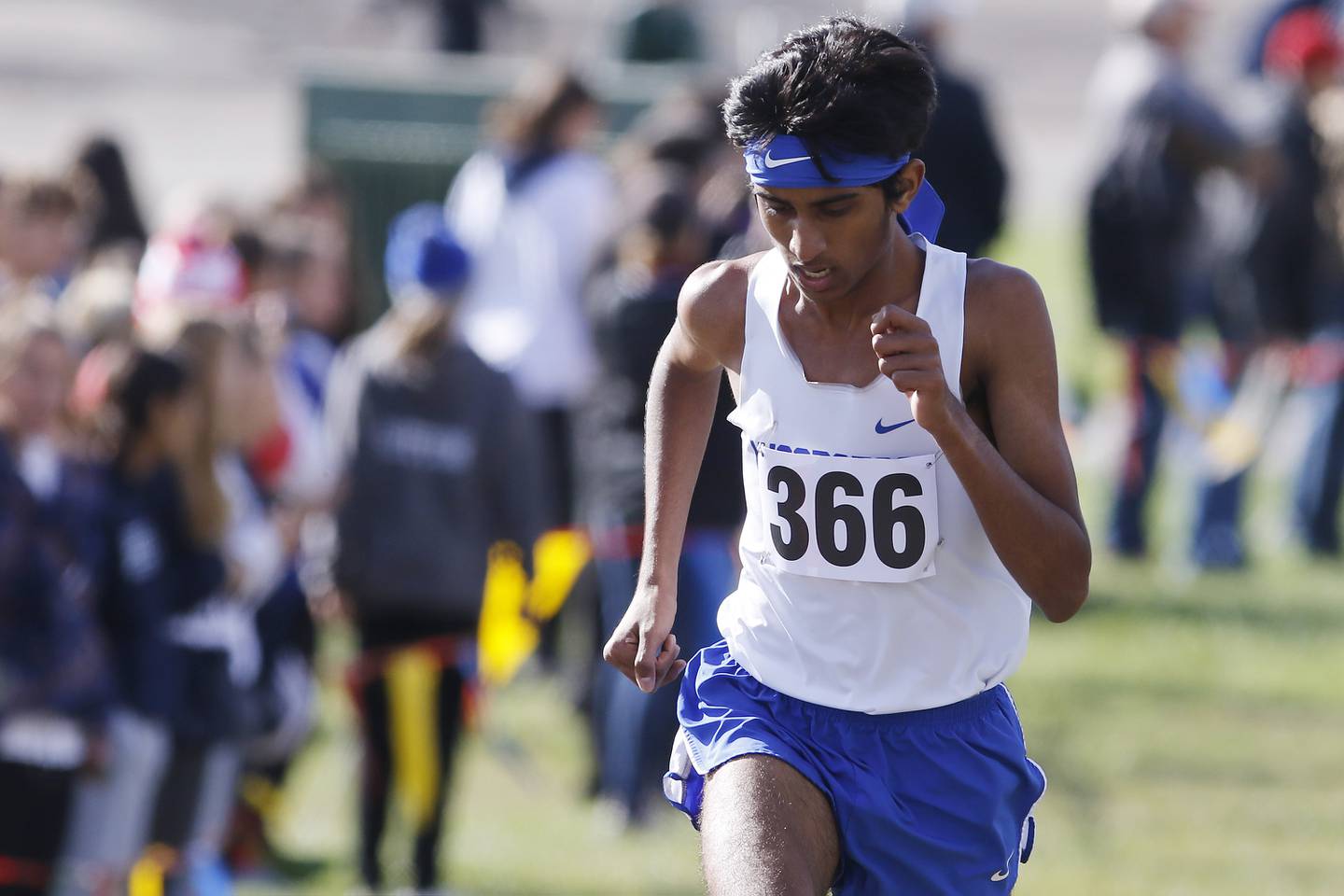 Ishan Patel, Woodstock, cross country: It was finally hitting the sub-16-minute mark in cross country. Personally, throughout the season I was quickly increasing in skill and speed. I was getting closer and closer to the sub-16 mark. I had my first ever shot at sub-16 at the First to the Finish Meet at Peoria. I failed to run sub-16 and ran a 16:02.10. I was close, but devastated. Throughout the season, I continued racing at meets, constantly getting closer and closer to the goal, until the Class 2A State Meet. At state, I hit my goal of sub-16. I felt great and accomplished, as if a stone was lifted off my back. It was a great memory because it showed my growth through the season, and how experience can help you achieve higher and better goals. I strive for completion, and my goal was complete, making this a my best sports memory of 2021.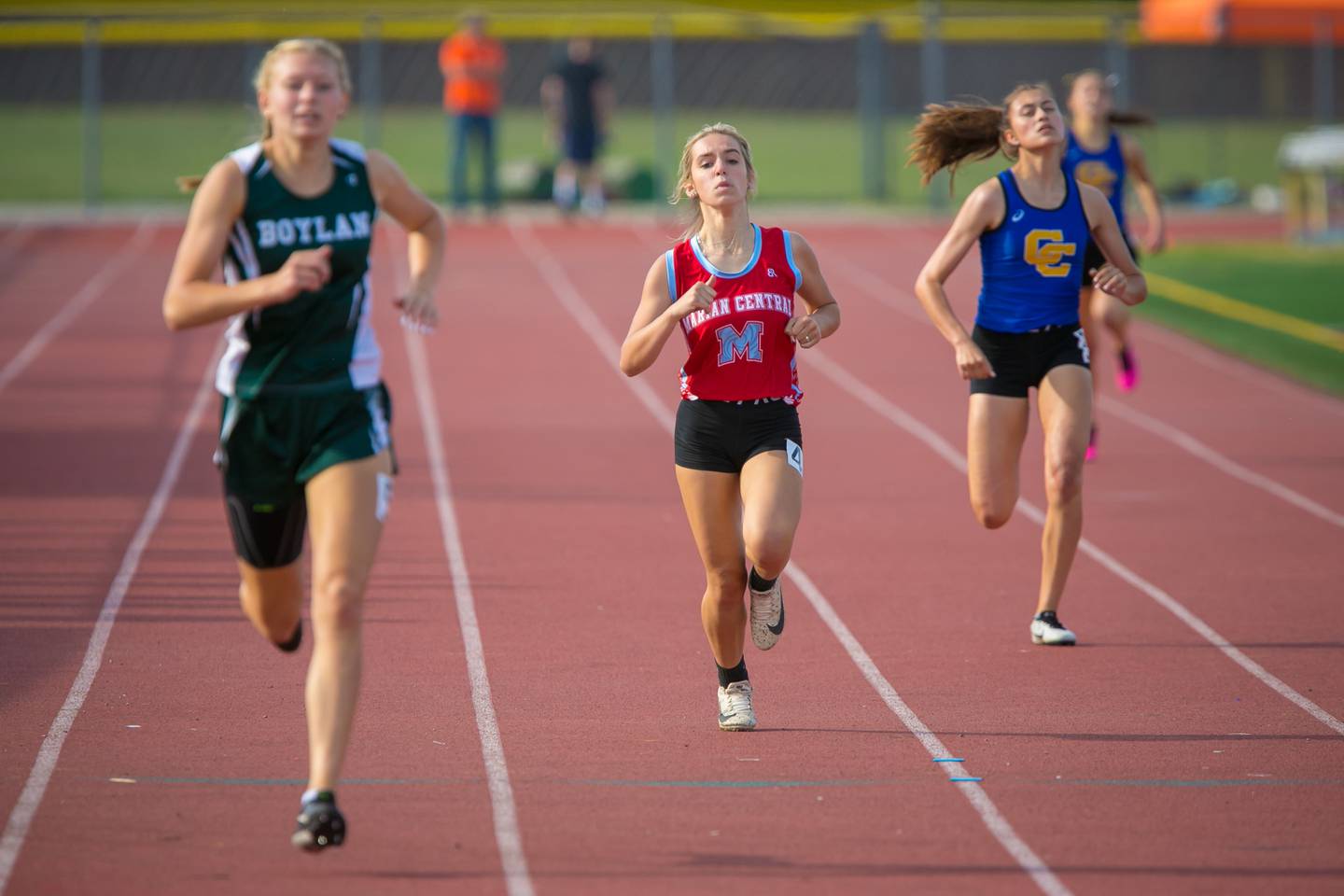 Bella Zecchin, Marian Central, track and field: It is when I realized at the Class 2A Carmel Sectional that I had qualified for state in the 400, 4x100, 4x200 and long jump. The feeling that I got when I realized I was going down to Eastern Illinois to run around that famous blue track for the first time is a moment I will truly never forget!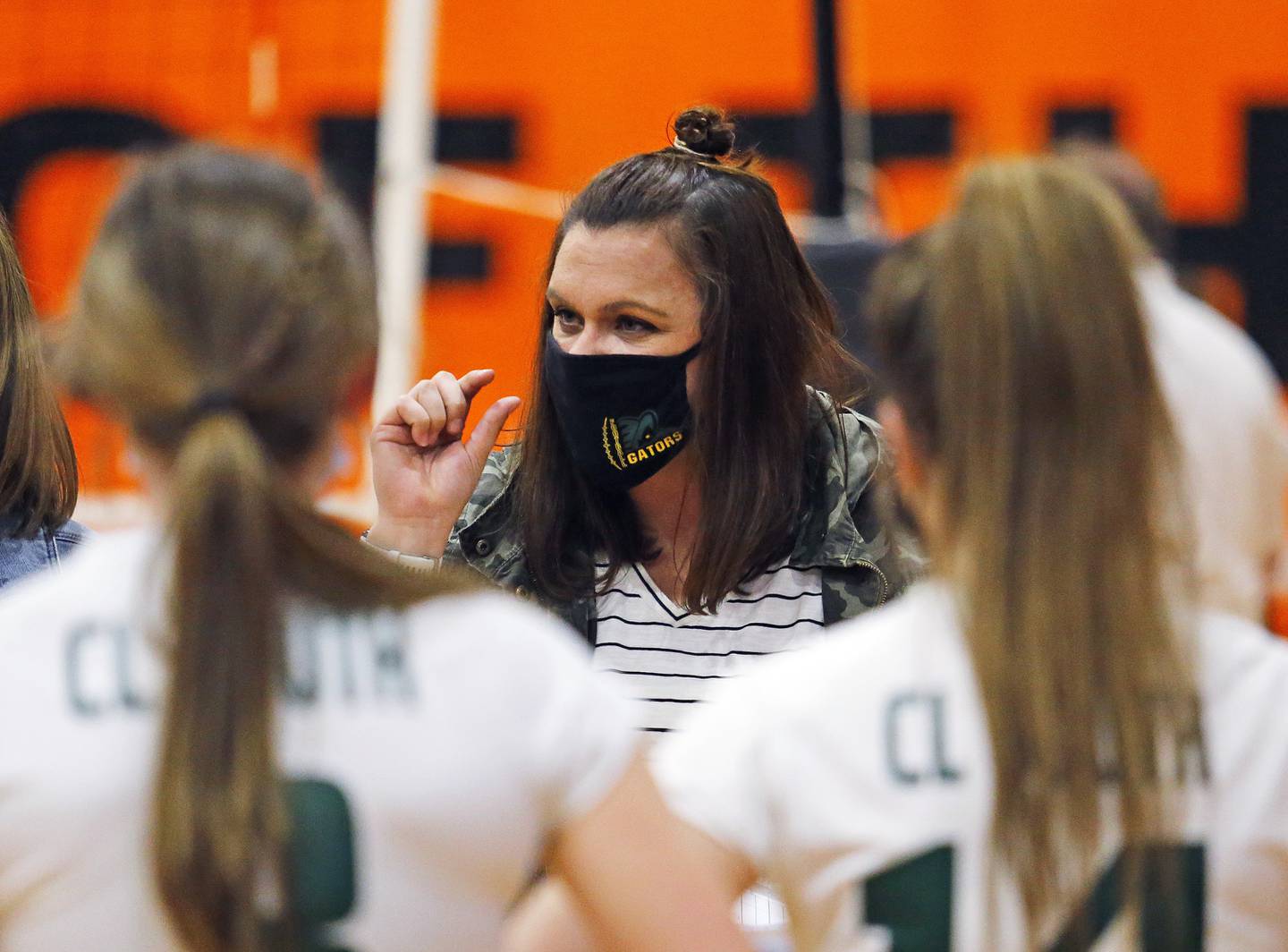 Jorie Fontana, Crystal Lake South volleyball coach: I have a lot from this season so it's really hard to choose. I think back to all those lineup changes, great matches and coming through to solidify conference. A really great one and a show of just how resilient and awesome this team could be this season was our second set vs. Woodstock North in the Class 3A regional final. We talked after that first set on digging deep, finding a way to make the situation improve, seeking out their 'best' so far this season with small adjustments. They came out and were unstoppable, each player contributed their best play, best attitude and best energy. We won 25-9, but as a coach we look for a moment where everything comes together both mentally and physically and that was it. Incredible!
Zach Petko, Cary-Grove, football, track and field: It was our last home game on Al Bohrer Field and winning the semifinal game against Lake Forest with a running clock (a 40-point lead). It was really exciting to play our last home game in front of all the fans one last time. Obviously the excitement of going to state was there, but also it gave us all the feeling that the end of our football careers was close, I think that that really showed in the state championship game (a 37-36 win over East St. Louis) where you could see that we did not want our last game to be a loss.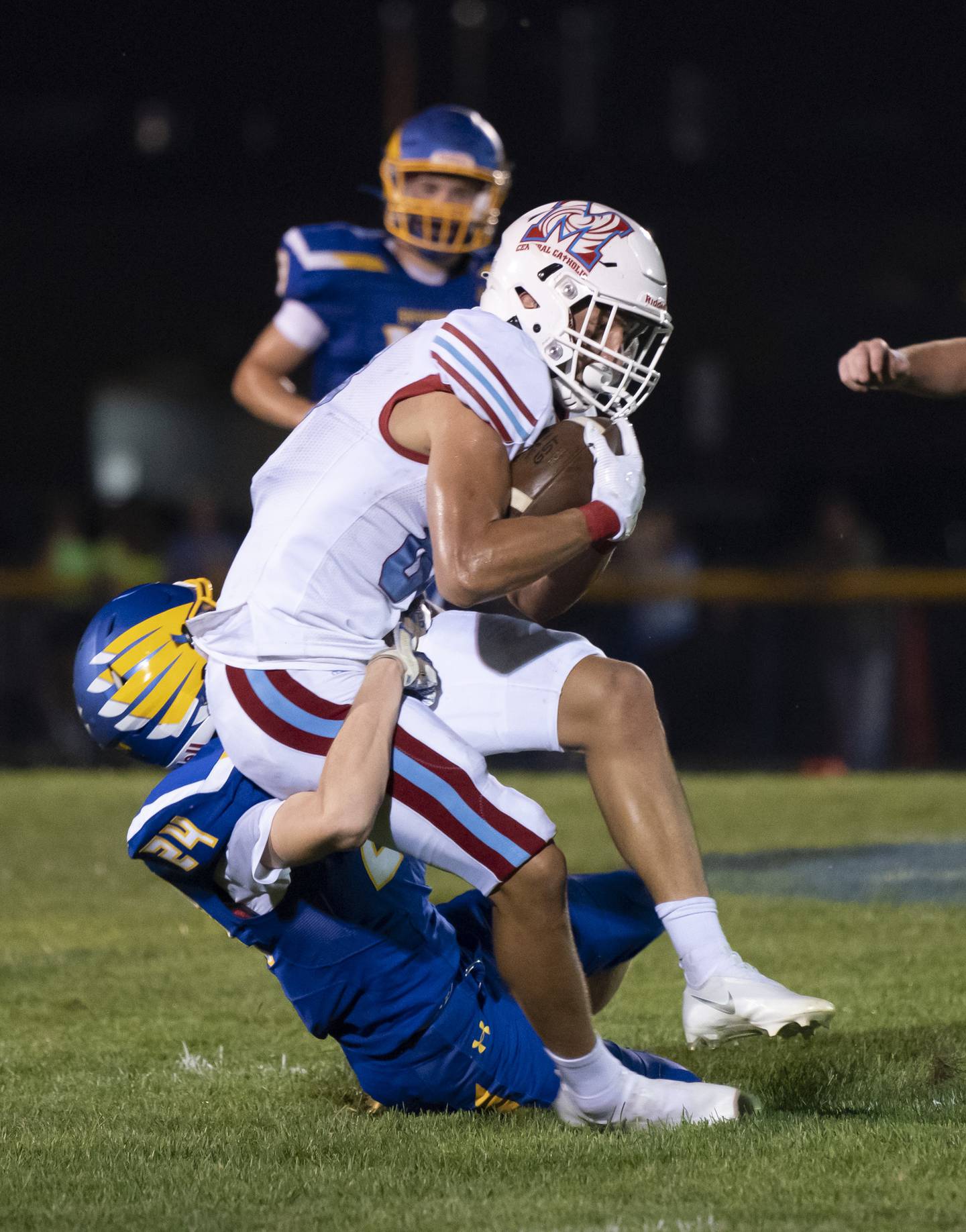 Christian Bentancur, Marian Central, football and basketball: It was our homecoming football game against Leo. The atmosphere was crazy, with the stands being packed and the energy high. We went into the game confident and wanting to win, and that is exactly what we did. We blew them out (29-0) and had a great homecoming weekend.
Reese Hunkins, Huntley, softball: It was the 11 inning supersectional game vs. Barrington. After playing for 4 hours we came out on top which earned us a trip to state. The exhausting and emotional win will forever be remembered, not only because Huntley softball was going to state for the second time in a row, but because I had the best team standing next to me the whole way. That game could have gone either way at any moment, but because I was on a team that wanted it and worked for it throughout the whole season, we were the victors. Nothing beats that bus ride home.
Mike Noll, Richmond-Burton football coach: The Richmond-Burton vs. Chicago Phillips game end-of-game play by Landon Jacoby. He makes a very difficult pick in the end zone for a touchback with less than a minute to go to preserve the victory (27-26 in a Class 4A playoff quarterfinal). After he got the interception I just wanted to celebrate with my team. We fought hard to win the game. We were in Cover-3 and Landon saw the slot receiver coming to him and the QB's eyes took him to the ball. It was an impact play with the game on the line.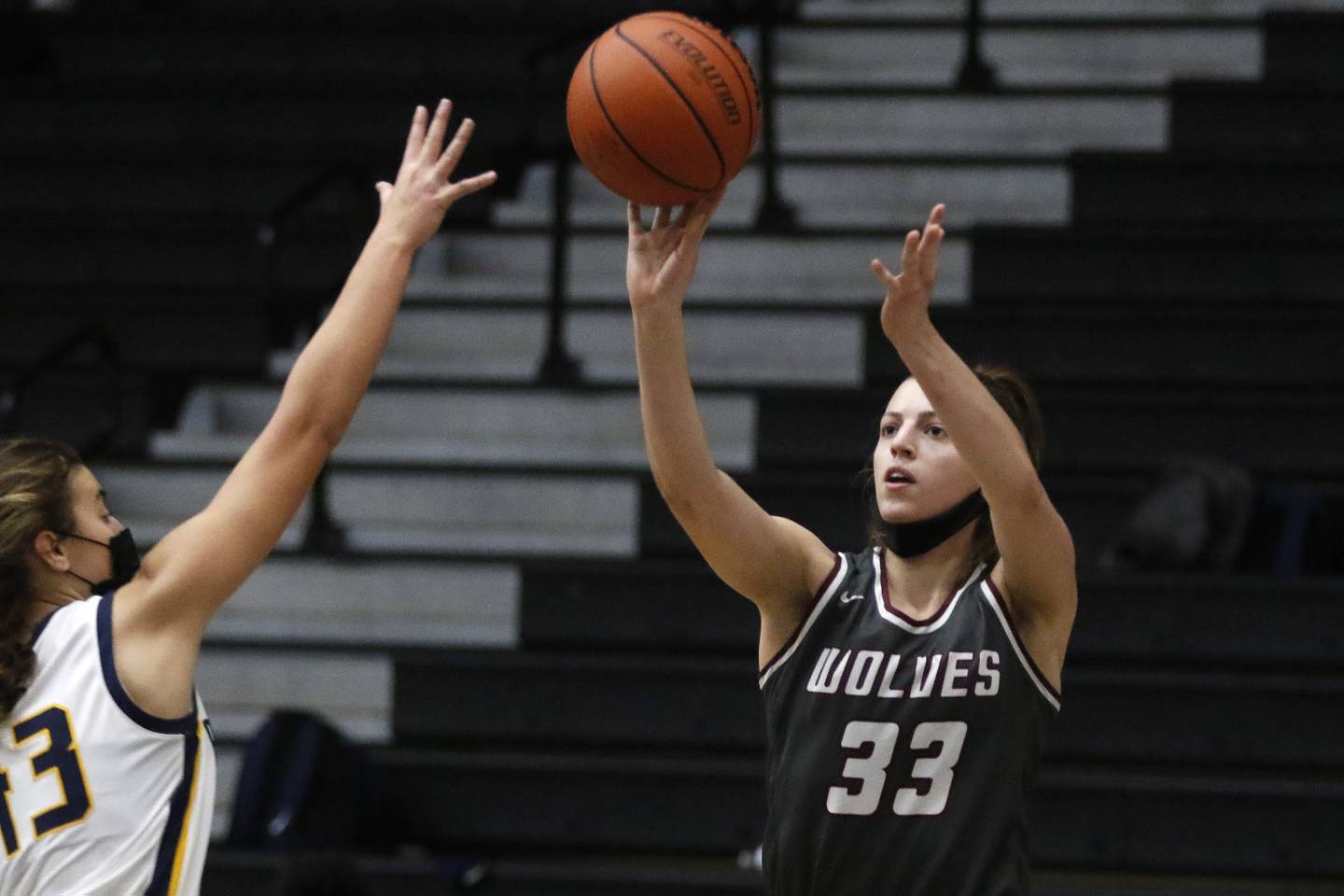 Karsen Karlblom, Prairie Ridge, girls basketball: It playing in the Northern Illinois Holiday Classic tournament, because everyone one the team got to play and contribute. Everyone was cheering and having fun. After a made shot we were jumping up and down and after a missed shot we were picking each other back up. We have great team chemistry on and off the court. We are a different team from years past and we proved it by winning the tournament.
Tyler Vasey, Prairie Ridge, football and baseball: It was definitely the PR run to the Class 3A Baseball State Tournament. We didn't have the greatest start to the season, but when the playoffs started we had nothing to lose. Everyone had so much passion when they stepped on the field. My favorite was when I got on to the field for the final game of the season (the state championship). It was dark, the lights were on and we had a great crowd. I just took a personal moment and realized how lucky I was. It was beautiful, something I'm never going to forget.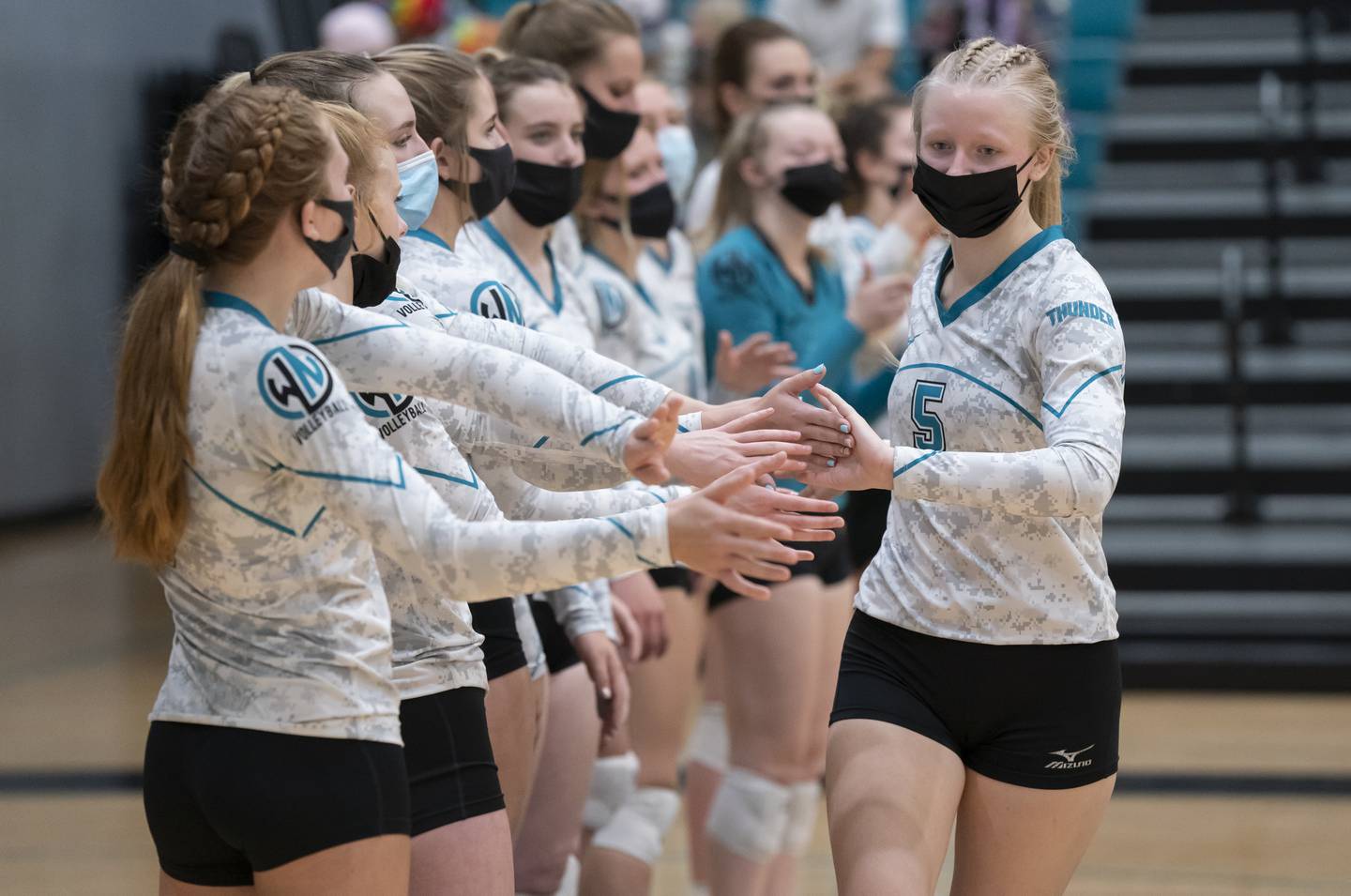 Kylie Schulze, Woodstock North, volleyball: It was Senior Night. After our first Senior Night was canceled, we were concerned on how we would celebrate the seniors. Marian Central pulled through and we were able to have a great match against a crosstown rival prior to a very memorable celebration of our seniors. That night we recognized and thanked the seniors for the legacy they left as many of them built the program to what it is today. The seniors have left WNVB with a consistent work ethic, determination to be better, and most importantly selfless play and the "team first" mindset. That night wrapped up the end of a great era for Woodstock North Volleyball, but the seniors left a strong foundation to establish a new one. I am so thankful I got to learn from these girls over the last three seasons and I can't wait to carry their legacy into my senior season.
• Joe Stevenson is a senior sports writer for the Northwest Herald. He can be reached by email at joestevenson@shawmedia.com. You also can follow him on Twitter @nwh_JoePrepZone.