Located in the bustling area of downtown West Dundee is a restaurant that makes its bones through local farms, serving fresh fare it calls "good food for the soul."
That restaurant, Bleuroot, has the look of an upscale establishment, and comes with a wide range of foods, including grass-fed meat and organic vegetables. The venue sits right on the Fox River, offering a view that is tough to match. The stunning visual setting is a lovely pairing with your food – and perhaps a drink.
I took a trip out there for dinner on a Thursday with a friend, and was not disappointed by the offerings, nor the quality.
My friend started her meal out with a salad. It was classic, but came with a few extra items, such as watermelon radish and pepperoncini, and was topped with a lemon vinaigrette.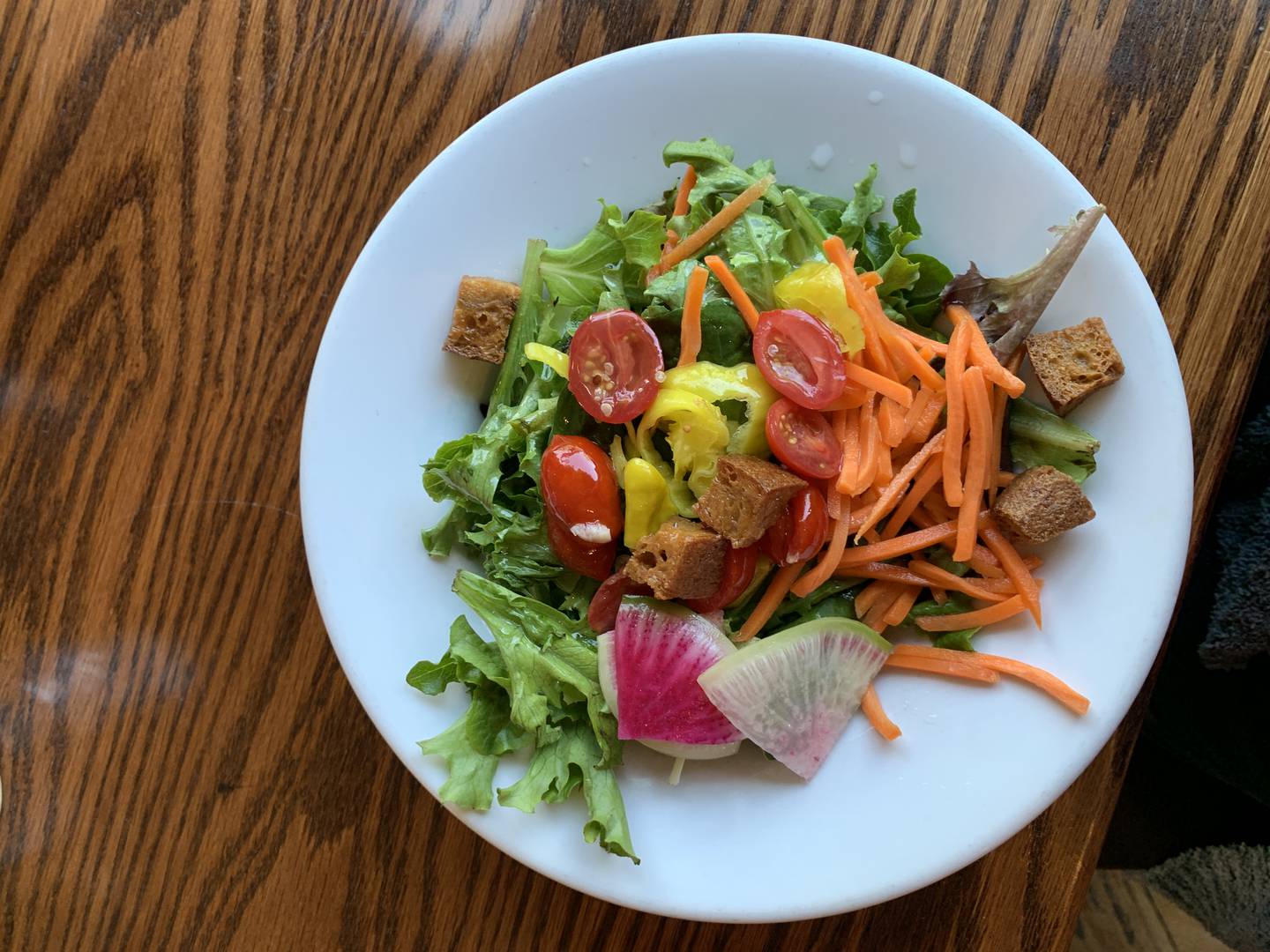 I did not have an appetizer, but did order the crab cakes with a side of sweet potato fries. Both items were on the chef's choice menu, and after eating them, I understand why. I absolutely recommend them all. The potatoes were delicious, and the crab cakes were as fresh as advertised.
For her main course, my friend selected an item called "NOT Your Mom's Mac and Cheese," which came with a bowl of mac, but was topped with multiple cheeses, applewood bacon, tomato, spinach and breadcrumbs. It was another hit at the table.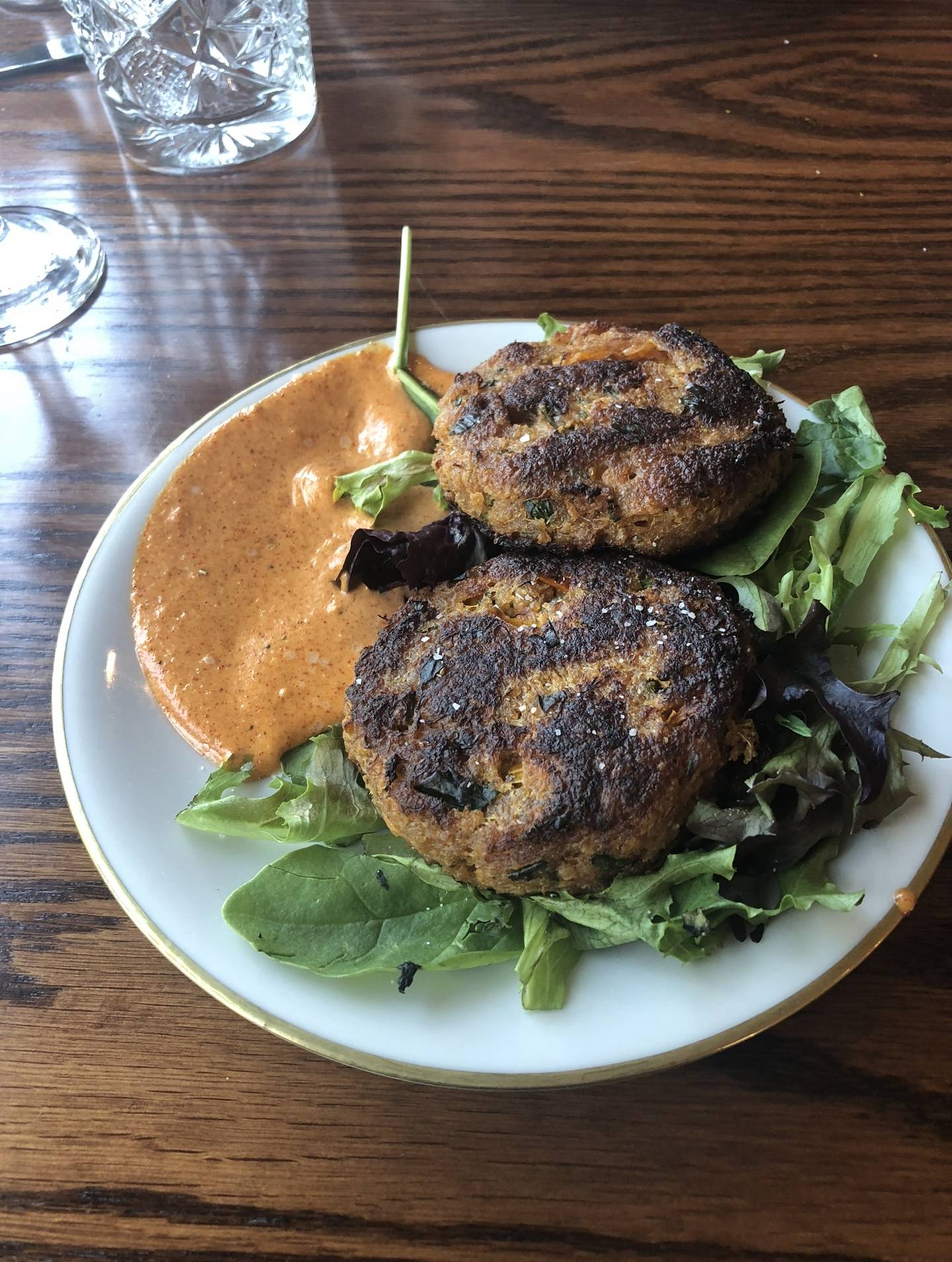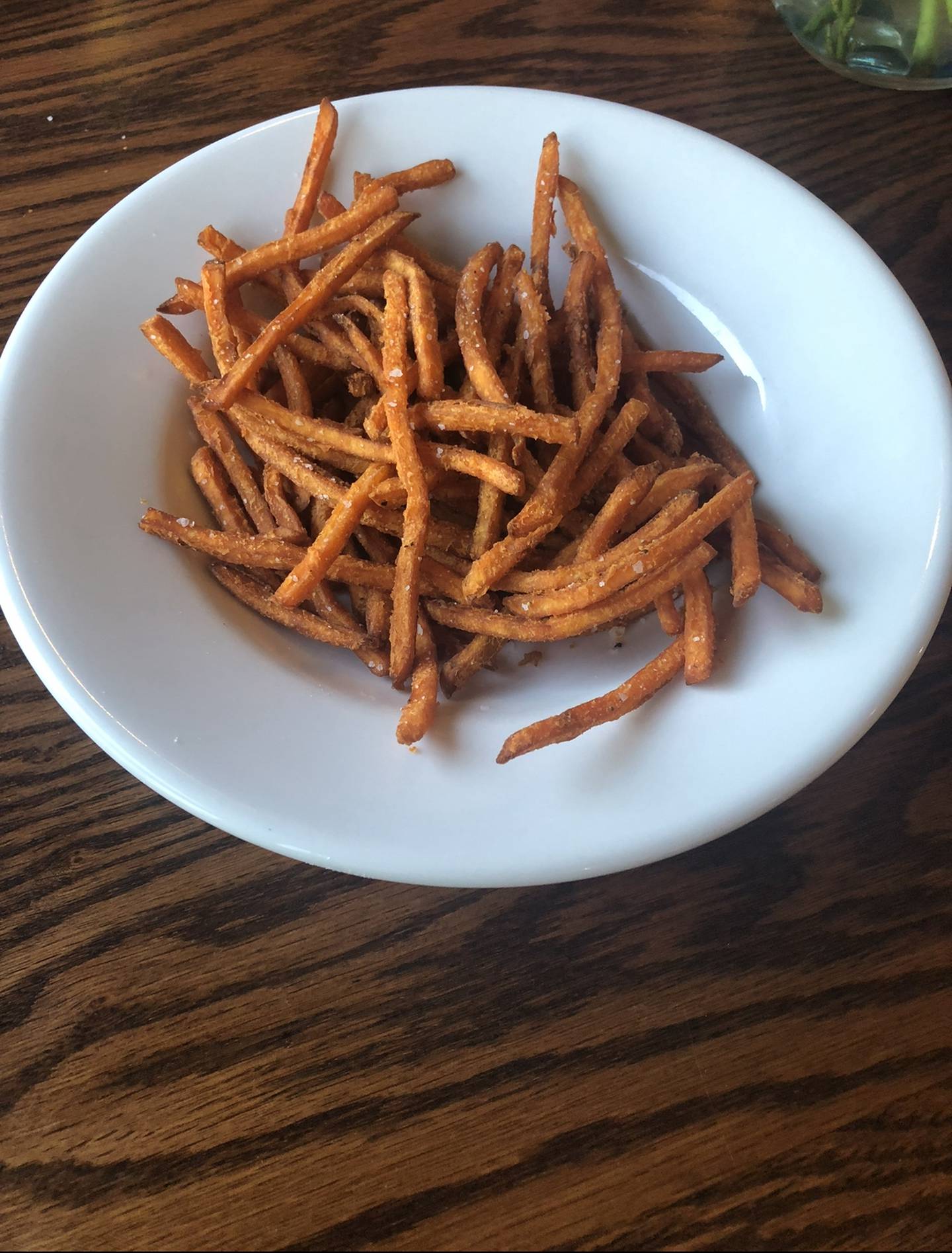 Bleuroot offers a wide variety of items, including drinks and desserts. Their food options include beef short ribs ($30), a bison burger ($18), Southwestern chicken breast ($15), steaks, multiple types of pastas and sides, appetizers such as lamb lollipops ($20), and Caprese flatbread ($12). And for soups and salads, you can go the classic route or try a cup of mushroom brie ($6).
Since it is a farm-to-table operation, some items can be scarce, so I recommend you have a couple options in mind when ordering, just in case they are out of a dish.
With its upscale scenery, view of the Fox River, and high quality food drawing from farms around the area, Bleuroot is an appealing place to visit with friends for a tasty meal and conversation.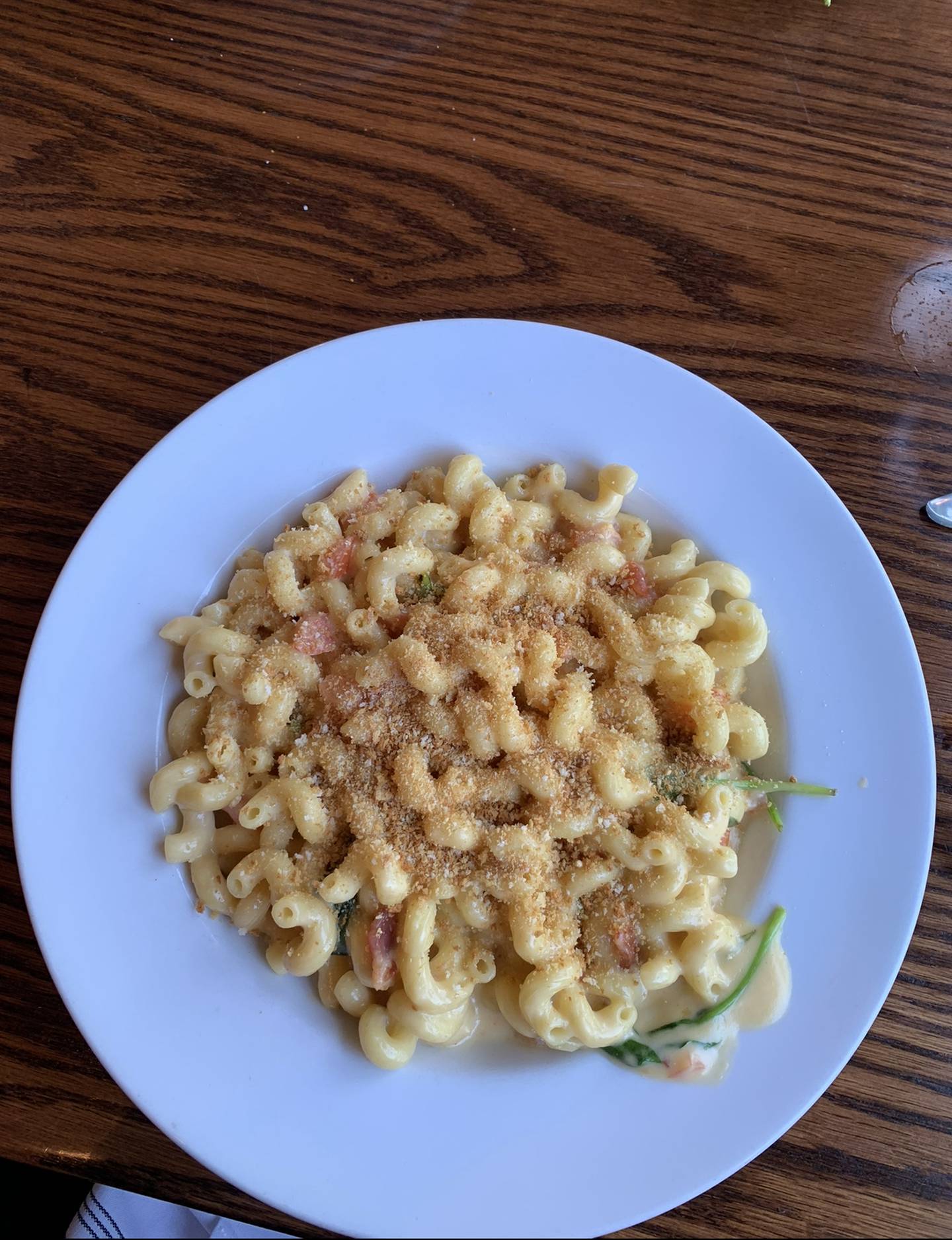 • The Mystery Diner is an employee at the Northwest Herald. The diner's identity is not revealed to the restaurant staff before or during the meal. If the Mystery Diner cannot recommend the establishment, we will not publish a review.
Seeking reader suggestions: We welcome readers to share their recommendations of places they would like the Mystery Diner to visit. Email ideas to tips@nwherald.com.
IF YOU GO
• WHAT: Bleuroot
• WHERE: 98 W. Main St., West Dundee
• PHONE: 847-844-0047
• INFORMATION: bleuroot.com