The race for the two open spots on the St. Charles Library Board and the race for St. Charles City Council Ward 2 remain too close to call Wednesday, one week after the April 4 consolidated election.
The last day for counting provisional and vote-by-mail ballots is April 18, and the election results will then be certified.
Incumbent library board Trustee Karen Kaluzsa, along with Bonnie Dauer, Allison Lanthrum and Anthony Catella, are running for the two six-year terms open on the board.
According to the latest unofficial results from Kane and DuPage counties on Wednesday, April 12, Dauer has 3,120 votes, making her the front runner.
Lanthrum has 2,860 votes, Kaluzsa has 2,770 votes and Catella has 2,200 votes.
Kaluzsa has been on the board since 2017. Lanthrum is endorsed by AFSCME (American Federation of State, County and Municipal Employees) Council 31.
In July 2021, the majority of employees at the St. Charles Public Library filed to form a union through AFSCME. The union was certified in November 2021.
The race for St. Charles City Council Ward 2 remains too close to call between candidates Arthur Lemke and Jayme Muenz. Incumbent Alderperson Rita Payleitner did not seek reelection.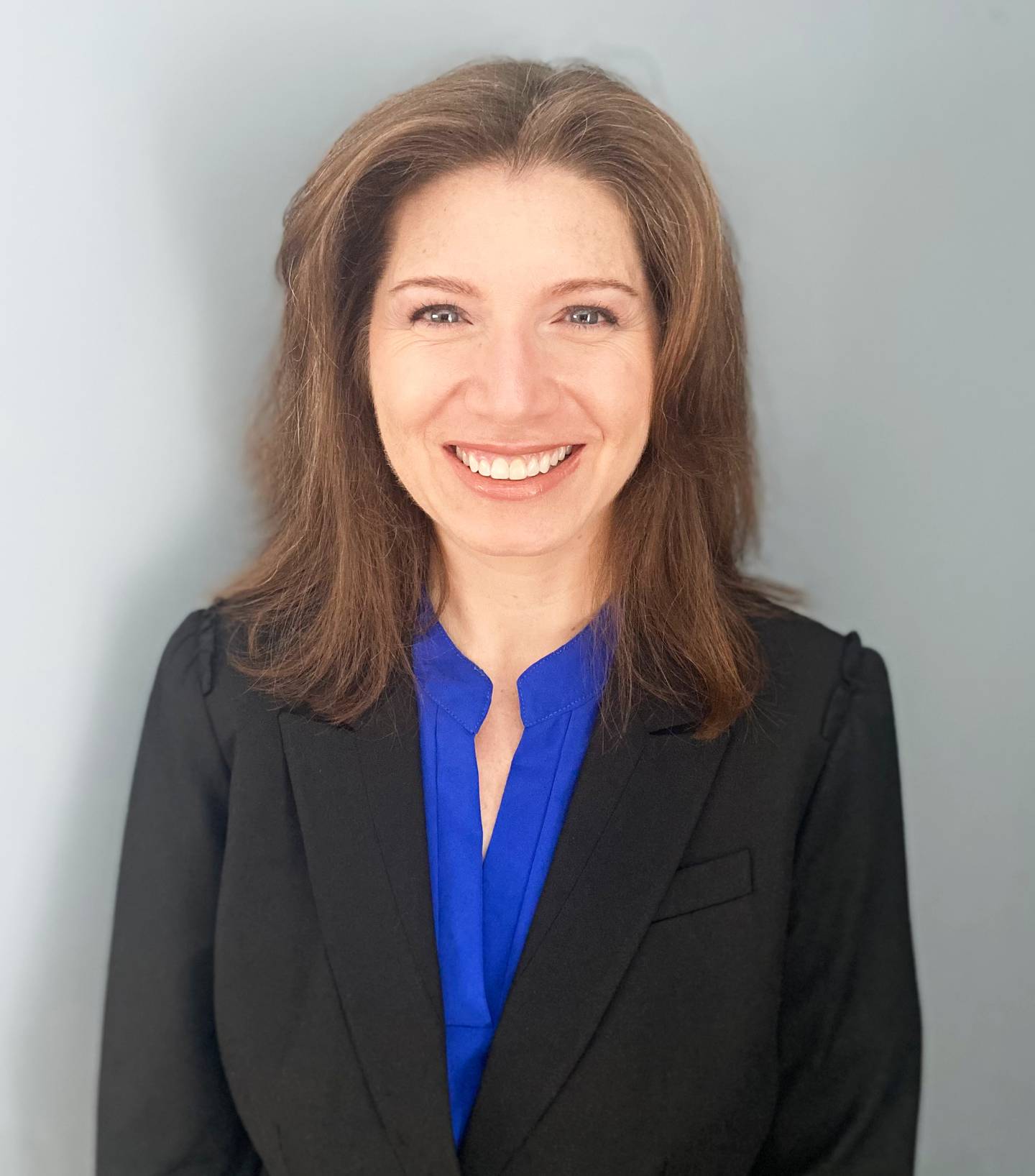 As of Wednesday morning, Lemke has 490 votes and Muenz has 499 votes.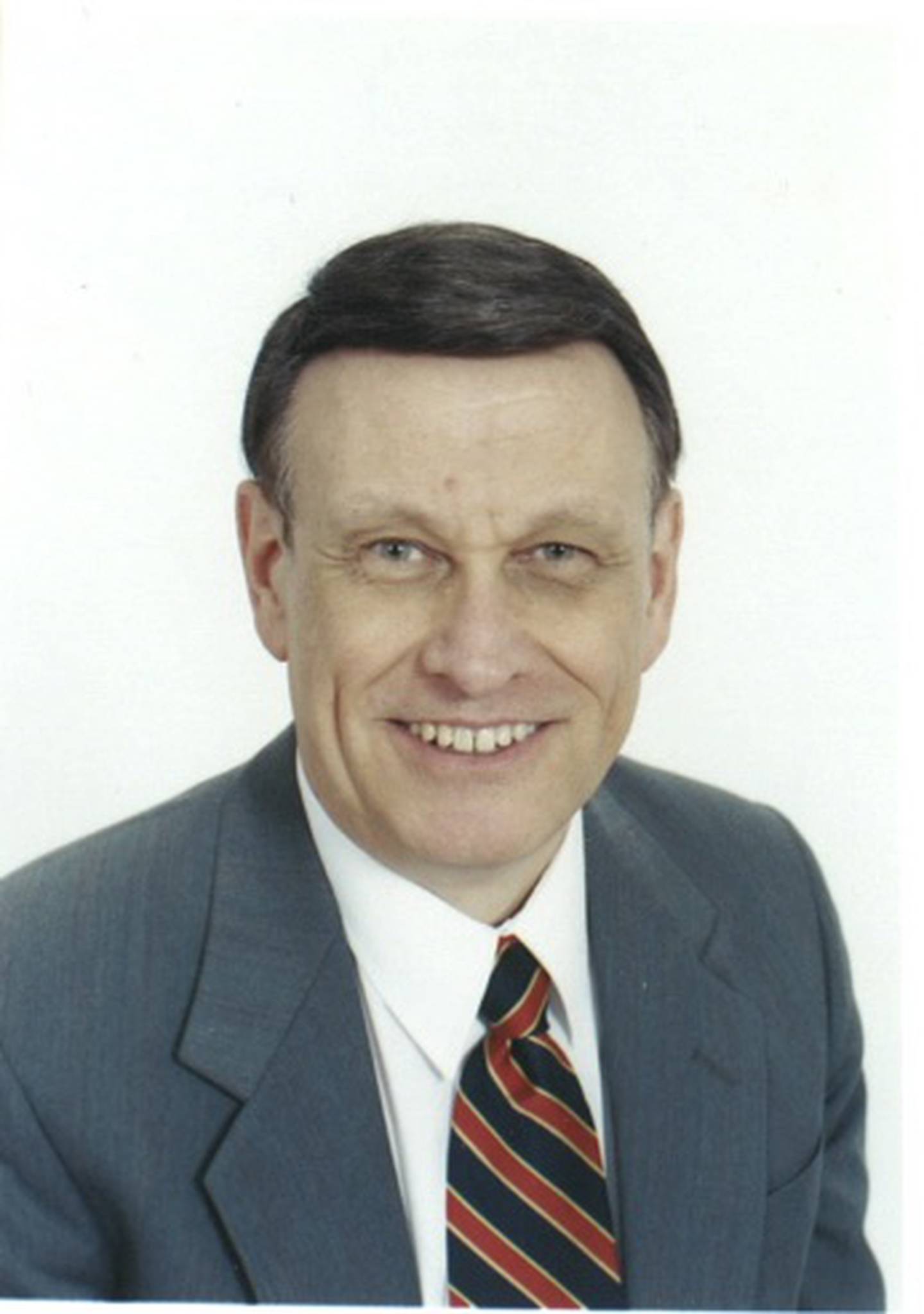 Lemke lost his seat on the City Council to Ryan Bongard in the 2021 consolidated election.