The Chicago area's heaviest snowfall since mid-February is expected to start about noon Saturday and will last through early Sunday, when it gives way to frigid temperatures for a couple of days.
National Weather Service meteorologist Zachary Yack said 5 to 6 inches is forecast for most of the region, with perhaps a little more expected closer to Lake Michigan and areas south likely to see some freezing rain mixed with the snow.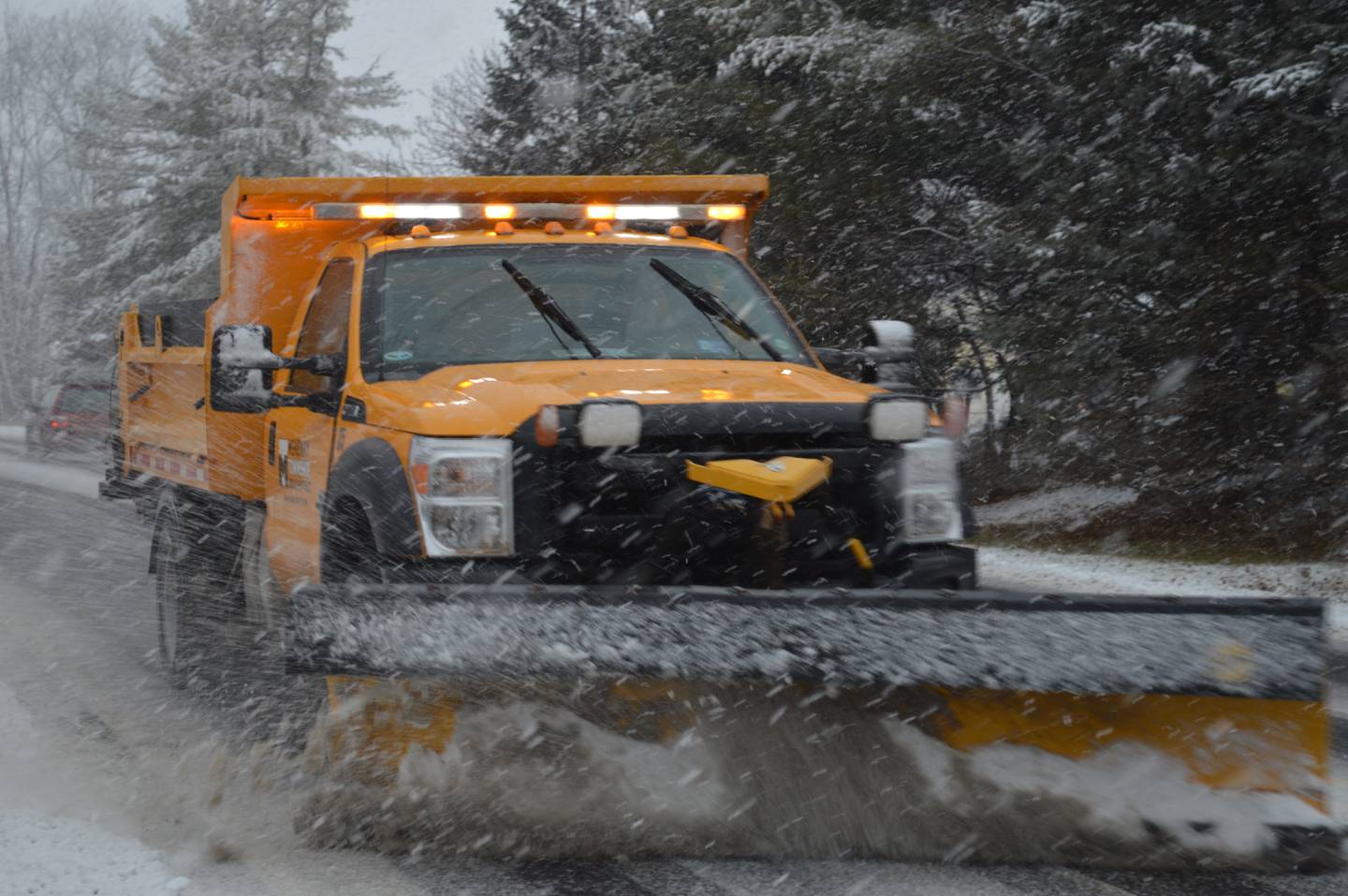 The snow is part of the NWS' winter storm watch, which it said is in effect from Saturday morning through Saturday night. Northeasterly wind gusts of more than 40 mph also are possible.
"Widespread blowing snow could significantly reduce visibility," according to a notice from the NWS.
The region going 287 days without any measurable snow got headlines before the first real snow Tuesday, but it's been about a month longer since accumulation of the magnitude expected Saturday has been seen.
The forecast amount is not unusual for this time of year, Yack said, and the good news is the snow will hold off until about 12 hours after the start of the new year is celebrated.
But the snow will affect travel during the second half of the day, and drivers should take it seriously, he said.
"People should try to travel earlier in the day and try not to be out in the thick of the storm," Yack said.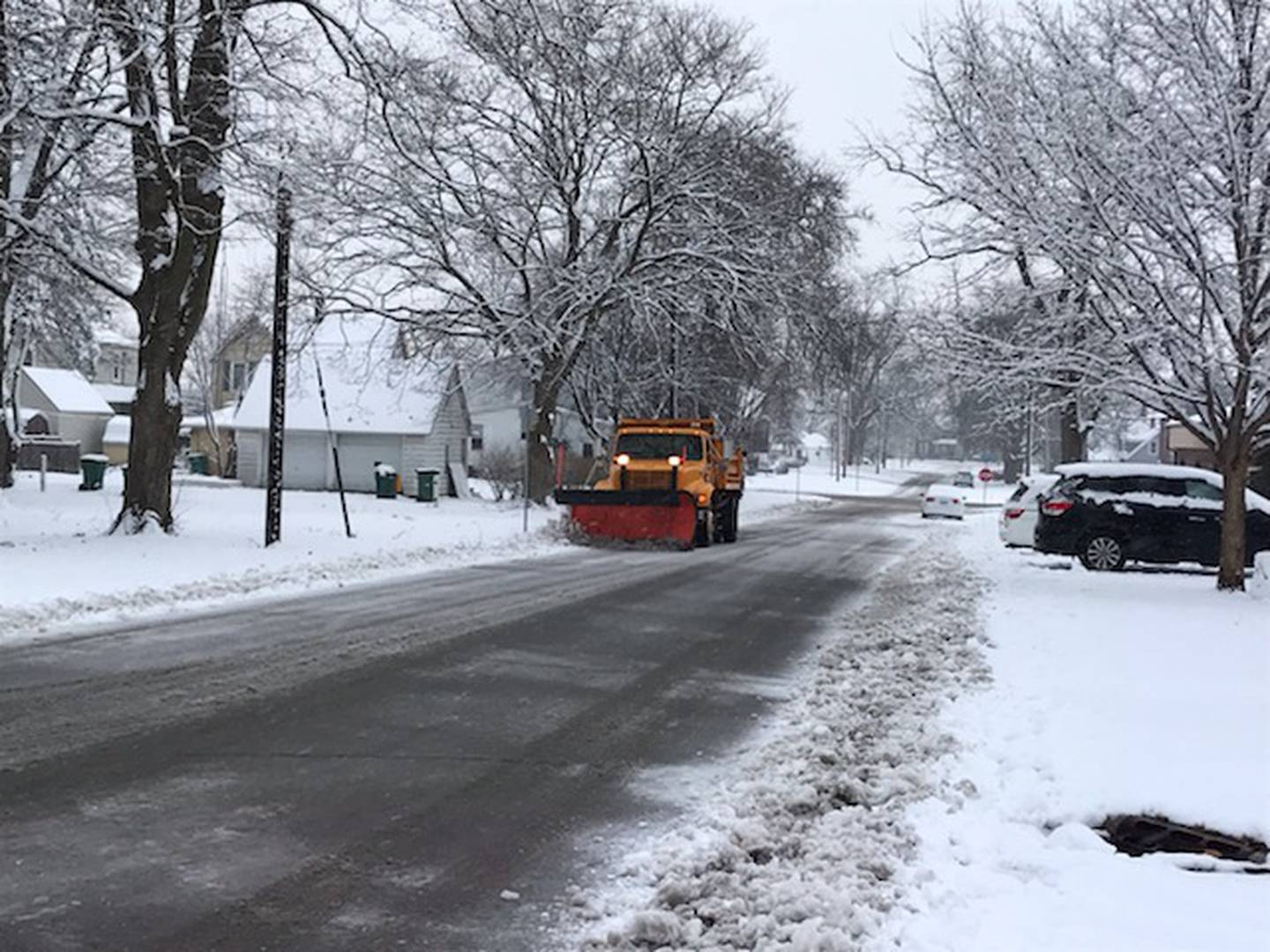 The below-zero wind chills expected early Sunday and early Monday also could make snow removal more difficult depending on the amount of moisture in what accumulates, he said.
A wind chill of minus 15 could begin Sunday, and an even lower minus 20 could usher in Monday, Yack said.
He advised clearing all snow and ice from vehicles before traveling. Areas left untouched could freeze into chunks of ice that can fall off and possibly damage other vehicles on the road.
High temperatures Monday are expected to reach the mid- to upper 20s, but more relief is expected Tuesday, when the high is expected to be in the mid-30s.
No snowfall beyond Saturday's is in the seven-day forecast, Yack said.