Outdoor dining in Utica returns Friday, April 28.
On Thursday, the Utica Village Board tweaked the ordinance governing Mill Street closures to push the permissible start date from May into April. The board then selected bookend dates of April 28 and Oct. 29, during which Mill Street will be closed to thru-traffic.
Outdoor dining was permitted at the height of infection controls but proved so popular that the Village Board made it an annual event during warm-weather months.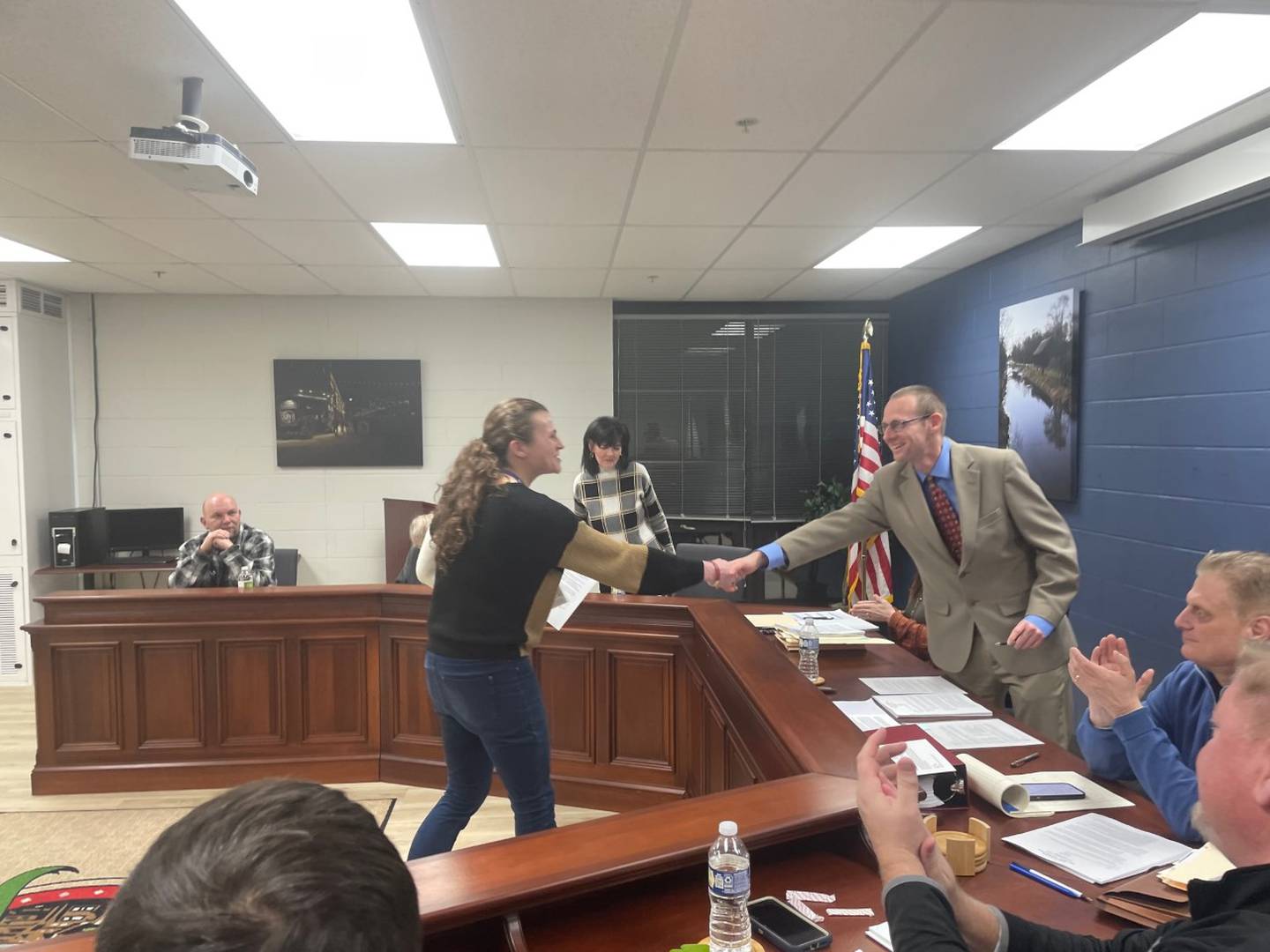 Separately, if Springfield gives the OK, Utica could rewater its portion of the Illinois and Michigan Canal later this year.
Mayor David Stewart reported that the application to the Illinois Department of Natural Resources is in. If the DNR approves the request, Utica will install a pair of berms and fill that portion of the canal on a pilot basis.
"I think best-case scenario," Stewart said, "you're looking at late summer, early fall."
The timing is auspicious because the I&M Canal turns 175. Stewart issued a proclamation celebrating the anniversary from this April to April 2024
Finally, the board took no action on a petition by Jason and Aron Galvan. The Galvans had proposed converting the Utica Knights of Columbus into a multi-use facility, but Village Attorney Herb Klein advised the board that there is no contact pending.
In other matters, the board:
Is shelving, for now, talks of building a band shelter; even with a T-Mobile grant, the cost for the village was too steep to proceed at this time
Approved street closures from 8 a.m. to noon Saturday, April 22, for the Wine Run 5K event sponsored by August Hill Winery
Appointed Hopkins & Associates to perform the annual fiscal year audit