A husband and wife are buying the Utica Knights of Columbus building and want to make it a multi-use facility. Possible uses include a botanical garden, pizzeria, video arcade, tea room and/or event center.
Thursday, the Utica Planning Commission unanimously recommended Jason and Aron Galvan be granted various petitions to make it happen. Final approval rests with the Utica Village Board, which meets March 9, but there were no objectors.
"To me it looks like a real good use of the property," said Commissioner Mark MacKay.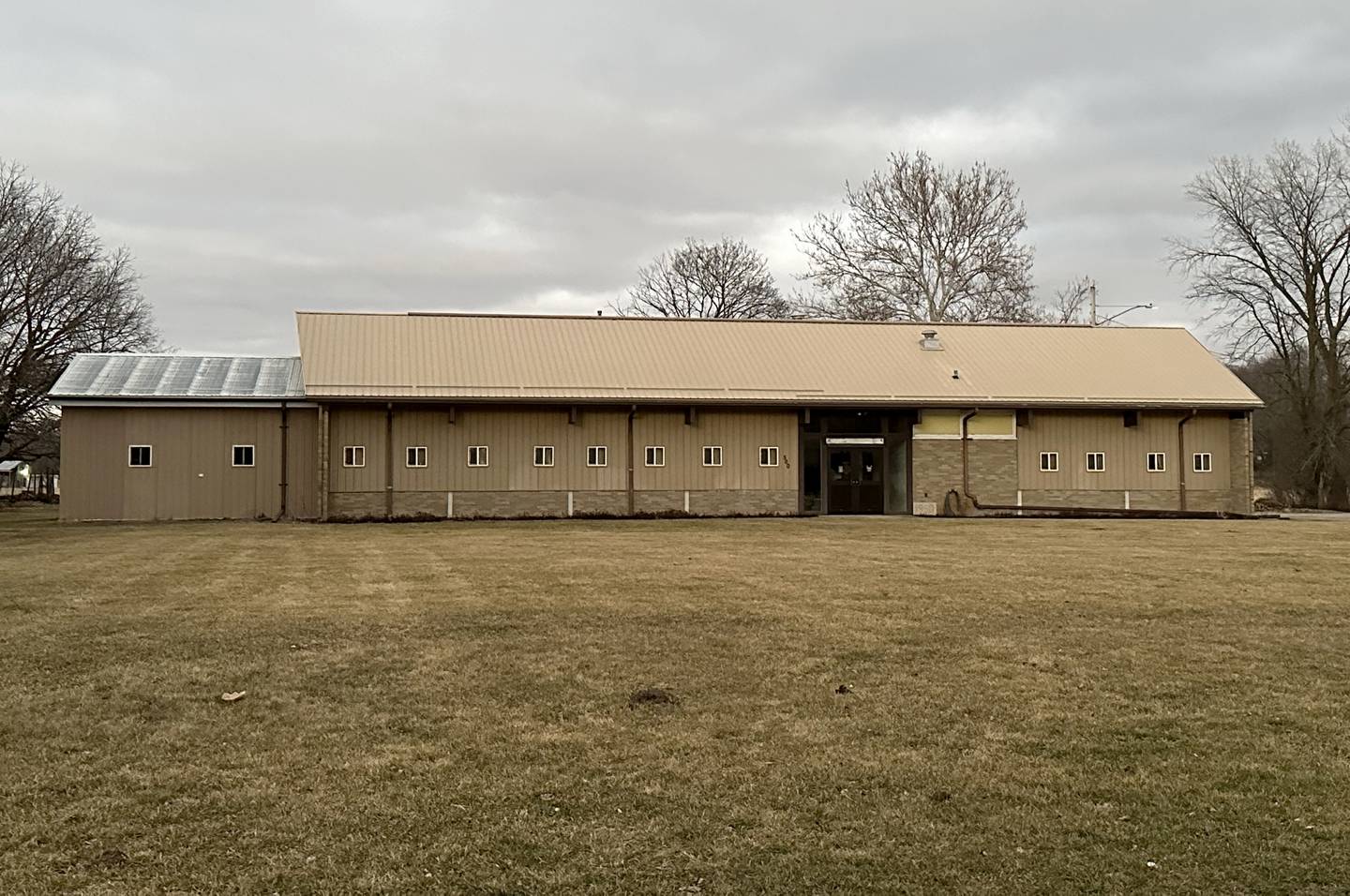 The Galvans own the 25 acres adjacent to the Knights of Columbus building and pitched the Planning Commission a roughly five-year timeline for adding retail features plus making event space available to the community. Proposed features include space for youth groups and lodging space for wedding parties that would use the event enter.
"It's a great building and it's a great location," Jason Galvan said.
In a series of votes, the Planning Commission recommended the property be annexed into the village and zoned commercial. Members also OK'd several uses not specifically authorized within C-2 zoning.