Many patients of St. Margaret's Health still seek options as the network vanishes – the Spring Valley hospital is set to close June 16 – but patients at the Hygienic Institute in La Salle at least have a place to go.
The Hygienic Institute, long a resource for the patients of financial need, was closed Friday but not before advisories were posted on the facade. These directed patients that Dr. Kara Fess would begin seeing patients Monday in the lower level of 920 West St., across from the closed Peru hospital.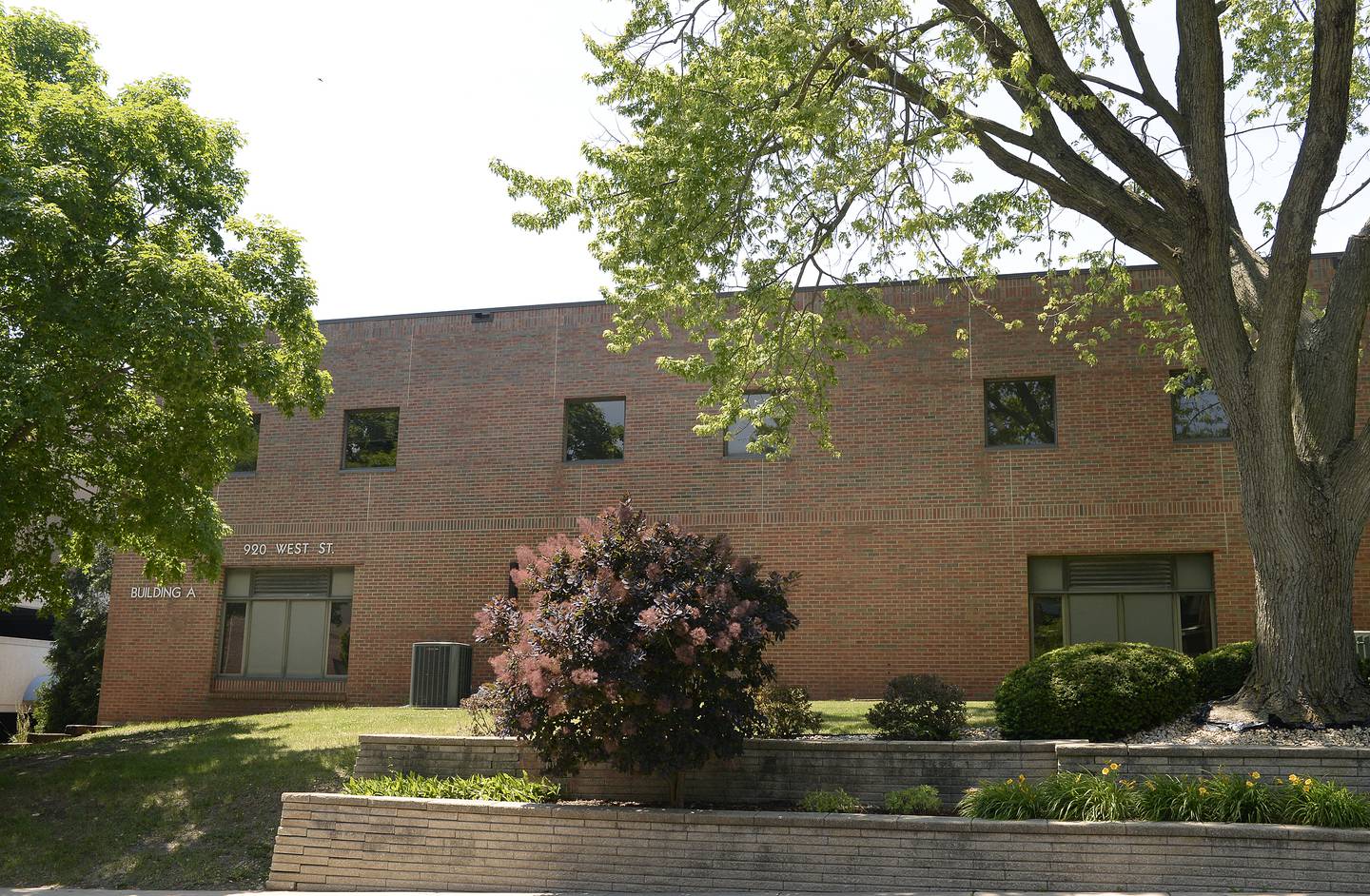 Both the parking lot and waiting room at the Hygienic were largely empty Friday afternoon, as only a trickle of patients arrived for closing-day visits.
A Peru woman interviewed as she was leaving – she declined to give her name – said she didn't like the closing, "but if I can stay with my doctor, I'll go wherever she goes."
Outside the notice of Fess relocating, St. Margaret's was mum on the Hygienic Institute and the fate of the Spring Valley hospital, which it was announced later Friday it will close.
"At this point I have no additional information," said Linda Burt, vice-president of quality and community services.
St. Margaret's Health disclosed in a May memorandum it would close several clinics by June 9 and the Spring Valley hospital could follow June 16 without emergency state funding.
Tim Muntz, president and chief executive officer of St. Margaret's Health, said while St. Margaret's Health-Peru (the former Illinois Valley Community Hospital) and assorted properties would be acquired by OSF HealthCare, the Spring Valley hospital is not part of the pending sale.