LA GRANGE – No matter the sport, when you're playing your biggest rival, you have to have the right mindset. That takes as much preparation as the Xs and Os.
Take Lyons Township and Hinsdale Central, for example. The schools' respective girls volleyball teams met Tuesday at LT in a West Suburban Conference Silver Division showdown, a match the Lions won 25-20, 25-14.
Think there wasn't a lot of mental preparation? Think again.
"We're really focused when we get on the court," said Lyons senior middle hitter Tijana Kostic, whose serving in the latter stages of the second set proved to be the difference. "I know it's a different environment when you're on and off the court, but focus is what really drives our team."
On the other side of the net, Hinsdale Central had a similar point of view.
"I think we really had to set our own mental state," said junior setter Amber Pelton, who finished with 15 assists and three digs. "Each year, it's usually a struggle for us to beat LT, so we had to think, We don't have to win, but we want to win, and go out there and play like we want to win."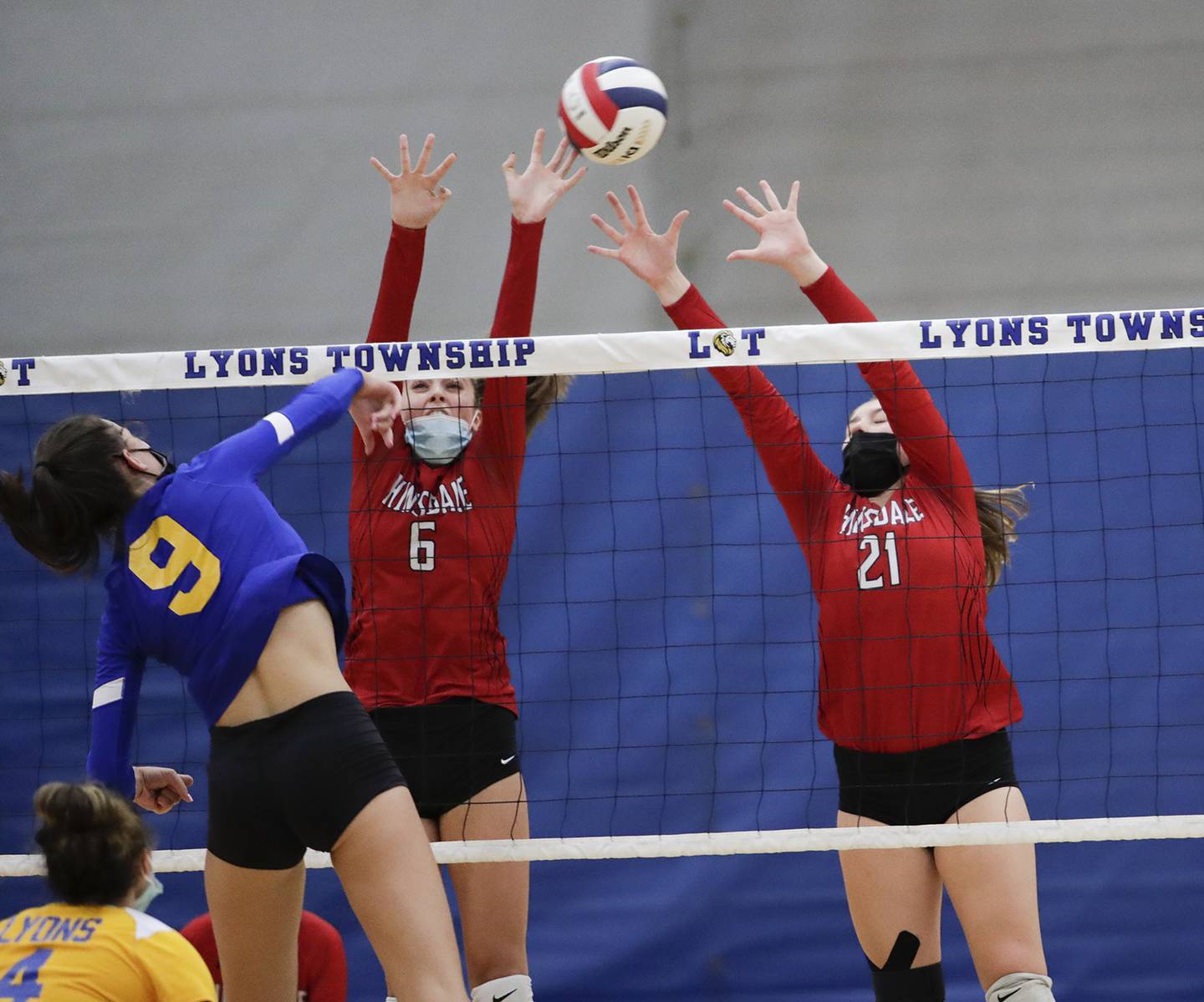 Added her sophomore outside hitter teammate Elizabeth Sessa: "It was a big mental thing for us. We know they come in every year thinking it's easy, it's Central, we've got this. I'm proud of every girl on this team for not making it easy for them."
Lyons (9-1, 1-0) and Hinsdale Central (8-5, 1-1) could play checkers and it would be compelling. Now think about the speed and hitting of volleyball.
After Lyons won the first set, the teams traded jabs through the first half of the second, with the home team holding a slim 11-9 lead, which grew to 14-10 before Kostic stepped to the serve line. She began with an ace, and then with blocking help from junior middle hitter Katie Debs and senior outside hitter Adriana Vassek, suddenly the score was 20-11.
A Debs block and kill closed out the set.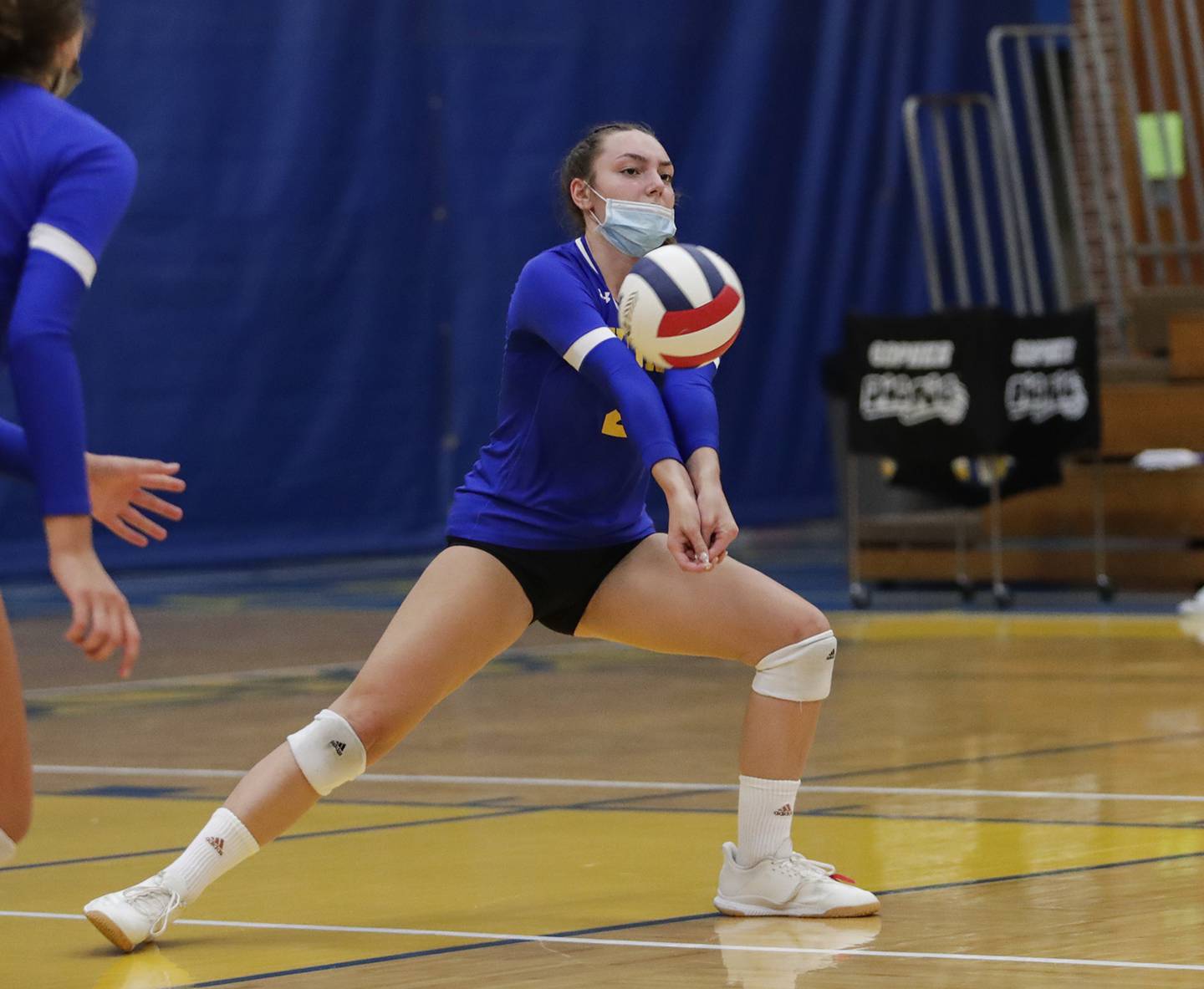 Don't get the impression that it was all mental, though. Far from it, according to LT coach Jill Keeve. In fact, you might say the Lions looked rather business-like in their approach.
"The girls were very interested in looking at film and talking and discussing things they had known or seen from other players, from other teams, just about different things we could do with Hinsdale Central," Keeve said. "We talked about these things at practice, we talked about these things before the match, and it's fun when we execute those things."
In the first set, Pelton's serving led Hinsdale Central's charge back, taking a 21-16 deficit and cutting it to 21-20, including a big kill by Sessa over two Lyons defenders.
But it wasn't quite enough. Junior defensive specialist Maya Rabah put the Lions on top for good with her serving to close out the match.
"I feel like if we keep our energy up, it gets in their heads," Rabah said. "Then we just kind of play our game and focus."